Manchester City boss Pep Guardiola believes that his side at-least 10 years behind crosstown rivals Manchester United.
Pep said that City do not have the history of a Manchester United, Juventus or Barcelona.
ALSO READ: Is It Game Over For Arsenal And Wenger?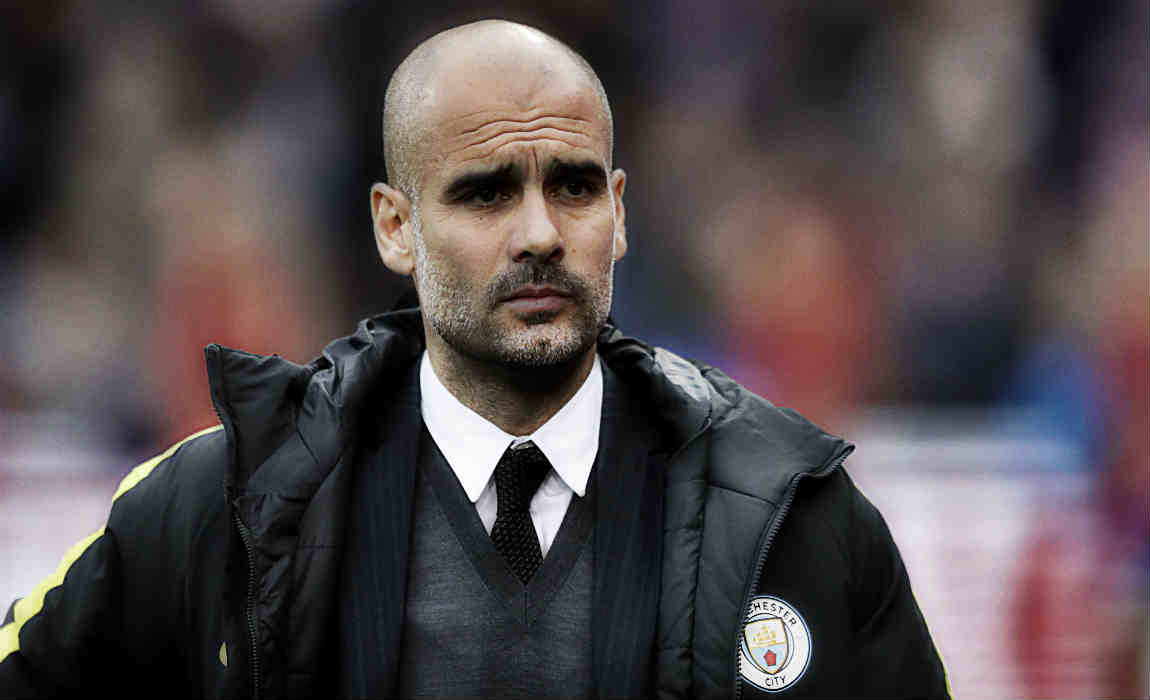 The Etihad Stadium outfit have won two Premier League titles and two League Cups and are confident of more success under Pep.
However, the former Bayern Munich boss feels that it is Champions League qualification on a regular basis over the next decade that will help close the gap between them and United.
The Manchester City boss said, "We don't have the history with this shirt, of Barcelona, Juventus, (Bayern) Munich or Manchester United. Not their titles."
ALSO READ: 'He Could Have Gone Somewhere Easier' – Klopp Hails Guardiola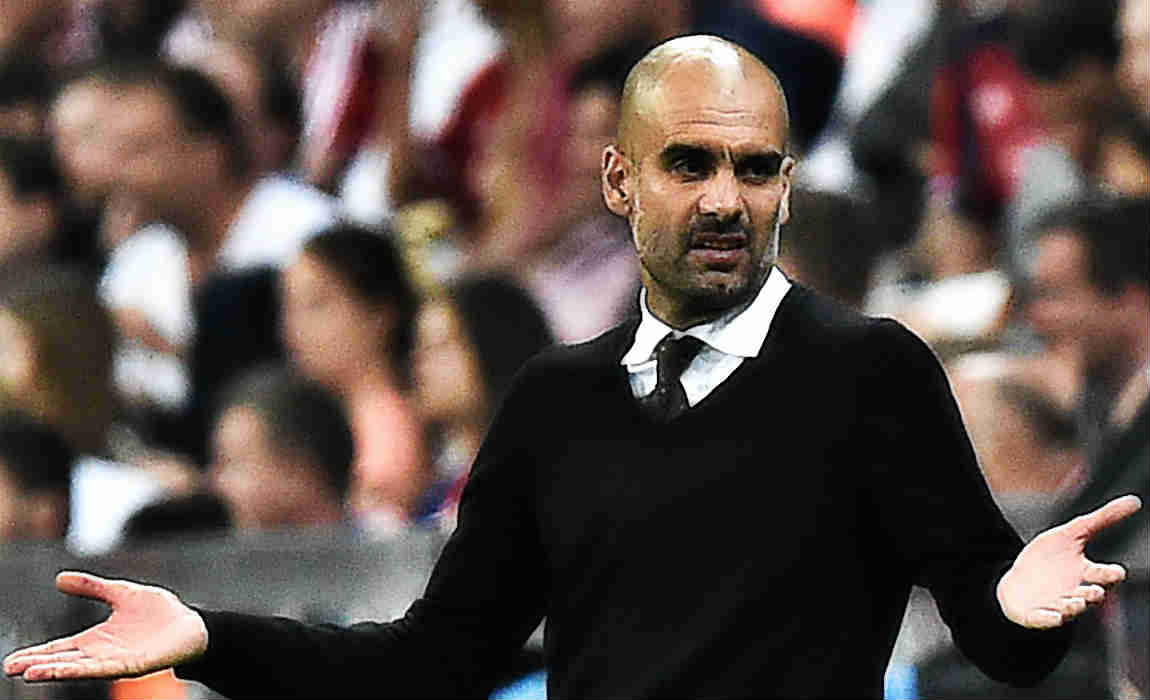 "It's about being in Europe and over the next decade to be there [in the Champions League] every year. That's more important to this club than winning one title, believe me, more than that."
"We have to convince people at this amazing club that they are good. They are good. And the fans as well."
"They have to believe they are good, the club is good, the players are good."
ALSO READ: Top 10 Bollywood Actors And Their Favorite Football Clubs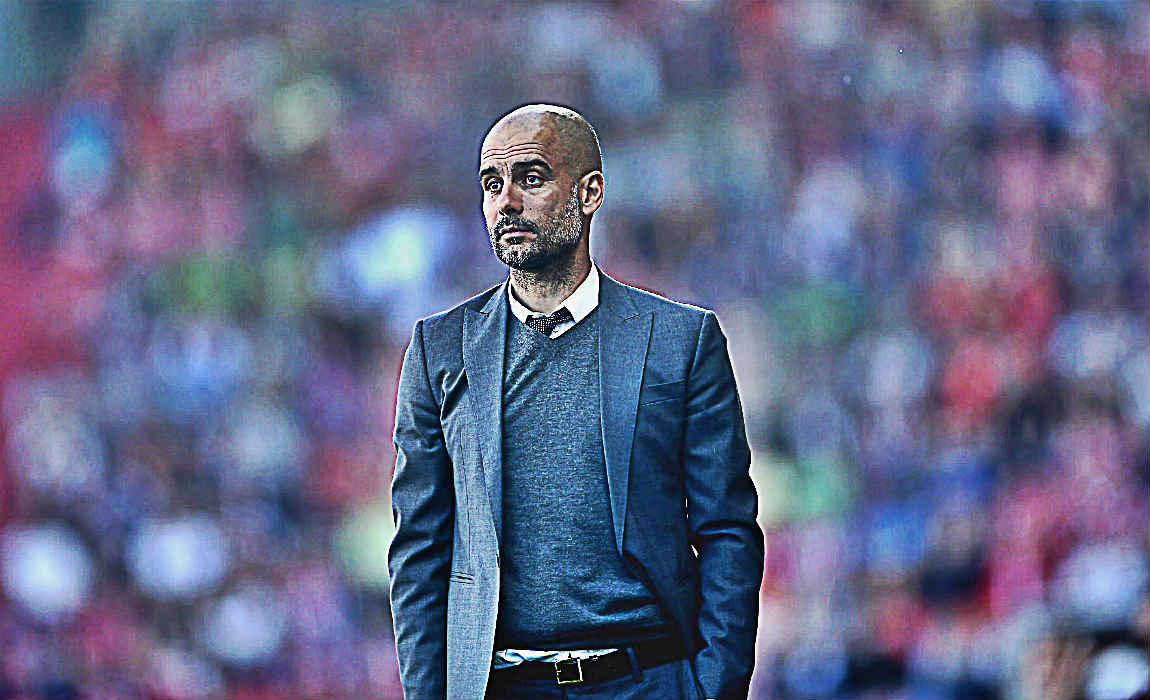 Manchester City have been Champions League regulars for the past 6 seasons, but have failed to land Europe's elite club prize at the Etihad Stadium.
However, for the first-time in their history the Citizens have beaten Barcelona in the UCL and that has given fans and board a hope that Pep can help the club win the coveted trophy.
Guardiola's side are set to face Ligue 1 side Monaco in the round of 16 in February and March.