Chelsea boss Antonio Conte feels that his side's fixtures are only being criticized because they are top of the league.
The Blues have more gap between games than some other top English clubs and former Chelsea boss Jose Mourinho was the latest manager to criticize the FA for the "so-called" advantage.
ALSO READ: 'Conte Reminds Me Of Jose Mourinho' – Diego Forlan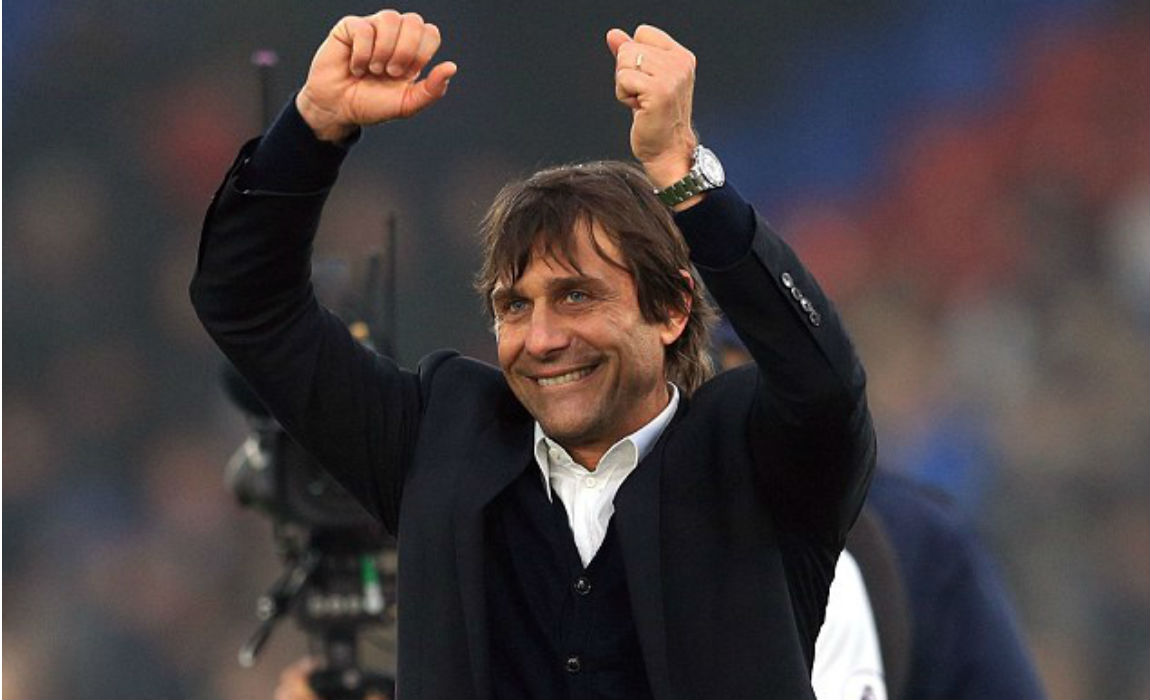 Chelsea are on a hot-streak, having won 13 games in row, having equalled the all-time record set by Arsenal in 2002, when they won 13 consecutive Premier League matches in a row.
The Blues are now looking to break the record with a 14th consecutive win against fierce rivals Tottenham on Wednesday.
However, Conte did concede that his team have a slight advantage over Tottenham as the Blues got a day longer than the Spurs to prepare for the highly anticipated London derby.
"I didn't do the fixtures and I think this is a simple response [to that question]," Conte said at a news conference at Cobham Training Centre.
ALSO READ: 'Simeone Deserves A Statue In His Honour' – Ex-Atleti Star Maxi Rodriguez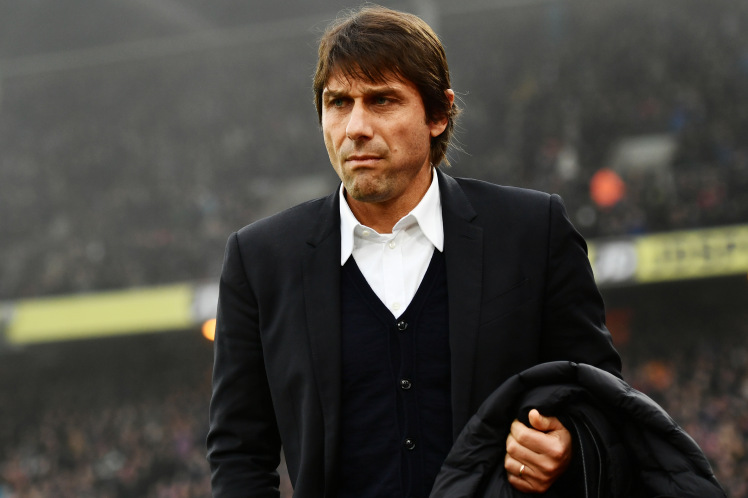 "We have one day rest over Tottenham and this is the advantage."
"During the season it can happen, different situations, you can have an advantage or not. I think that now they are more angry for our position, rather than the fixtures. We need to continue in the same way."
"[We need to] think about ourselves and not look at the other teams or the other situations. It is logical to have these types of situations when you stay up [at the top of the table]. At the start of the season, not one person mentioned this."
ALSO READ: 'He Could Have Gone Somewhere Easier' – Klopp Hails Guardiola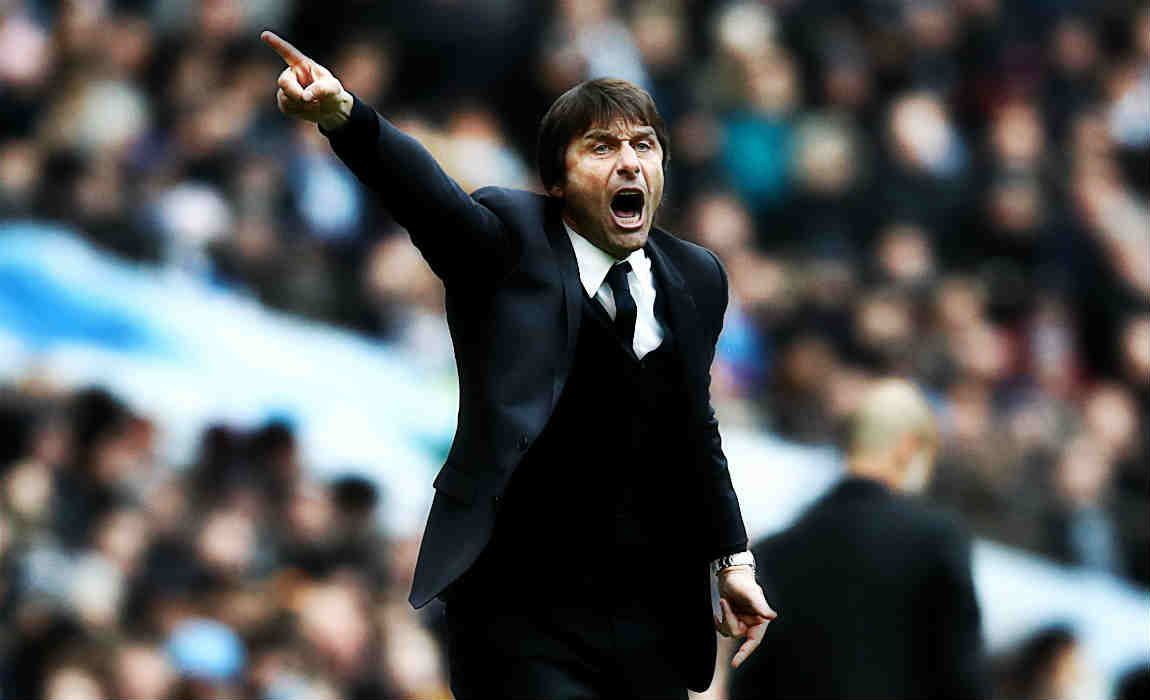 Chelsea have picked up an astonishing 39 points in their last 13 games, which has helped them take a 5 point over second placed Liverpool with a game in hand.
The former Azzuri boss also added that he didn't think his side's feat is any better than Arsenal's in 2002, but he feels it does top his winning run as Juventus boss in 2014 when the Bianconeri won the Serie A with a record 102 points.
ALSO READ: Top 10 Bollywood Actors And Their Favorite Football Clubs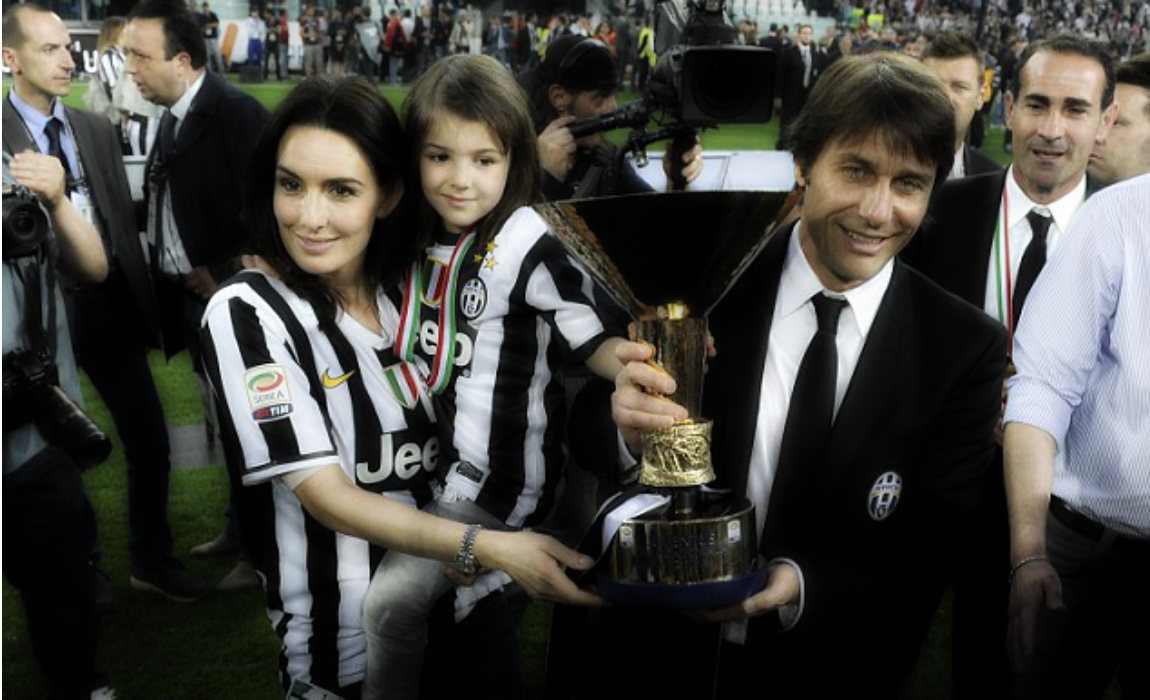 "To win 13 in a row is great, in the same way as it was in 2002," Conte added. "It is not easy to maintain concentration in every game. In this league, you can lose or drop points with every team in every game."
"We must be pleased to have won 13 games in a row. We have another game to continue this run but the most important thing is to take 3 points and then to take the record would be great, but we must be focused to win [and not for the record]."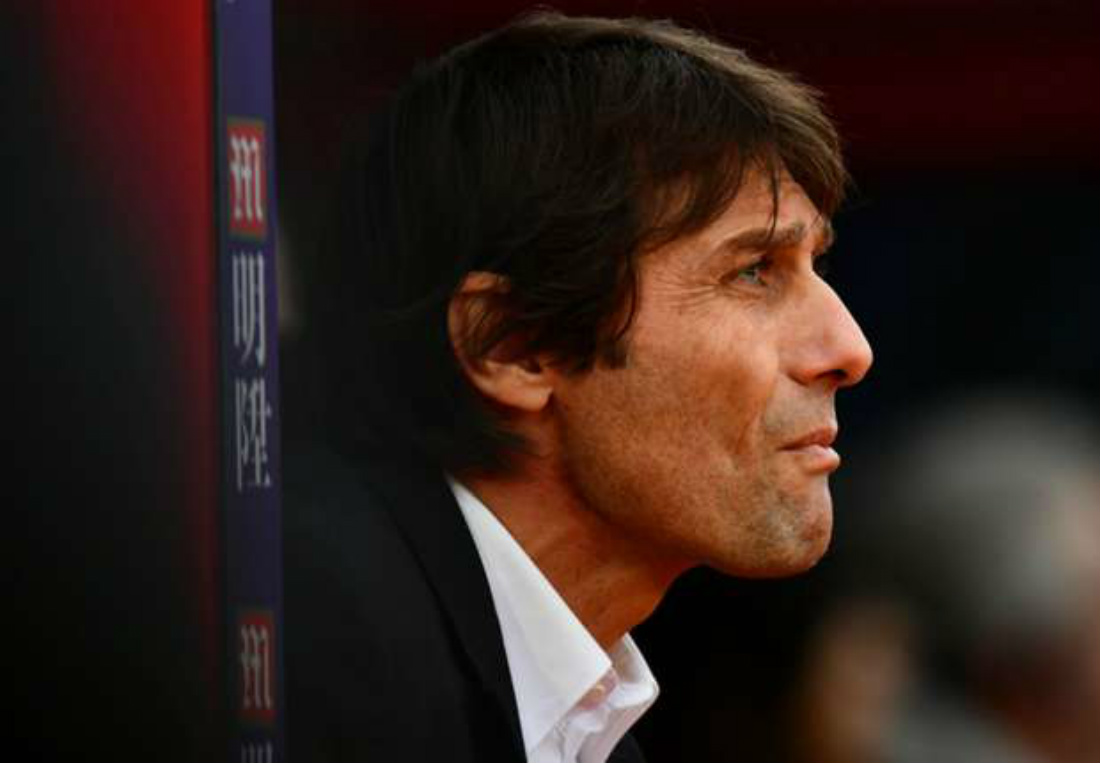 "In the last season [at Juventus] we won 12 in a row, in the league. We finished with 102 points, a record in Italy and it was a fantastic achievement. I think in that moment competing in the league was only Roma, who tried to fight us for the title."
"Here there is a different situation because there are six teams that are very strong, six teams that in the last season finished above us. So that they spend a lot of money, more than us. I think for this reason, it is more difficult to keep this position."