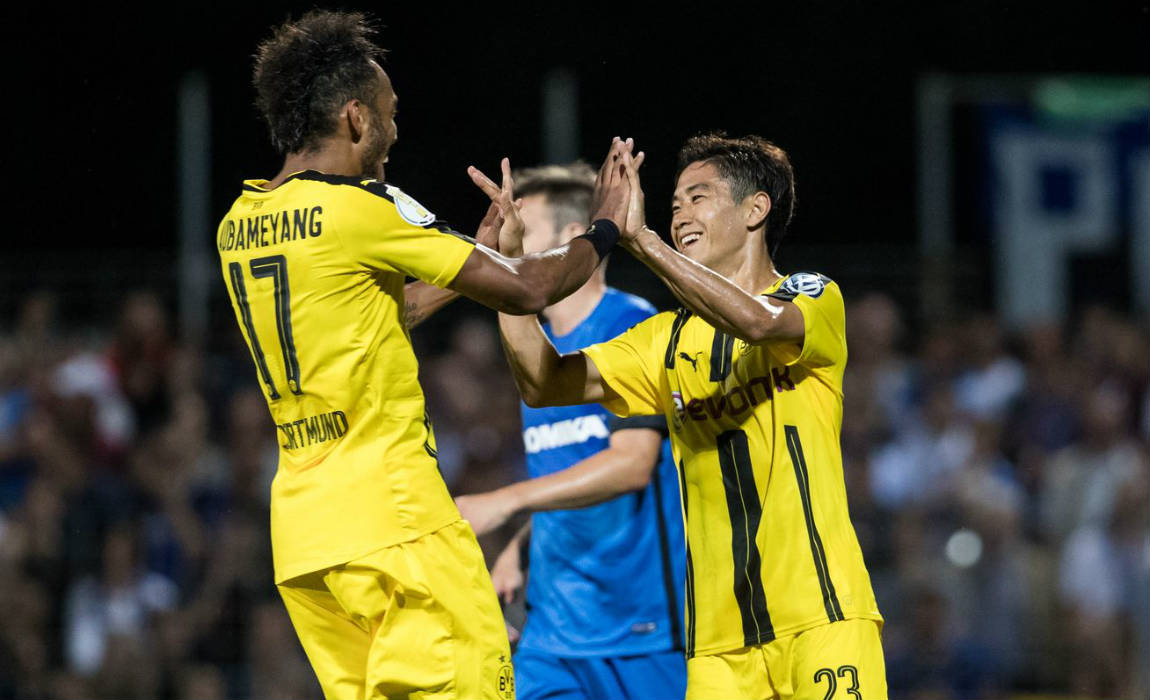 Dortmund eased 3-0 past fourth-division side Eintracht Trier meanwhile Hamburg craved out a 1-0 win over third-division club Zwickau at the end of the first round in German Cup on Monday.
Last year's finalist Borussia Dortmund scored three goals within 45 minutes.
The "BVB" smoothed the way for the win with eight minutes into the encounter as Pierre-Emerick Aubameyang's assist allowed Shinji Kagawa to break the deadlock from inside the box.
After the early setback Trier focused on their defence to keep Thomas Tuchel's men in the distance. However, the host's plan did not work out as Aubameyang rattled the woodwork before Kagawa doubled the lead following a square pass from Gonzalo Castro in the 33rd minute.
The visitors controlled the ball and the opponent, as Trier were unable to put up some resistance. Hence, Aubameyang crossed the ball into the area where Andre Schuerrle marked his first competitive goal for Dortmund to seal the deal ahead of time.
Dortmund remained in control of the proceedings after the restart, yet they failed to turn their chances into a tangible reward.
"I am very satisfied," Dortmund coach Thomas Tuchel said. "We should have scored more goals in the second half but after all, it was our first competitive match of the season."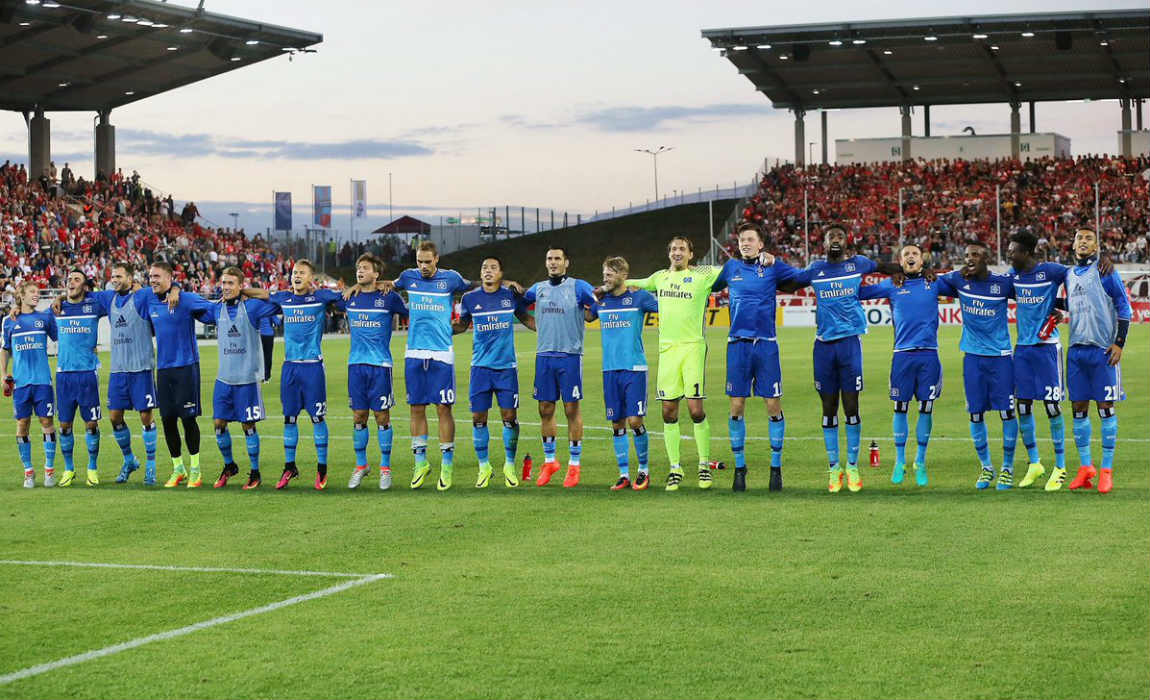 Elsewhere, Hamburg advanced into the second round with a tough battle on the road.
The "HSV" dominated the first half but unable to open the scoring against resilient Zwickau. Thus, the visitors had to wait until the 70th minute when substitute and summer signing Alen Halilovic finished a turnover after curling the winner from the edge of the box into the top left corner.
"We played good and deserved the win," new arrival Halilovic said. "I am of course very happy about my first goal. I hope that more will follow soon."
The second round of the German Cup will be drawn on Friday