Borussia Dortmund will be without Julian Weigl for some time, the Bundesliga clubs confirmed in a statement on Saturday.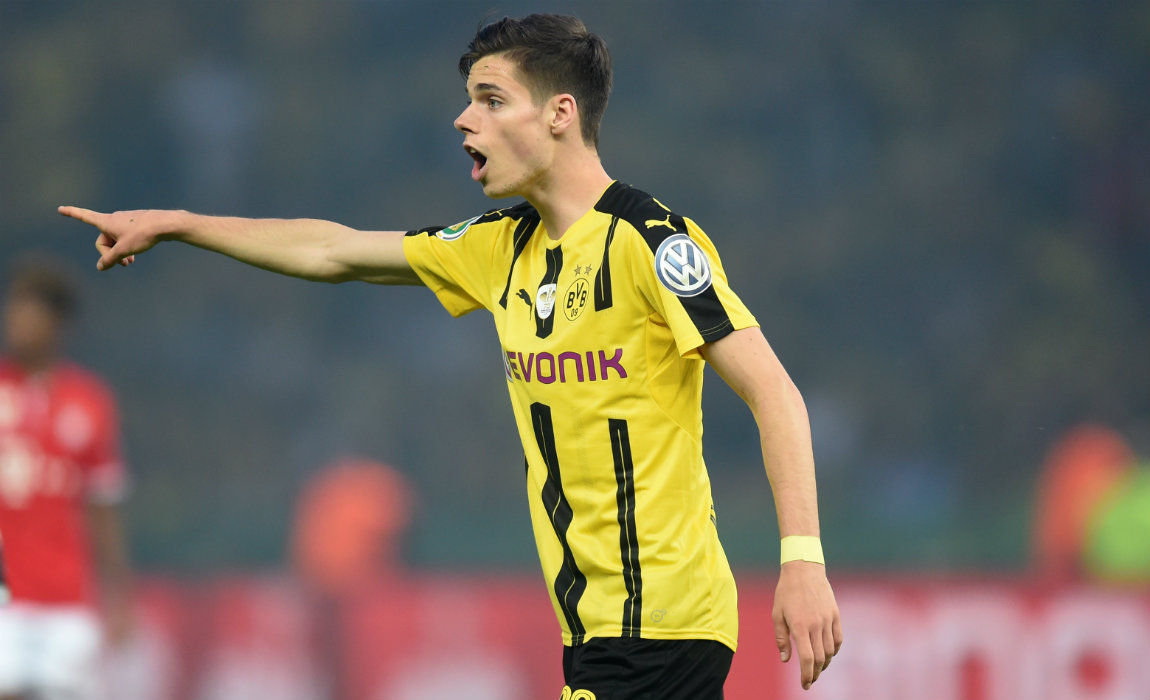 The 21-year-old midfielder suffered a serious injury in Dortmund's 1-1 draw at Ausgburg after twisting his right ankle to sustain a fractured ankle joint following a tackle.
As a consequence, the Germany international will spend a long spell at the sidelines.
"Julian Weigl has unfortunately broken his ankle and will be sidelined for 3-4 months. Get well," Dortmund said via the club's official homepage.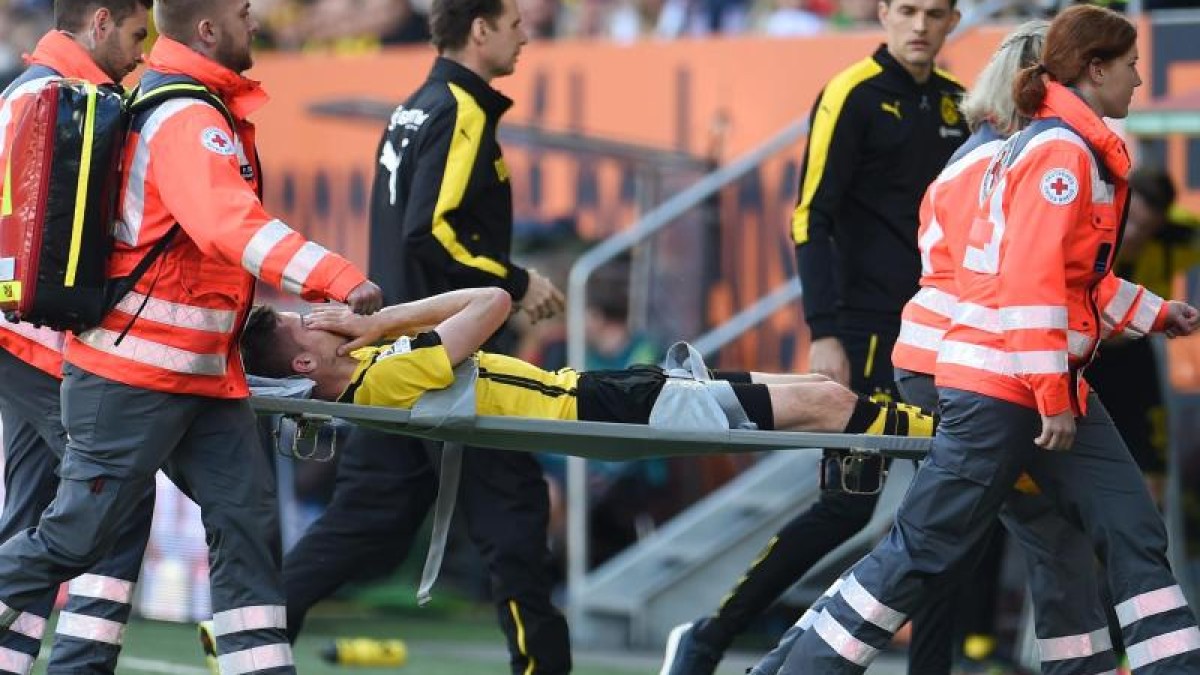 Weigl will thus not only miss the last Bundesliga game of the season but he will be also sidelined for the German Cup final against Frankfurt and the 2017 FIFA Confederation Cup in Russia.
The midfielder joined the "BVB" from second division side 1860 Munich in 2015 to make ever since 60 appearances. Weigl is since May 2016 part of Germany's national team where he made five caps.
ALSO READ: Top 5 Football Rumours Of The Day: Coutinho, Yaya Toure, Willian And More
Borussia Dortmund sit on the third place of the Bundesliga standings. They will clash Werder Bremen at the last round to defend their direct UEFA Champions League qualification on Saturday.