Jurgen Klopp branded Liverpool's thumping 4-0 win over West Ham a 'perfect afternoon' – as they keep their Champions League qualification in their own hands.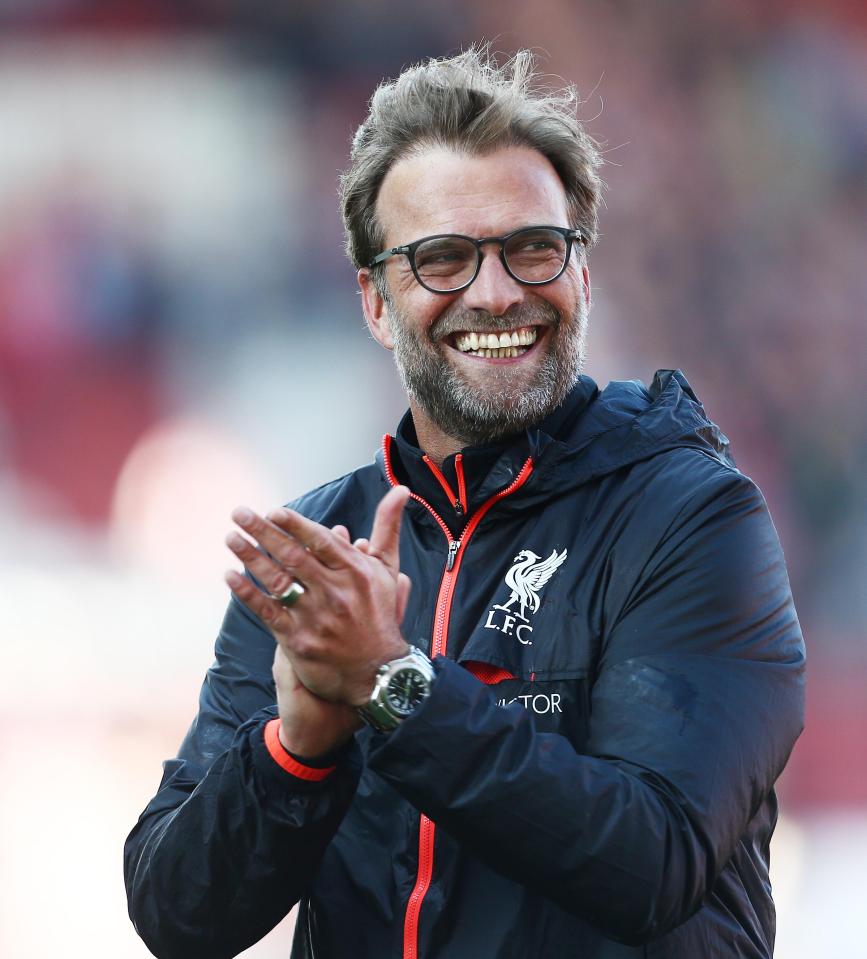 It the Reds manage to clinch a victory over Middlesbrough in their last game of the season on Sunday they will return to Champions League action after a two-year gap.
Klopp said: "The boys did brilliantly. We scored the goals and could have scored more. So yes, a perfect afternoon."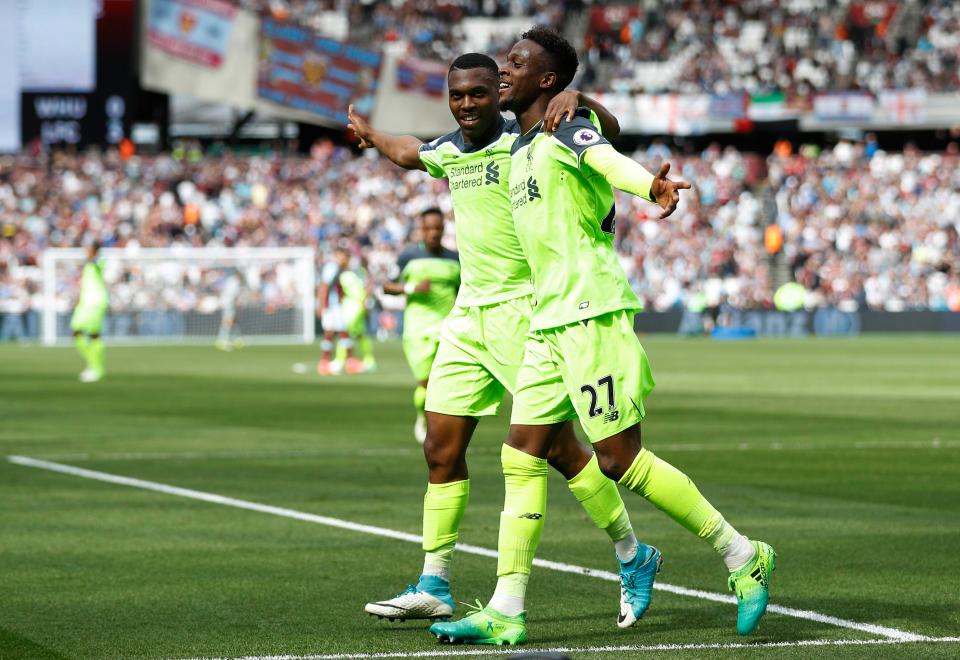 The Reds went into the game knowing that a defeat would hand Arsenal huge boost in registering a top-four finish.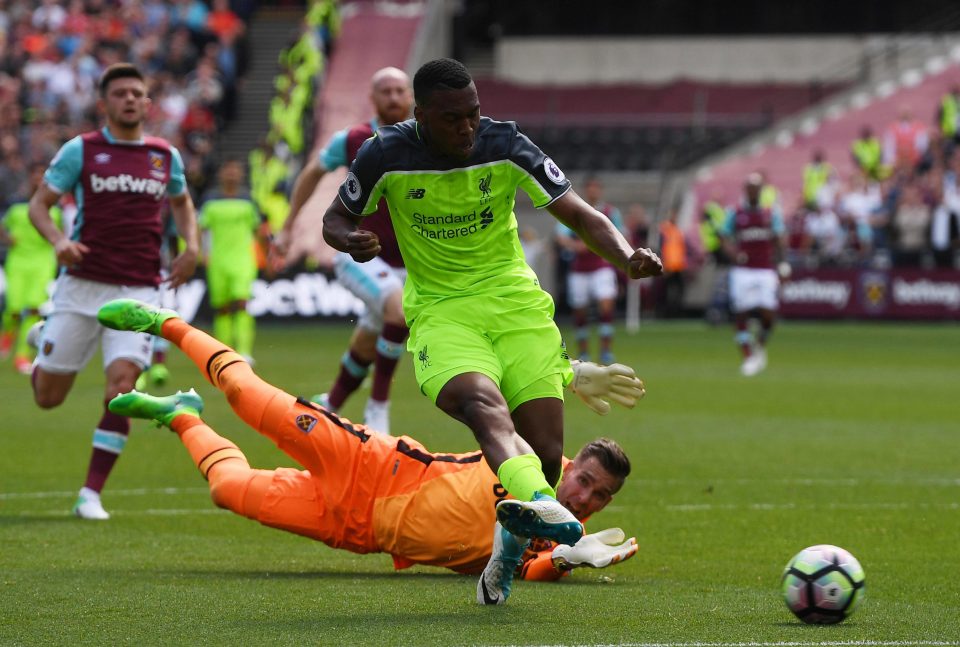 But out-of-favour striker Daniel Sturridge opened the scoring for the Reds, followed by an incredible brace by Philippe Coutinho and a Divock Origi tapped in the fourth from close range.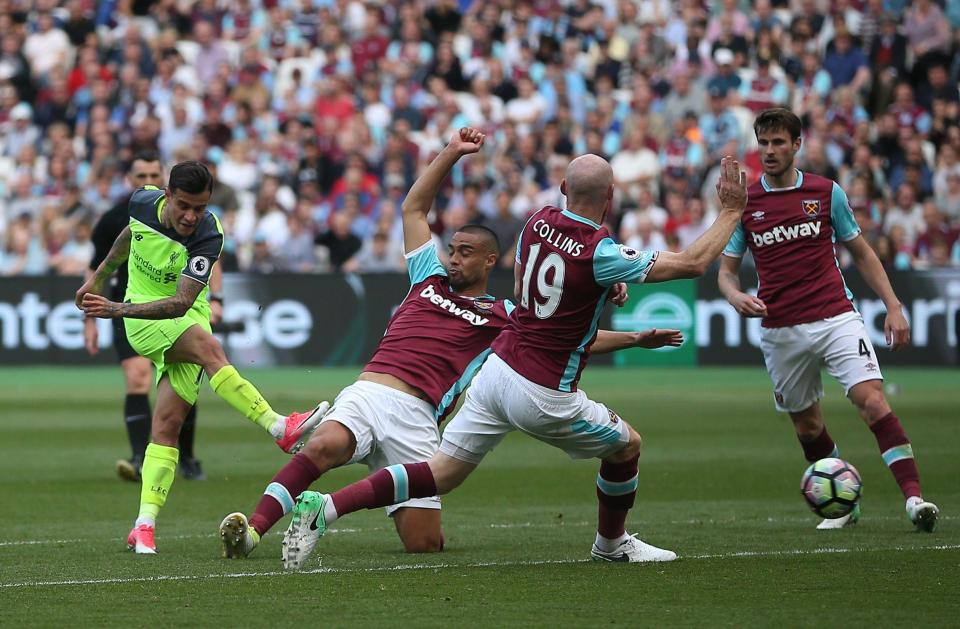 And now a win over Middlesbrough on Sunday would guarantee Liverpool a top-four finish in the Premier League for only the second time in eight seasons – that would see them returning to Europe's top-flight tournament.
Klopp said: "Obviously today was a good sign. The first thing the players said in the dressing room was "one more time, one more game".
'We drew the last game and maybe people said "yeah, they can't deal with pressure". Part of our life is to ignore the bad part of pressure and use the good parts. That's our job and I thought we did really well."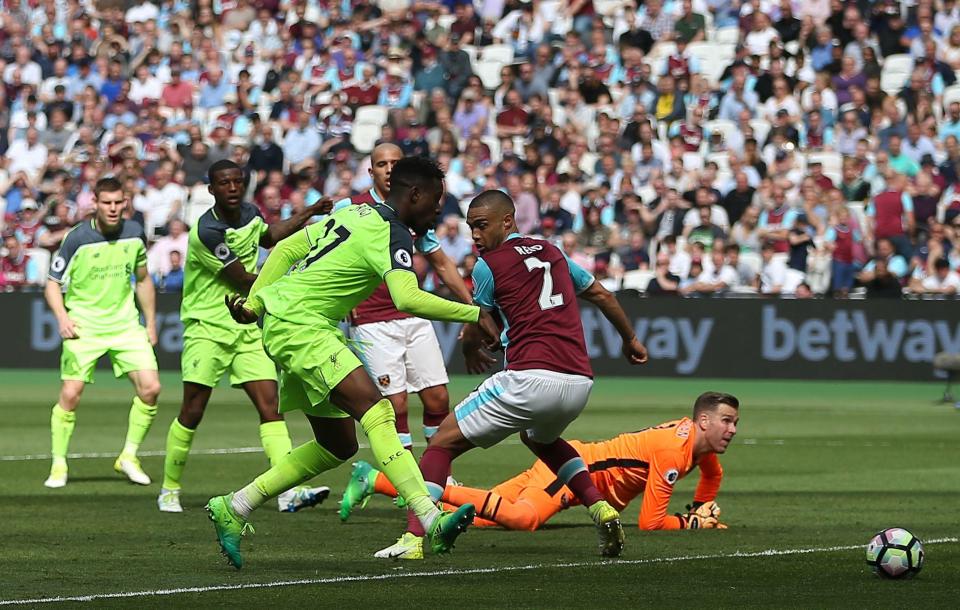 Klopp hopes that Roberto Firmino recovers full match fitness ahead of the Middlesbrough clash and it is believed that English striker Daniel Sturridge will lead the attack on Sunday if the Brazilian ace does not make it.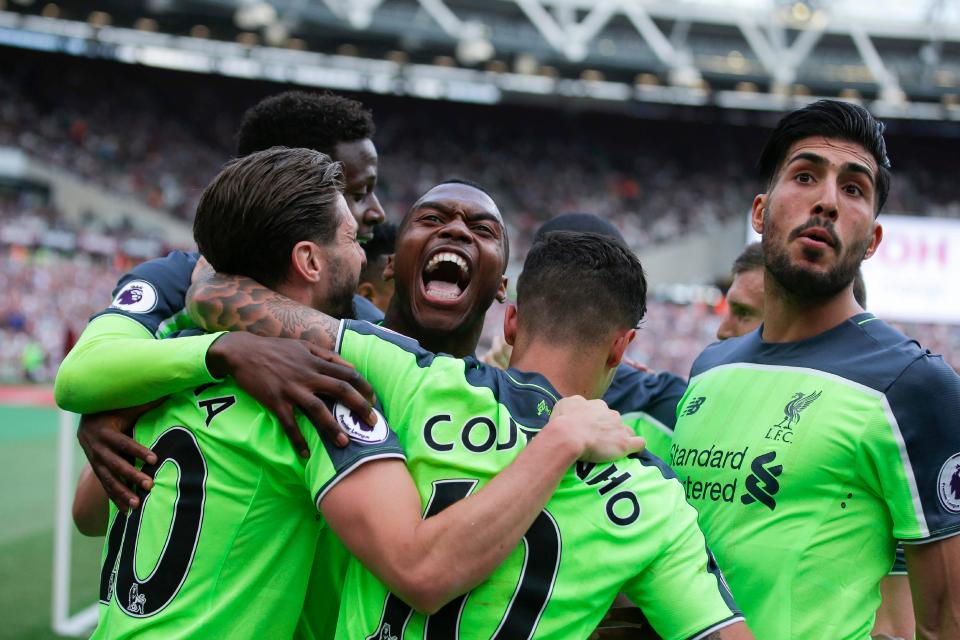 Klopp added: 'Unfortunately Daniel's not been available that often but he was brilliant. He's had his best training week, part of everything and he had a fantastic game."
'We will stay focused 100 per cent. We know about the difficulty of the next game, nobody will go into this game underestimating Middlesbrough. They've had a hard season. It's hard to enjoy football."
On the contrary, West Ham boss Slaven Bilic was left angry at a lack of effort.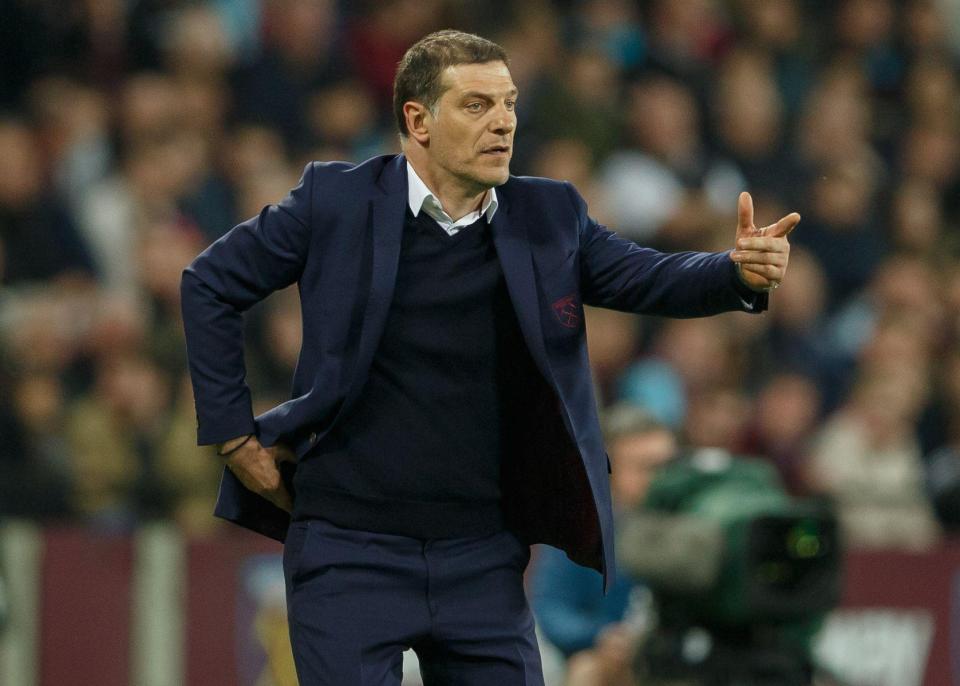 He said: "We wanted to put in a similar performance to the Spurs game and we didn't. We have to be honest about it."
"We wanted to avoid that factor of complacency but obviously it was there, at least subconsciously. We were nowhere near close enough to them. Give them time and space then sooner or later they will kill you."