Borussia Dortmund CEO Hans-Joachim Watzke might be seen as flippant, or even as a little arrogant, but the 57-year-old says he has high expectations for the team.
"I promise we'll have a really strong team within a year or two," Watzke said in advance of Borussia Dortmund's match against Sporting Lisbon in Group F of the Champions League this Wednesday evening.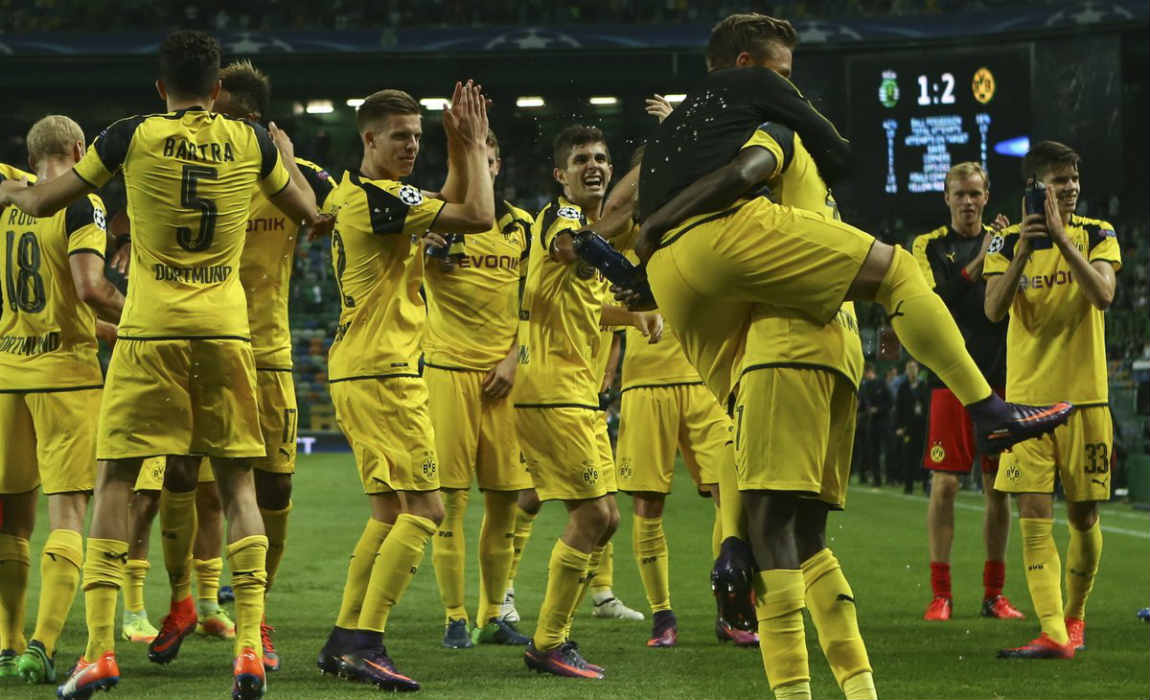 Indeed, one would be hard-pressed to find other clubs in European football that have a better reputation when it comes to the development of young talents and ability to use them effectively on the pitch. Twice, in both 2011 and 2012, Dortmund won the German titles with a very young team, and gave Bayern Munich a hard time in the 2013 Champions League final despite losing 2-1.
Watzke's statement might also sound premature, as Dortmund's new and young team is far from being a serious title contender in the German Bundesliga, especially in light of top dog Bayern Munich's current strength. The gap between league leaders is also growing, and Dortmund's head coach Thomas Tuchel is currently having to deal with a transition stage.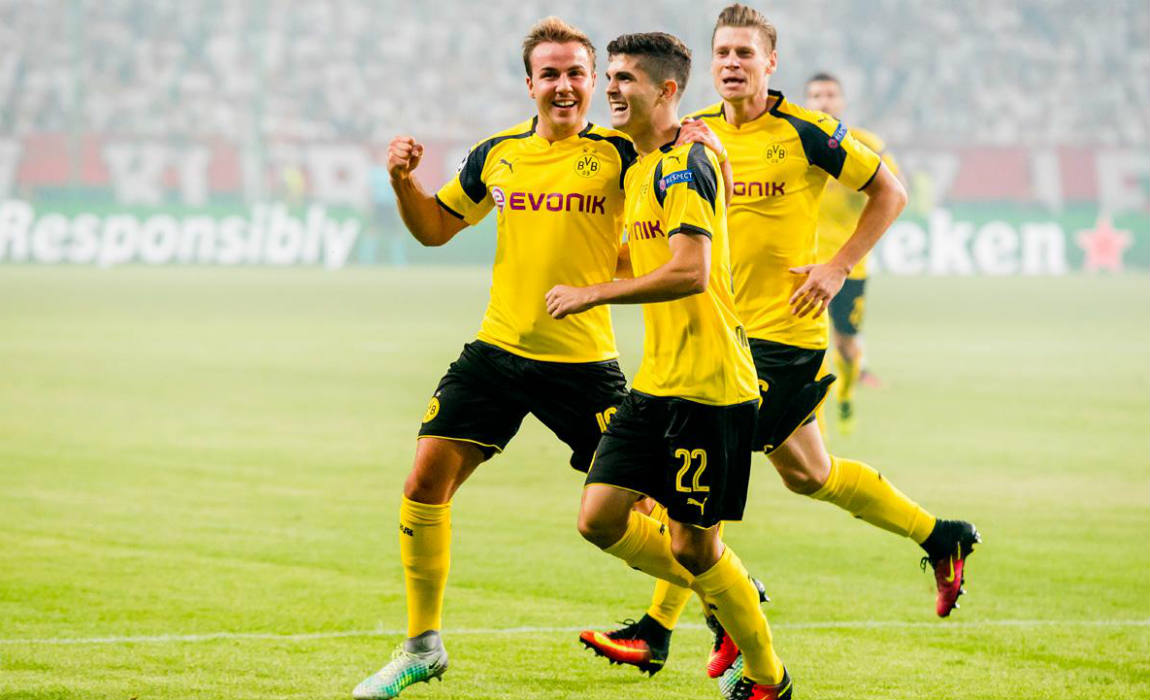 Having lost some important experienced cornerstones like Mats Hummels (to Bayern Munich) and Ilkay Guendogan (to Manchester City), Dortmund managed to attract several of Europe's top young prospects. Meanwhile, the club is benefitting from its unique reputation as a haven for young, talented players.
Perhaps aware of the club's unique positioning in the league, Watzke is not currently talking about the German title or even chasing Bayern Munich just yet. "We have a very young team that needs time to develop. It wouldn't be helpful to talk about winning the championship or any other… title for that matter. It would only put enormous pressure on our team," Watzke said. "But as I said, in a few years' time, we'll be a rival that has to be taken seriously," Watzke added.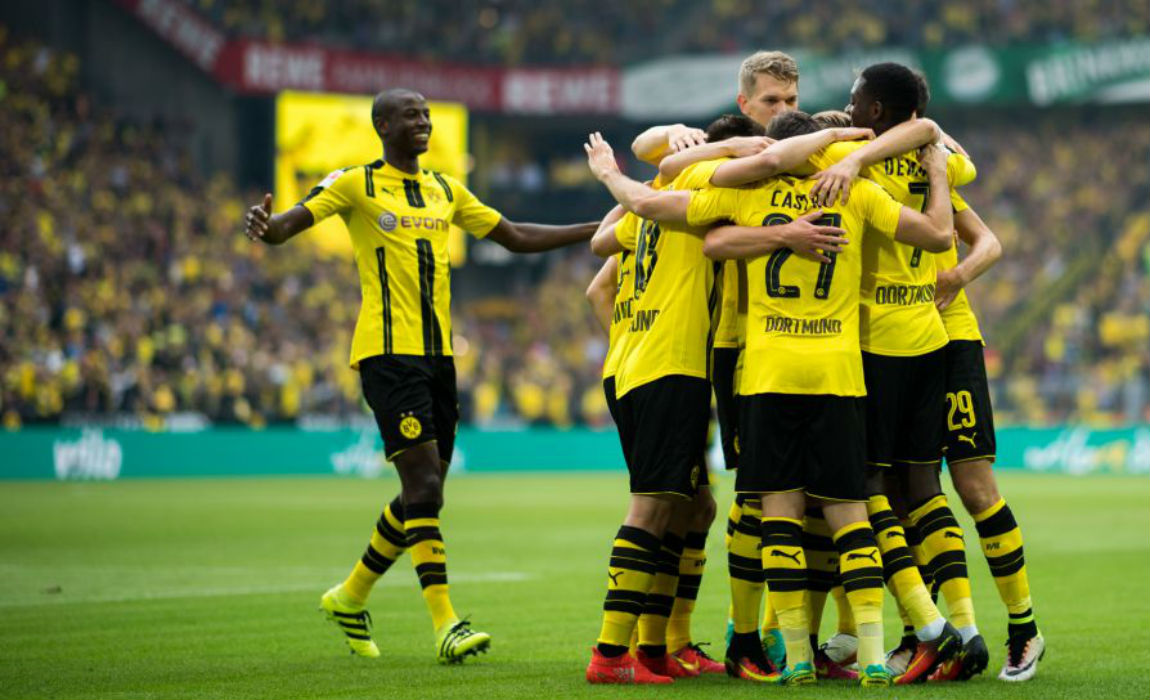 Watzke is also quick to point out that developing a young squad of players takes time. "Building the team that won the German title in 2011 and 2012 took two to three years. The team was still young when we won both titles. Eight of our players were about 22. Maybe that is the reason why we're convinced that developing a team of youngsters is again the right way for us. It's a thrilling time and we're confident that we'll repeat what we did some years ago," Watzke continued.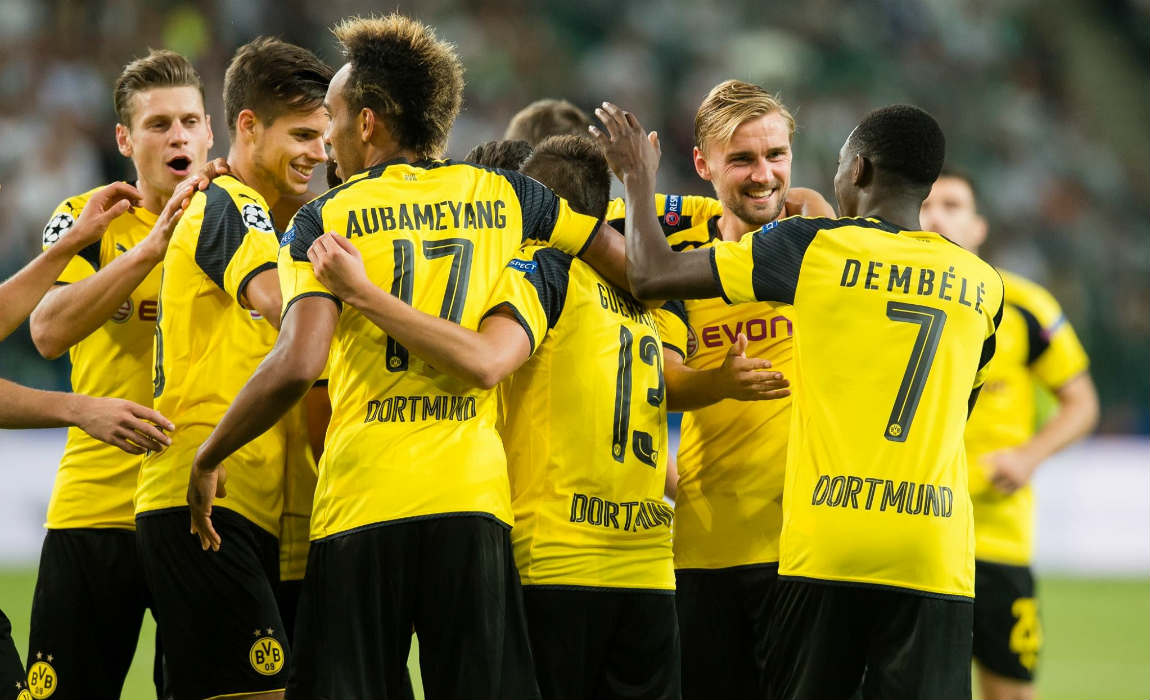 Watzke, team manager Michael Zorc and head coach Thomas Tuchel are hardly panicking at some disappointing league results recently. When it comes to the Champions League, Borussia Dortmund is far from being in a crisis, and could clinch a place in the next round in as early as the fourth group match. Should they beat the Portuguese side on Wednesday, Dortmund will be assured of going into the draw for the last 16. The German club is currently leading the group tied at 7 points with Real Madrid.
"You have to consider what the team is currently having to go through," Watzke said. "It's not the physical aspects but more the mental challenge. It's still hard for the team to repeat an outstanding performance. There are so many young talents who still need to gain experience," Watzke said.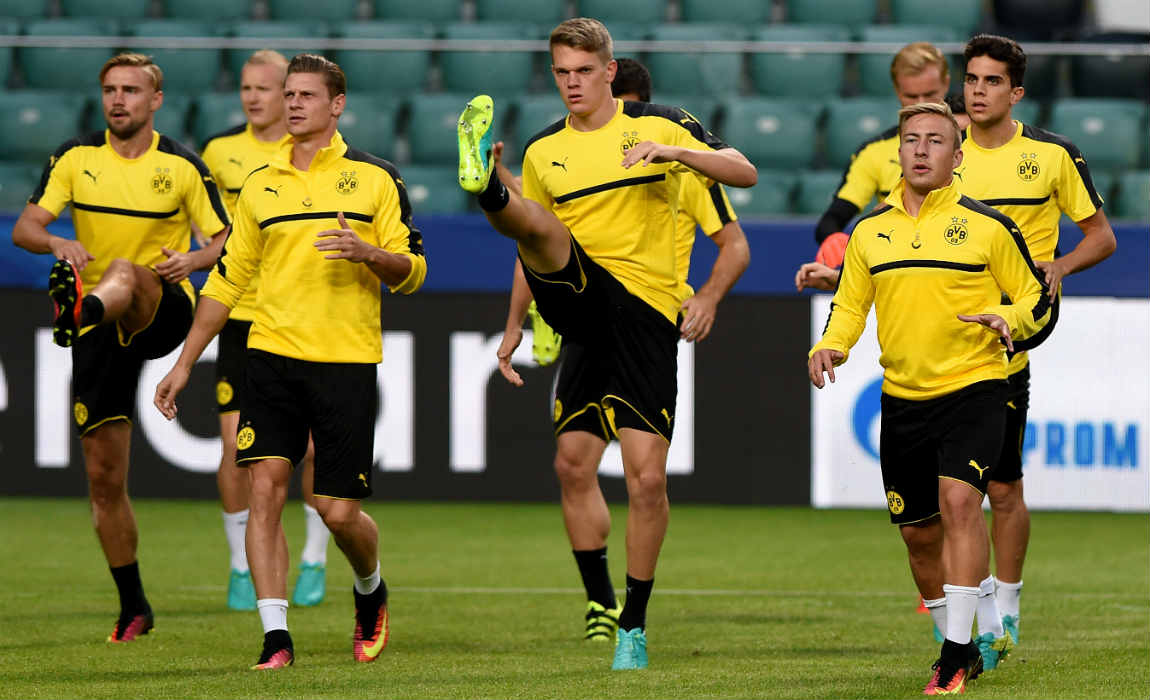 The CEO has demanded patience and pointed out that expectations within the club are under control. At the same time, criticism is growing at Tuchel, who seems to be overtaxing the young team at times with his ambitious tactical requirements. The coach wants his team to be able to change tactical systems within a game, i.e. changing from his favorite 4-1-4-1 system to a 4-4-2 or 4-3-3 system.
Meanwhile, team manager Zorc has demanded a victory against Sporting Lisbon.
"Progressing to the next round would be extremely helpful for the team as it would make things easier when it comes to concentration…the team could concentrate on the Bundesliga and try to close the gap on the league leaders. We need to fully concentrate on domestic football for the rest of the year," Zorc said.
Disregarding all promises regarding future success, Borussia Dortmund needs to qualify for next season's Champions League campaign in order to be one of the actors on the international stage.
When it comes to the Group F rematch against Sporting Lisbon, Tuchel can again turn to key players like 2014 World Cup winner Andre Schuerrle, 2016 European Champion Raphael Guerreiro and midfielder Gonzales Castro to impart some support and experience to the youngsters on the squad. "We've got a good chance of securing a last 16 berth early on. If we are to deliver, we have to give everything we have," Tuchel said.