Fifa has prohibited England and Scotland from wearing poppies on their jerseys for the upcoming World Cup qualifier clash to be held next week.
Veteran groups have protested and they want the two Football Associations to come together and support the decision of football's governing body for the upcoming World Cup qualifier clash between England and Scotland on Armistace Day.
The World Cup qualifier clash would be held at Wembley and FIFA has imposed a strict ban on poppies being worn by the English and Scottish players on Armistice Day.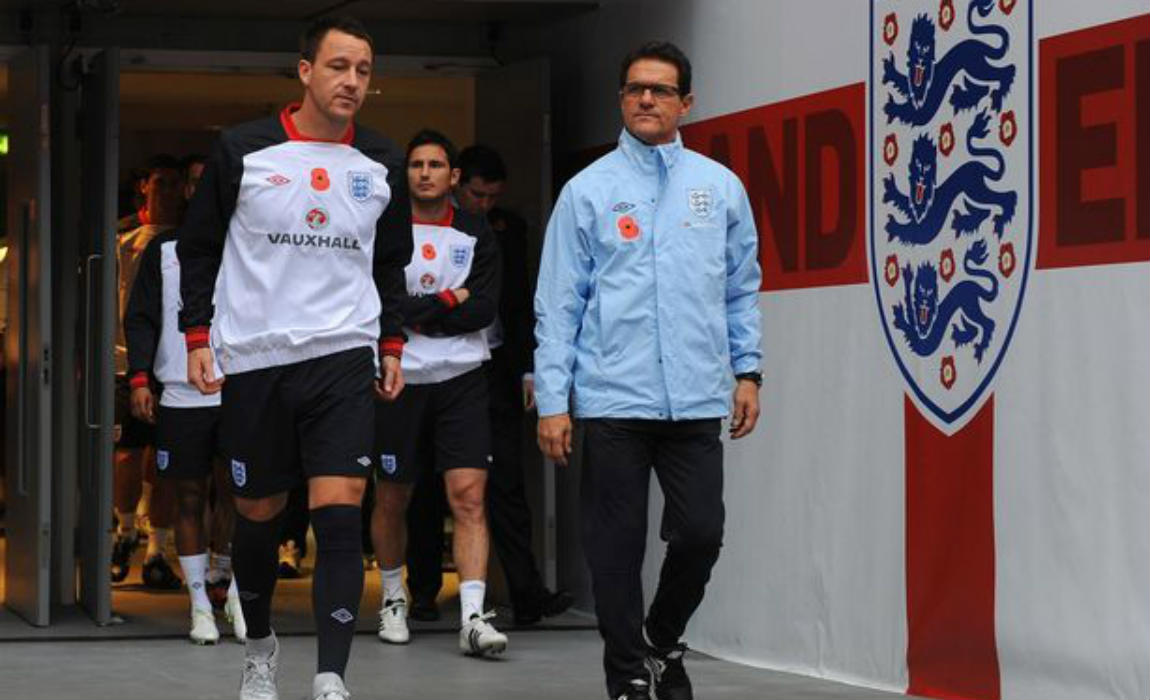 FIFA accentuated that 'poppy' – the symbol of memorial has a political connotation and it cannot be worn by players on their shirts for the World Cup qualifier clash which will take at Wembley on Armistice Day.
The rules set down by FIFA states that the team shirts should not be used as a propaganda tool and they should not carry religious, political or commercial messages or connotations.
Earlier, England had faced a poppy ban in a match against Spain on the eve of Remembrance Sunday. And now the return of the ban after five years has not gone down well with a faction of fans.
Falklands veteran Simon Weston accentuated that the FA could face a fine if they do not honour the British troops for the second time.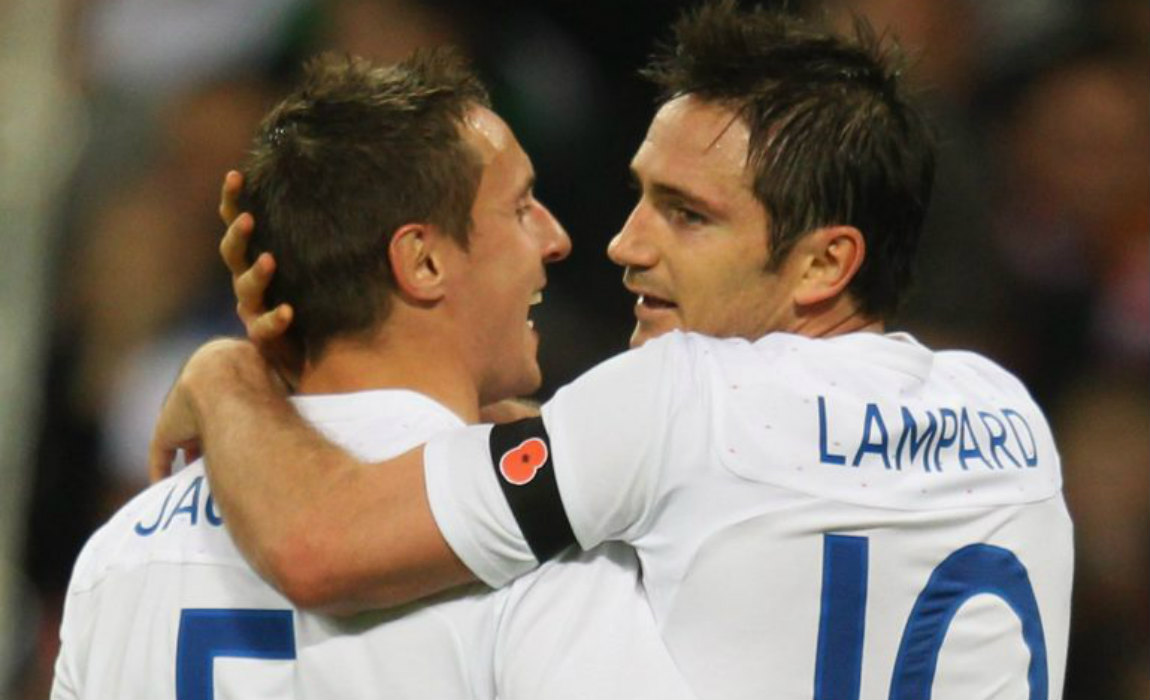 Weston said: "The FAs of both ­Scotland and England should stand up and be counted."
"Both those countries took part in both World Wars and should take the lead. They should pay any fine has to give them. This is not a political gesture."
The Royal British Legion added: "We see no reason why the poppy should be banned as it is not a political symbol."
One of the FA officials said that they have huge respect for the Royal British Legion and are closely working with them to uphold the sanctity of the Armed Forces and honour the sacrifices made by them.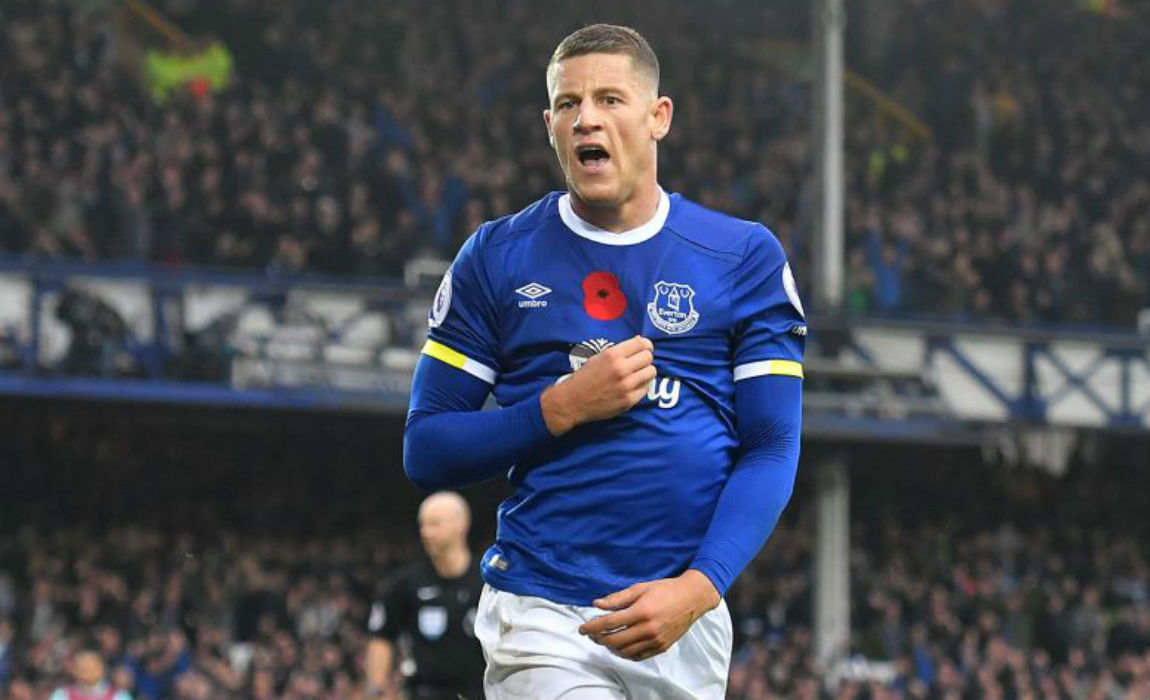 Football's governing body (FIFA) revealed that they have held talks with the FA over the current issue, but they are yet to release an official statement on the ban.
Earlier in 2011, then Prime Minister David Cameron, FA president Prince William and the FA had requested FIFA to allow English players to wear the poppy symbol on their shirts for a match against Spain.
But FIFA refused to lift the ban and in its place it advised the English players to wear black armbands and put an arrangement of flowers on the pitch during the national anthem.
However, they finally softened their stance and the England players were allowed to wear an embroidered poppy on their shirts for the match that was held in November 2011.