Zlatan Ibrahimovic made a good start to his Premier League journey at Manchester United but his recent goal drought may have already ended Manchester United's title hopes.
When a footballing icon joins hands with another maestro of the game, it awakes a partnership speculated to achieve nothing but the very best.
If history can be analysed, evidence of just what type of reputation Jose and Zlatan built during their Inter Milan days could have made any United fan giddy as the partnership reunited for this season's campaign.
The season began, as just as promised, Zlatan found his groove but what left everyone bewildered is the thought at how effortlessly the Swede was able to adapt to life in England, both on and off the field.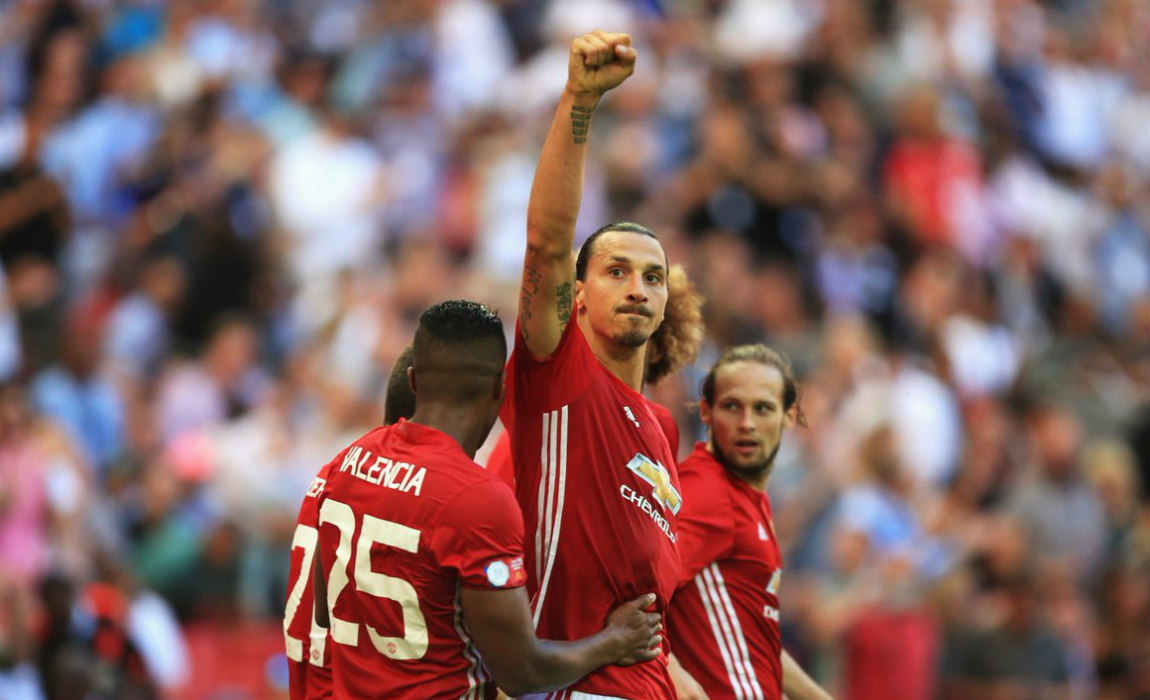 Despite being aware of the best of his capabilities, Zlatan got the ground running from the onset, with a 20 yard low drive goal into the bottom left corner against Bournemouth in the very first game. This was followed by a towering header against Southampton, which sent the Faithfull's at Old Trafford into ecstasy, on his Home debut.
But ever since Zlatan capitalised from Bravo's mistake in the Manchester Derby, things have taken a slight U-turn as the towering Swede has failed to find the nets.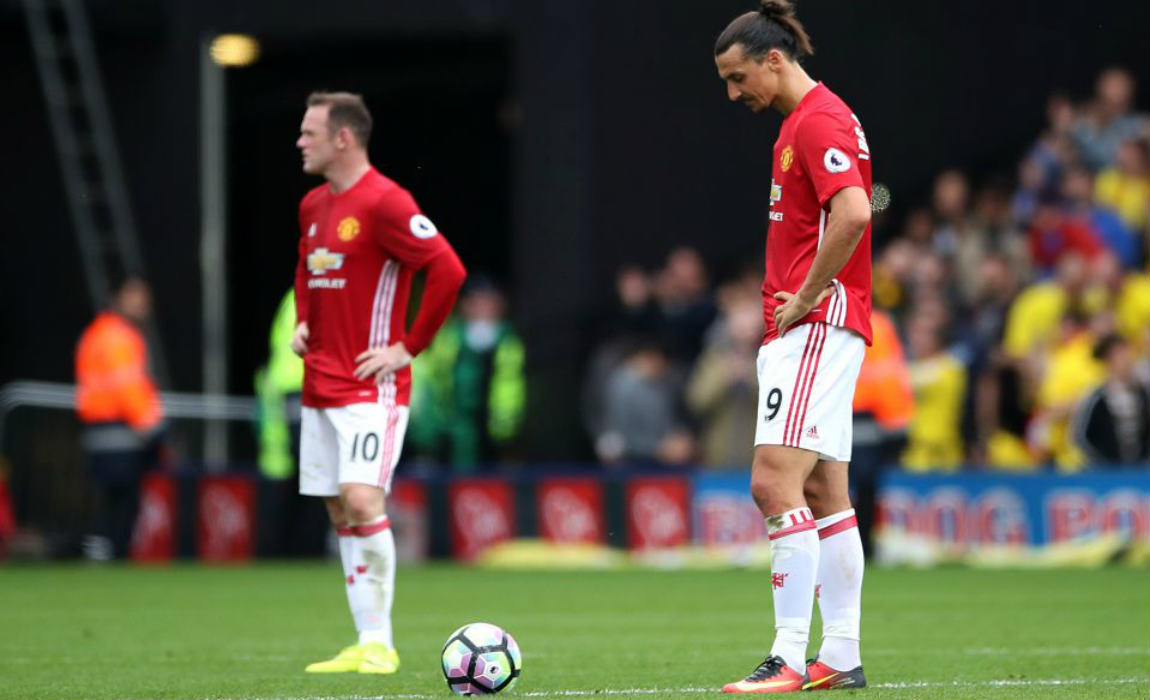 I say "somehow" because Saturday's Premier league clash against Burnley, saw the Swede have 12 shots, the highest from any player in the game and yet thanks to the Acrobatic saves from Tom Heaton, the talisman continues his fruitless run in front of goal continue.
Nothing summed up his current form more than the late chance he spurned when record signing Paul Pogba found him unmarked at the back post, but he failed to find the target with the goal gaping.
The outcome resulted in taking the 35 year old's tally to a staggering 57 shots in just 10 games, but no goals since the Derby.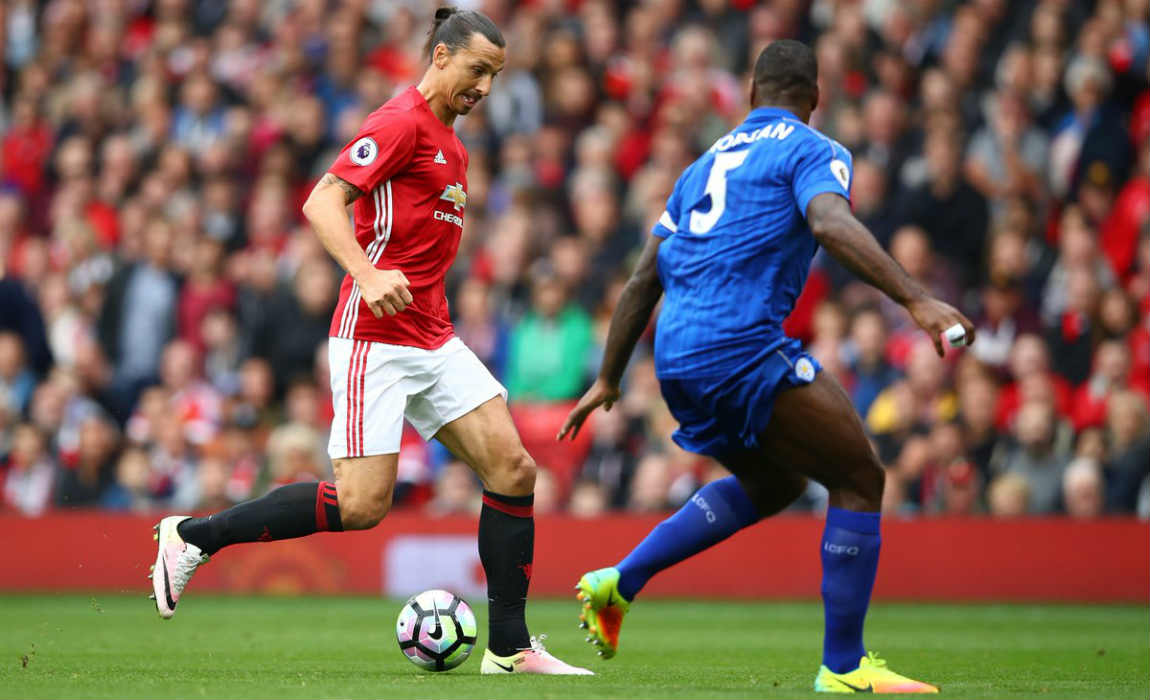 Having not been able to get on the score sheet since the past six league games, has happened for the first time since December 2007 ,when Zlatan used to be adore the black and blue strips of Inter Milan.
Although he has managed a goal in the Europa League, his record in all competitions still remains dismal with one in his last ten outings. It's fair to say, the correlation between his form and United's is surely no coincidence.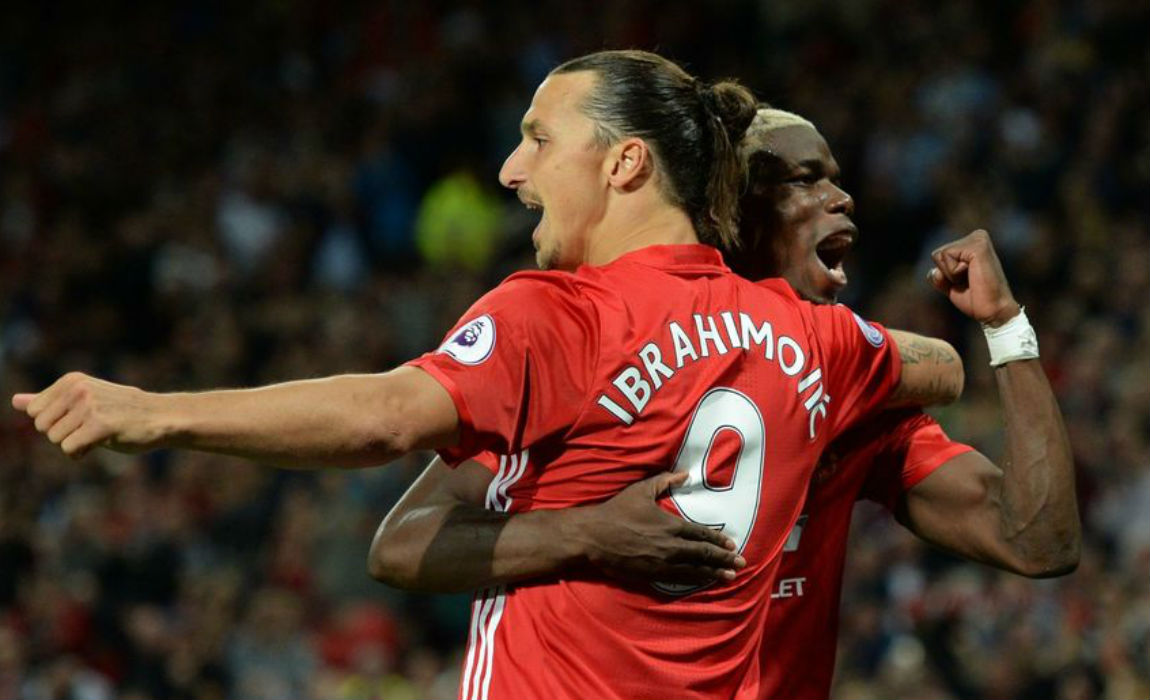 Having proved his credentials all across Europe, it only goes with saying that Zlatan might just need a little more time before he starts performing at a more consistent basis for his Manchester Club. After all, the Premier League is considered as the most difficult league in the world, and that holds true for the Swedish legend as well. It would be interesting to see whether Mourinho sticks to the flying Swede and plays a two-man attack by pairing him with Rashford or he would drop the axe on his favourite man?