Leicester City traveled to Copenhagen in their luxurious chartered plane ahead of their Champions league match. They boarded the East Midlands airport to reach the Danish capital, Copenhagen.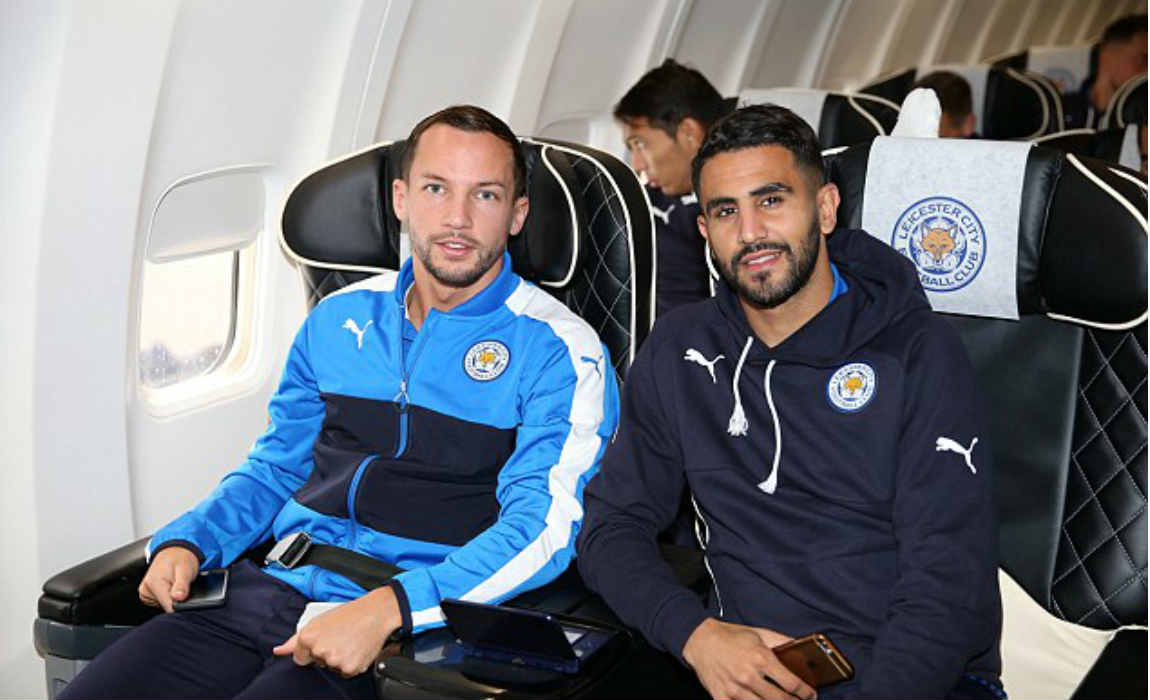 The reigning Premier league Champions had a 2 hour journey in their private charter flight.
Leicester City are currently leading Group G from FC Copenhagen as they are unbeaten in the Champions league this term with 9 points in the bag.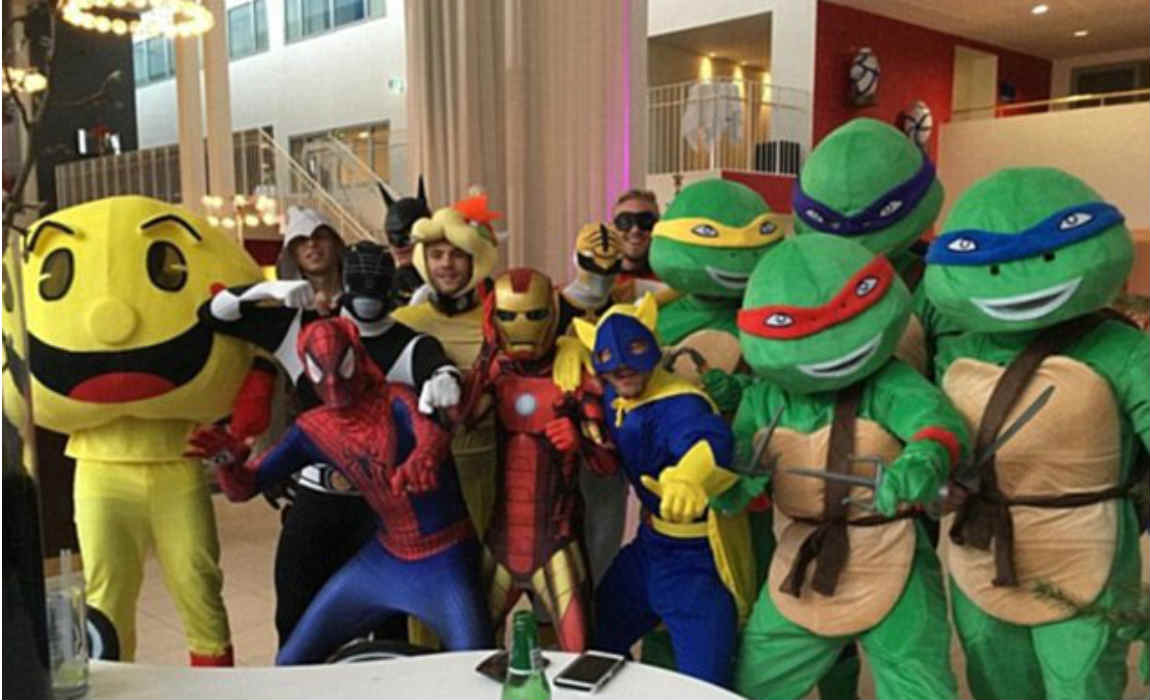 The Foxes have left their superhero outfits at home this time as they visited the capital last year during Christmas. Andy King was dressed as Michelangelo during that weekend away and let out a broad smile when reminded of Jamie Vardy's white Power Ranger, Kasper Schmeichel's Mr Incredible, and various other costumes.
Andy King's thoughts ahead of the clash:"We had a great weekend, that sort of sums up the team spirit we've got in the camp," said the Wales international.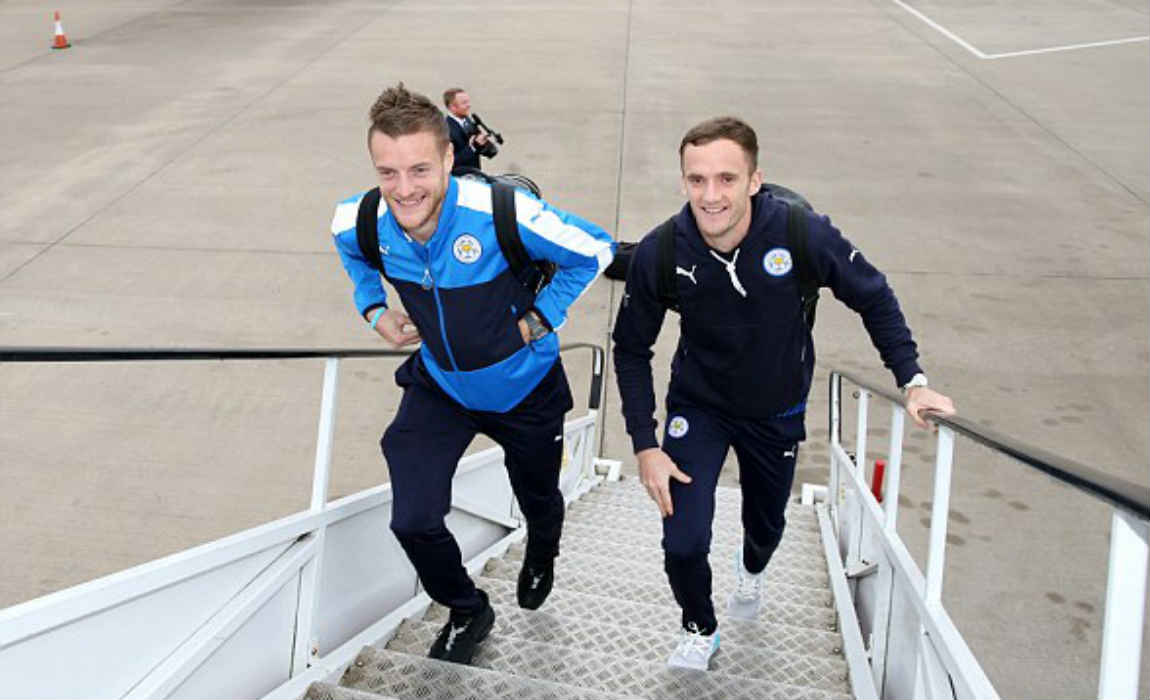 "We all came away for the Christmas party and saw bits of the city. But we're here for work now and hopefully we can go home as happy as we did last time," King said.
Islam Slimani will not be risked after suffering a groin injury, meaning Jamie Vardy and Shinji Okazaki should continue in attack.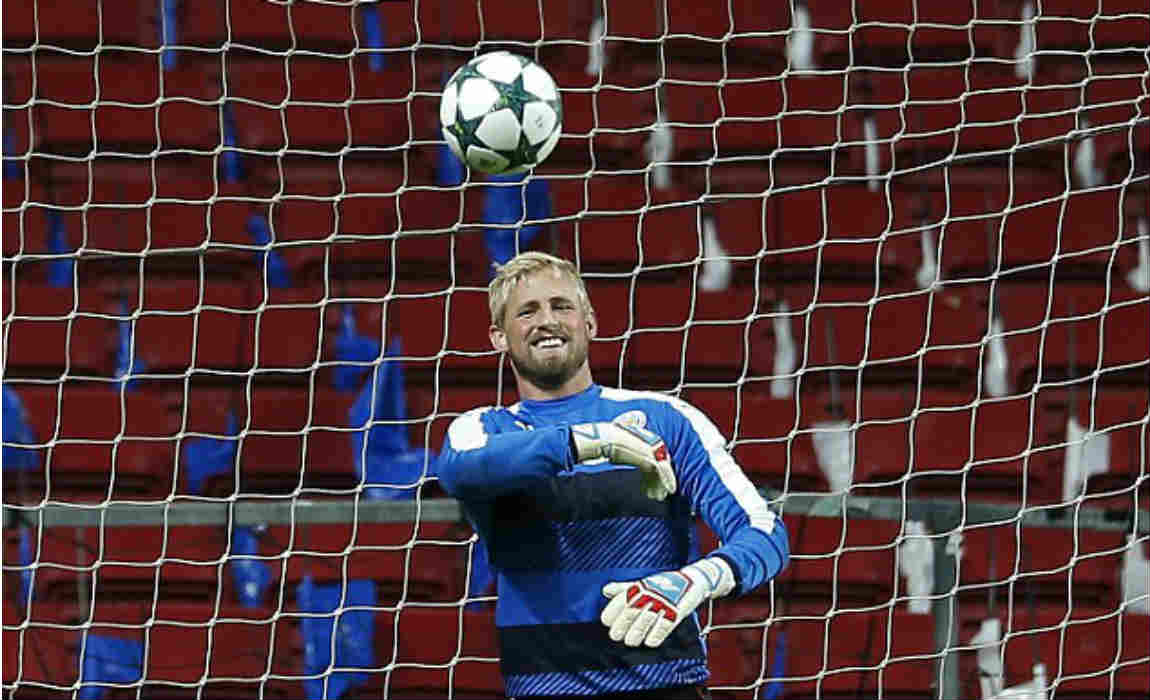 Marc Albrighton's preview on match: "We've been doing so well in the Champions League so it's good to go into them games and have confidence knowing the game means so much because it's such a big tournament,' he said."
"We'll look forward to the game. We know it's going to be tough because they gave us a good go at our place, but we'll face it the same as we did the last tie and hopefully we can get another three points."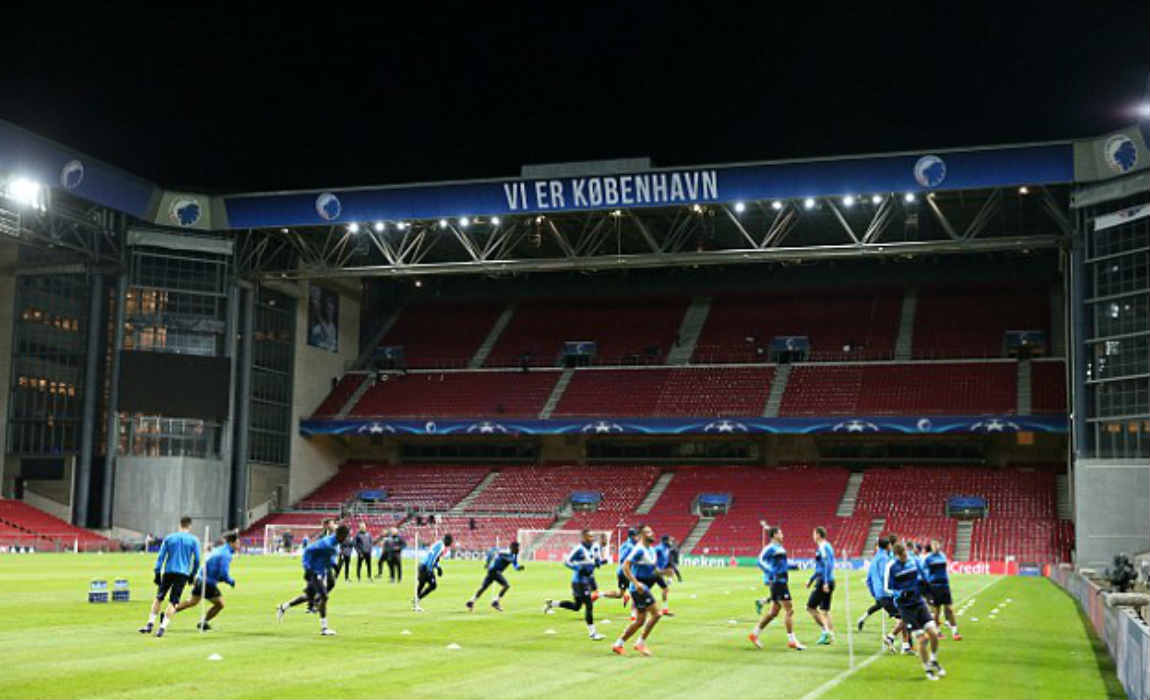 "I think we've got to fight and use the spirit that we've been showing in the previous weeks. Hopefully if we can do that then we won't go far wrong."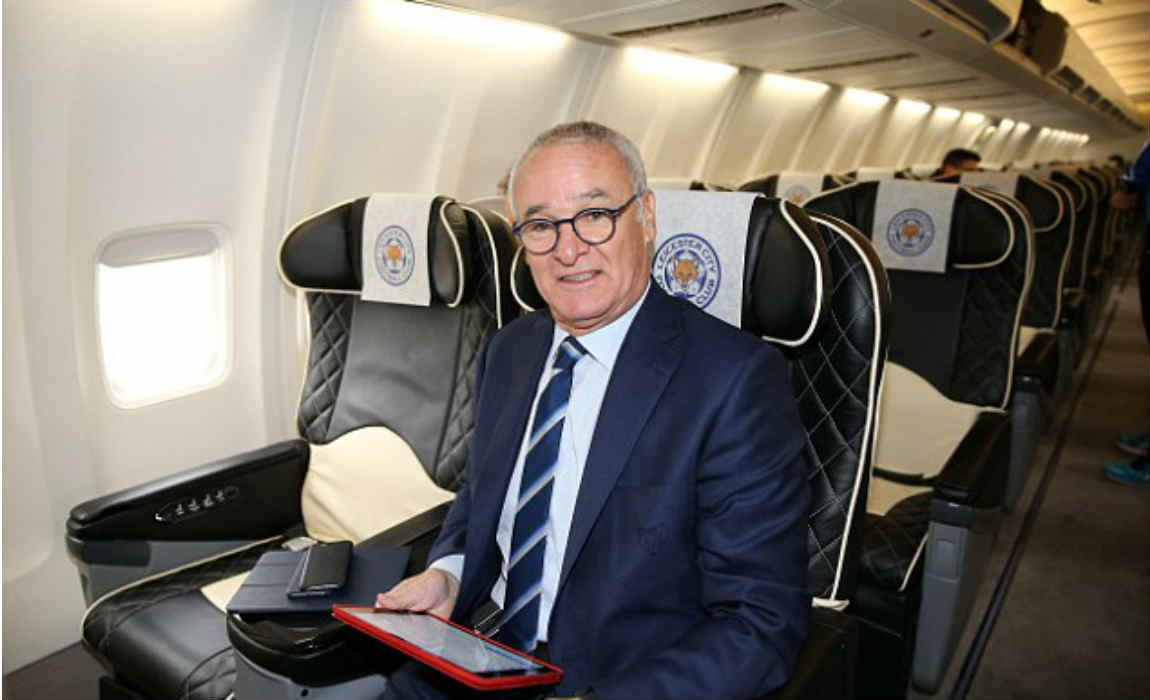 Leicester City can seal their first knockout qualification with an away win in Denmark.