Borussia Dortmund have suspended Ousmane Dembele after missing the training, the "BVB" confirmed in an official statement on Thursday.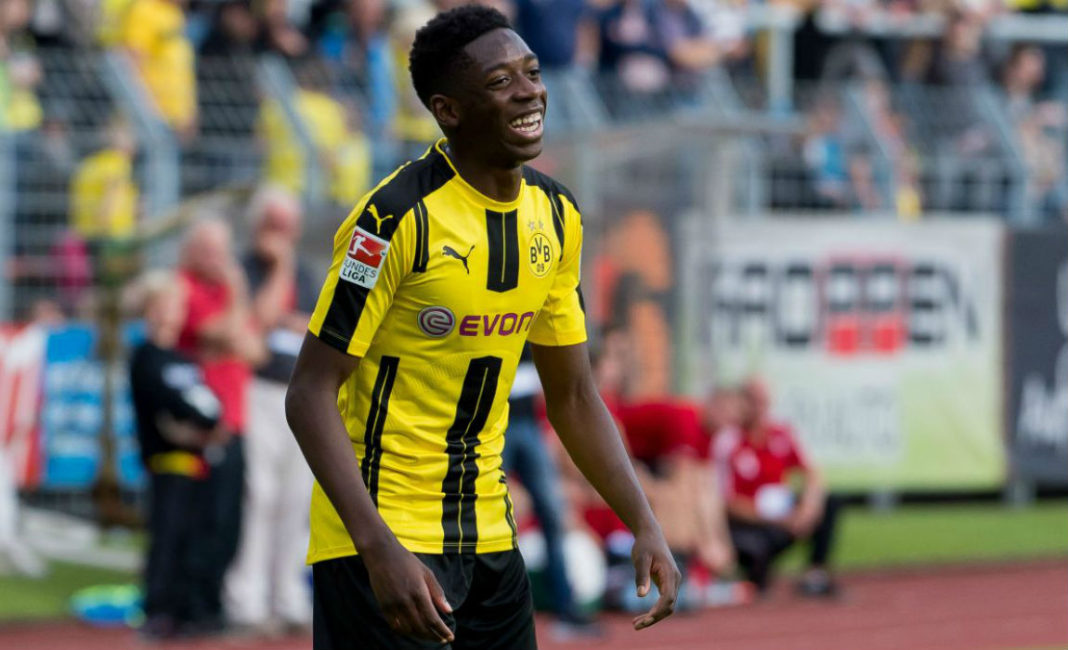 The Dortmund midfielder will be suspended until after the German Cup opening round on Saturday.
The 20-year-old France international missed Thursday's training session without permission, as he wants to force a transfer to Barcelona after Dortmund turned down the opening offer.
"Ousmane Dembele has consciously missed today's training sessions. We will of course sanction this misconduct," Dortmund's sporting director Michael Zorc told the club's official homepage.
ALSO READ: Still In Yellow… But For How Long? Barcelona Target Dembele Attends Dortmund's Shoot For New Season
The "BVB" have rejected Barcelona's first bid after both club's held talks this week. The Spanish giants are on the scout to find a replacement for departed Brazil international Neymar, who joined Paris Saint-Germain recently.
"As there is no other offer from Barcelona to date, there will be no transfer. Currently is it not likely that there will be a transfer of our player," Dortmund said in an official statement.
Dortmund will kick off their Bundesliga season 2017-2018 against Wolfsburg at the first round on August 19.