Ligue 1 giants Paris Saint-Germain have now landed Monaco teenage sensation Kylian Mbappe for a mammoth £160million transfer fee to set up a blockbuster partnership with world-record £198m signing Neymar.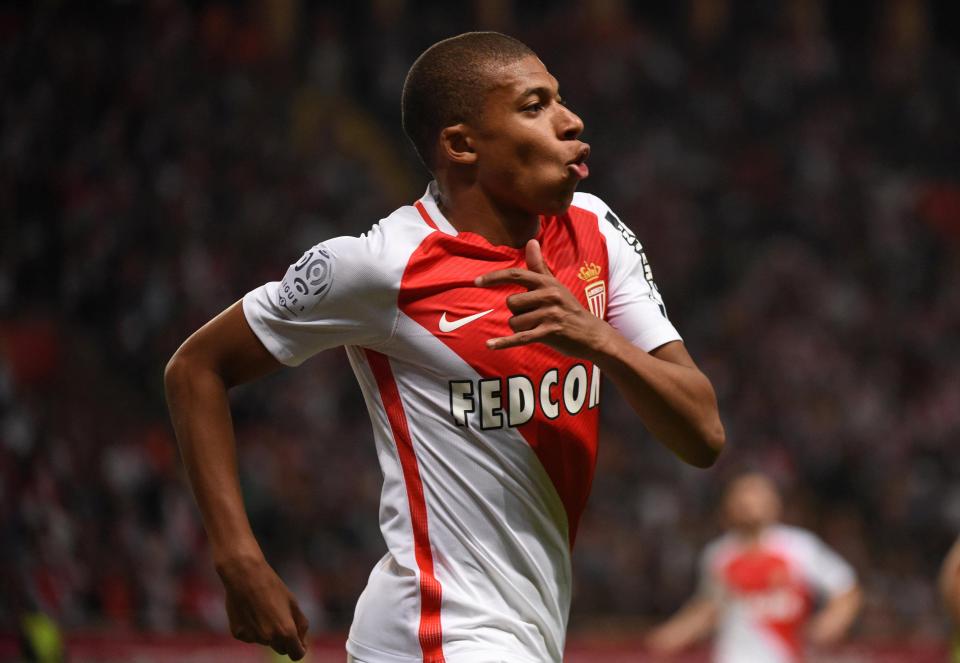 Mbappe has drawn huge attention and has been under the radar of top-flight European clubs after displaying form last season.
The French teenage sensation guided Monaco to Ligue 1 triumph and also to the semi-final of the Champions League – with26 goals to his name in all competitions.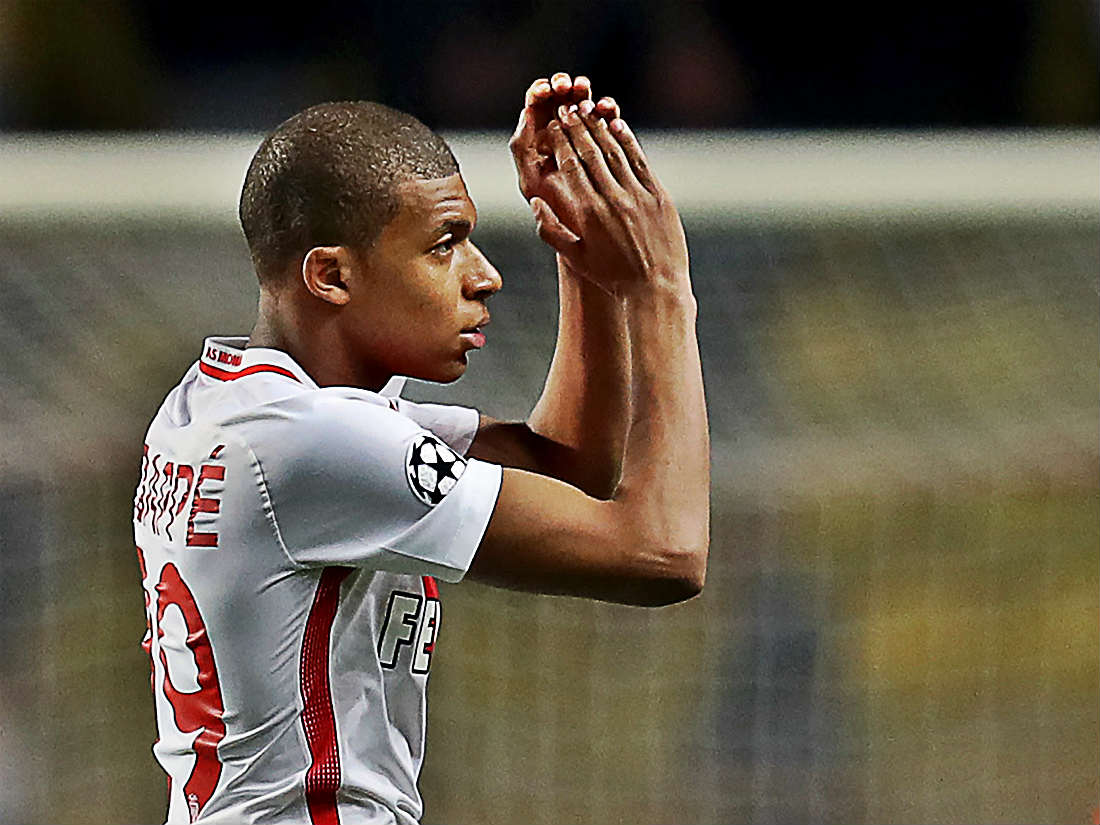 Earlier, La Liga giants Real Madrid were in pole position to rope in Kylian Mbappe for a staggering £161million transfer fee.
But mega-rich Qatari-backed French club have finally won the race for the Monaco striker, with PSG players already informed that the 18-year-old will be unveiled at the Parc des Princes by Monday.
The stratospheric £360m double swoop will turn PSG into a deadly force in the footballing circuit as the club aims to thrash the best teams in Europe.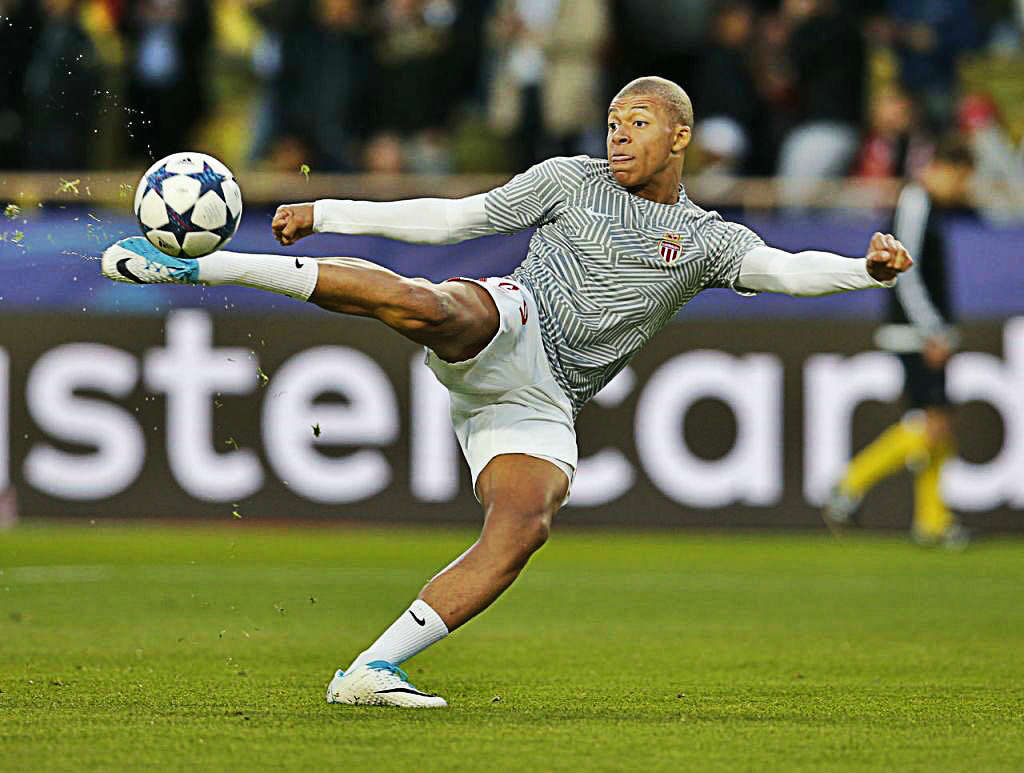 Earlier, Monaco had made it clear that Mbappe is not for sale as they desperately wanted to hold on to their most prized asset despite huge interest from Real Madrid.
But Mbappe's father held talks with Monaco bosses and convinced them to allow the youngster to leave this summer instead of keeping him for one more year.
PSG capitalised upon the opportunity and began negotiations with Monaco over a £160million deal for Mbappe.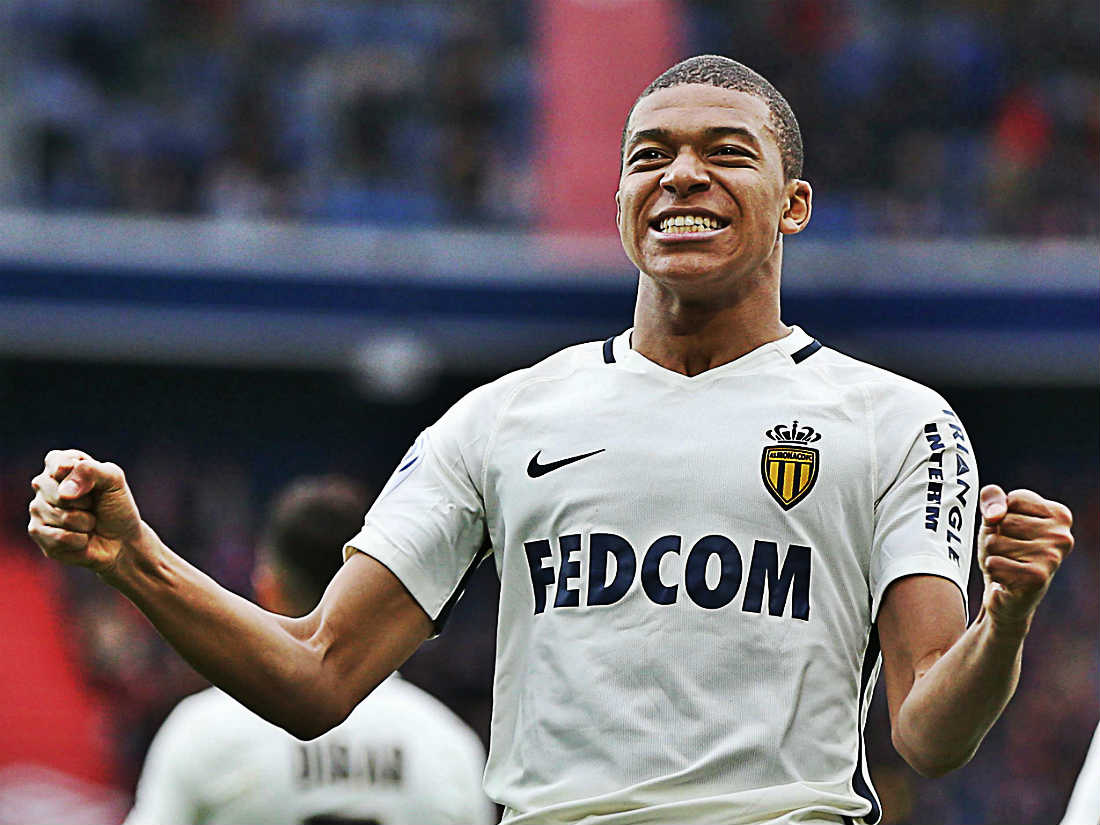 And sources reveal that an agreement was reached quickly once mega-rich PSG confirmed that they would match Real Madrid's offer.
Mbappe is ready to make a switch after he held talks with PSG boss Unai Emery, who convinced the 18-year-old that he would play a huge role in the starting side this season – despite the arrival of £198m signing Neymar from Barcelona.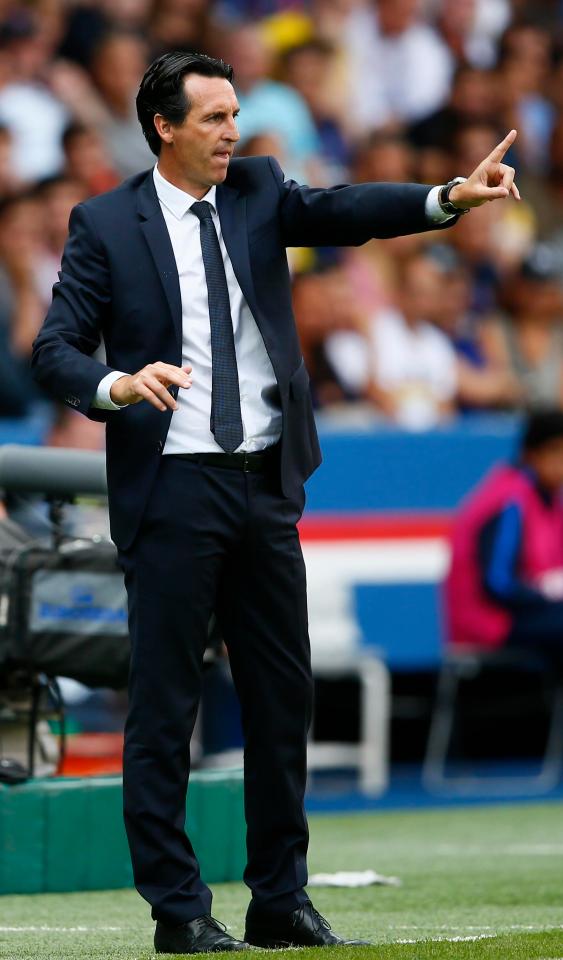 Landing Mbappe clearly reflects PSG' ambition of conquering Europe – having already captured Neymar from Barcelona in a deal that raised eyebrows and questions were asked over Uefa's Financial Fair Play regime.
Mbappe's expected arrival will take PSG's total summer spending to a staggering £372.5m – having already roped in Neymar from Barca, Spanish left-back Yuri Berchiche (£14.5m) and Brazilian right-back Dani Alves (for free).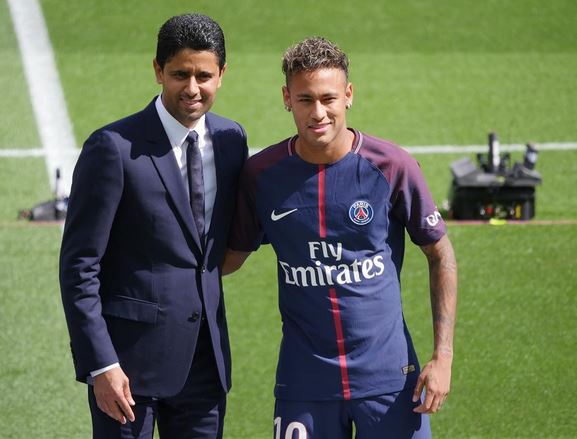 FFP rules were introduced by Uefa in 2013 to restrict clubs from accumulating too much debt and to stop mega-rich owners from pushing in too much money into their clubs.
According to the rules, a club like PSG, owned by the Gulf state of Qatar can spend 30m euros more than it earns over the course of three years.
And it is believed that PSG would offload some players to balance the books.