Arsene Wenger has admitted that he created uncertainty at Arsenal last season, which took a toll on their Premier League campaign.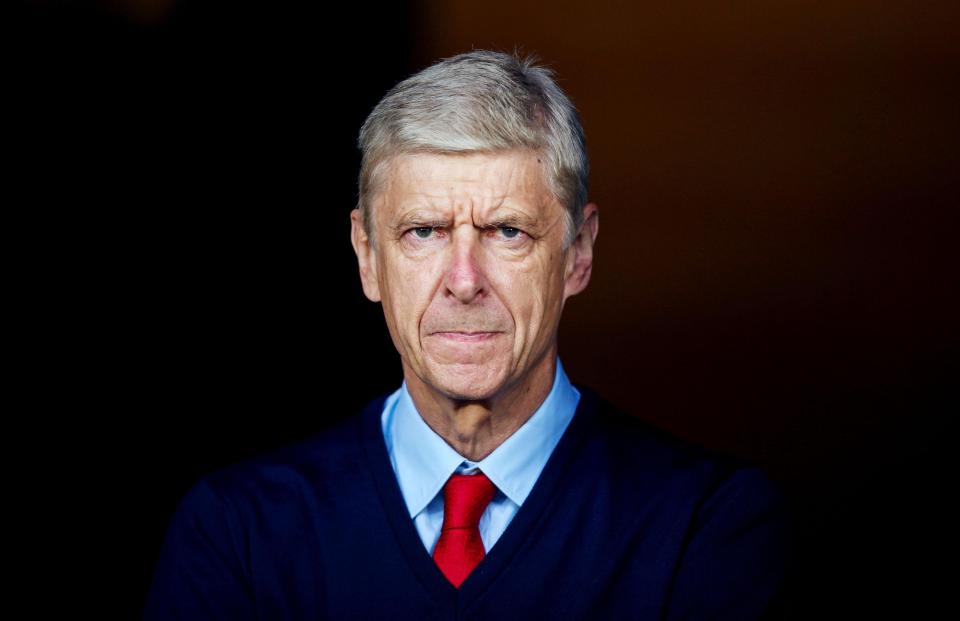 Wenger also revealed that several players had visited him to find out what was going on.
Last term, Arsenal finished out of the top four for the first time during Wenger's 21-year reign. The Gunners finished fifth and as a result they failed to seal a place in the Champions League.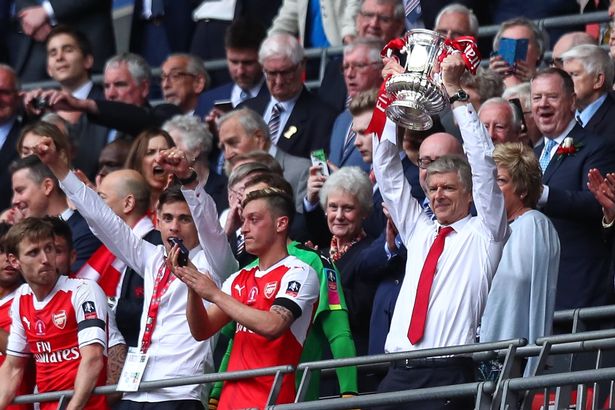 Wenger guided his side to FA Cup triumph just days before he penned a new two-year deal which will keep him at the club until 2019.
But before the Frenchman signed a new deal – the fans were left clueless whether he would stay or bring an end to his illustrious Arsenal career.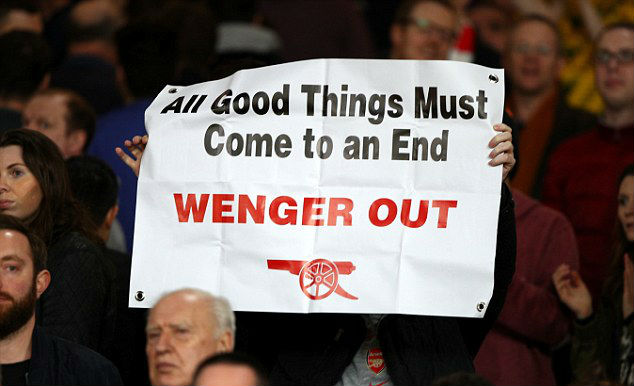 And after a series of sloppy performances – the fans were divided. Some led WNGER OUT protest campaign as they wanted a new face to take charge of the North London, on the other hand a majority section of fans wanted Wenger to stay.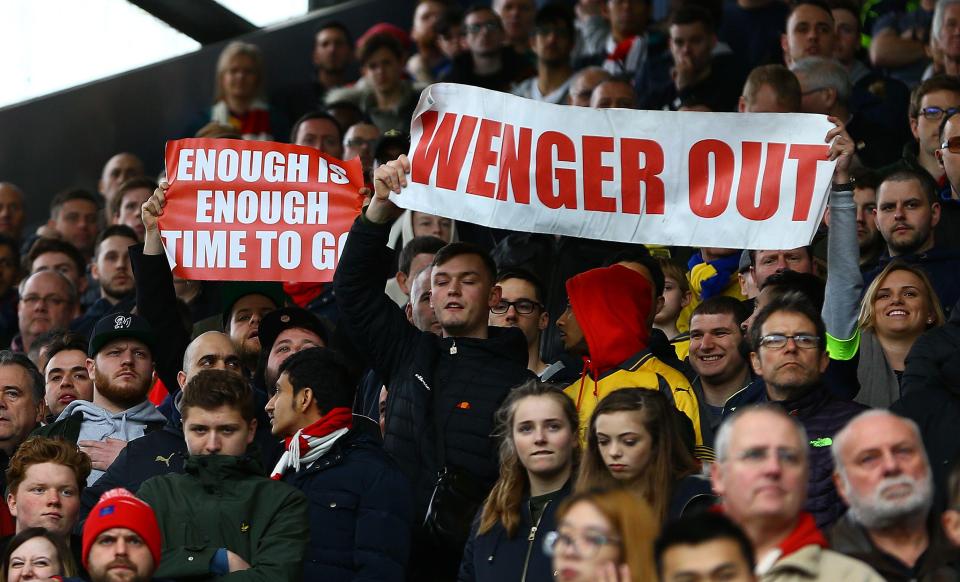 This mass confusion had also affected the atmosphere in the dressing room as players were not sure about what was going to happen next season.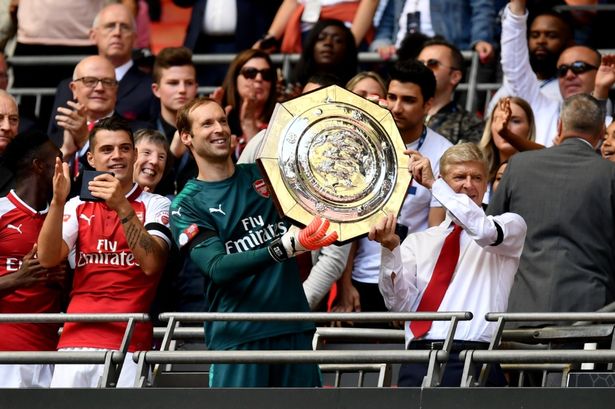 "Maybe my attitude had an impact on the season, because at some stage, the players come to see me and said 'what's going on boss? When do you go'," said Wenger, speaking at the FWA Live event at the Ham Yard Hotel in Soho on Wednesday night.
"I created, with my not deciding, a lack of clarity in the dressing room – and there's nothing worse than that in the dressing room."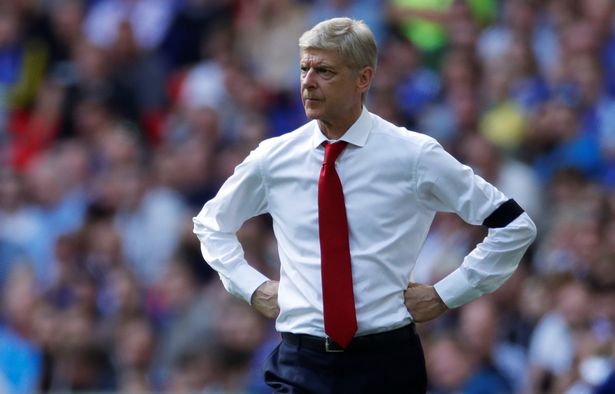 "When you're not completely in, or the players feel you're not completely in, it's difficult to tell them 'we go'. So at some stage I had to tell them, look guys, 'I'm with you, but we have to win games.'"
When asked whether he himself was not sure about his future and hadn't fully made up his mind, Wenger added: "No, and the fact I had not decided to stay or to go had created uncertainty in the dressing room and there were some other problems."