After his second defeat in the 2017/2018 Champions League campaign, Dortmund's Dutch coach Peter Bosz is facing a controversial discussion about his tactical approach.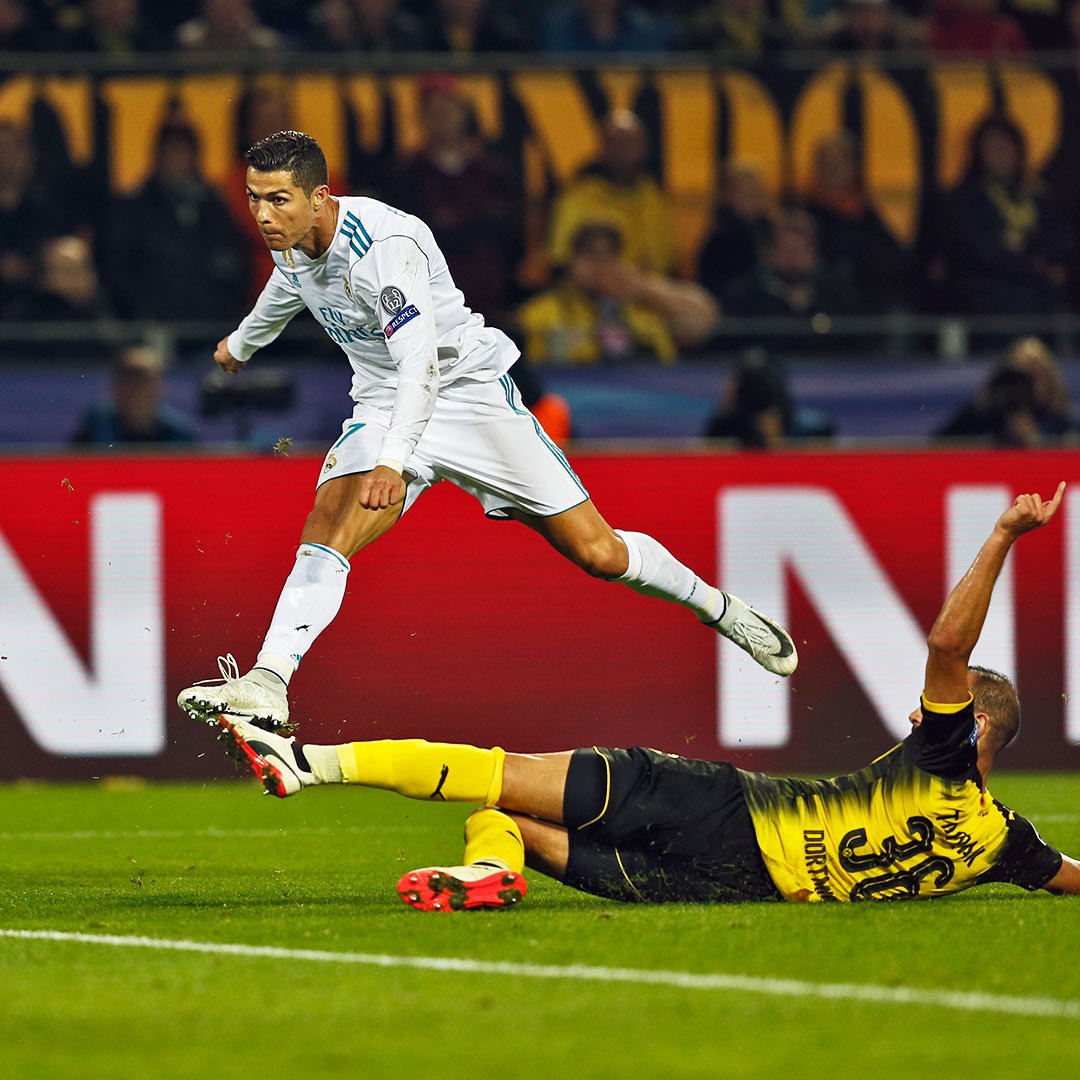 While the black and yellows are topping the Bundesliga having scored 19 goals in six games, the team is in danger of being be eliminated on the international stage in as early as in the group stage.
Critics are accusing Bosz of being far too stubborn as he is refusing to change his offensive 4-3-3 system when meeting top international teams like Tottenham Hotspur (1-3) or 2017 Champions League winner Real Madrid (1-3).
In contrast to predecessors Thomas Tuchel and Juergen Klopp (Liverpool), the 53-year-old is sticking to his tactical system no matter who his team plays. Tuchel and Klopp adjusted the team' s tactics depending on the opponents.
Like Tottenham, Real found it easy to find space for its fast strikers like Cristiano Ronaldo and Gareth Bale. "We had watched them in advance. They want to keep the ball and dominate the game. But that's hard when you meet good teams like us," Real coach Zinedine Zidane commented after the Spanish giant won its first game ever in Dortmund.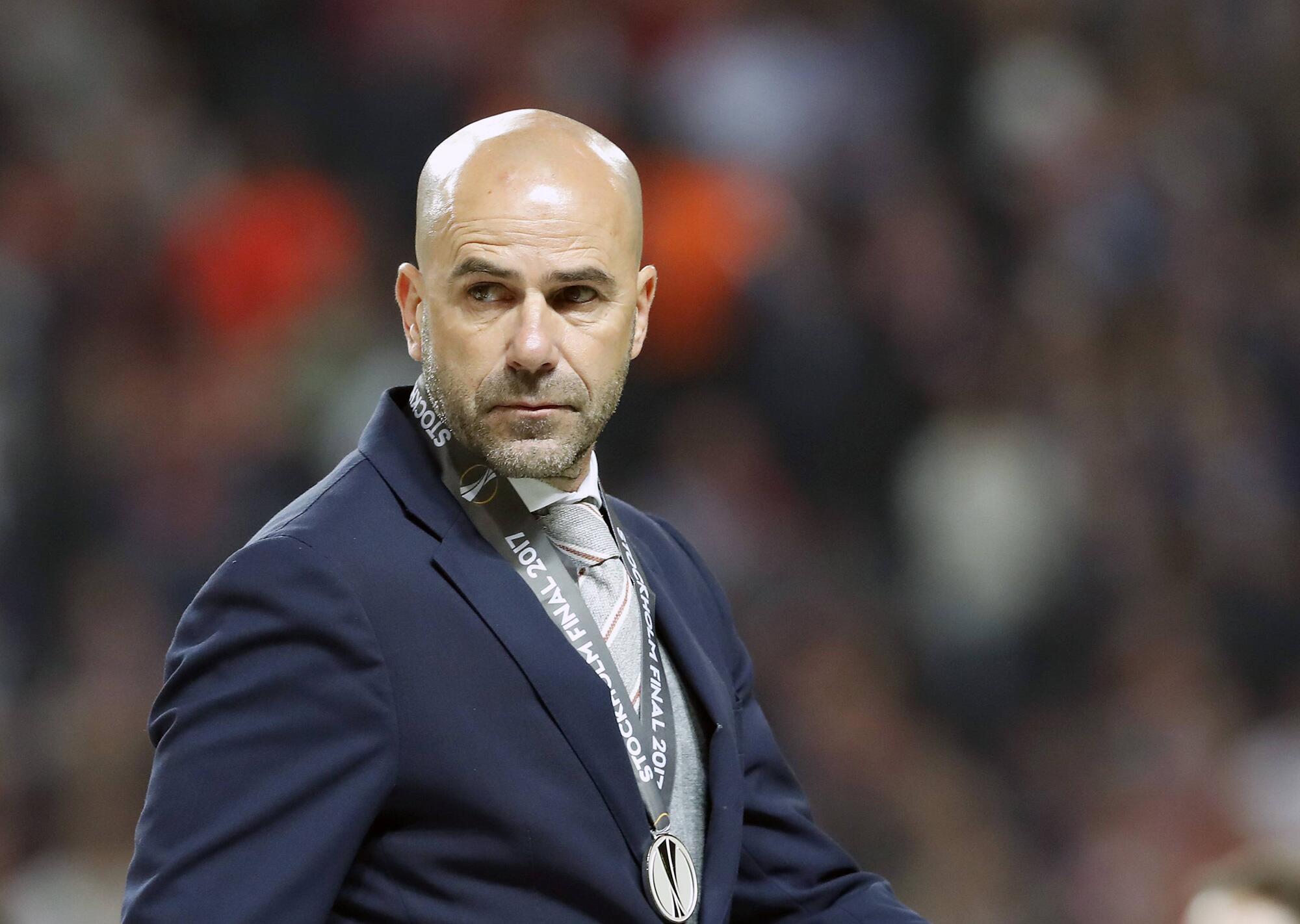 Real's midfielder Toni Kroos was, like his coach, happy about the vast space for his side. "We could and should have scored more goals. It should have been five or six," the German international said.
Germany's most popular tabloid "Bild" calculated that Dortmund tactics are creating a 41.8-meter gap between Borussia's last defender and the high up midfield which makes it difficult to pressurize the opponents. Bosz only has one defensive midfielder in front of is defense.
"The risky game of Peter Bosz" wrote the "Sueddeutsche Zeitung" newspaper while the "Die Welt", after the Tottenham game, informed its readers that the coach's tactics "are too much hurrah for the Champions League."
After Madrid went 2-0 up, Bosz even changed to a back row of three which gave his side even less stability in front of their goal. According to reports, Real's coaching staff could not believe their eyes.
There is nothing wrong with the system Bosz insists. "Looking at Real's goals and chances, we have to admit that we were one step too late every time. We have to defend better. It was a poor performance," Bosz stressed. Borussia's head-coach is counting on his team's offense qualities but it may be a mistake on the European stage.
Dortmund's central defenders Sokratis and Oemer Toprak can't provide the needed speed to follow fast attacking opponents when the ball is played in their back. That Real is exceptionally strong in counter-attacking can't have been a secret for Bosz.
While Dortmund is a strong competitor for the 2018 German league title, the first one for the side after 2012, the club however has lost ground when it comes to qualifying for the knockout stage of the Champions League. Tottenham and Real have already won and pointless Dortmund are bottom.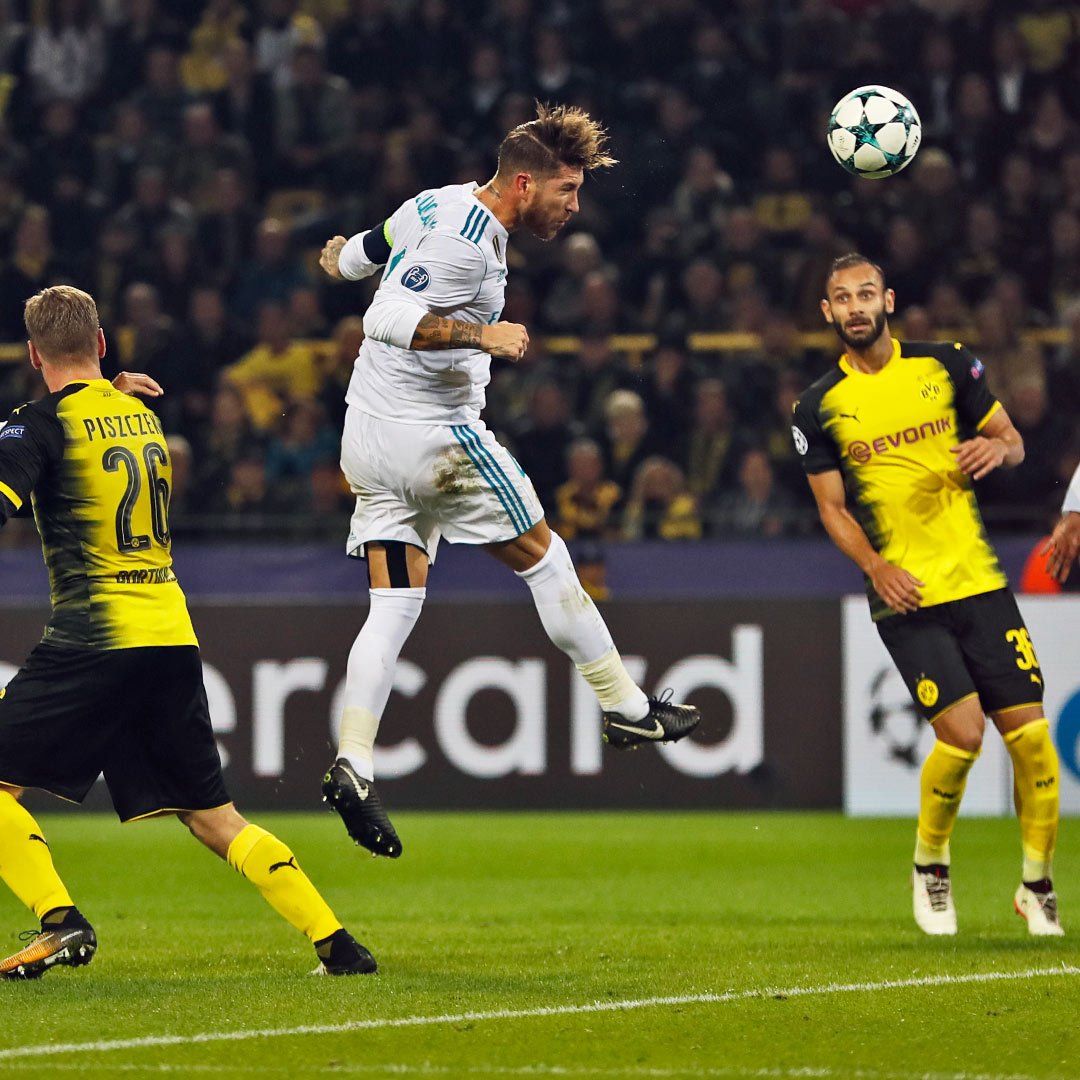 "We have enough chances to win this season's Bundesliga title. But after the Real defeat, it is getting harder to qualify for the last 16 of the Champions League," Dortmund defender Sokratis commented. "We have problems when we do not fully follow the coach' s instructions. Our tactical system demands a lot of energy," Sokratis said.
Former German international Dietmar Hamann doubts that Dortmund will be successful in international games if Bosz continues to refuse to change his tactical plan. "I must admit, I'm impressed, Bosz has a lot of courage, playing like that against the world's best team. But his team was operating far too open to beat Real," the former Bayern Munich and Liverpool professional told a German TV station.