Brazilian goalkeeper Bruno Fernandes has had a jail sentence for the 2010 murder of a former girlfriend reduced by 18 months.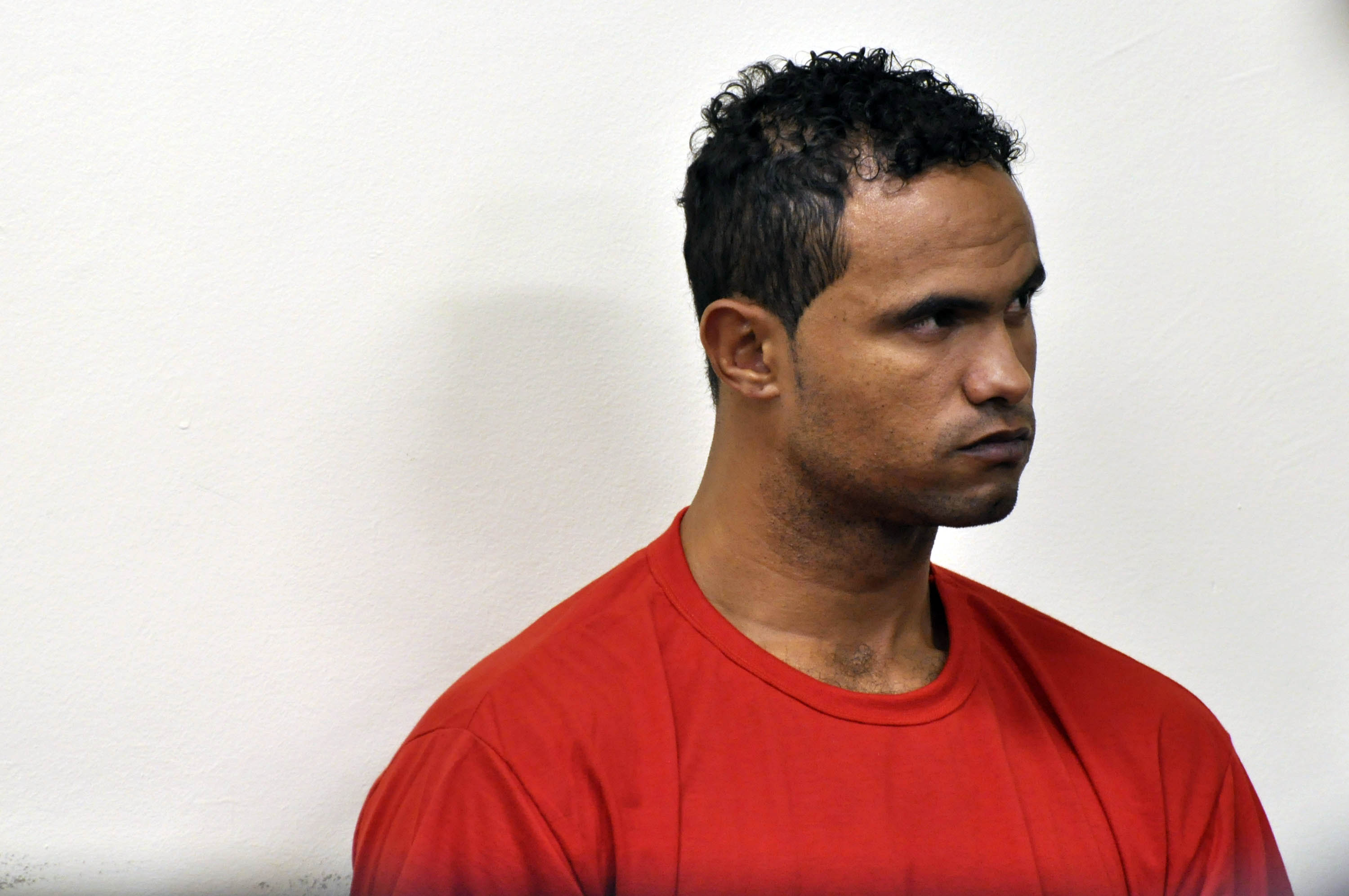 A panel of judges voted to lessen the prison term from 22 years and three months to 20 years and nine months following an appeal, according to court documents filed in the state of Minas Gerias.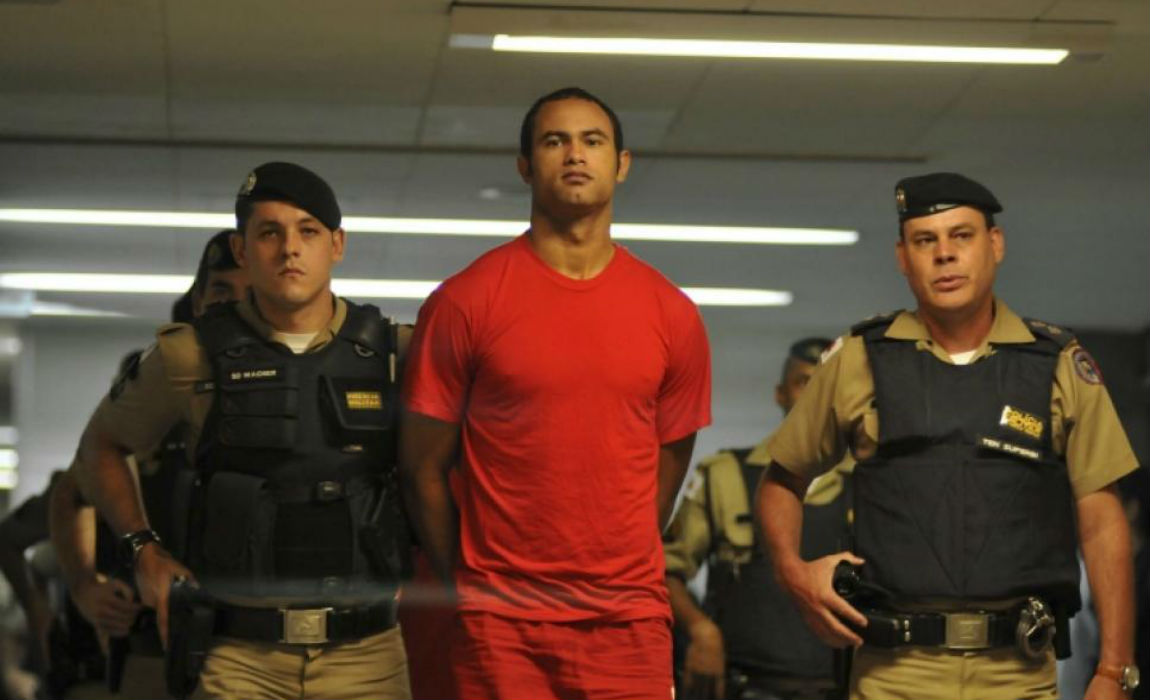 The decision means Bruno, as he is known in Brazil, will be released in 2031.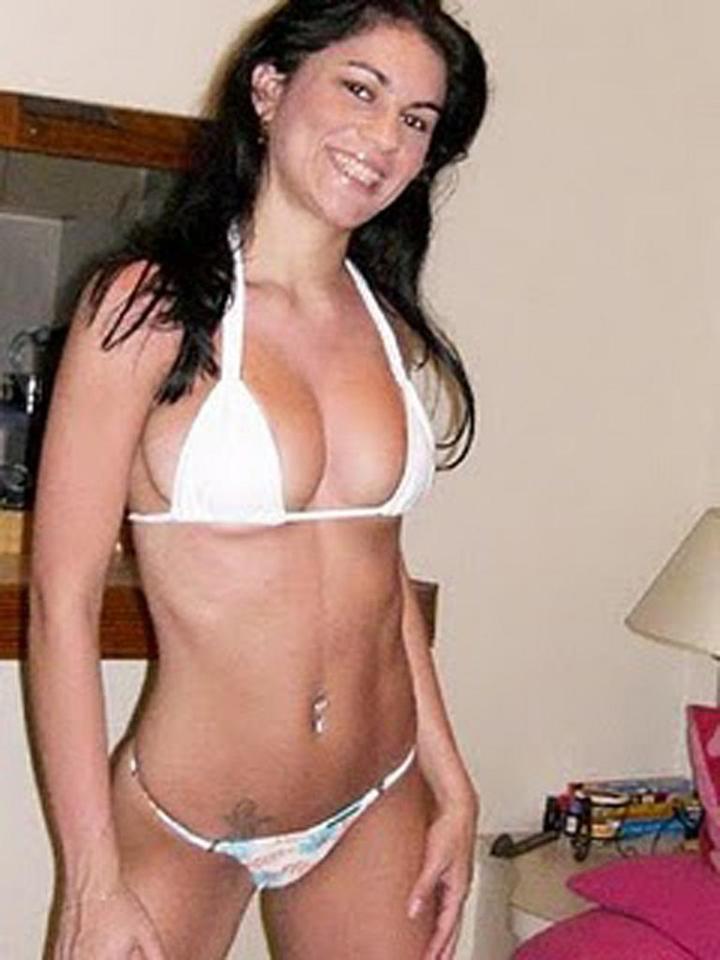 The 32-year-old was convicted in 2013 of killing his former partner Eliza Samudio, mutilating her body and feeding it to dogs.
He was granted a writ of habeas corpus in February and briefly resumed playing for national Serie B club Boa Esporte before returning to jail in April.
ALSO READ: Real Madrid Confirm 2-Year Contract Extension For Raphael Varane
Bruno's career has included spells at Atletico Mineiro, Corinthians and Flamengo. In 2009 he was captain of the Flamengo team that won the Serie A championship.