Netherlands women's team SVF Cothen took Ruud Gullit's idea of sexy football too seriously and bared their bums in a photo shoot.
The group of women posed for the photo shoot at the local fire station but their outlandish behaviour did not go down well with the club and chairman Kees Mocking had to apologise after the snaps went viral.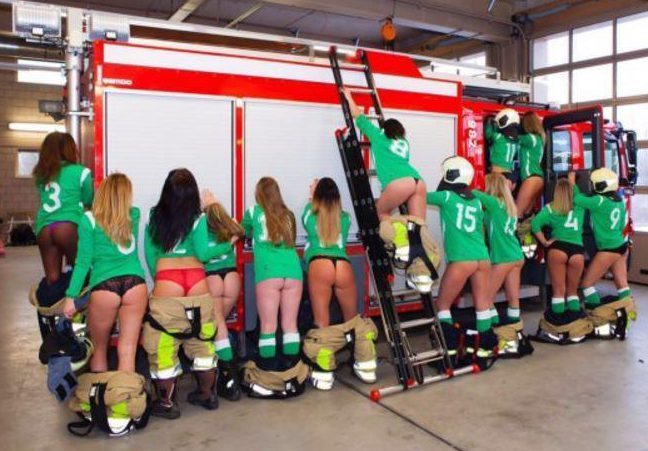 He exploded: "Everyone must know about our ladies' playful antics by now."
"They had some spicy group photos taken during an organised trip. They all consented — they were in party mood."
"It is annoying and not good for our club. The majority of the women at SVF are shocked. It must not happen again."
Star player Anouk Voogd said: "We had an unwisely good night, had a laugh and did some crazy stuff.
"We underestimated the power of social media."