Manchester United executive vice-chairman Ed Woodward has resigned from his position. It is understood that the resignation is down to the backlash from the fans over the newly formed European Superleague. He leaves the club at the end of the season.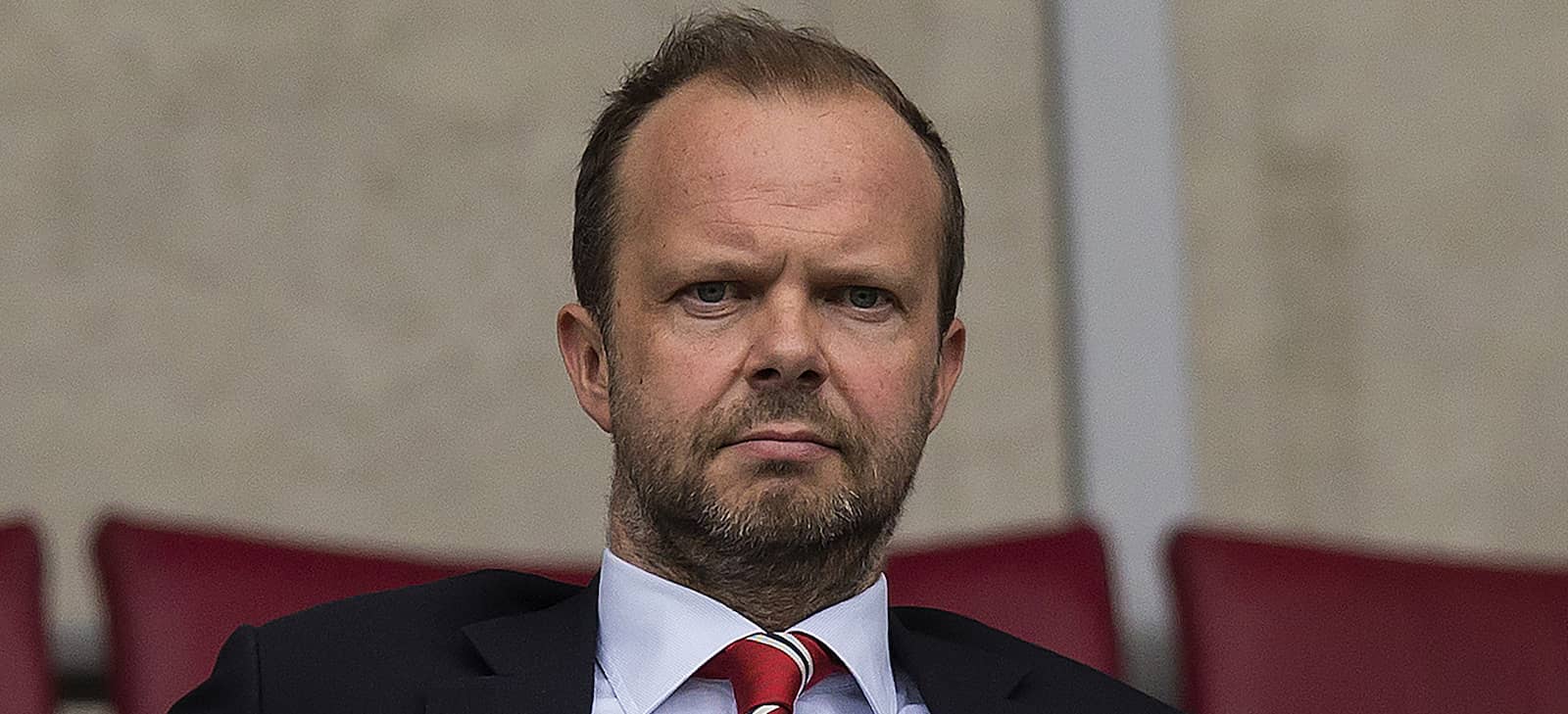 Manchester United owners, the Glazers, are reportedly considering selling the club as well in the summer.
FORTY-EIGHT HOURS OF PURE CHAOS
Ever since the superleague was announced 48 hours ago, the footballing world erupted. 12 clubs breaking away from the traditional UEFA competitions and abandoning their respective leagues was seen as betrayal.
Six English teams are expected to be part of plans for a breakaway European Super League, with an announcement due tonight, Sky News understands.

— Sky Sports News (@SkySportsNews) April 18, 2021
Manchester United along with other superpowers like Real Madrid and Liverpool were the founding members of this league. A superleague was created to generate more funds and provide financial returns to the teams in the pandemic period.
The very closed nature of this league was controversial. Clubs with history like United embracing it made it even more difficult for the fans to swallow. Woodward held the post of vice-chairman in the newly formed league.
PROTESTS GALORE
Fans, Pundits and Players alike have protested this league. Few were calling it the end of football and the death of the footballing pyramid in England. The protests were so strong that even British Prime Minister Boris Johnson tried to interfere to prevent the superleague from taking off.
Naturally, the clubs took note of the backlash. They were afraid of the consequences they would face from the UEFA, FIFA and most importantly the fans. Manchester City and Chelsea have begun preparations to backout from the league while Atletico Madrid and Barcelona are rumoured to be following suit soon.
United are also expected to pull out from the competition. This saga has fast-forwarded Woodward's resignation which was supposed to be in the summer.
REACTIONS
Ed Woodward took the responsibility for the chaos and decided to step down from his position and leave the club at the end of the season. Glazers are now in an awkward position. They are said to be trying to sell the club and be done with the superleague backlash.
The collapse at #mufc/European Super League may well see the Glazer family sell the club #mulive [@MikeKeegan_DM]

— utdreport (@utdreport) April 20, 2021
Ed Woodward will leave Manchester United as he was planning by months, confirmed – he's gonna stay in role until end of 2021. 🔴 #MUFC #SuperLeague

— Fabrizio Romano (@FabrizioRomano) April 20, 2021
👋

— Gary Neville (@GNev2) April 20, 2021
Manchester United fans and football fans, in general, would welcome this decision. The superleague fiasco has once again proved that fans are the spirit of the game. The power of the people is indeed greater than the people in power eh? Woodward surely knows it now.