Eden Hazard has issued a warning to his Chelsea teammates against complacency urging them to stay focused in their title march.
After losing to Tottenham Hotspur last time out, Hazard has stated that anything can happen and they need to work hard in order to prepare for next Premier league fixture against Leicester City on Saturday.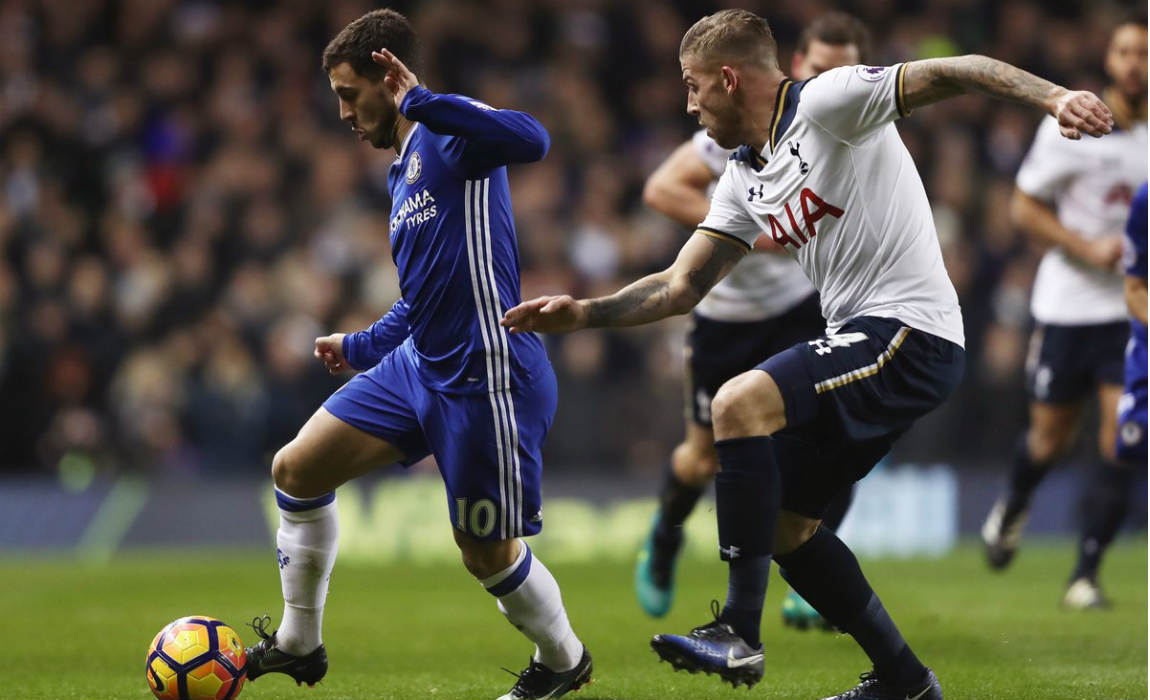 "We know this league is difficult – you never know – anything can happen," the Belgium international told.
"Now, we are top of the league, but the other teams are very strong and they want to close the gap and comeback quickly."
"We have to be ready for everything, we are in this position and we know what to do."
Eden Hazard was awarded the PFA Player of the year in 2014-15 after guiding Chelsea to the Premier league title.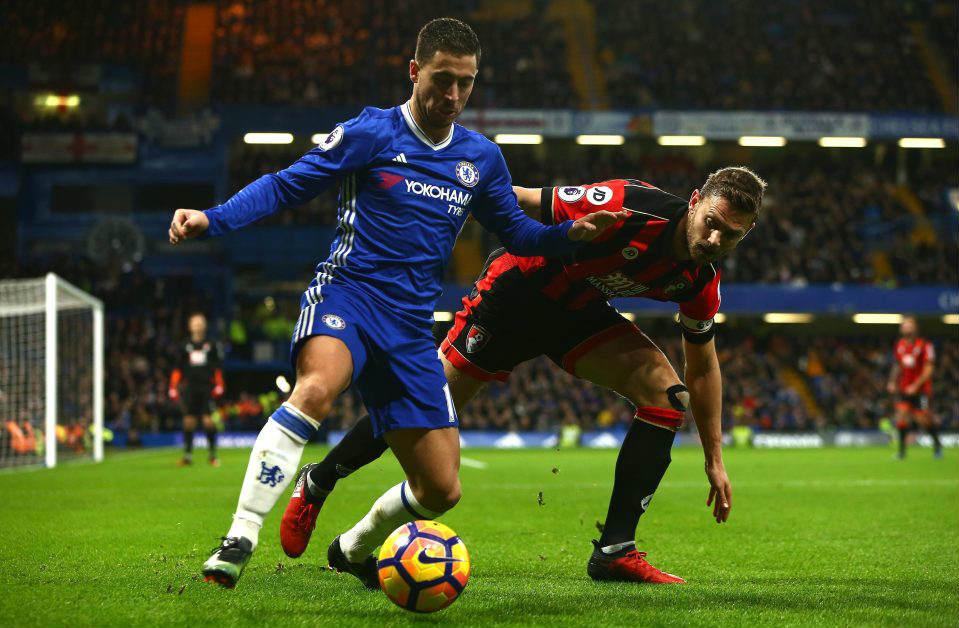 The 26 year old has also expressed his feelings for title holders Leicester City.
"It's difficult. Like Chelsea last season – we won the title – but the year after is always difficult because the opponent want to beat the champion," Hazard said.
"They have to deal with it and they play Champions League so [they need] more energy, they lost one important player like N'Golo [Kante to Chelsea]."
"We are in full confidence. We lost against Tottenham in the last game, but we are top of the league and we also want to stay top of the league."