January 14, 2017
Chelsea boss Antonio Conte has approached Real Madrid forward Alvaro Morata to replace Diego Costa at Stamford Bridge.
ALSO READ: CHINA CALLING: Conte Drops Diego Costa For Leicester Clash After Row Amid Chinese Super League Links
Costa was left out of the Blues squad to face Leicester City by the Italian manager following a bust up. Diego Costa's future now remains a doubt at the London club.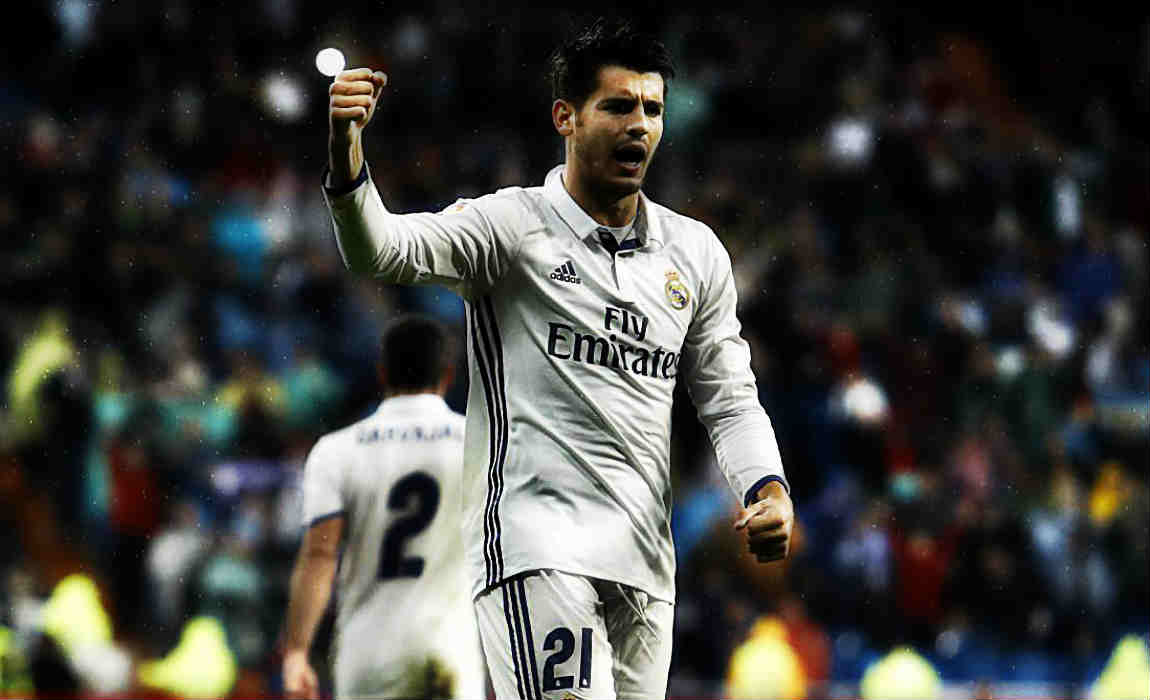 Huge Chinese offers for the Premier league's top scorer has triggered Chelsea to look for possible replacements with Morata on top of their wishlist.
After Real Madrid's transfer ban reduction, the Galacticos may be tempted to part ways with the back up striker.
Will Avaro Morata be a good signing for Antonio Conte?
Leipzig Win Race For Barcelona, Man Utd And Arsenal Target Upamecano
RB Leipzig have sealed the transfer of defender Dayot Upamecano from Salzburg, the Bundesliga club confirmed in an official statement on Friday.
The 18-year-old center-back, who received the jersey number 17, has penned a four-and-a-half year contract to stay in Leipzig until June 2021.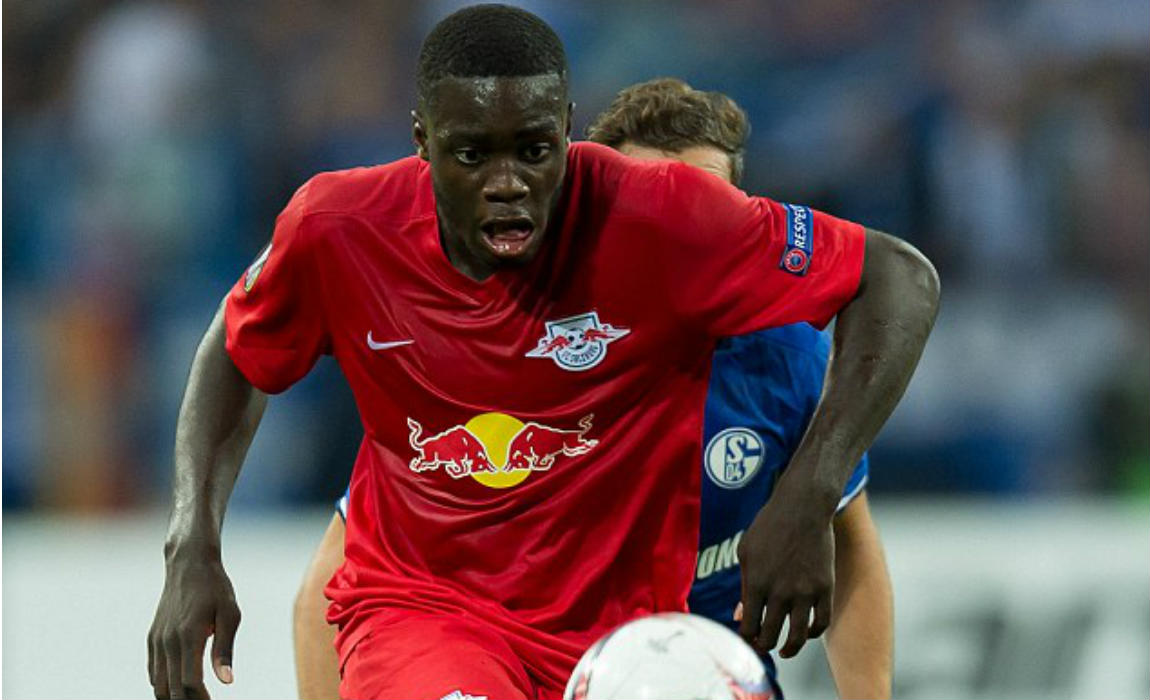 "We are very delighted that, despite numerous offers from international top clubs, he has decided to joins us in order make his next career step here," Leipzig's sporting director Ralf Rangnick said.
"We are convinced that Dayot will be able to strengthen our squad qualitatively in the short term," he added.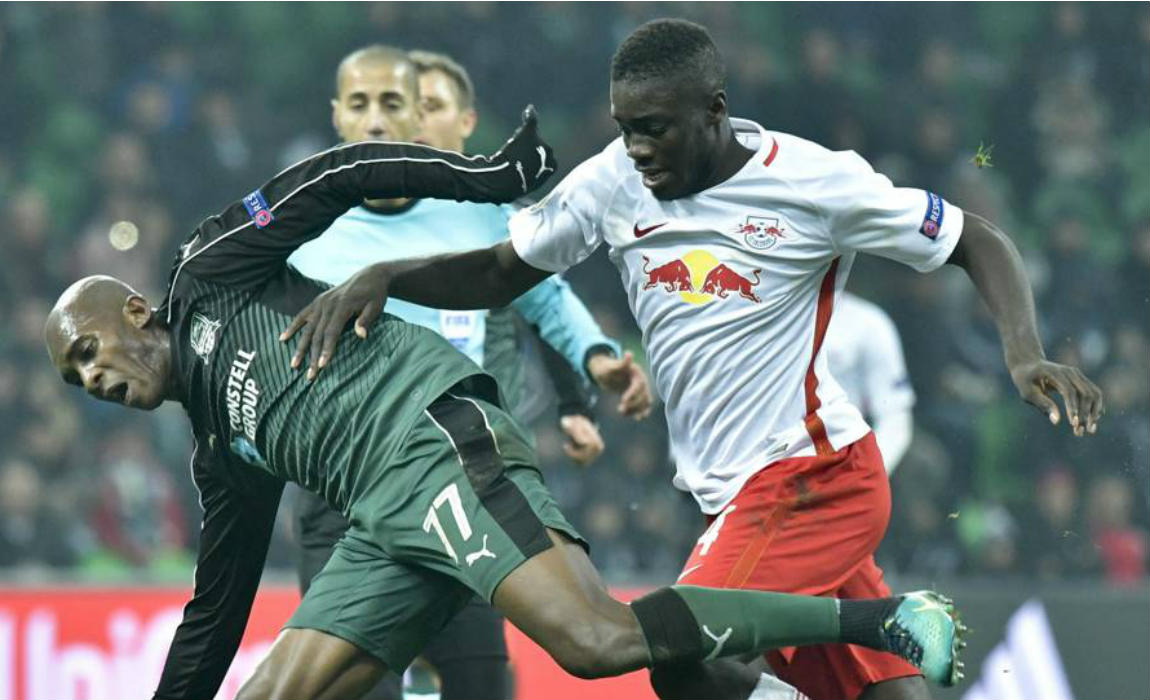 The Frenchman made overall 23 competitive appearances for Salzburg. He is, in addition, the eighth player who joined from the Austrian champions to Leipzig.
Newly promoted RB Leipzig sit currently on second place in the table. They clash with fourth-placed Eintracht Frankfurt at the 17th round of Bundesliga on January 21.
(INPUTS FROM XINHUA NEWS AGENCY)
Napoli Beat Competition From Real Madrid And Man City To Sign Leandrinho
Napoli have ended weeks of speculation by signing highly rated Brazilian teenager Leandrinho from Ponte Preta.
The Italian Serie A club reportedly beat off interest from Real Madrid and Manchester City in the 18-year-old striker.
Napoli president Aurelio De Laurentiis confirmed the move with a brief welcome message on Twitter.
Leandrinho has represented Brazil 16 times at under-17 level, scoring 11 goals.
Napoli are currently third in Italy's Serie A standings, seven points behind leaders Juventus at the season's halfway point.
Milan Receive Major Boost In Deulofeu Pursuit After Everton Sign Schneiderlin
AC Milan have received a boost in their hopes to sign Everton midfielder Gerard Deulofeu after the Goodison Park outfit agreed to sign Morgan Schneiderlin.
The Manchester United play-maker completed a move to Everton for an initial fee of £20 million.
The Frenchman was dropped by Jose Mourinho and was told that he was not a part of the Portuguese's plans.
The former Southampton man has reunited with his former boss Ronald Koeman at the Everton.
However, Schneiderlin's arrival has cast a shadow of doubt on Gerard Deulofeu future at the club.
Morgan Schneiderlin arrives at Everton training ground:
Milan will face competition from a very unlikely club in Middlesbrough who are also interested in signing the Spaniard.
His agent is said to be travelling to the club in order to kick-start talks about his future.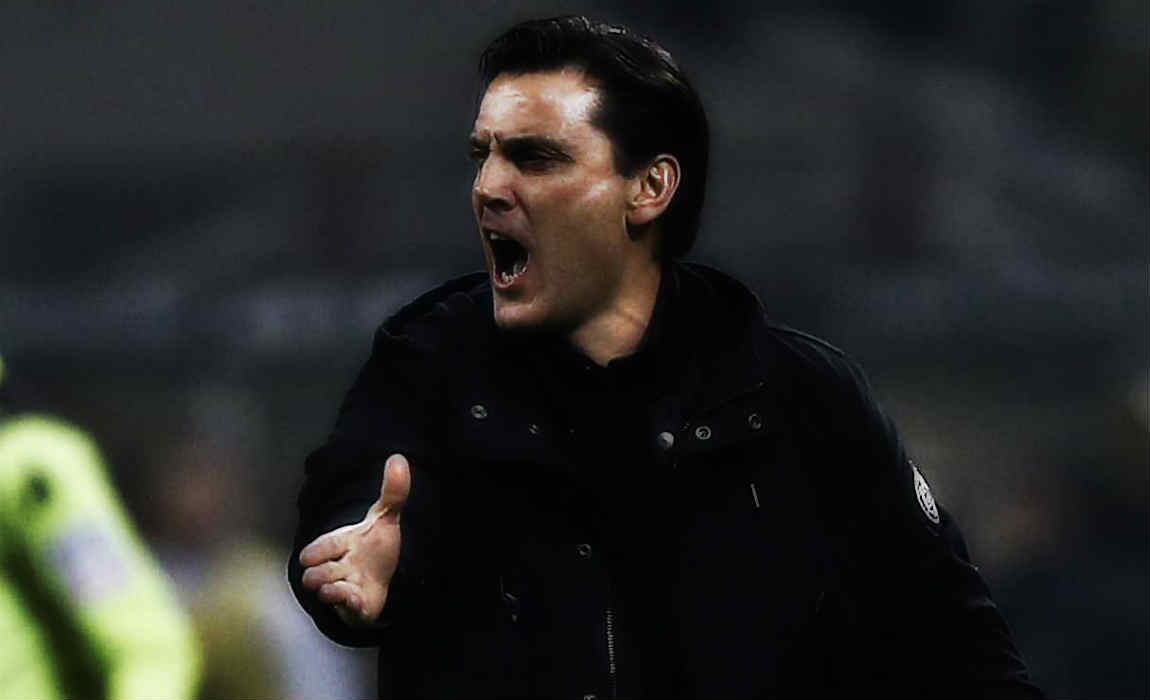 Milan had earlier made a loan bid for the player but were turned down by the toffees.
However, now it seems likely that he will move to the San Siro, with reports also claiming that the player has agreed terms with the Rossoneri and Milan will now begin talks with Everton.
Deulofeu signed for Everton in 2015 from Barcelona for a fee of £4.3million, but has failed to cement his place in the first-team.
Spurs To Offer Dele Alli New £100K-A-Week Deal To Fend Off Read Madrid And Barca Interest
Tottenham Hotspur Chairman Daniel Levy is now desperate to tie down Dele Alli amid huge interest from Spanish clubs Real Madrid and Barcelona.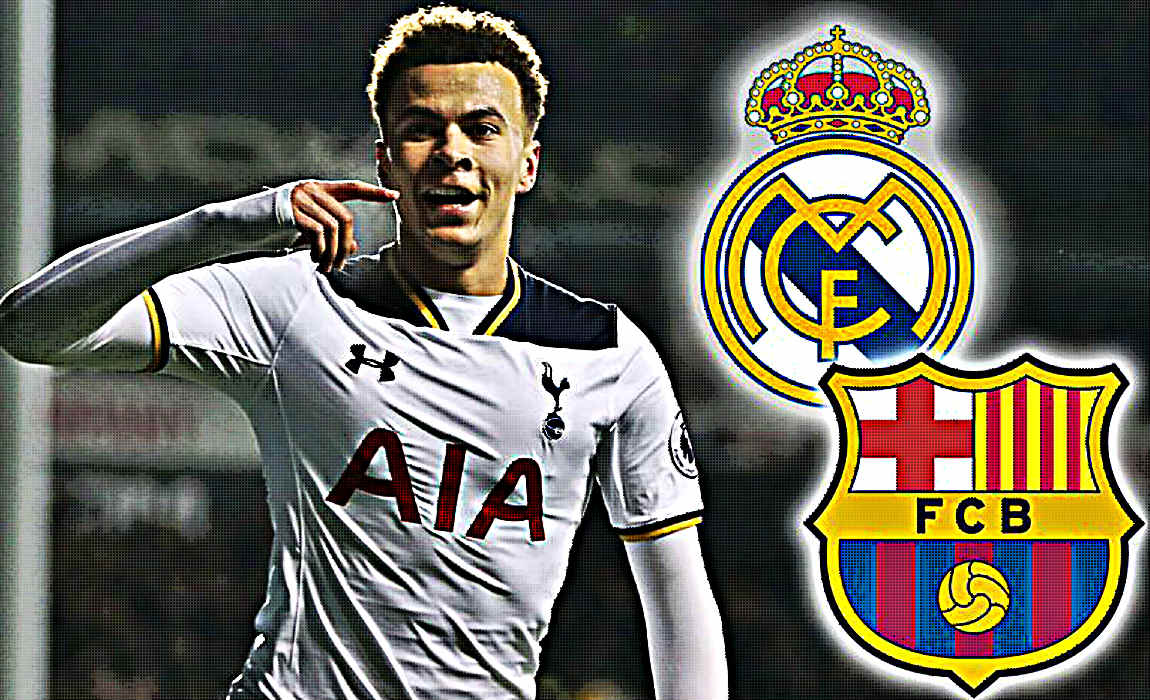 And Daniel Levy is now keen on breaking his strict wage structure to offer Dele Alli another new deal within a span of just one year.
Defending La Liga champions Barcelona have joined current league leaders Real Madrid in the race to sign Spurs ace Dele Alli.
The English midfielder Dele Alli has proved his mettle at Tottenham Hotspur under Pochettino and is being regarded as one of the hottest prospect in the world of football. And now the Barcelona bosses are now keen on roping in the services of the Tottenham star.
However, Dele Alli, who has netted 7 goals in his last 4 matches, is also under the radar of Barcelona's arch rivals Real Madrid.
And club Chairman Daniel Levy, who had earlier imposed a strict wage structure that saw Tottenham Hotspur players earning way less than their rivals, will now overrule his own decision in order to tie down their star Dele Alli.
In the last few years Levy had been reluctant to cross over the £100,000-a-week wage cap for any player. However, this season he has tied down Harry Kane and Hugo Lloris after offering them a higher wage packet.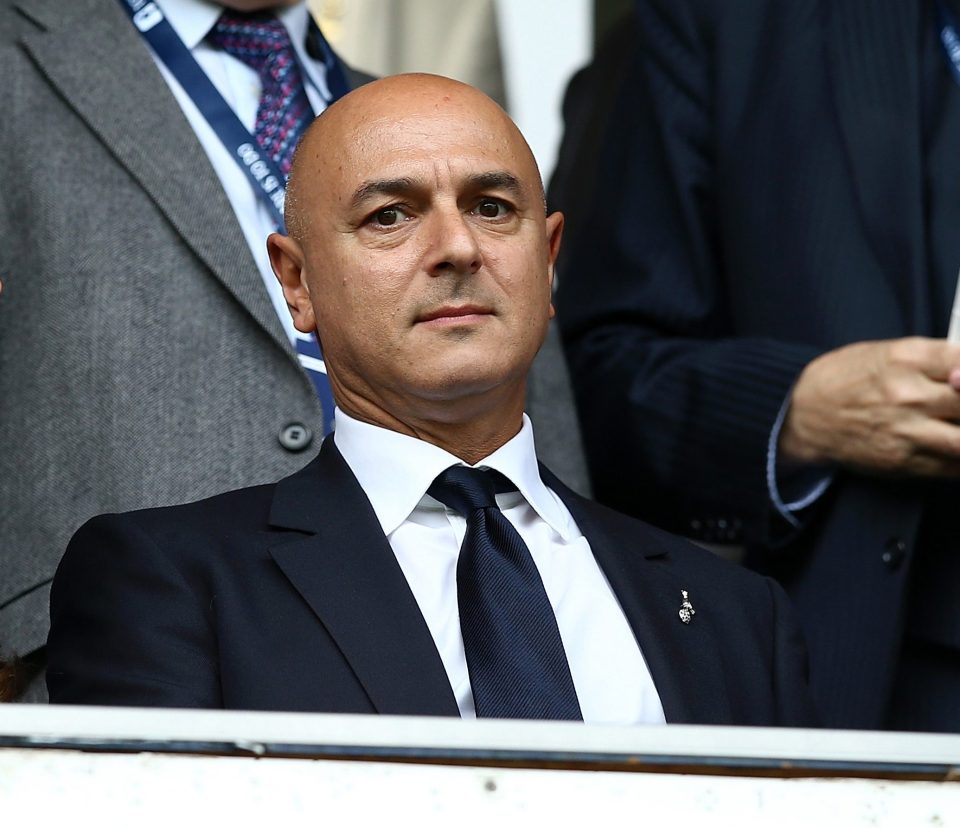 And foottheball sources now claim that Dele Alli is now on brink to sign another new deal with Spurs and will be the next Spurs player to take home a much higher wage packet.
Alli had joined Tottenham Hotspur from MK Dons in February 2015 for a transfer fee of only £5m. And now it is believed that the Spanish clubs would have to splurge a transfer fee of at least £70m in order to stand any chance of securing the signatures of the player.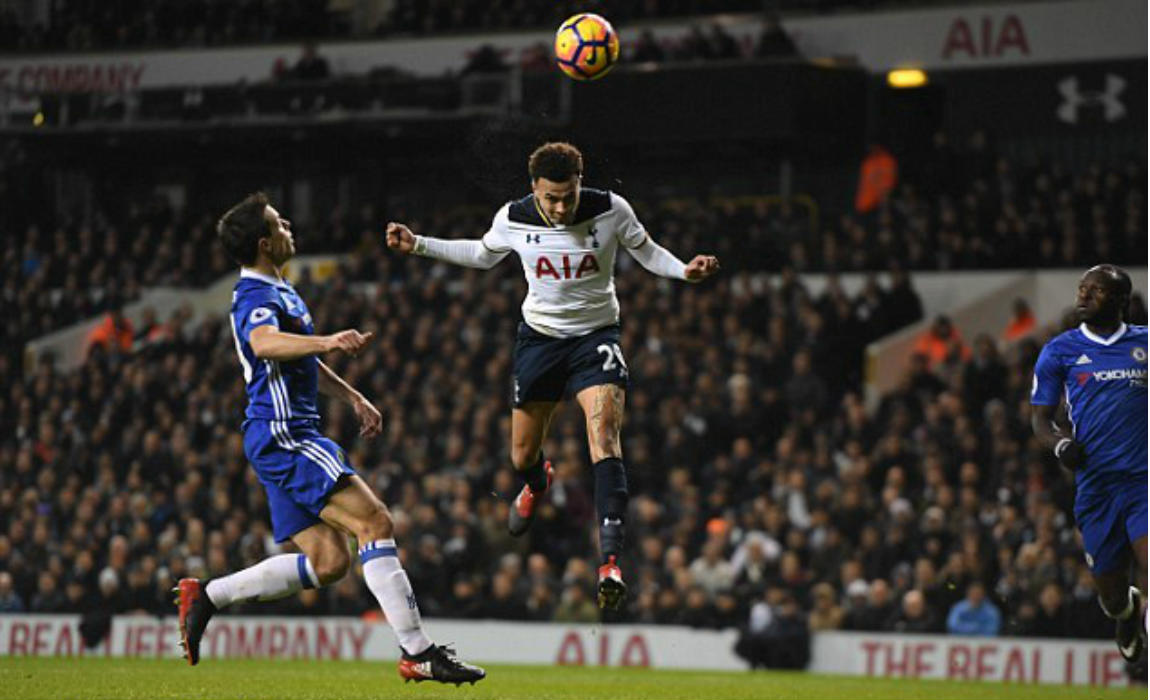 The English midfielder has also turned down a sensational £800,000-a-week offer to move to China.
Alli has stepped up his game to become one of the best midfielders in Premier League this season –rising from a League One player to representing England in the international circuit and now a hero in the Premier League.
He had convinced Pochettino of his abilities in his debut Premier League campaign itself. He displayed impressive form to earn a place in the Three Lions squad under then England manager Roy Hodgson.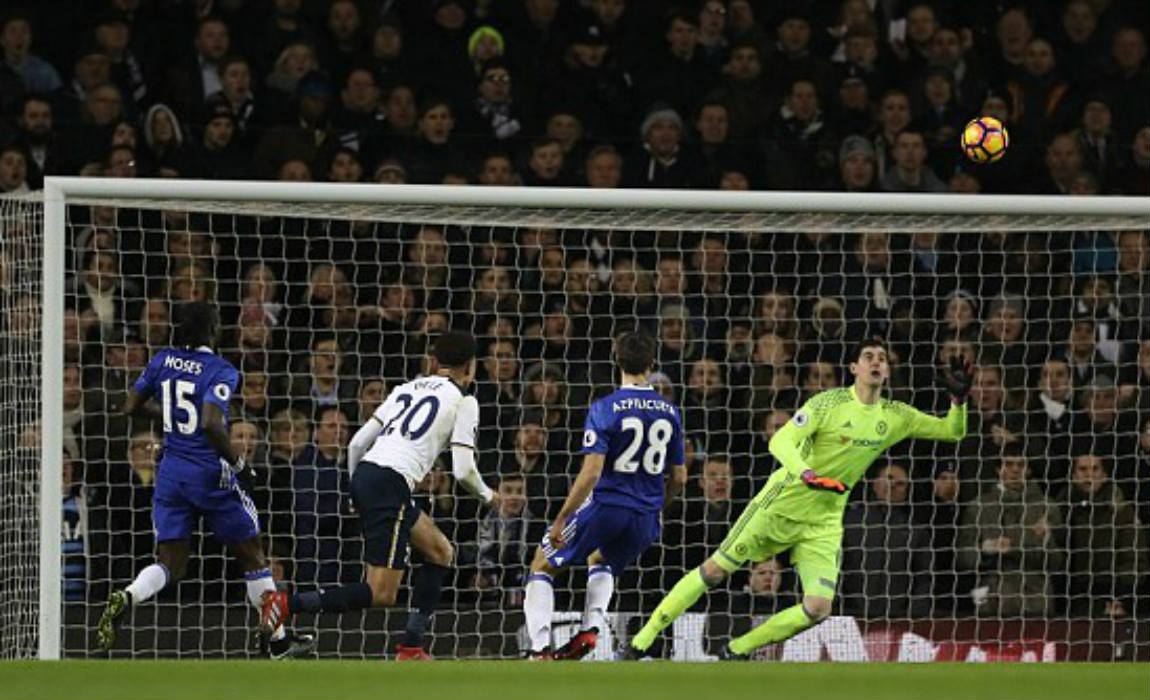 He single-handedly crushed Chelsea's hopes of creating the Premier League record of the maximum number of wins in a row. He bagged a brace both from headers to end Conte's 13-match winning run last week – recreating his best form after a recent dip in confidence during England's Euro 2016 campaign in France.
Tottenham Hotspur are now third in the Premier League table and seven points behind current league leaders Chelsea. Pochettino's side are in good shape are looking forward to extend their 5-match winning streak.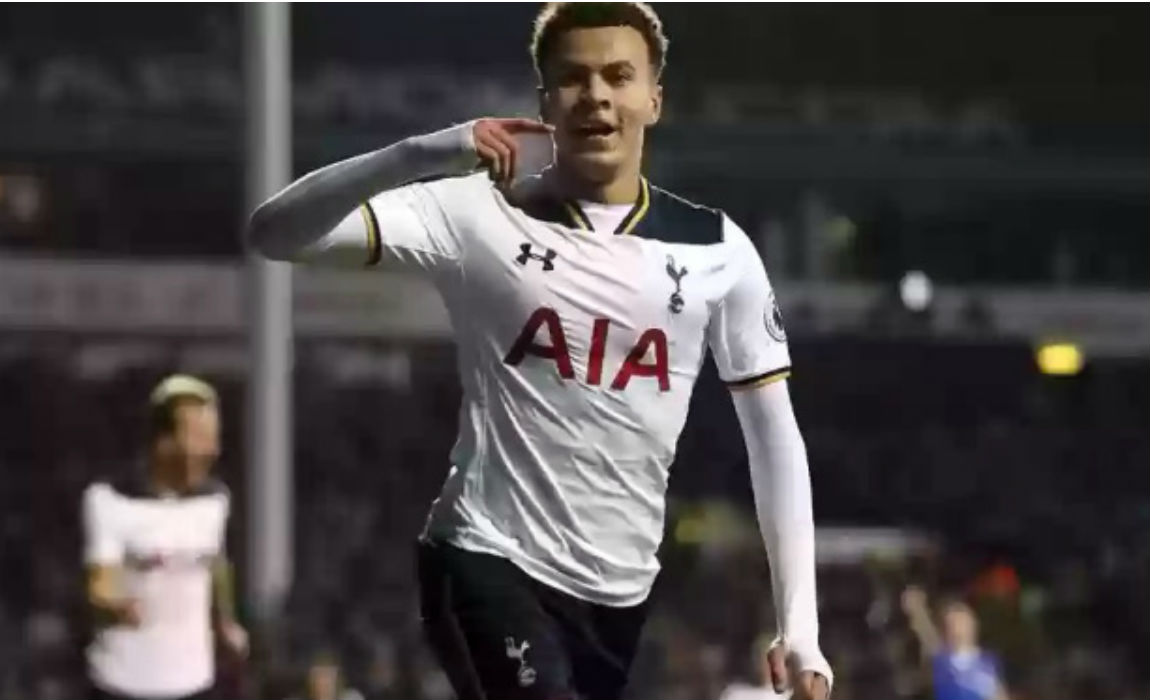 Alli also displayed incredible form after coming off the bench and guided Spurs to a comfortable FA Cup win over Aston Villa.
Real Madrid has been highly linked with Alli but Spurs insisted last week that the English star is not for sale at any price.
Alli had joined Tottenham Hotspur from MK Dons in February 2015 for a transfer fee of only £5m and since then he has signed new deals that saw his wage packet going up to £12,000-a-week, then £25,000-a-week.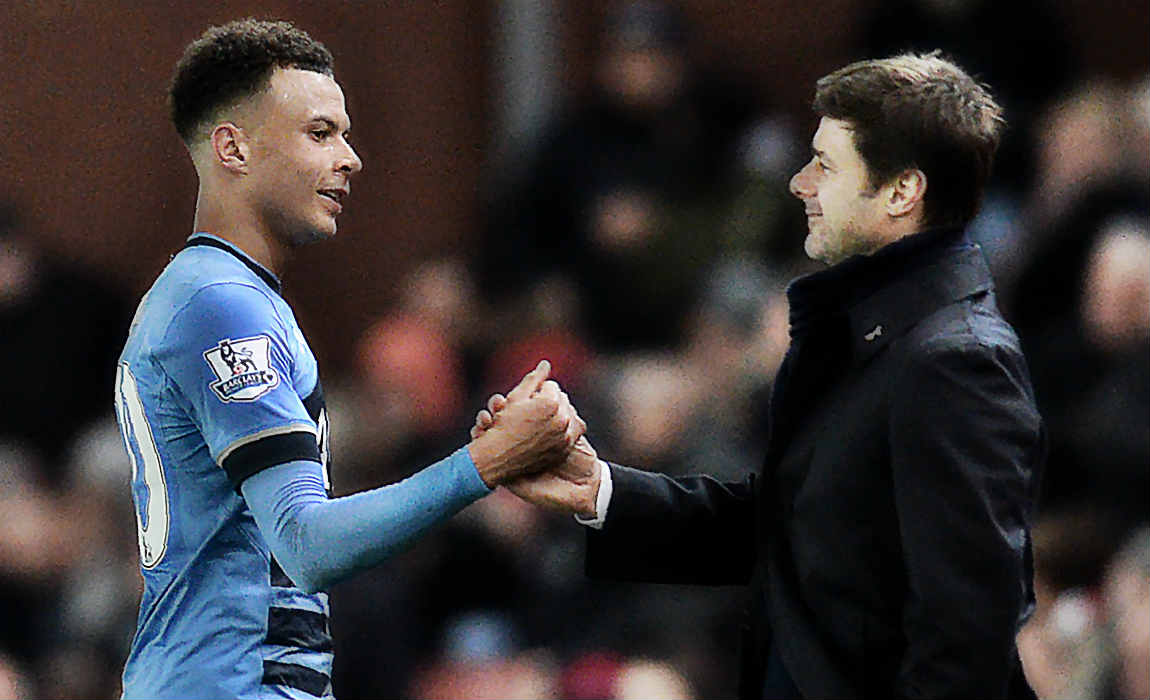 Later he signed another new six-year deal with the club in September that took his wage packet up to £55,000-a-week.
Alli said at the time: "I'm happy to be here and playing at Tottenham."
"Personally I can't think of anywhere better, with the fans, the manager we've got here and the young team. It's a great place to be."
However, there is an outside chance that Spurs would be willing to make maximum profit by cashing in on Alli as they are involved in a £750m redevelopment of their White Hart Lane stadium.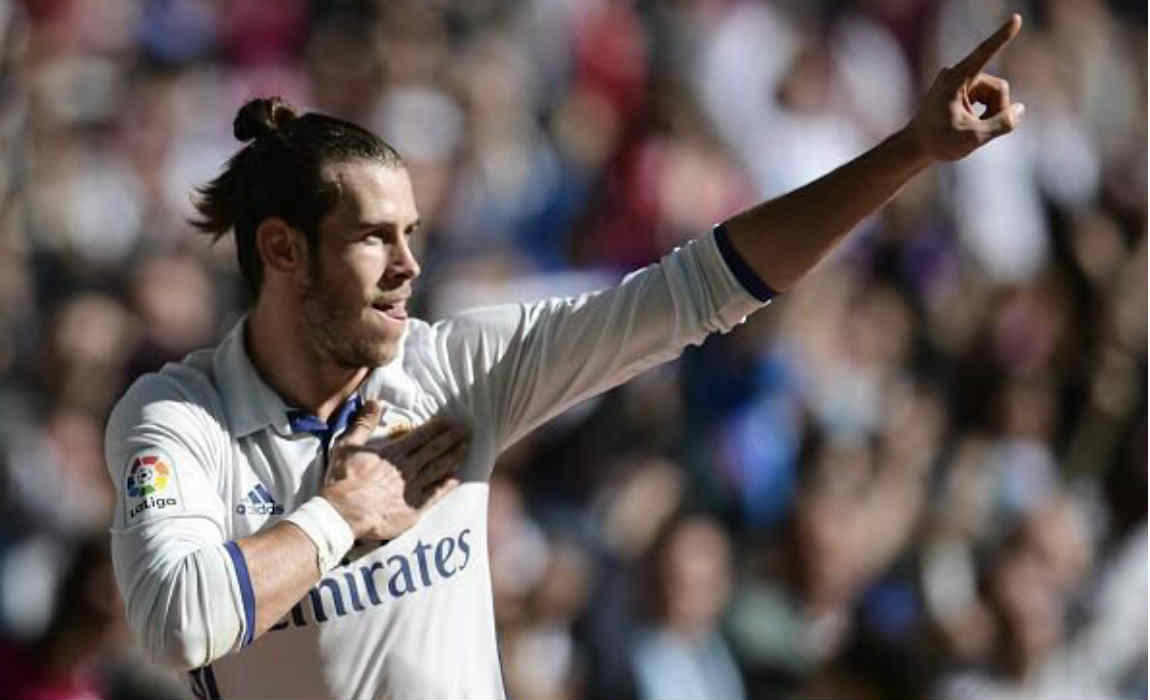 Earlier in 2012, Real Madrid had convinced Tottenham Hotspur to sell their star players – Luka Modric for £30m in 2012 and Gareth Bale for a then world record fee of £85.3m  in the next summer.
Barcelona Plotting Mega Bid For Liverpool Star Lallana Amid PSG And Juventus Interest
La Liga giants Barcelona are set to launch a sensational bid for Liverpool star Adam Lallana.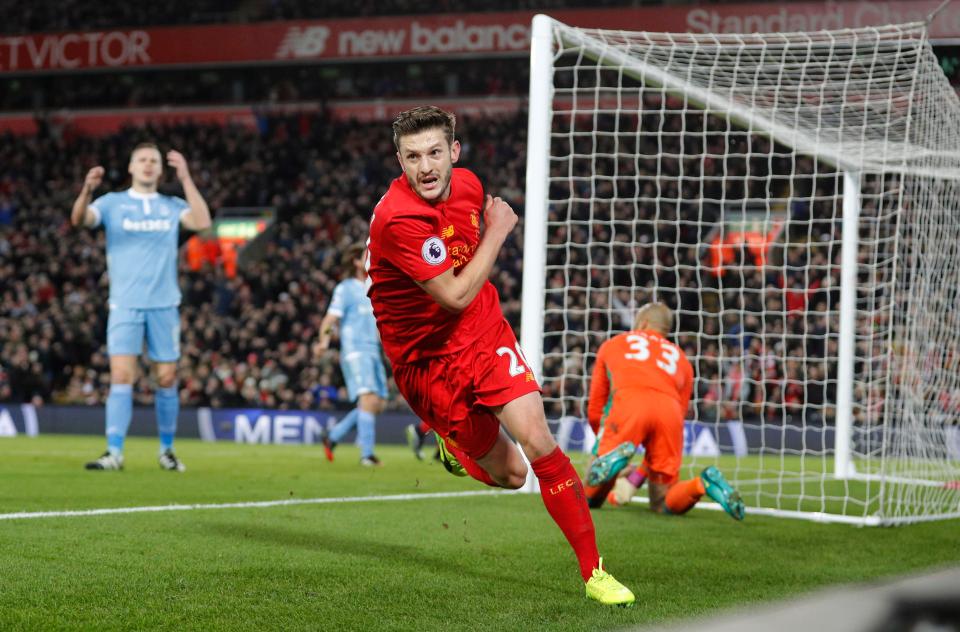 Foottheball sources claim the defending La Liga champions are keen on roping the services of the 28-year-old attacking midfielder.
However, the Spanish club would now face an uphill task to secure the services of Lallana, as the English midfielder is also under the radar of Serie A giants Juventus and Ligue 1 holders Paris Saint-Germain.
Lallana has displayed incredible form for Liverpool this season under German manager Jurgen Klopp. He has been consistent and guided Liverpool to the second spot in the Premier League table. Liverpool are still five points behind current league leaders Chelsea.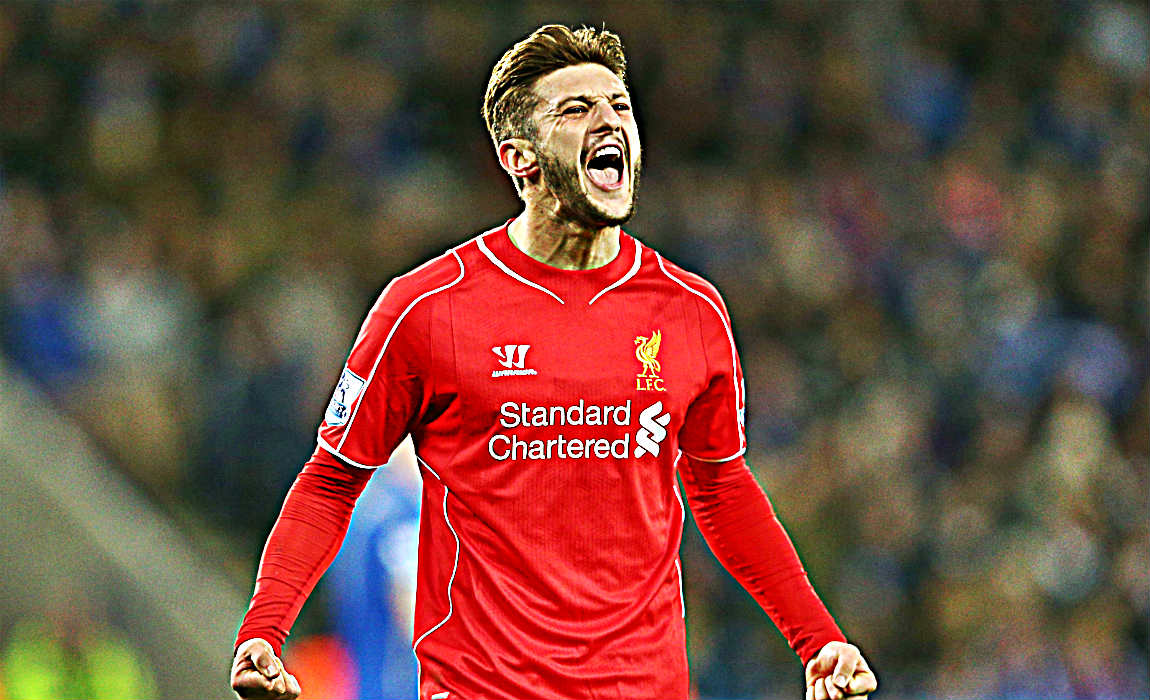 Lallana has strong connection with Spain and has a Spanish grandfather. The English midfielder is also comfortable in speaking the Spanish language. And now the La Liga giants Barcelona have identified him as the perfect player to strengthen their midfield.
Ligue 1 club PSG have also been linked with a £40m move for the English player, but will face stiff completion form Barcelona and Juventus.
However, Lallana had earlier insisted that he was happy at Anfield under former Borussia Dortmund manager Jurgen Klopp and had no intentions of parting ways with the Premier League club.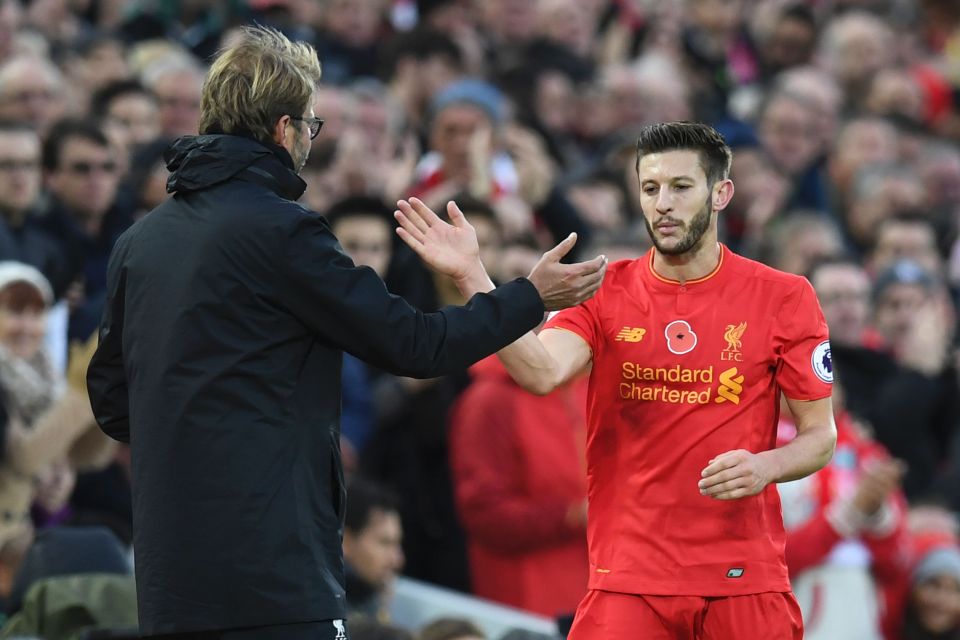 In December, Lallana said: "I love it here at the minute, especially since the manager has come in."
"We have each other's trust and you don't always get that at clubs. The thought of leaving Liverpool has never entered my mind."
"It's a great compliment to be spoken of in the same breath as a club like PSG with those sorts of numbers."
"But I'm absolutely loving my football at the minute under this boss and I can only see myself being here for the long term."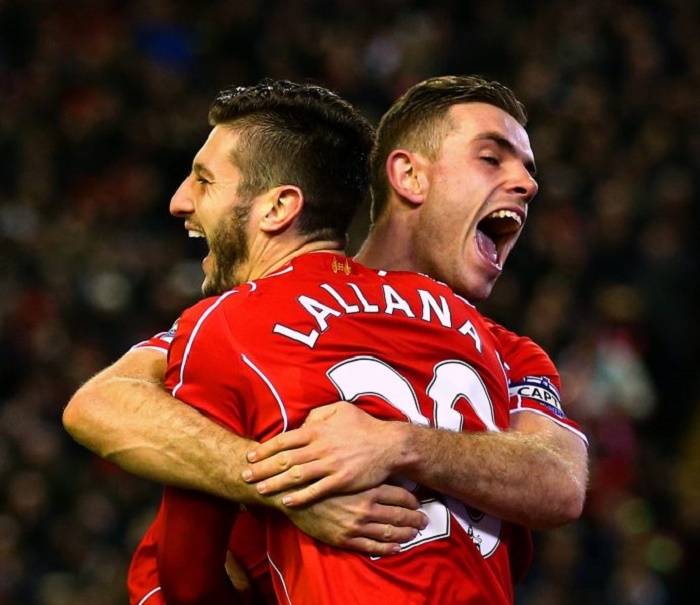 Earlier, Barcelona were desperate to lure away his Lallana's teammate Philippe Coutinho from Liverpool but Jurgen Klopp had warned the La Liga club that the Brazilian is not for sale at any price.
Rakitic Part Of 'Juventus' WhatsApp Group As Barcelona Exit Draws Closer
Ivan Rakitic can make a move away from Spanish giants Barcelona as footttheball sources reveal that the Croatian player has been a part of a WhatsApp group 'Juventus' for the last five months.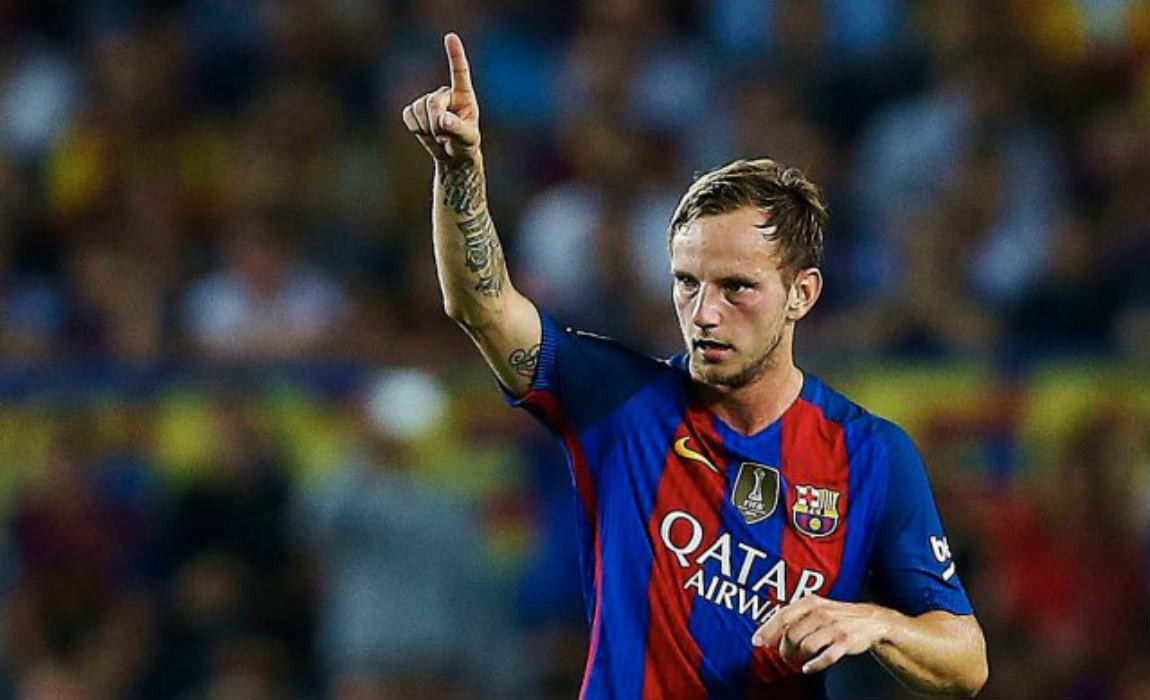 His fellow Croatia teammates Mario Mandzukic, Marko Pjaca and his former Barcelona teammate Dani Alves are also members of the WhatsApp group.
Foottheball sources also revealed that the trio has been trying their best to convince Rakitic to make a move to Serie A giants Juventus since last summer.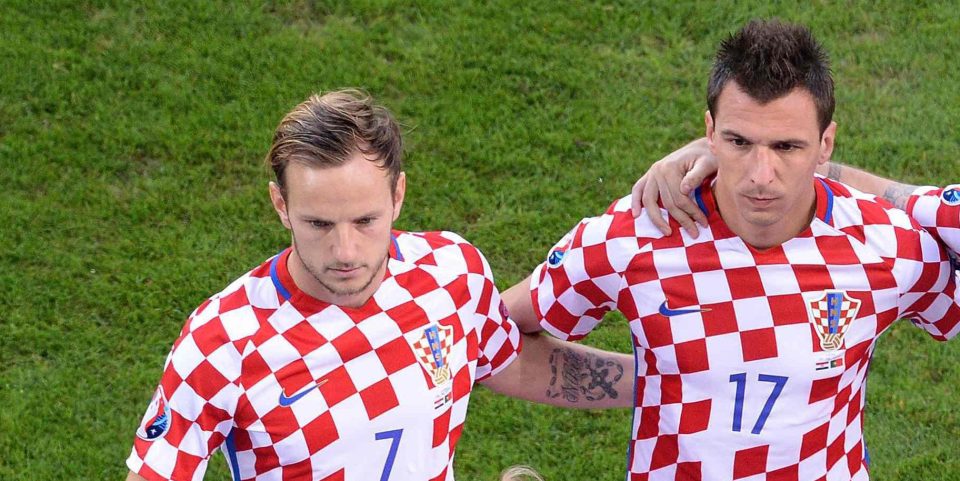 Rakitic has been continuously lured by messages depicting the incredible atmosphere in the Juventus Satdium and the feeling of brotherhood and solidarity within the dressing room.
And the other members in the WhatsApp group have been sending him selfies after their wins in the league and all other competitions.
Earlier, Rakitic had informed the Juventus stars that he wanted to stay put at Barcelona if Luis Enrique steps down as their manager in the summer.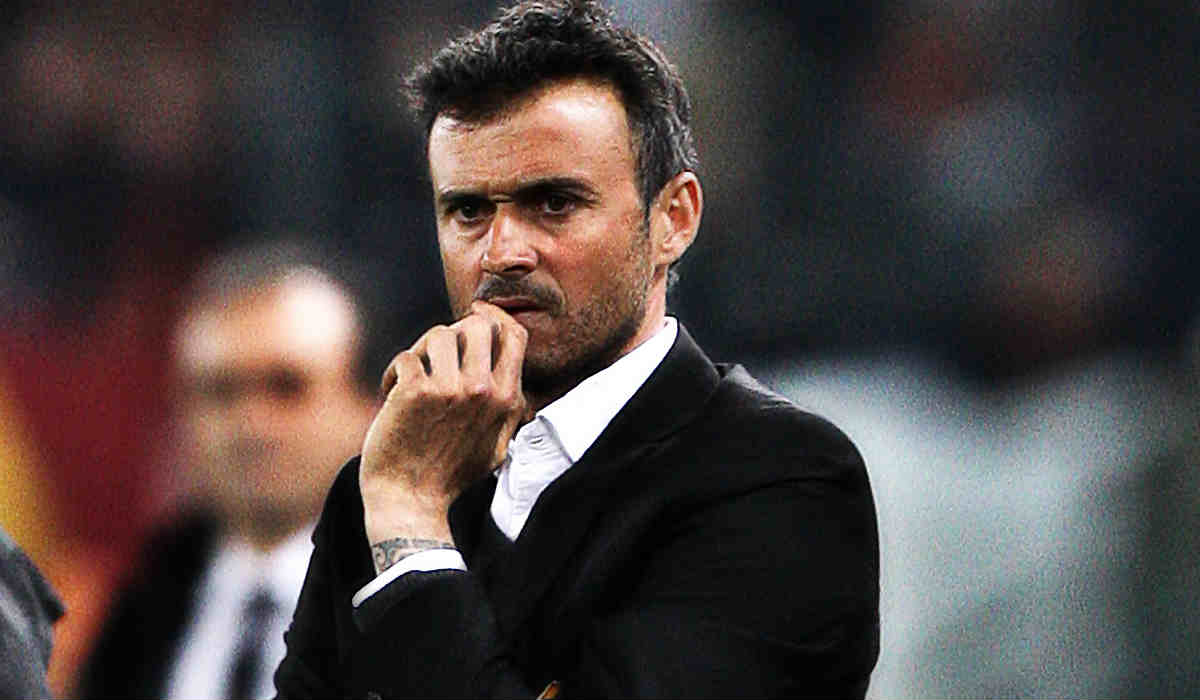 But now the Barcelona boss came to know about what Rakitic told the Juventus trio about the on-going rifts within the Nou Camp dressing room.
And it is believed that Luis Enrique is not happy with the Croatian after he revealed the real picture of the Barca dressing room to his friends in the 'Juventus' WhatsApp group.
Luis Enrique dropped Rakitic in their 1-1 draw with Villarreal at the weekend despite the player having no injury issues.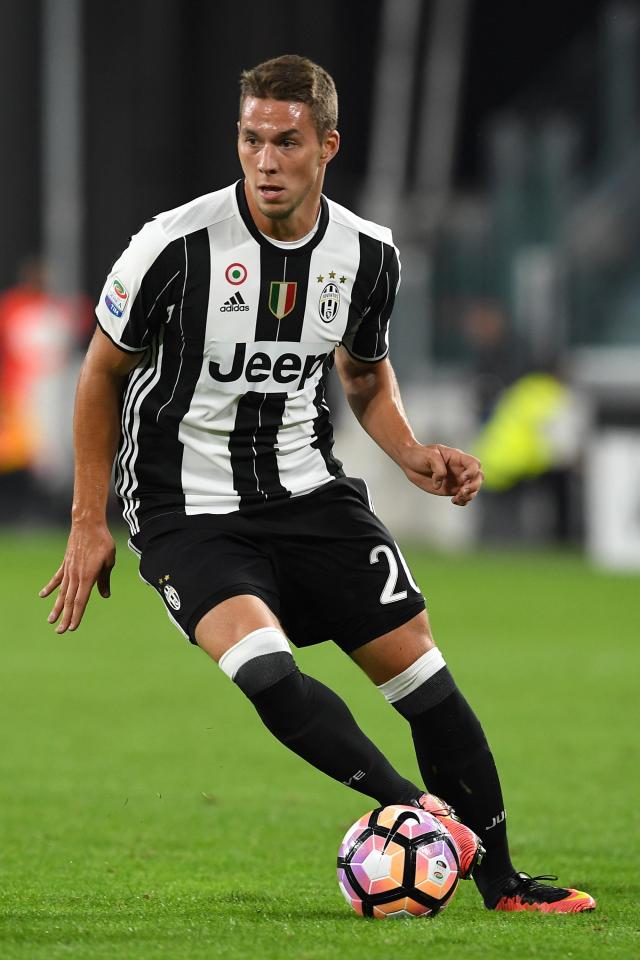 The Croatian has been under the radar of top clubs such as Manchester City and Juventus.
The 'Juventus' WhatsApp group was created after Pjaca joined Juventus from Dinamo Zagreb in the last summer transfer window.
Rakitic had joined Barcelona in 2014 as a long-term replacement for Xavi and since then he has brilliantly adapted to the philosophy followed at Barcelona.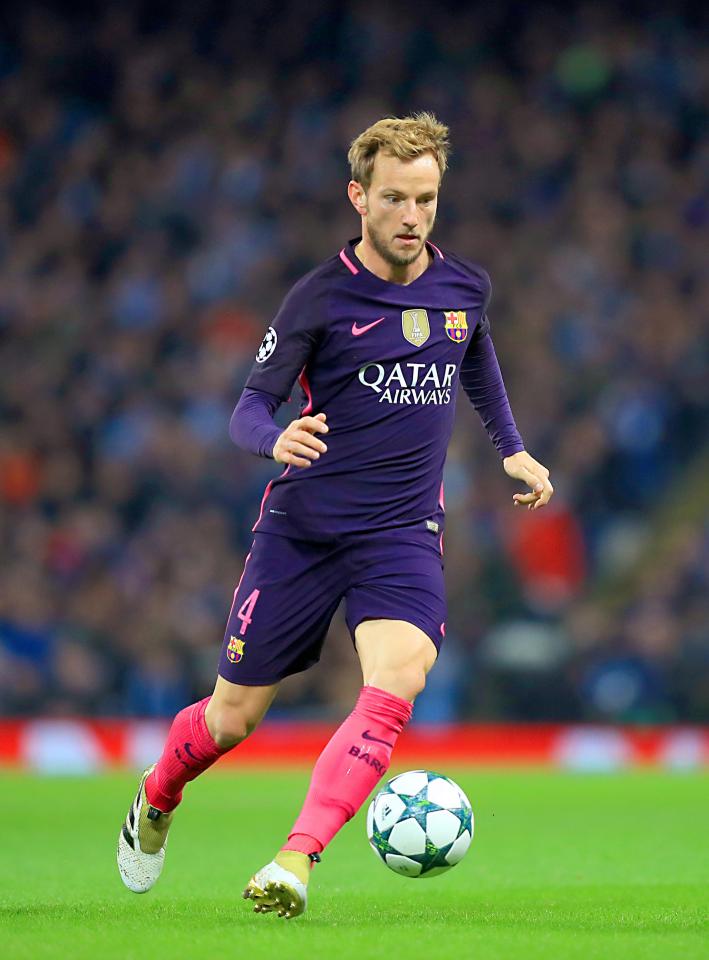 He has delivered several match winning performances and had opened the scoring in Barcelona's Champions League final victory over Juventus, which completed their treble in 2015.
However, the Croatian has gone down the pecking order after the arrival of Andre Gomes and Denis Suarez in the last summer transfer window.
And it is believed that Juventus are now keen on roping in Rakitic in order to fill the void after Pirlo's departure in 2015.