Lao Football Federation (LFF) has announced that eight teams are ready to compete in Lao Premier League 2017 which kicks off in Lao capital Vientiane Saturday.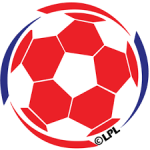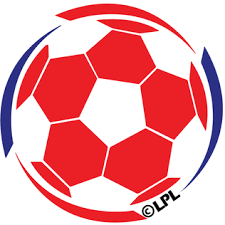 The Lao Premier League 2017 will be joined by fellow newcomers DK FC along with National University of Laos (NUoL) FC, Lao Police FC, Savan United, Lao Toyota FC and IDSEA Champassak United who competed in last year's league. The late inclusion of Capital FC and TIP Savan FC see this season's competition now growing to eight teams, reported Lao state-run media Vientiane Times on Friday.
Viphet Sihachakr, President of LFF hoped this year's league would help develop the standard of play and assist the national team in international competition in the future.
"We will try to keep the competition to at least eight teams in the years to come and would like to do more to develop the Lao Premier League," Sihachakr said.
This Saturday will see last season's runner-up Lao Toyota take on NUoL at the university while DK FC will have an on-field initiation against Savan United at Chao Anouvong Stadium.
In other matches, Capital FC will face TIP Savan FC at Chao Anouvong Stadium, while Lao Police FC will take on IDSEA Champassak United at Km16 Stadium.⁠⁠⁠⁠
ALSO READ: Wenger Orders Arsenal Stars To Man Up And Not Blame Poor Form On Uncertainty Over His Future
(With Inputs From Xinhua)