The assistant referee who was on duty during the high-octane El Clasico clash last week has been now handed a two-week ban after allegations that he was 'too friendly' with the Barcelona players.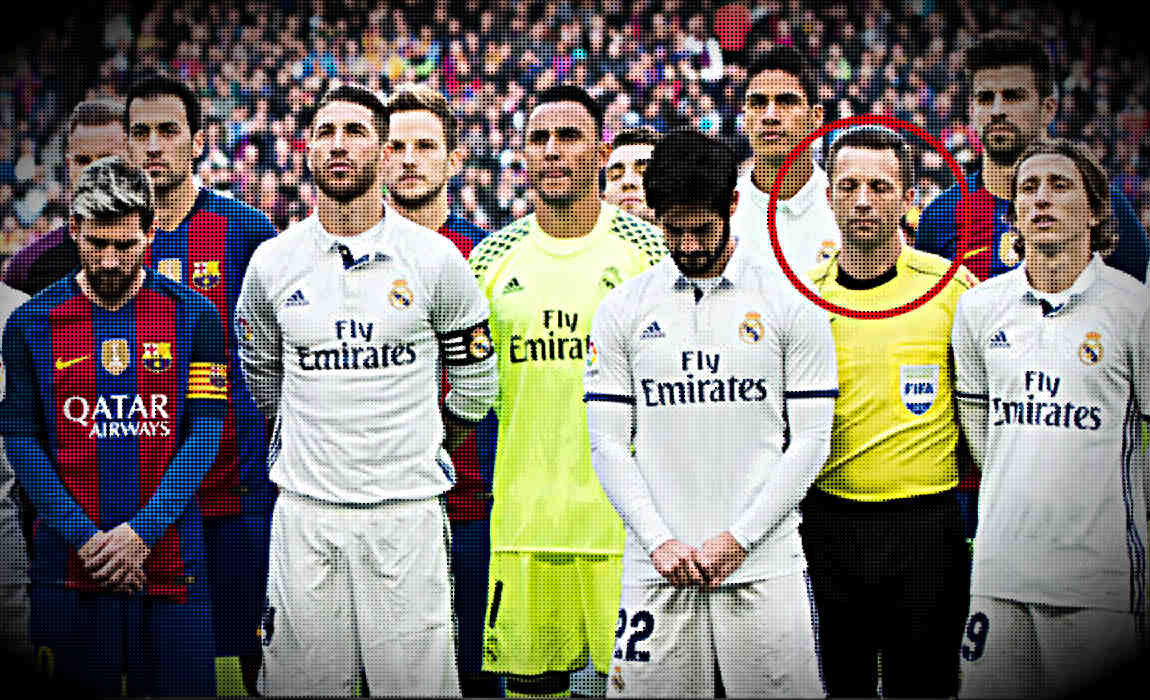 According to the Spanish radio station Cadena SER, Pau Norbert Cebrian Devis was lambasted for his 'conduct' after an investigation revealed his unexpected behaviour.
Devis had been alleged of fooling around in the tunnel that led to the dressing rooms with Barcelona star Lionel Messi and his teammates.
After conducting an investigation the refereeing committee didn't approve his behaviour and prohibited him from returning to duty this weekend – and now he has been told that he will have to sit out next weekend also.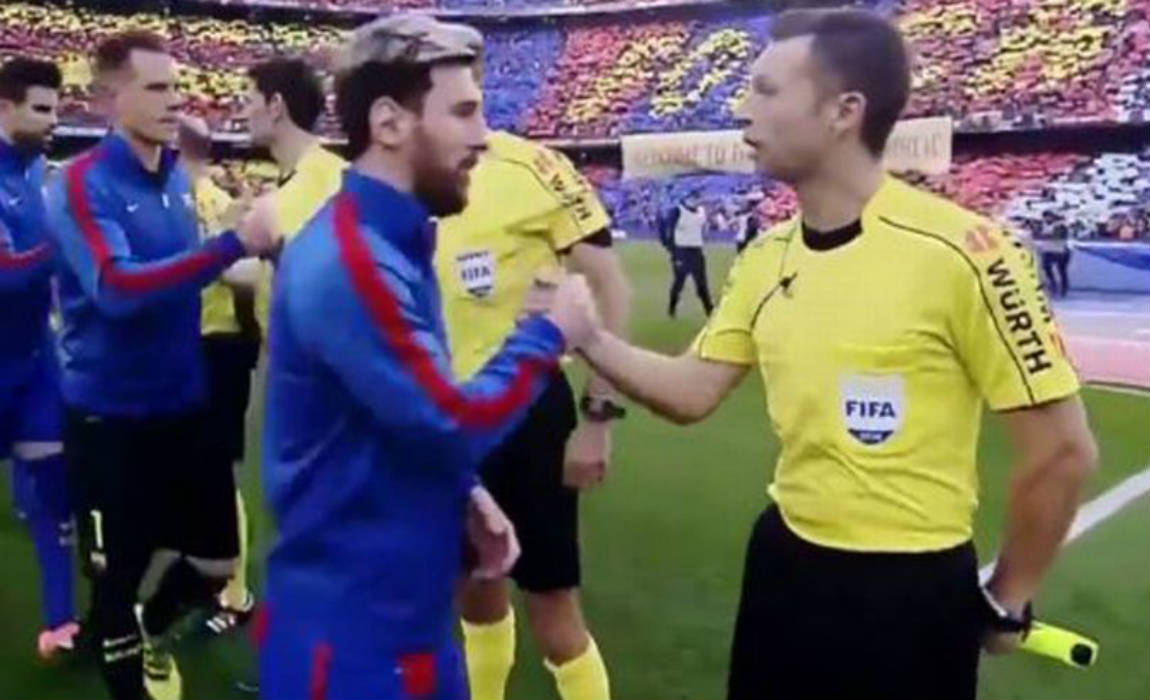 Zidane's Real Madrid were not happy about some decisions given against their players during last week's 1-1 draw with Barcelona at Nou Camp.
Real Madrid bosses didn't lodge an official complaint but they clearly vented out their feelings in a number of post-match interviews.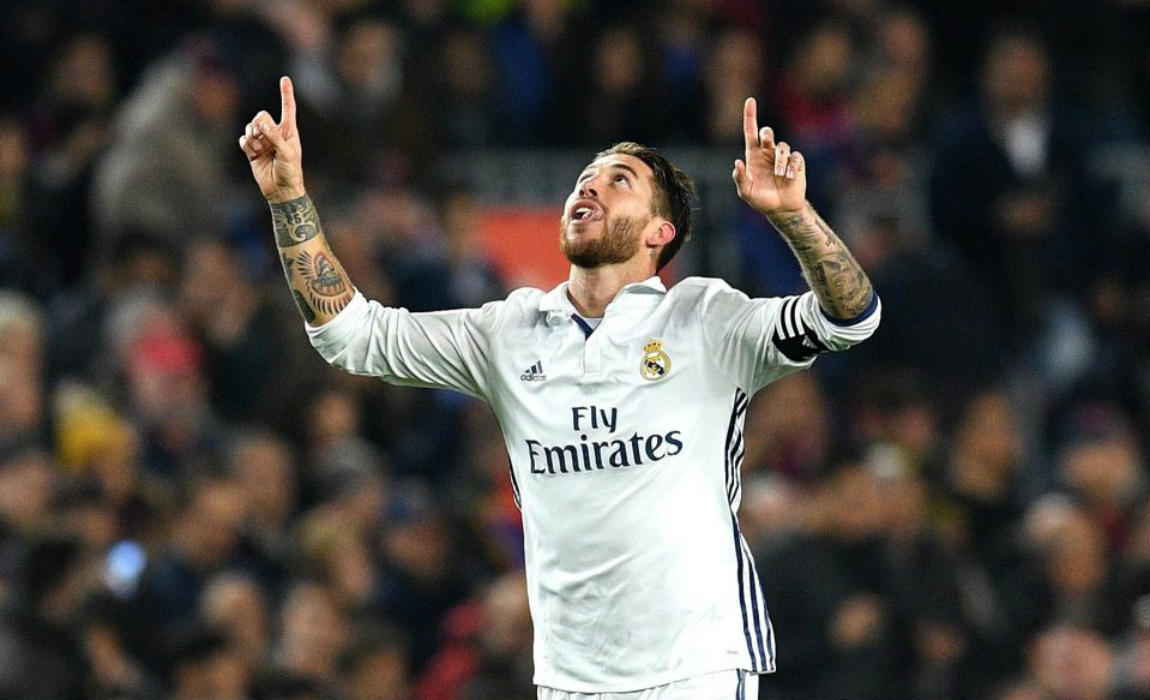 After the match ended, Sergio Ramos said: "The referee at Camp Nou? I could say a lot of things after watching the game back a couple of times, but it wouldn't change anything. I'm going to keep out of it because I don't want to give headlines."