Liverpool manager Jurgen Klopp has lambasted Gary Neville over criticism of Reds goalkeeper Loris Karius.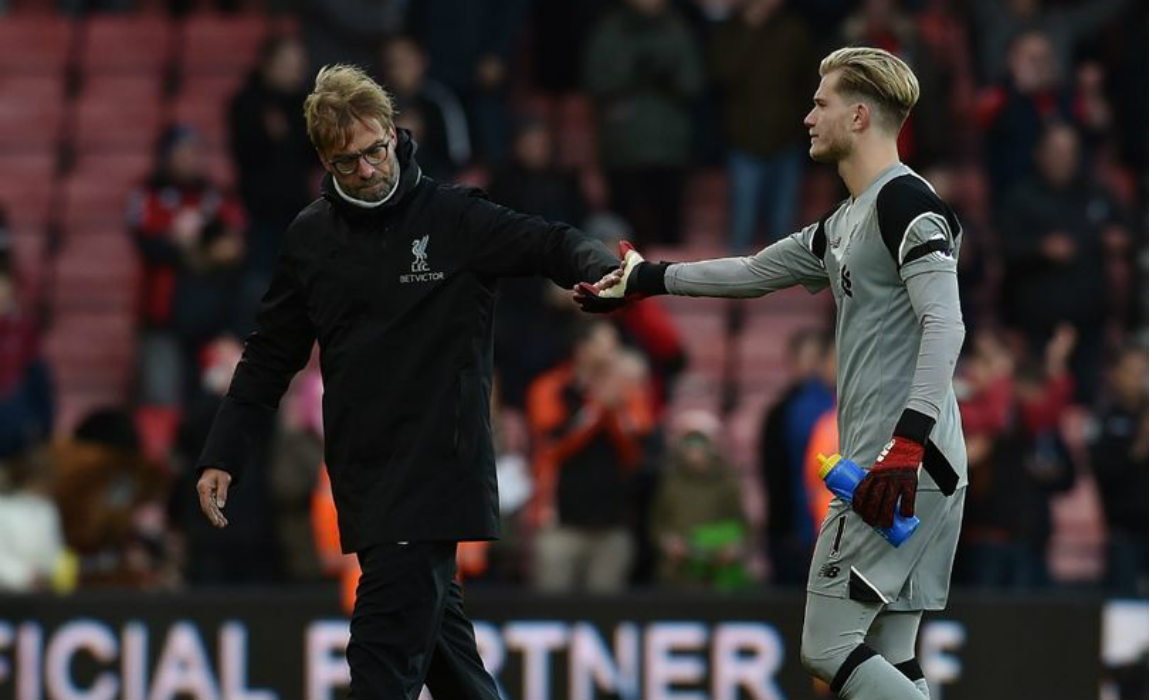 Manchester United legend and football pundit Gary Neville had criticised Liverpool's summer signing Karius for his blunder which led to Liverpool's 4-3 defeat to Bournemouth earlier this month.
There are doubts whether Karius will be able to hold on to a first team place after his mistake in Liverpool's 2-2 draw with West Ham, and this time around Phil Neville slammed the former Mainz man for his mistakes.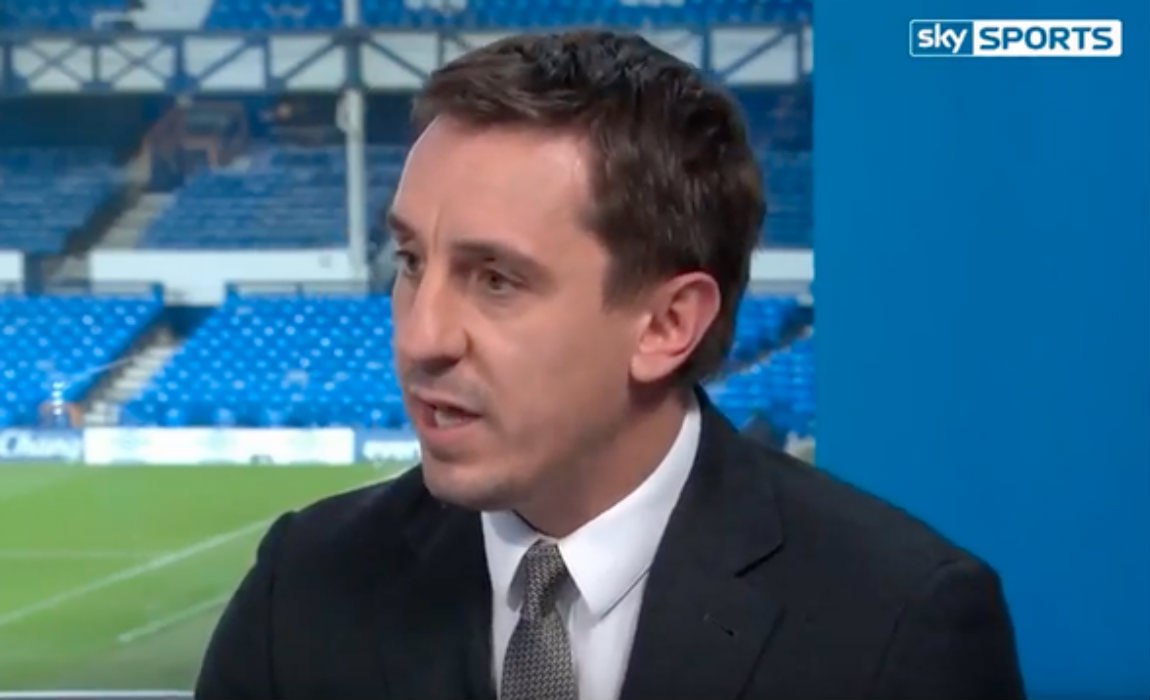 But Jurgen Klopp has now come out in defence of his goalkeeper and stated that the former Valencia boss should know better about how it feels to get criticised.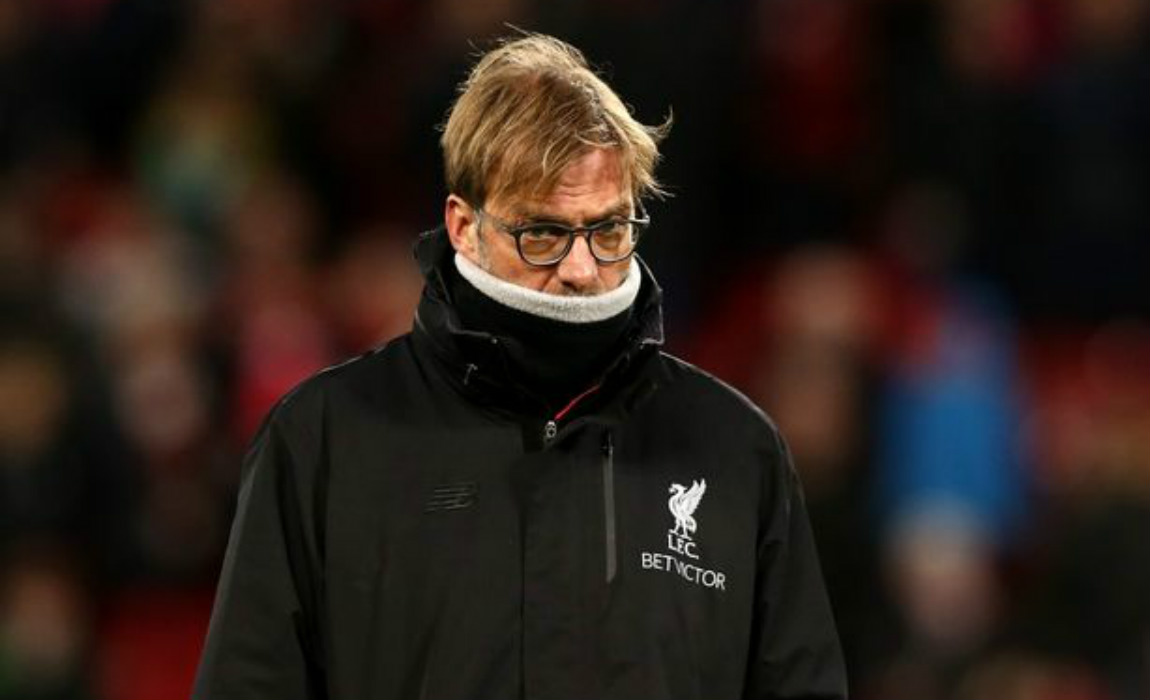 Klopp said: "My job is to protect the players as much as we can, but I can't do that when they're on the pitch."
"I'm not surprised about it. In my first press conference I spoke about English media, and the pundits, the former players, forgot completely how it felt when they get criticised."
"Especially the Neville brothers, the one who was a manager, he should know. He's not interested in helping a Liverpool player."
"I don't listen to them. Carra doesn't speak too much about United players, and the Neville brothers don't care much about Liverpool."
"Tell him I'm not on Twitter. If he wants me, Twitter doesn't help."
Karius also hit back at Neville last week after his blunder against Bournemuth.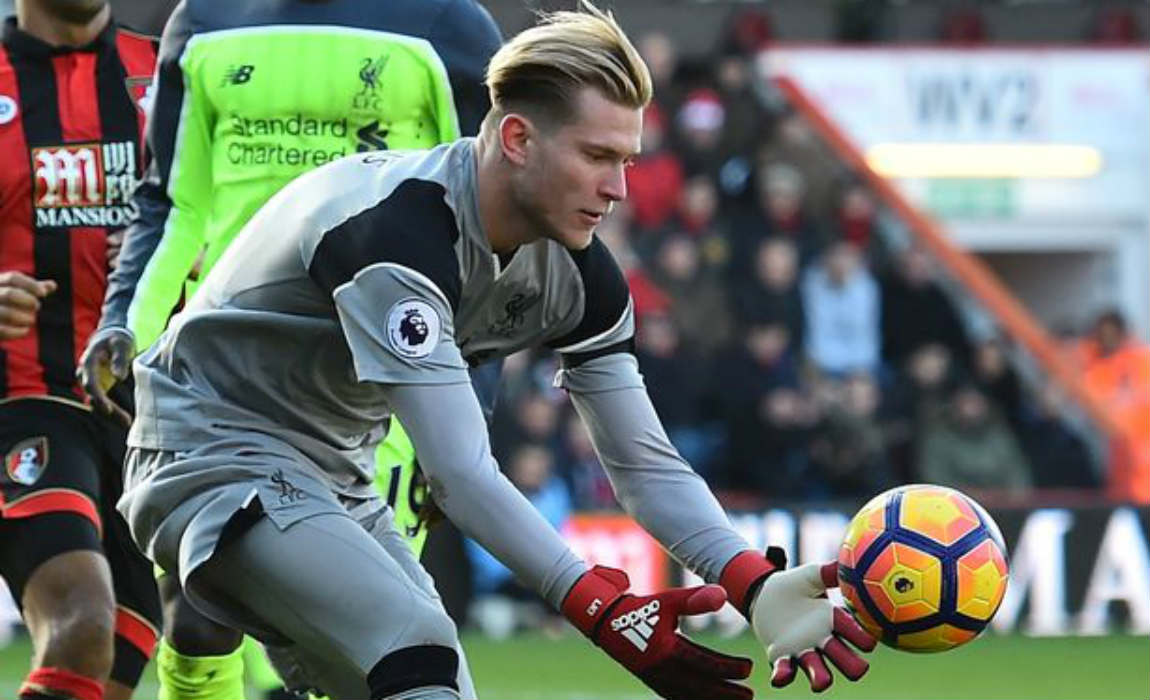 He said: "I don't care what Gary Neville said. He was a manager for a short bit and now he is back to being an expert again."
"But he is always very critical. I think he does it to everyone. I just hope that when I do well he will comment on that. We will see in the future."