This weekend's El Clasico is one of the most important matches this season and there are no two ways about it.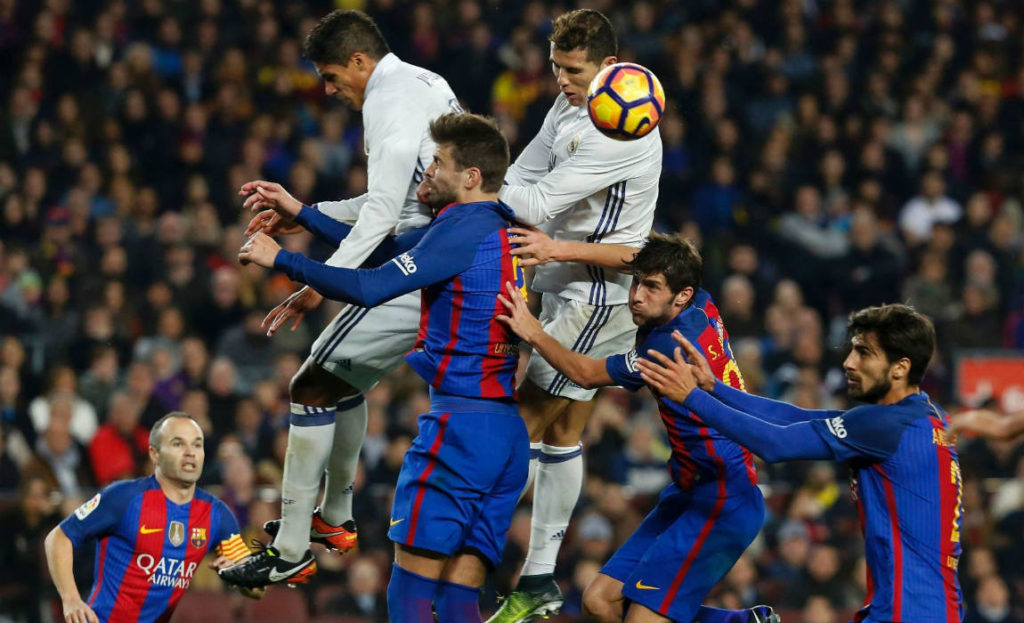 El Clasico will play an important part in deciding which team will grab the La Liga title this season and to lay emphasis on the epic clash between Real and Barca, twitter has released nine special edition emojis, including caricatures of Leo Messi and Cristiano Ronaldo.
Social media platform Twitter has provided both the clubs' fans a special treat in the form of these emojis to have a little fun on the platform while both the clubs face-off to win the season defining match.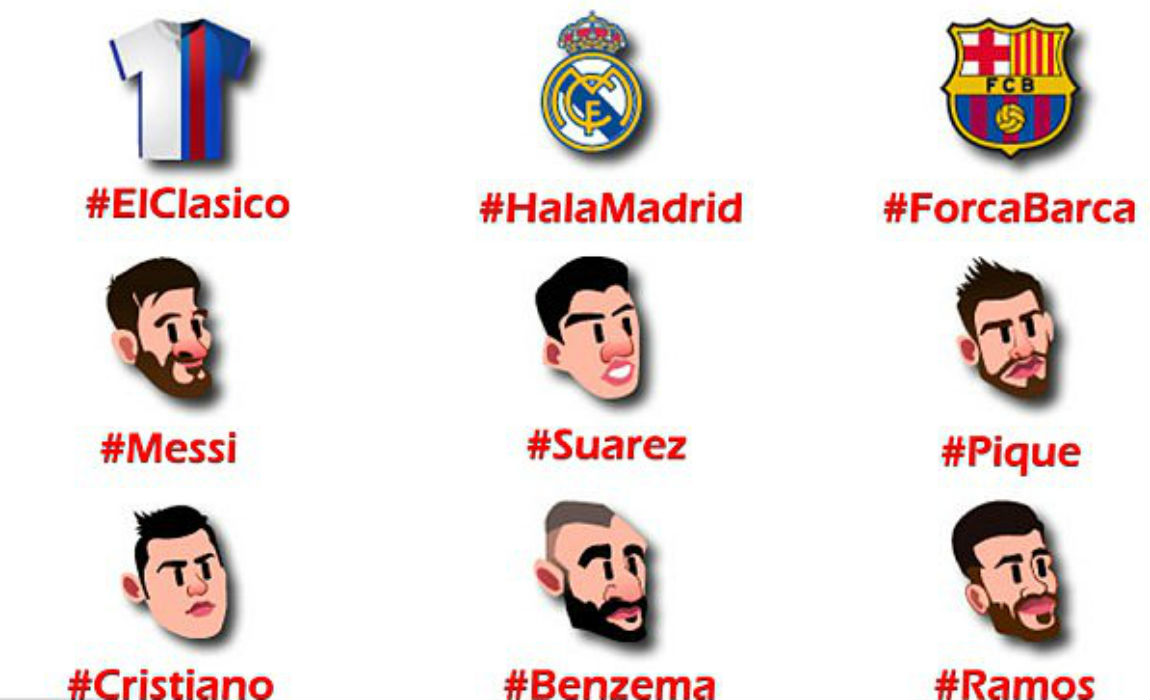 The emojis include three players from each team. Barcelona's messi is accompanied by striker Luis Suarez and defender Gerard Pique whereas Real Madrid's Ronaldo shares the space with captain Sergio Ramos and Karim Benzema.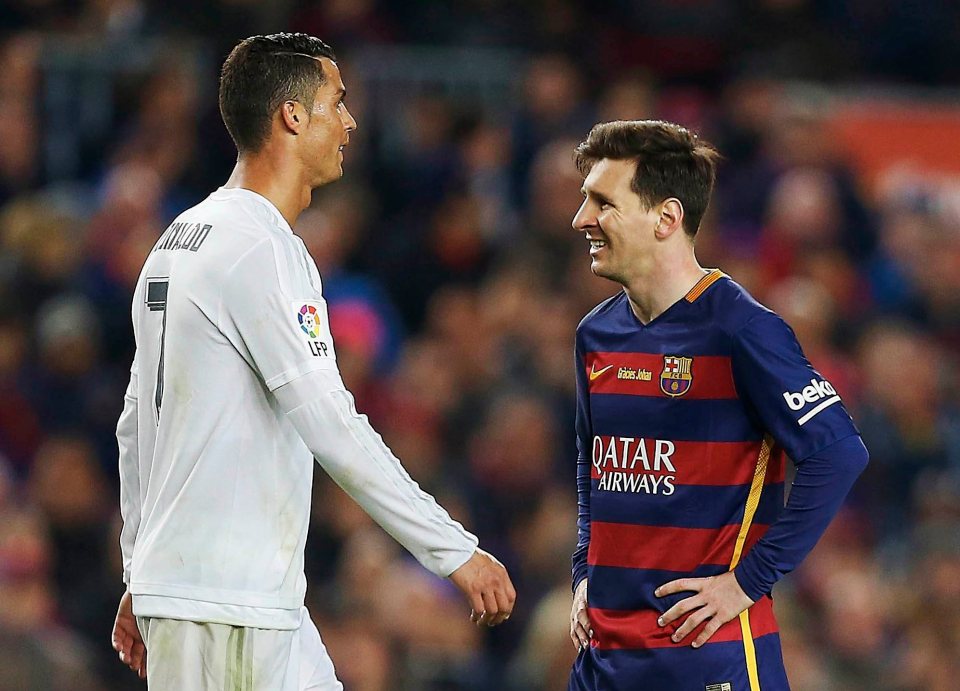 The fans can also generate their club's logo simply by typing #HalaMadrid or #ForcaBarcelona while typing #ElClasico will display a half-and-half kit appear in any tweet.
ALSO READ:Record Breaking El Clasico Set To Have Huge TV Coverage
Real Madrid still holds a three point lead over Barcelona but they could overtake Real by beating them at the Bernabeu this Sunday.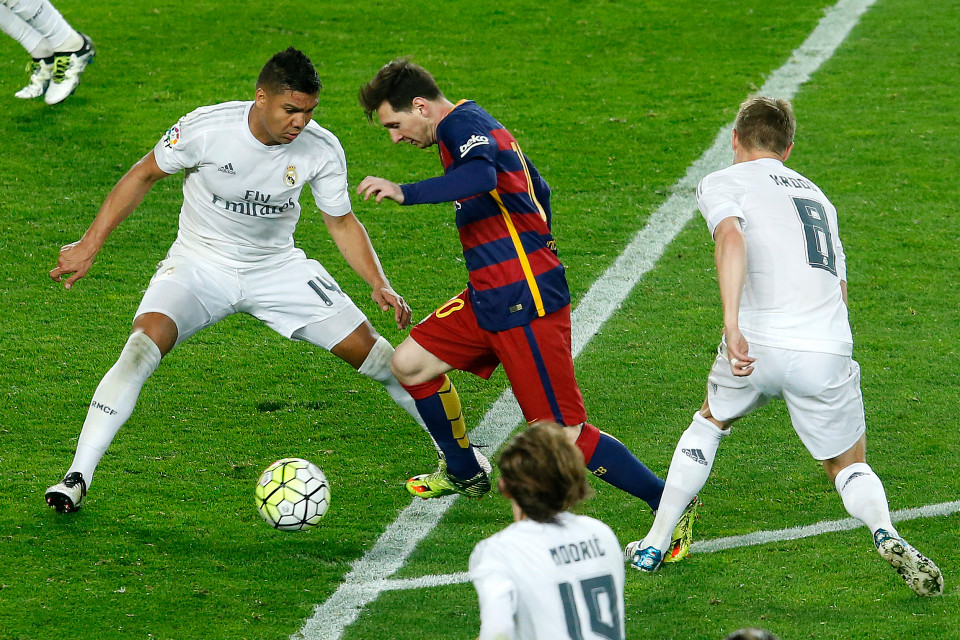 The match is already set to have a potential worldwide TV audience of 650 million viewers in 185 countries, who will be able to enjoy coverage on a level never seen before and these emojis will ensure even more coverage of one of the biggest domestic club games of all time.
ALSO READ: Top 6 Moments In The History Of 'More Than A Club' Barcelona