Camp Nou witnessed the end of an era on Wednesday night as Barcelona got kicked out off the Champions league by Juventus as the visiting team qualified for the semi-finals with a 0-0 draw against the home team.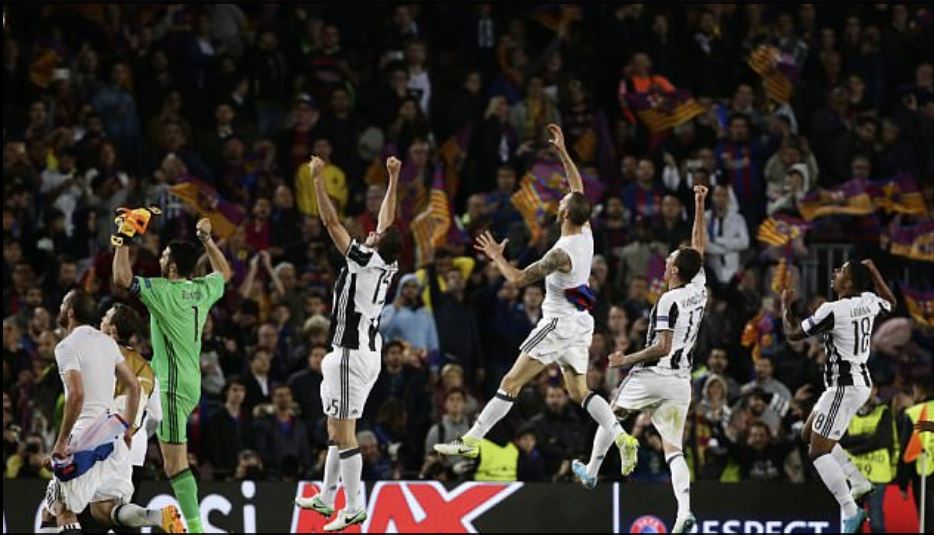 Even Lionel Messi's techniques could not help Barcelona that day to create a PSG sort comeback in Camp Nou.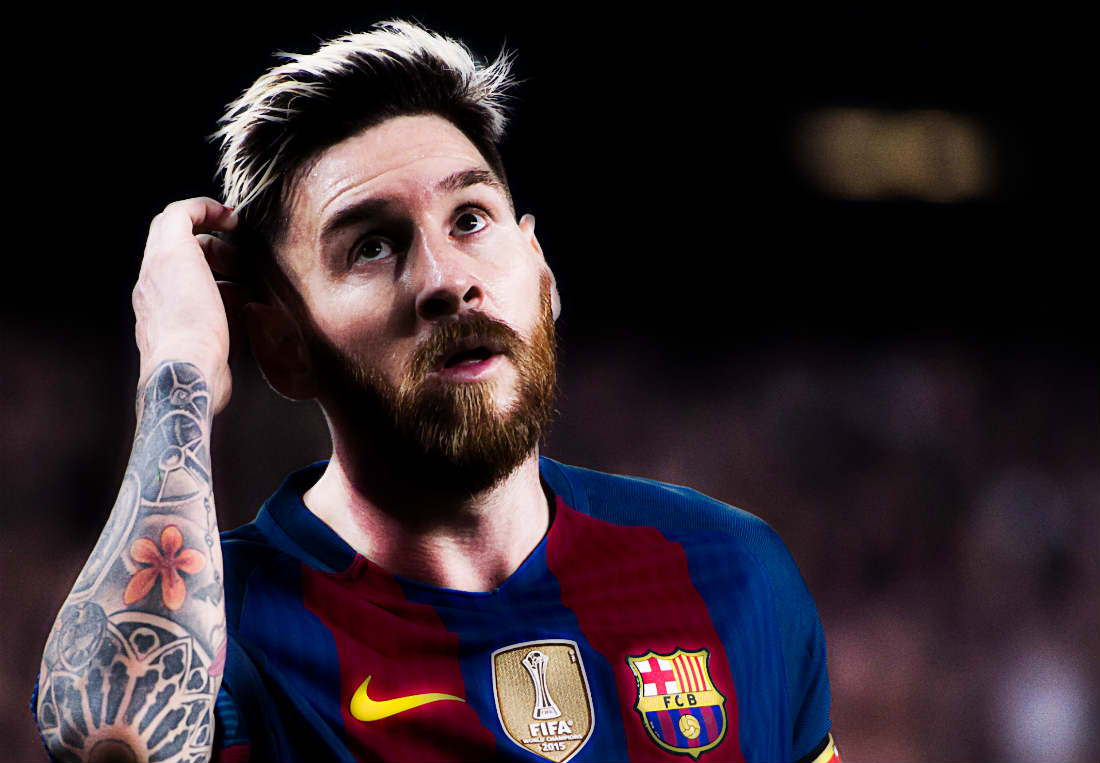 Although Barcelona had to face an exit from the champions league, it was Messi's face-plant fall that kept the club in news for many days.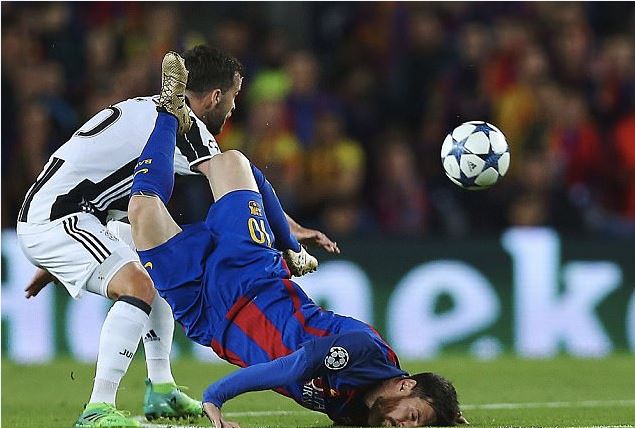 Juventus midfielder Miralem Pjanic got into a rough game with the legend and thrashed him to the left side of his face.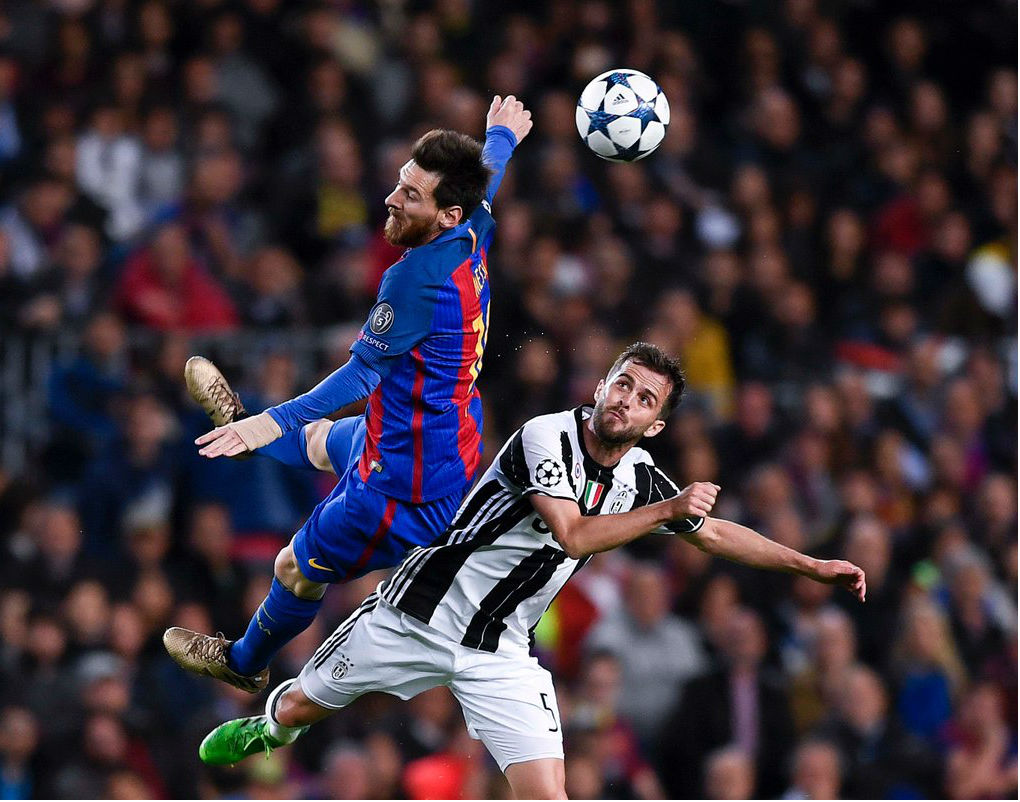 The image of the star footballer face-planting the field instantly became a meme and gave the rough incident a hilarious take.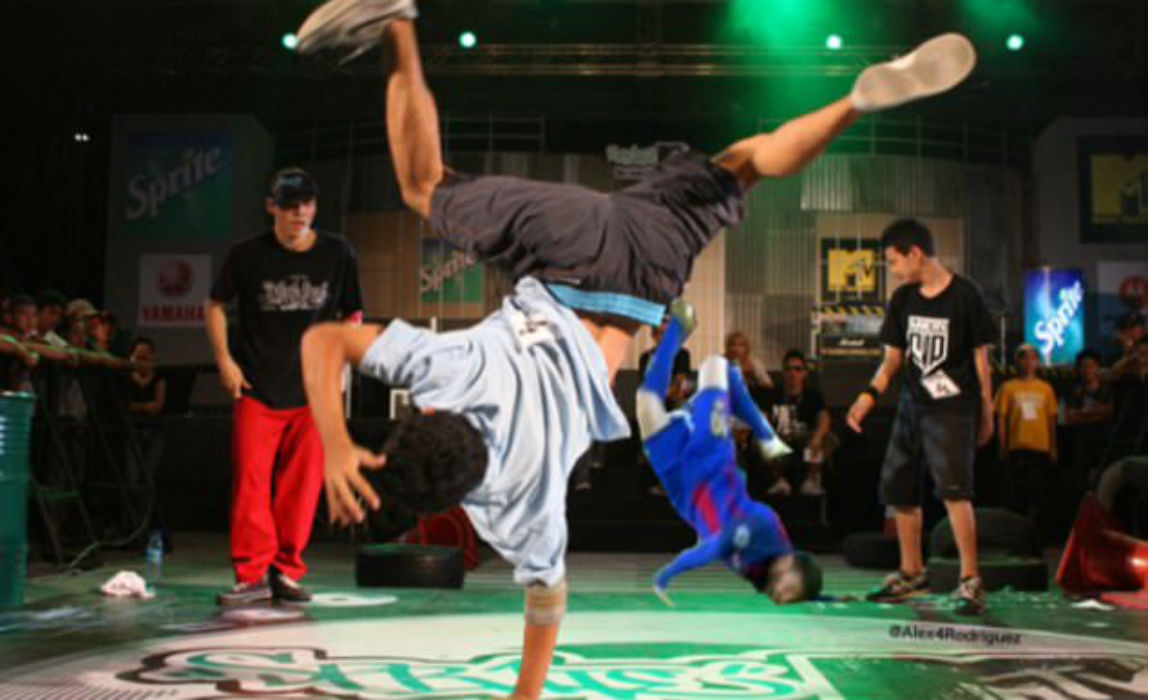 ALSO READ: The INCREDIBLE Rise Of Lionel Messi At Barcelona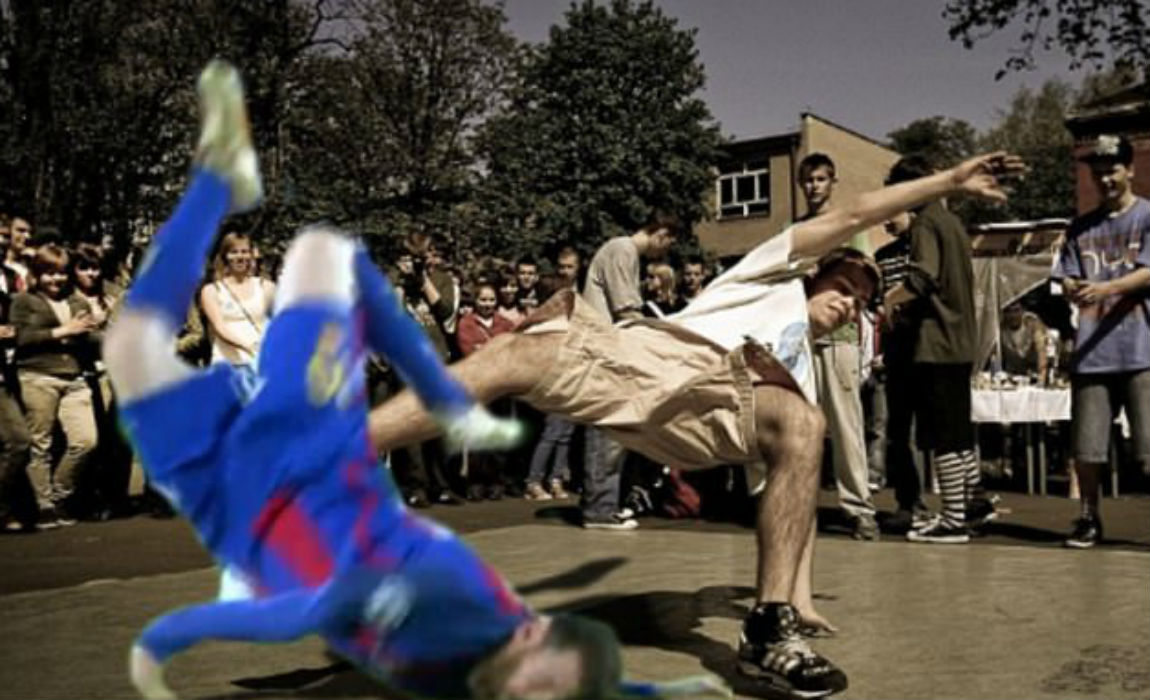 While one portrayed him as a break dancer, another one used him as a street performer.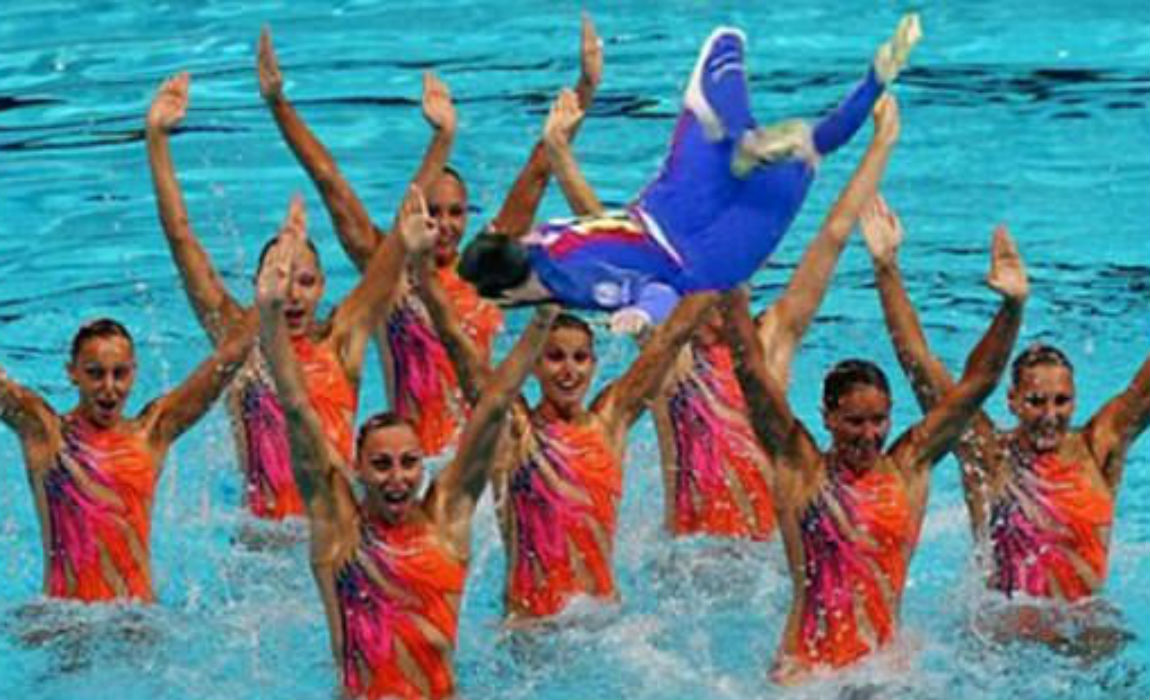 Messi was even seen lifting by some female swimmers.
Though Messi was not seriously injured, he still needed a treatment after suffering a cut on his left cheek.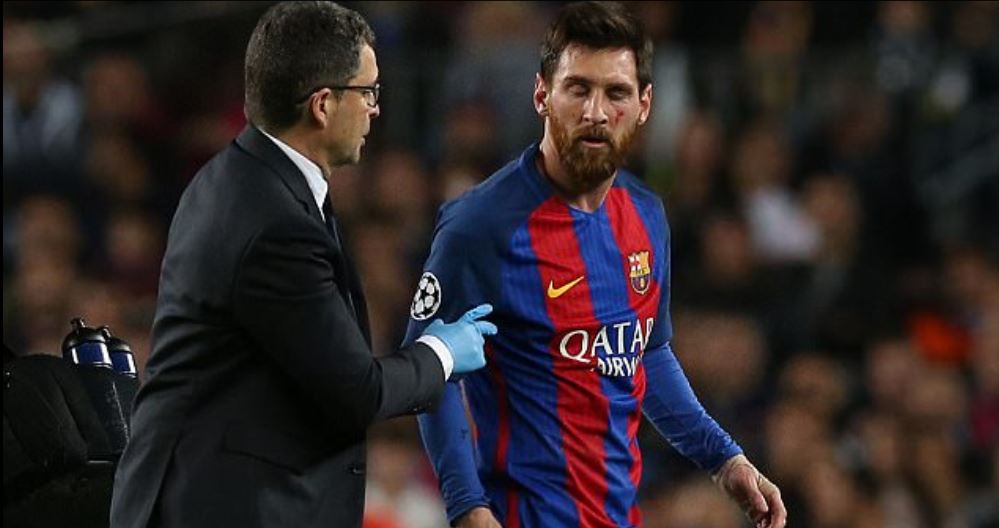 Luis Enrique's men now have to travel to the Bernabeu to face Real Madrid on Sunday in an El Clasico which is set to play an important deciding factor in who will bring home the La Liga title.
ALSO READ: Record Breaking El Clasico Set To Have Huge TV Coverage