Anderlecht's Europa league dream was ended by Manchester United despite a solid performance by the visitors last night.
Marcus Rashford's extra-time goal helped the home team earn a spot in the semi-finals. It was Rashford's first goal in European competition since netting Midtjylland on his Manchester United debut in 2016.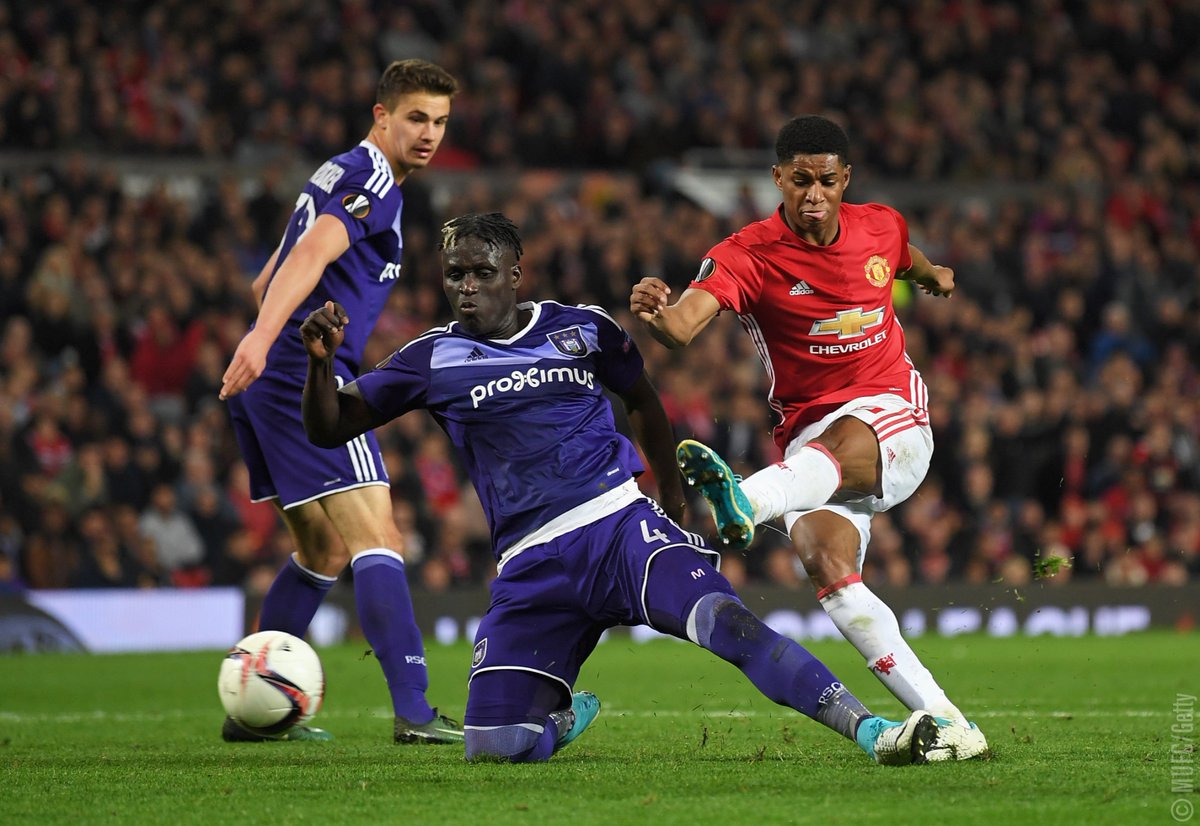 The target seemed difficult in the first leg for Man Utd. as H Mkhitarayan's goal was canceled out by Dendoncker.
Although Mourinho's team displayed a great performance in the extra time, they were seen missing chance after chance against the visiting team.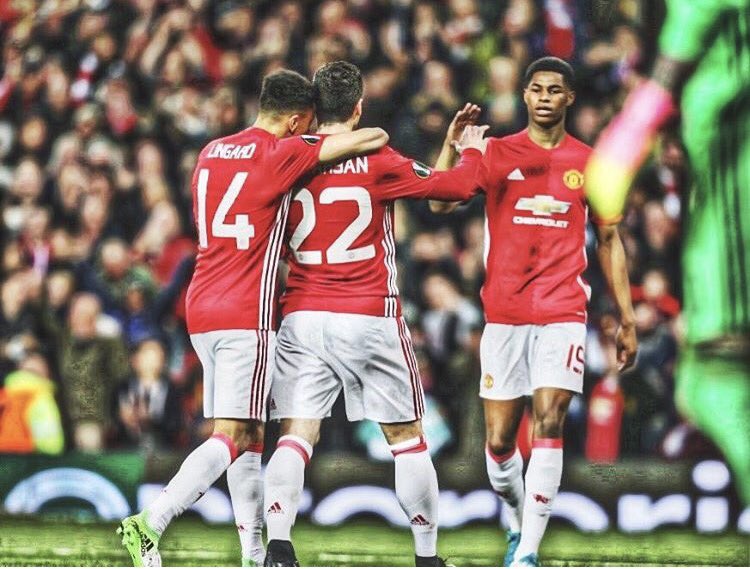 Manchester United defender Marcus Rojo's injury in the first half and Zlatan's serious knee injury at the end of normal time also seemed to diminish the chances for the home team to enter the semi-finals.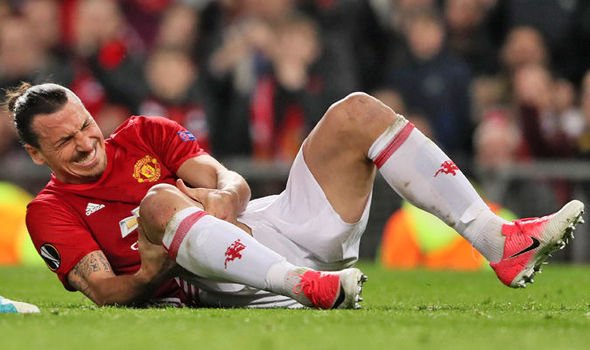 Rashford's brilliant contribution after 107 minutes with an amazing turn and finish from Marouane Fellaini's knockdown helped the home team earn the hard fought victory.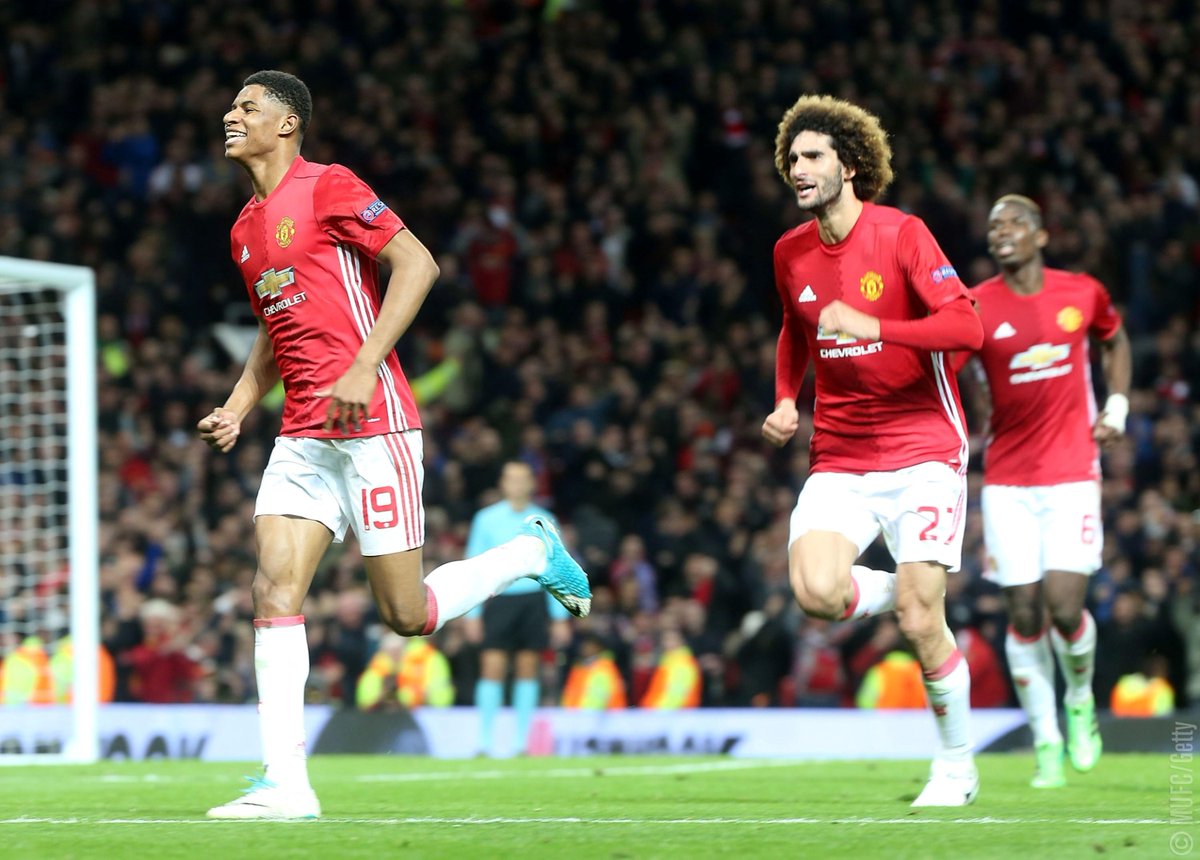 Manchester United along with Lyon , Ajax and Celta Vigo all go into the semi-finals with the draw to take place on 21st April, Friday.
ALSO READ: Manchester United Midfielder Paul Pogba Shows Off His Best Mancunian Accent In Hilarious Instagram Video