The Confederations Cup is underway in Russia, one year before the 2018 World Cup Finals kick off. It is a tournament with a short and largely unglamorous history.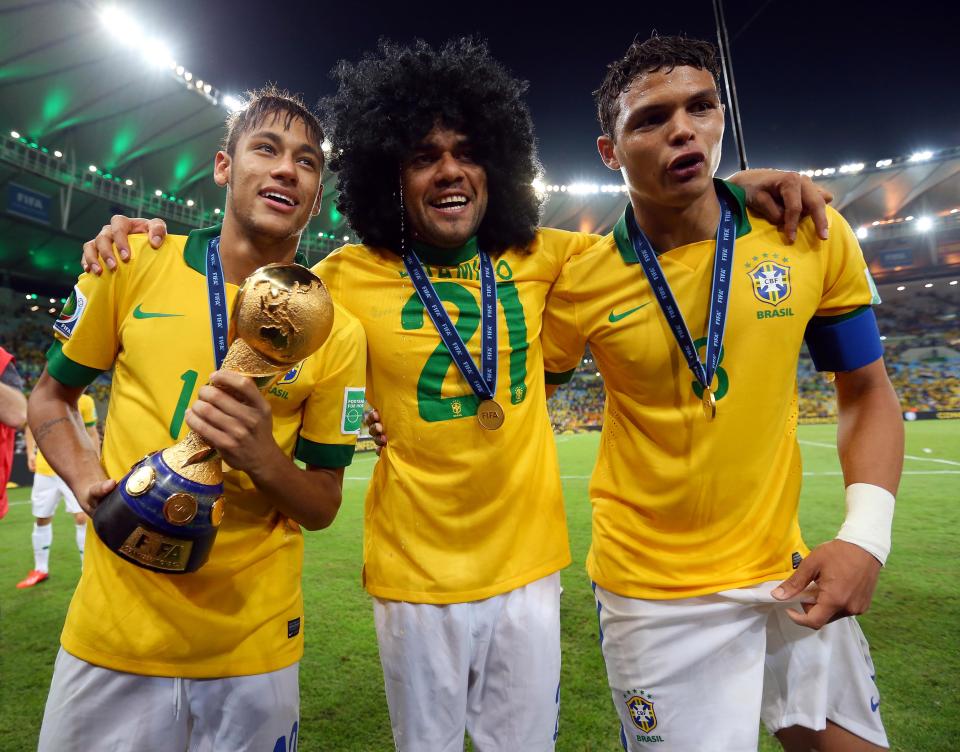 The genesis was a tournament promoted by the Saudis in the 90s but it was soon requisitioned by FIFA and repackaged into a competition held every two years in any country looking to curry favour with FIFA.
When that format failed to take root, the next incarnation was as a test event for the World Cup Finals host a year out from the big show. The first staging was in South Korea and Japan in 2001 although the biennial format struggled on for another two years until France staged the 2003 edition.
From then on, it has strictly been a quadrennial event but after Russia, the prognosis is not good.
The 2022 World Cup Finals have already been rescheduled from a summer event in the northern hemisphere to a late year event and that means a domino effect on domestic league and cup fixtures as well as rejig of the Champions and Europa Leagues.
Understandably, no one has been brave enough to suggest that a winter Confederations Cup in Qatar in 2021 was even a slight possibility.
FIFA will almost certainly opt for the Club World Cup Finals as a substitute given that the date will match its regular slot on the soccer calendar.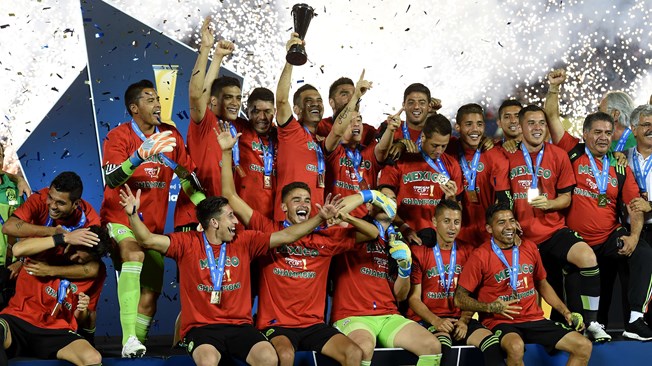 Just prior to the opening of the tournament, FIFA President Gianni Infantino refused to be drawn on the future of the Confederations Cup post-Russia 2017.
However, there have been indications in the past that Infantino would not mind one bit if the Confederations Cup faded into the sunset.
To compensate, the idea of a playoff to decide the final entrants into the World Cup Finals has been floated. The World Cup playoff would likely be scheduled for later in the year prior to the World Cup Finals rather than the normal one year out timeline.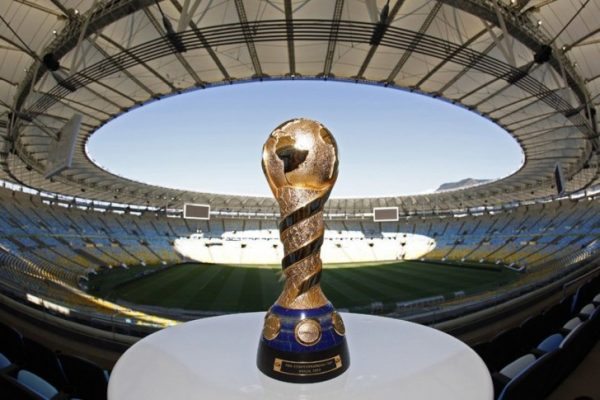 The present play-off system to decide the last few spots at the World Cup Finals are usually held in November prior to the Finals. Any attempt to accelerate the process would prove to be extremely difficult given the already congested club and international fixtures list.
A play-off scheduled in the host nation would prove to be a much more attractive proposition than the Confederations Cup for broadcasters and fans alike. What's more, if the stars align, the next format will be unveiled in North America.