Everton midfielder Ross Barkley covered his face from cameras as he arrived at Everton Training Ground after being punched by a reveller at Santa Chupitos bar in Liverpool on Sunday night.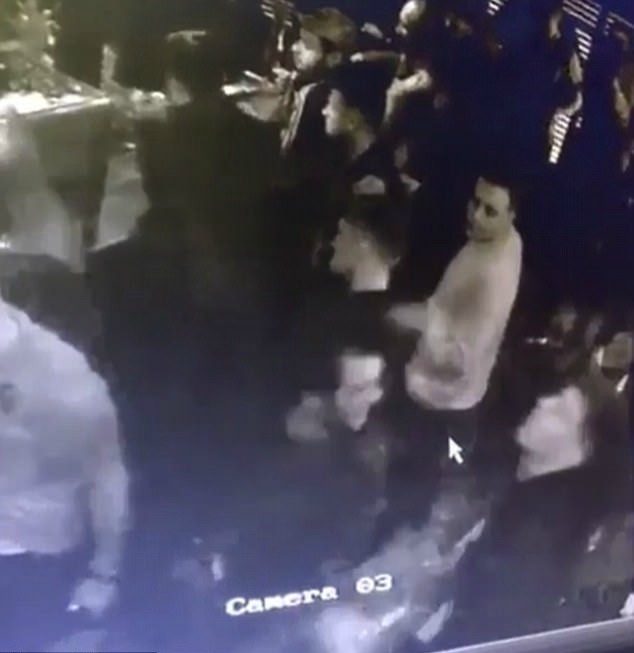 CCTV of the incident was leaked by the bar staff member, who was later, sacked.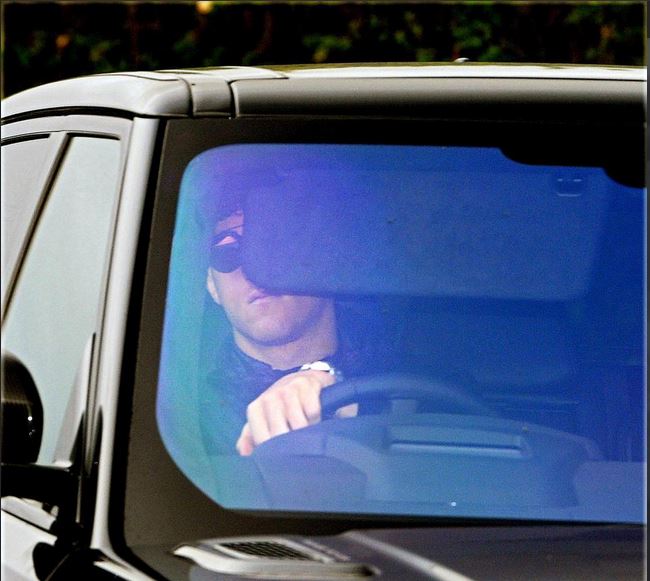 Ross was seen wearing black sunglasses and hiding his face from camera for the first time after he was punched.
ALSO READ:Bar Staff Member Sacked After Leaking CCTV Film Of Ross Barkley Being Punched To The Floor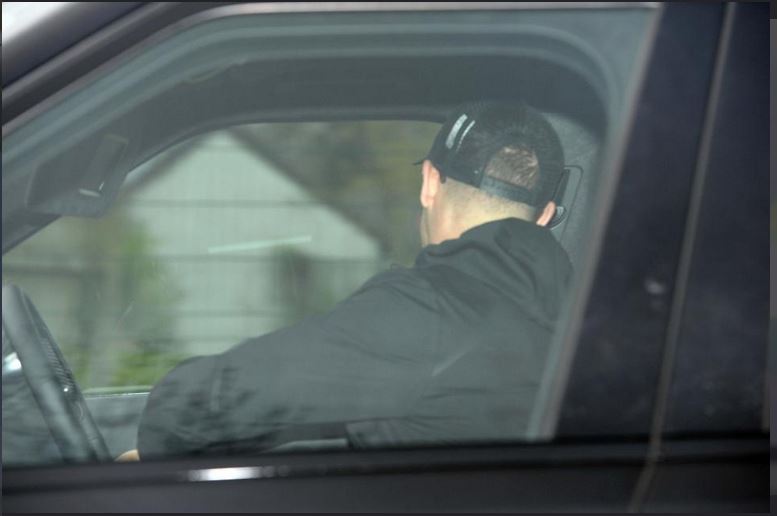 He was clicked, when he arrived at the Toffee's training ground.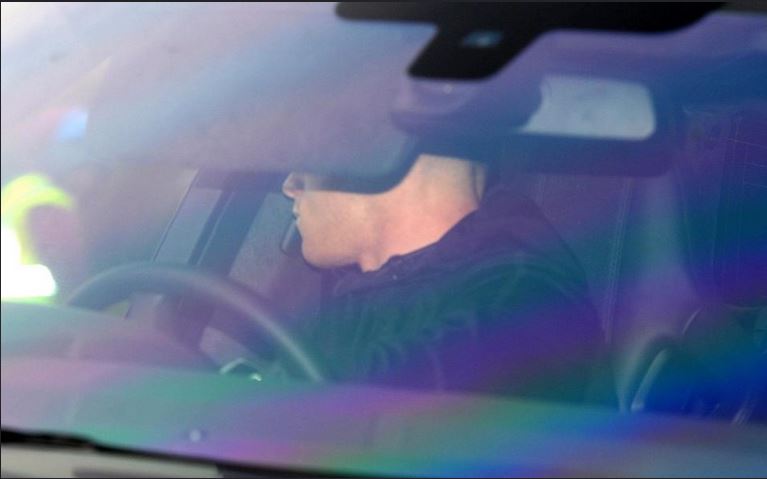 CCTV footages of the incident show Barkley talking peacefully to another male near the bar, before three punches are thrown at his direction.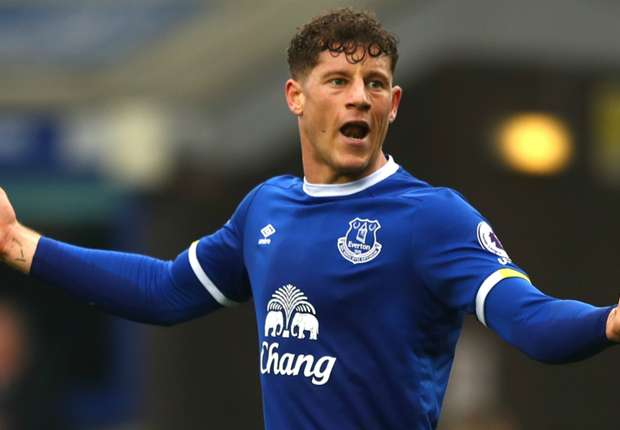 Merseyside Police released a statement stating that they were looking into the incident.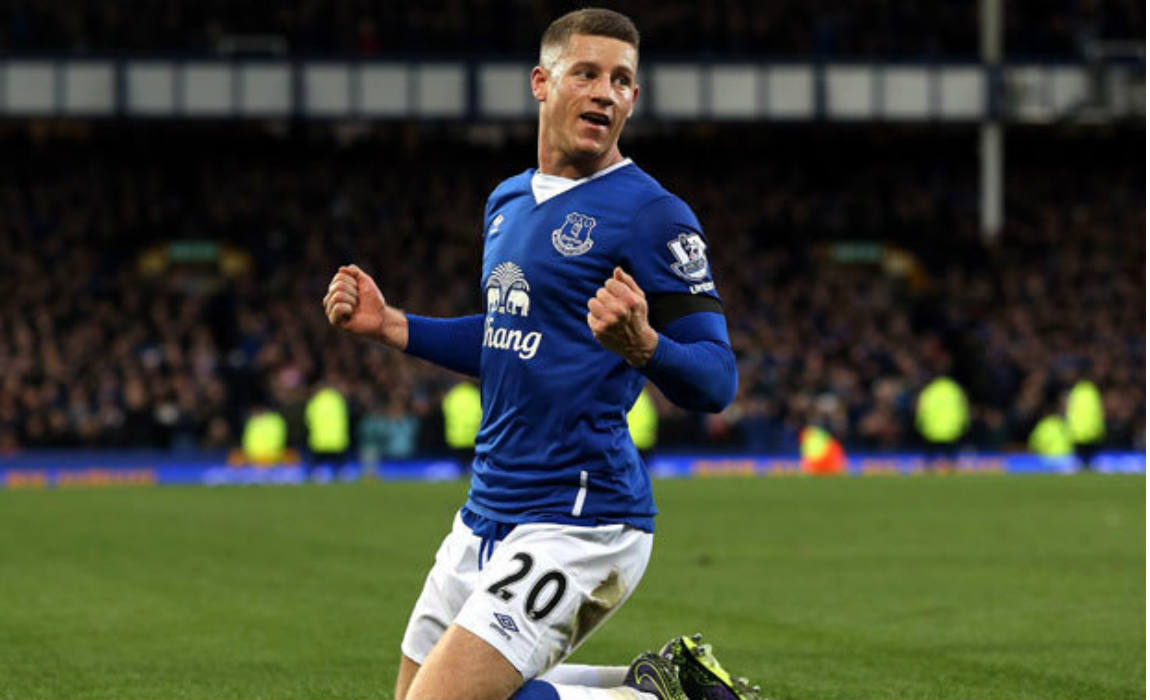 Club sources declared that he was not in violation of any rules and was under no curfew with players given permission to head into the city centre following the game.