Liverpool star Jordan Henderson will captain England in the friendly clash with Spain after Rooney missed training on Monday morning.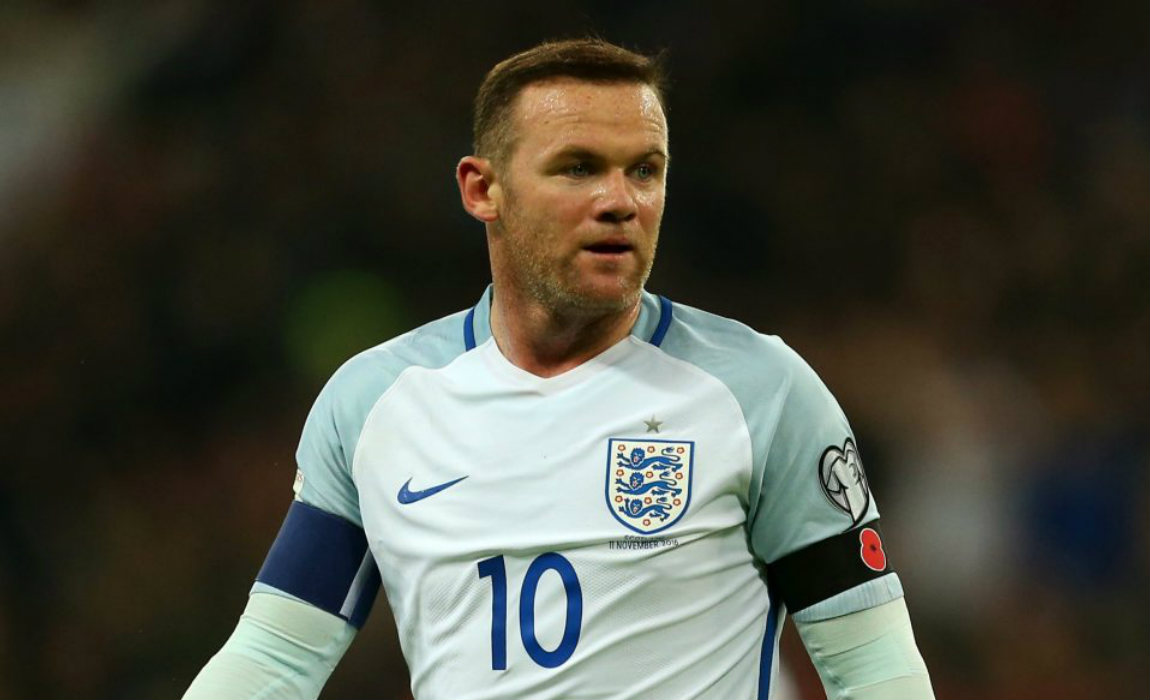 Temporary Three Lions boss Gareth Southgate made the official announcement during his press conference that Rooney might not feature in Tuesday's friendly clash with Spain.
Rooney played a pivotal role and guided England to a comfortable 3-0 win over Scotland in their last World Cup qualifier under Southgate. But the Man Utd legend is now suffering from a minor injury along with Ryan Bertrand. It is now believed that Rooney will feature off the bench during England's upcoming friendly clash with Julen Lopetegui's men.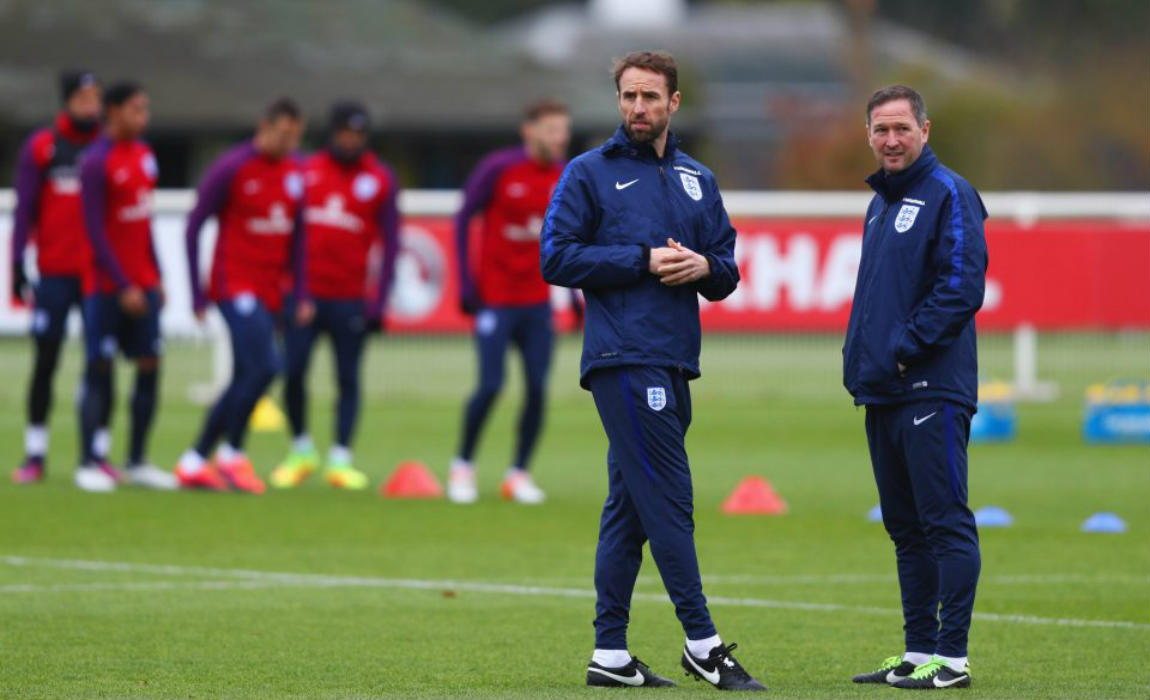 Southgate said: "Both are being assessed with minor issues this morning so we will have a look at them."
"They were not ready to train today so they must be a doubt. Everyone else has trained this morning."
"I wouldn't start Wayne in this game anyway. Jordan Henderson will be captain."
"This is an opportunity build on the way we want to work. It is a great challenge. A game we have to get right tactically."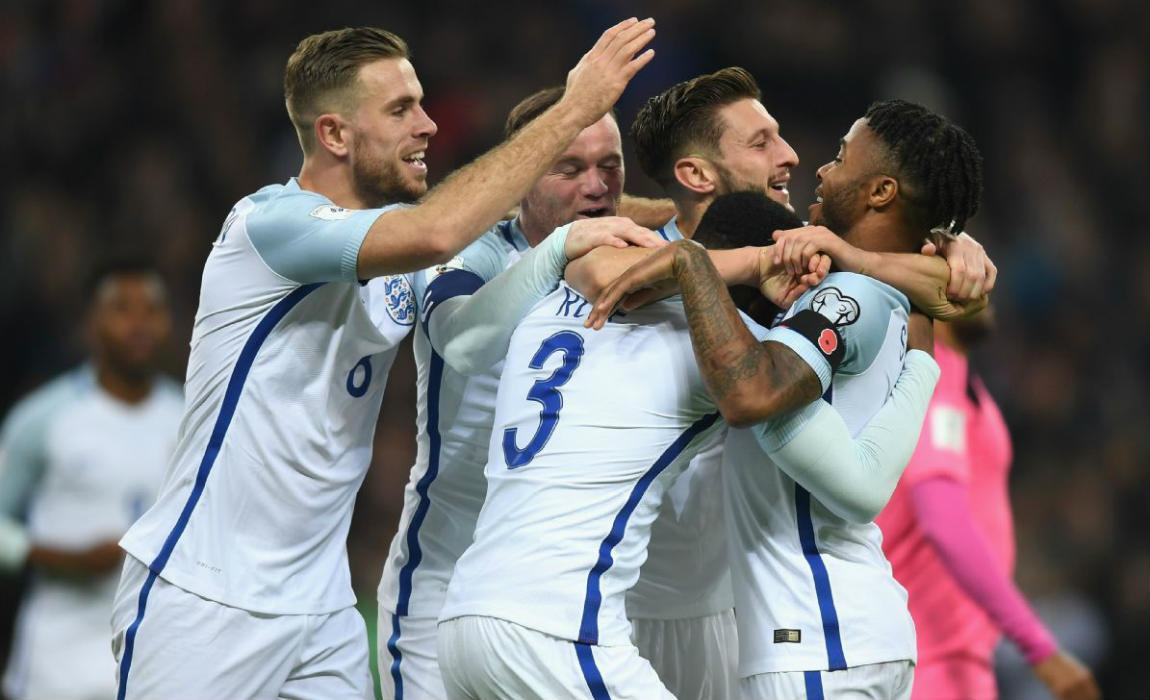 The interim manager is sure to get the green signal and be confirmed as the new England manager after Three Lions trashed arch rivals Scotland 3-0 in the World Cup qualifier clash on Friday at Wembley.
Daniel Sturridge opened the scoring for England in the first half with a glorious header. Adam Lallana made it two for the Three Lions and Gary Cahill sealed the win as he directed his header towards the goal from a Wayne Rooney cross.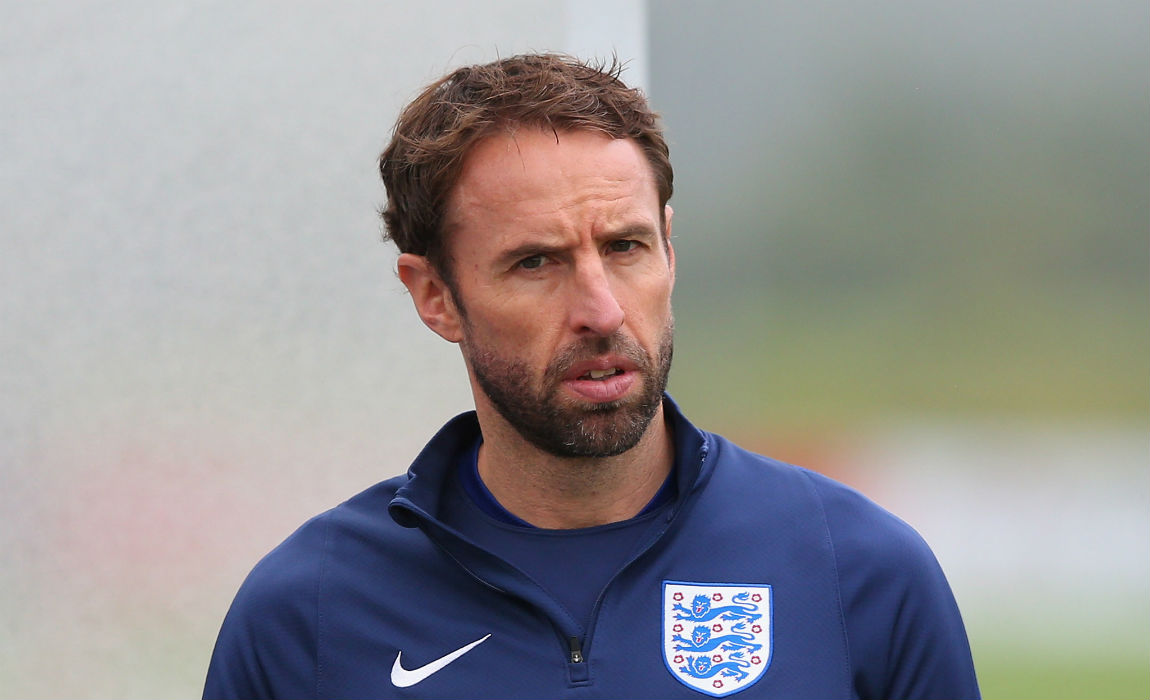 And while talking about about his new job and Tuesday's friendly clash, following the comfortable win over Scotland, Southgate said: "It is an exciting challenge. A different style and different questions will be asked."
"What is important is the game and it is a good opportunity for the players to take a step forward."
"Whatever happens with my situation, I want the players to have an experience which is enjoyable and challenging."
"We had a priority to be top of the group and everyone will have time to reflect."
Speaking ahead of Tuesday's friendly clash, England No.1 Joe Hart said that Southgate is England's Mr Cool.
Hart will look forward to clinch his fifth back-to-back clean sheet at Wembley tomorrow.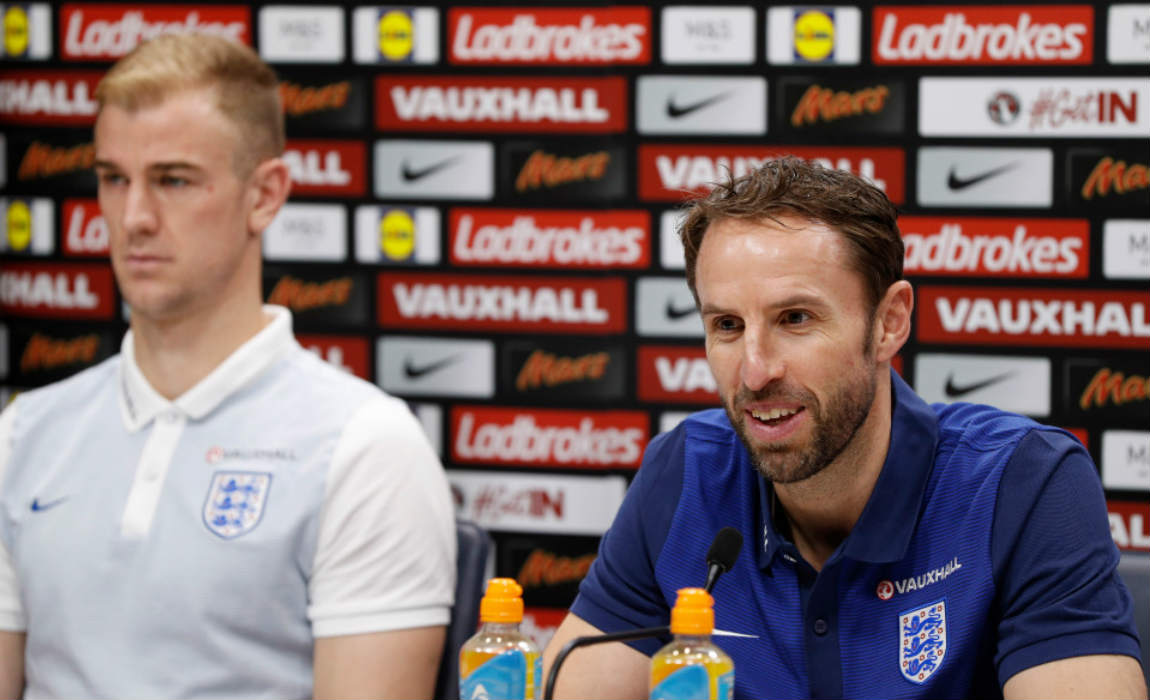 Hart said: "It has been really enjoyable since Gareth has come in."
"The last trip [in Slovenia] would have been difficult given the circumstances but he is cool and calm. It is not an act. The players feel comfortable and we are trying to express themselves."
"It is difficult for an international manager as he has so little time but we have a good squad in terms of wanting to learn."
"We are working in a good environment and Wayne [Rooney] is so encouraging for the others."
"We are looking forward to moving on and evolve as a team. We want to do well in the next tournament not just because of what happened in the last one."