The current season of the Premier League has gained momentum, and one of the main contenders for the title is Chelsea. This time, the Blues look more focused and tactically savvy, with the results so far doing the talking.
This summer, Chelsea underwent several changes, the biggest being the appointment of Maurizio Sarri to the coaching position. The Italian coach brought Jorginho from Napoli with him, who quickly became a key player in the new lineup of the Blues. Kepa defends the goal now; he succeeded Thibaut Courtois, who became the goalkeeper of Real Madrid.
In the starting rounds, Chelsea was able to achieve several victories in a row, which naturally made Sarri's squad one of the main contenders for the league title race. They are sitting in the upper echelons of the Premier League table and are capable of imposing tough competition on rivals in the long run.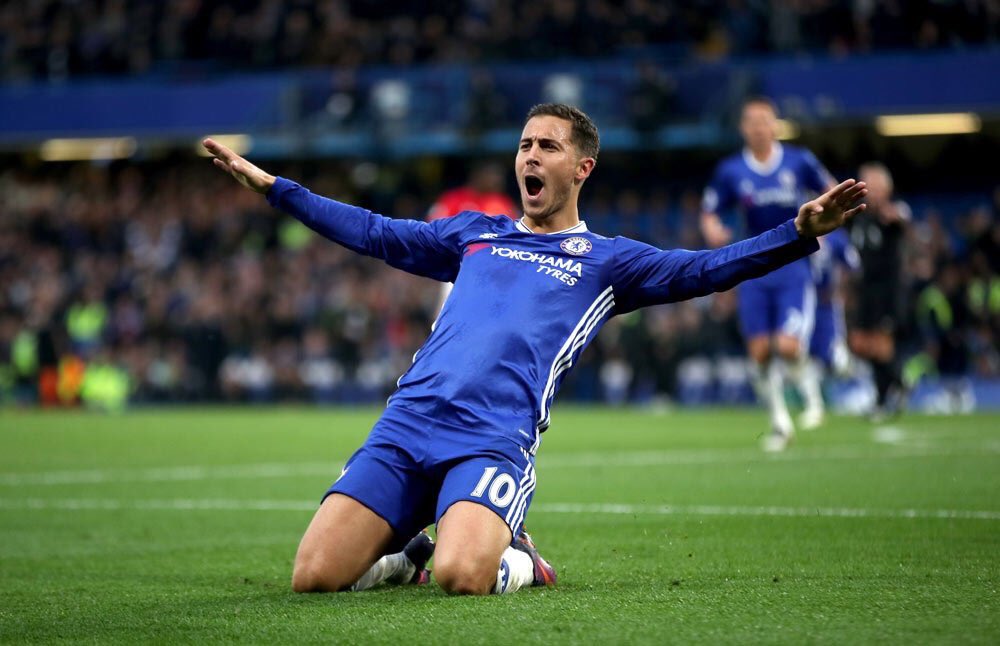 At 777score, you can always find out the latest relevant results, as well as live statistics of competitions.
Chelsea's Chances Of Champion Title
Of course, against the background of Liverpool and Manchester City, the current Chelsea squad may not look so convincing, although face-to-face games refute this. Among the factors that can help the Men in Blue in the long run, the following are the most important:
Sarri

'

s coaching ideas: He began to use Marcos Alonso as an attacking midfielder. Jorginho is the playmaker in the center. However, a key player in Sarri

'

s lineup is Eden Hazard. The Belgian started the new season well and has already scored a few goals. Especially memorable is his goal in the game against Liverpool, which allowed the Blues to go to the next stage of the League

Excellent lineup: Most of the football players are accustomed to victories. They became champions in 2017 season and many more previously. Thanks to this, we can safely rely on professionals who will not fail even in the most difficult situations

Instability of the rivals: This is especially true for Liverpool, which often fails to capitalise successful matches that results in a draw or loss
It is this, as well as the presence of the masters who alone are able to decide the fate of the confrontations — these are factors that can play into the team's hands on a long tournament distance. The English Premier League is popular with fans all over the world, and together with the site of sports statistics you will not miss anything important from the world of interesting competitions and will always be at the forefront of sports news.