Mino Raiola, considered by many to be a superhero of an agent, has reportedly set his sights on landing his client Erling Haaland an eye-watering contract that might see the Norwegian footballer earn £1 million every seven days.
Haaland is tipped to become one of the most prolific forwards the game has ever seen, as such Raiola wants him to become the best paid footballer on Earth in the coming future. The Norwegian's father, Alfe-Inge Haaland and Raiola have been on a Grand Tour of the continent of sorts in their bid to convince European footballing royalty to sign Haaland on a long-term contract.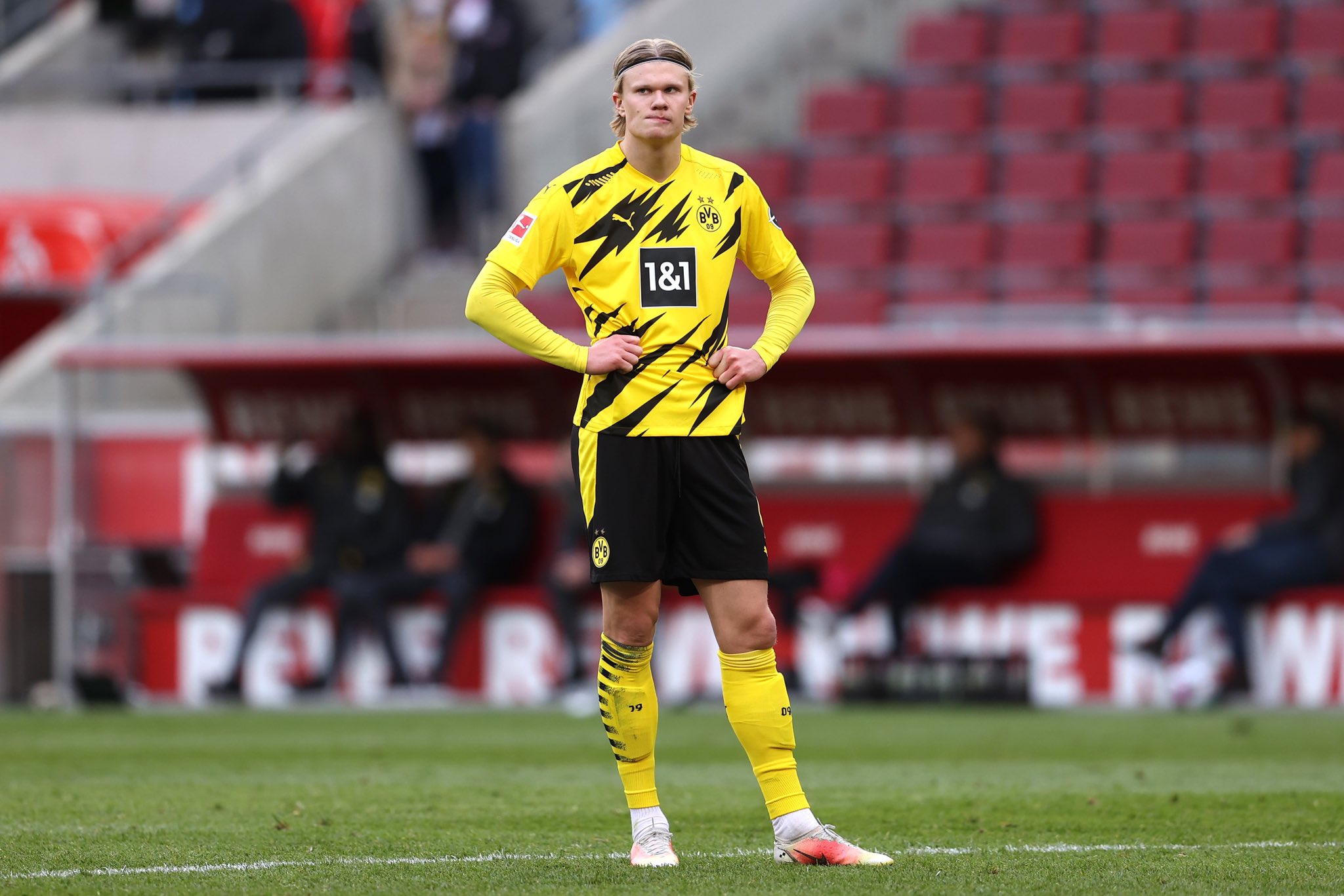 Raiola and Haaland's father met officials in Barcelona and Madrid to persuade Barcelona and Real Madrid to acquire the services of the 20-year old Dortmund player from next season.
But if reports are to be believed, club officials of both clubs in Spain were visibly shocked by the staggering and hefty amount of money demanded by Raiola for Haaland's weekly wages, believed to be in the region of £1 million per week. It is also understood that English clubs Liverpool, Chelsea, Manchester City and Manchester United are interested in bringing Haaland to the Premier League.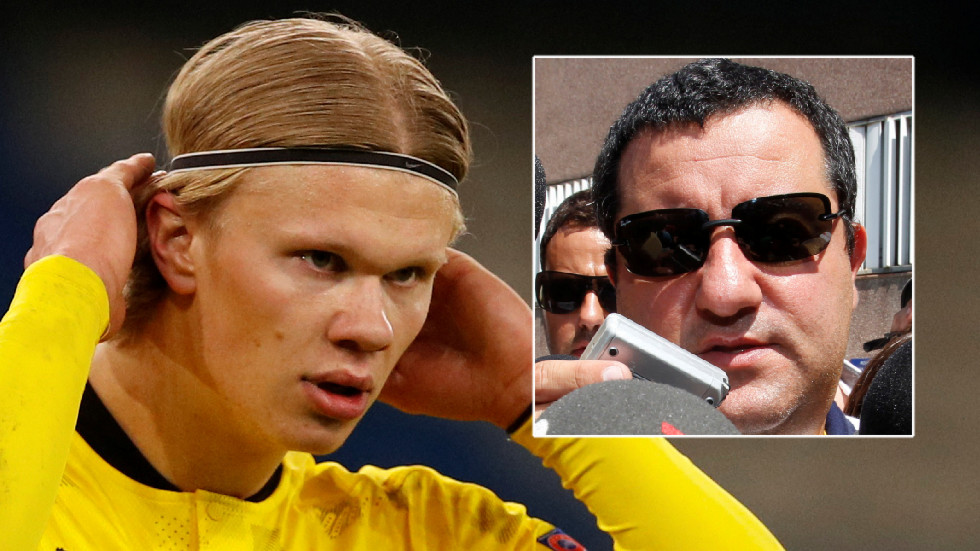 WILL HAALAND MOVE TO ENGLAND?
But, Manchester City manager Pep Guardiola is of the opinion that such an exorbitant amount – both in terms of the transfer fee and the weekly wages – will make the arrival of Haaland to the Etihad a mere pipedream. Regarding this, Guardiola was quoted as saying "I don't know what's going to happen – but at these prices we're not going to buy any striker".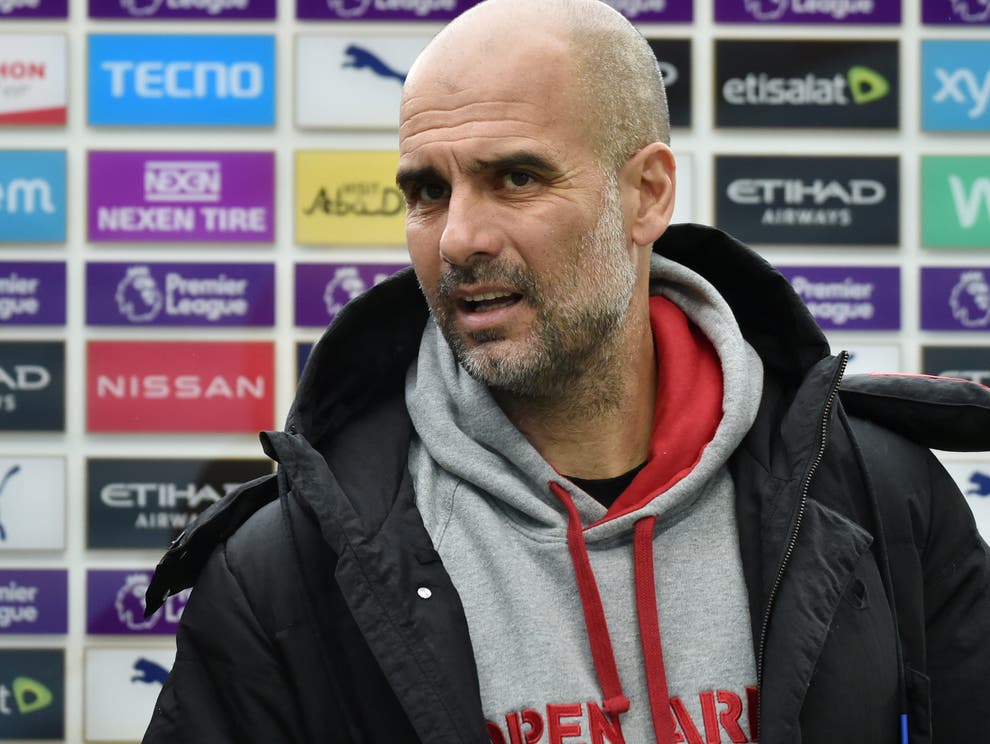 Guardiola's former apprentice Lionel Messi is currently the best paid footballer in the world if reports are to be believed. The Argentine earns a whopping £ 500,000 in weekly wages after the deduction of tax, but Raiola wants exactly the double of that gigantic wage packet.
And the Dutch-Italian football agent has reasons of his own for demanding such a mammoth contract for his Norwegian client. He states that the former RB Salzburg player's scoring statistics are so off the scale that such a gigantic amount does not sound unreasonable in any regard.
RAIOLA EYEING EYE-WATERING DEAL FOR HAALAND
In addition, Raiola has assured prospective suitors that they would be getting a guarantee of a flurry of goals for at least a decade (Haaland is merely 20 years old right now).
And the Norwegian's statistics speak of his prodigious ability on the pitch – he scored 40 goals in 38 games during the 2019-20 season and has until now put the ball in the net a staggering 39 times in 41 games for both club and country.
Happy to reach 💯 career goals. Ready for the next 💯💪🏼 pic.twitter.com/qVTEFRyk3O

— Erling Haaland (@ErlingHaaland) March 7, 2021
Such kind of numbers are surely in the Ronaldo-Messi territory, and Raiola is backing his client to eclipse the duo and, in the process, become the most clinical forward in the world in the near future.
And even a global lockdown hasn't daunted or fazed Raiola from holding Europe's footballing elite to ransom, as he believes that such a transfer – if it does happen – will be a once in a lifetime opportunity for any club in the world.
RAIOLA TO RECEIVE A WINDFALL IF DEAL GOES THROUGH
If such an outrageous deal does go through, Haaland will be entitled to a handsome basic wage, alongside image rights, commercial deals and global digital opportunities that would boost his earnings towards the £ 1 million mark that Raiola wants to achieve.
And it doesn't stop here, if a club does decide to acquire the Norwegian's services next season, it will have to pay – apart from the £154 million transfer fee and £1 million weekly wage rate – £20 million each to Raiola and Haaland's father for it.
This award is for all the players I work with. It's an honour to represent each one of you and I feel grateful and blessed. Thank you all for being a part of this adventure.#BestEuropeanPlayersAgent #GoldenBoy @Tuttosport pic.twitter.com/fnDtpdsUlL

— Mino Raiola (@MinoRaiola) December 14, 2020