The Macedonian U21 qualified for the European Football Championship 2017 to be played in Poland after beating Scotland 2-0 on Tuesday.
Macedonia collected 21 points in 10 matches to stay atop in Group C for an automatic berth in the Finals.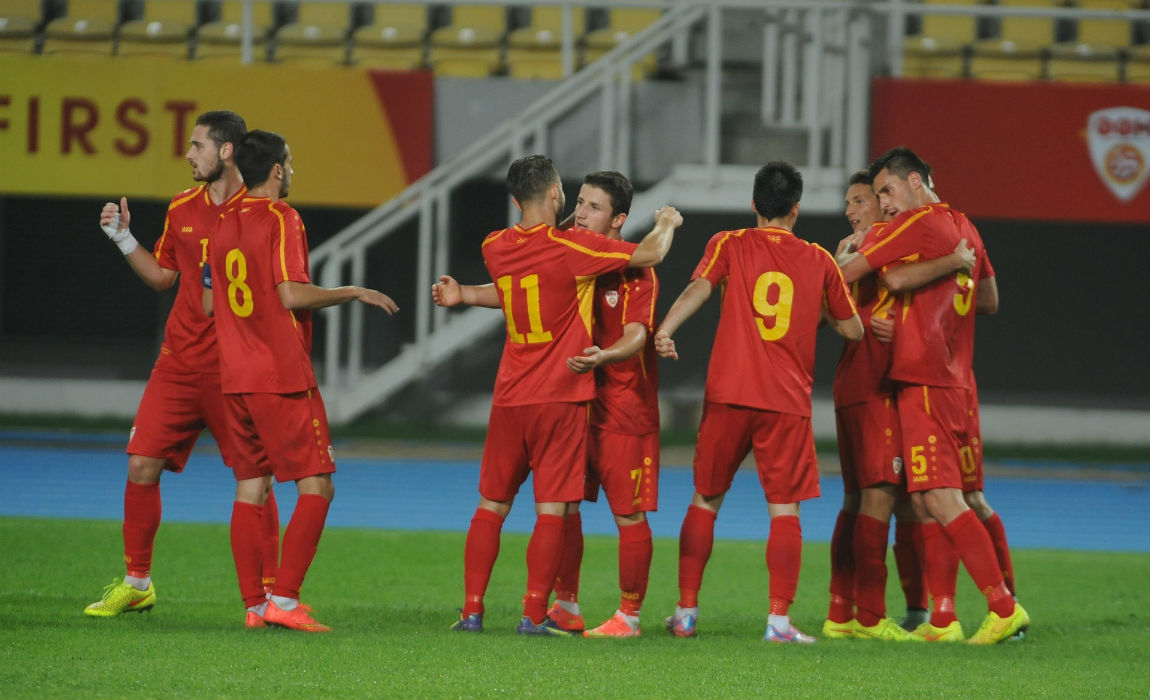 Ukraine denied Iceland's chance to top the group with a 4-2 win on the road as Iceland having 19 points on the third place behind France.
Kire Markoshki and Enis Bardhi scored in the first half to secure the qualification in major championship in the history.
The players celebrated their success by dancing a national folk dance in the press room after the match.
"Our dream was to enter the European Championship and I wish that this dream will never end. We will give our best in Poland and we will not let our fans down," captain Boban Nikolov said.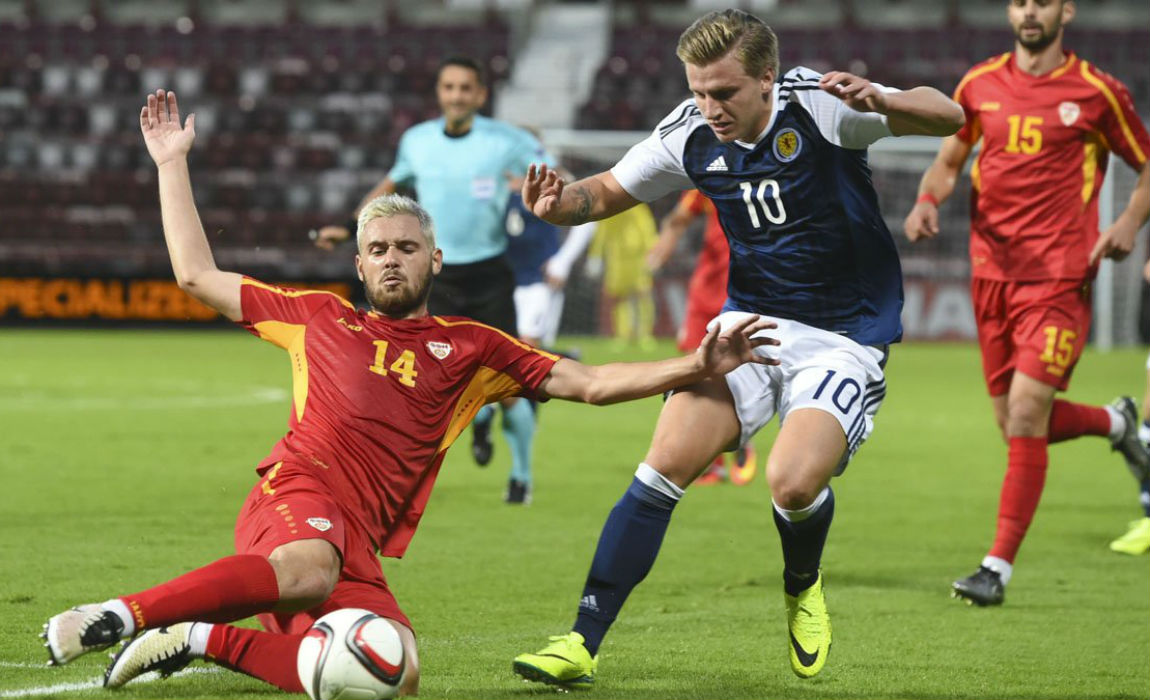 The day of October 11th is also the holiday of the Macedonian National Uprising.
"For the past two years these boys have demonstrated how one should defend the national colors. I might be too emotional right now, but I am sure that the excellence of the football game we have shown has not been seen in our national teams for quite some time," coach Blagoja Milevski said.
Macedonian Prime Minister Emil Dimitriev was among the first ones to congratulate the young players with a Facebook comment. "This is by far the best greeting we have received for our National Uprising Day," Dimitriev wrote.