Joachim Loew never won a major title as a football player. The 56-year-old German head coach mainly played in the second division (252 games/81 goals) or was a backup at his first division clubs (52/7). To put it plainly, Loew was anything but a confident player on the pitch.
As a coach, however, things have changed for Loew. He was recently seen in a suit, back-heeling a ball over his head in his fine black shoes. The silky skills put on display showed Joachim Loew's development into a confident man who is satisfied with his work as a coach.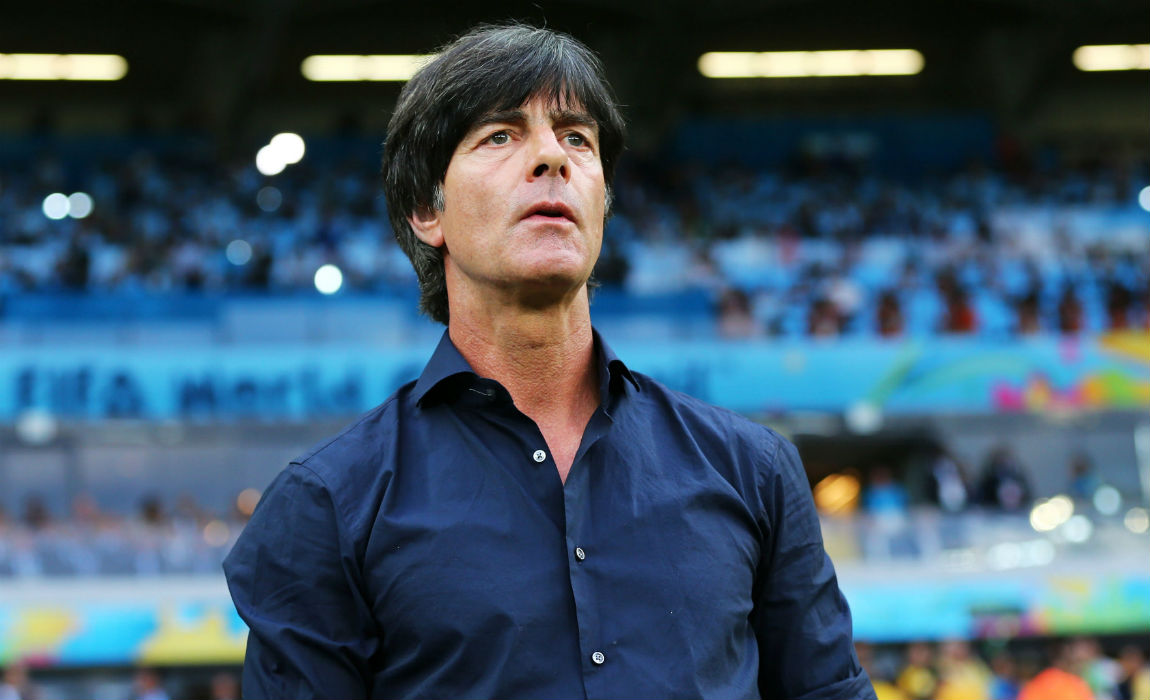 After the German national team finished its first three games with a 100 percent record, including a 2-0 win against Northern Ireland this Tuesday evening, Loew has even more of a reason to be satisfied with his start to the 2018 World Cup qualification campaign: it was his 94th victory as the German head coach.
After a difficult post-2014 World Cup period, Joachim Loew has managed to get his restructured team back on track. "I'll only be satisfied when we finish the first three games with a victory and a pleasing performance," Loew said.
Julian Draxler (VfL Wolfsburg) and Sami Khedira (Juventus Turin) scored the goals against the Northern Ireland underdogs in Hannover, with the preceding games against Norway and the Czech Republic ending in 3-0 wins.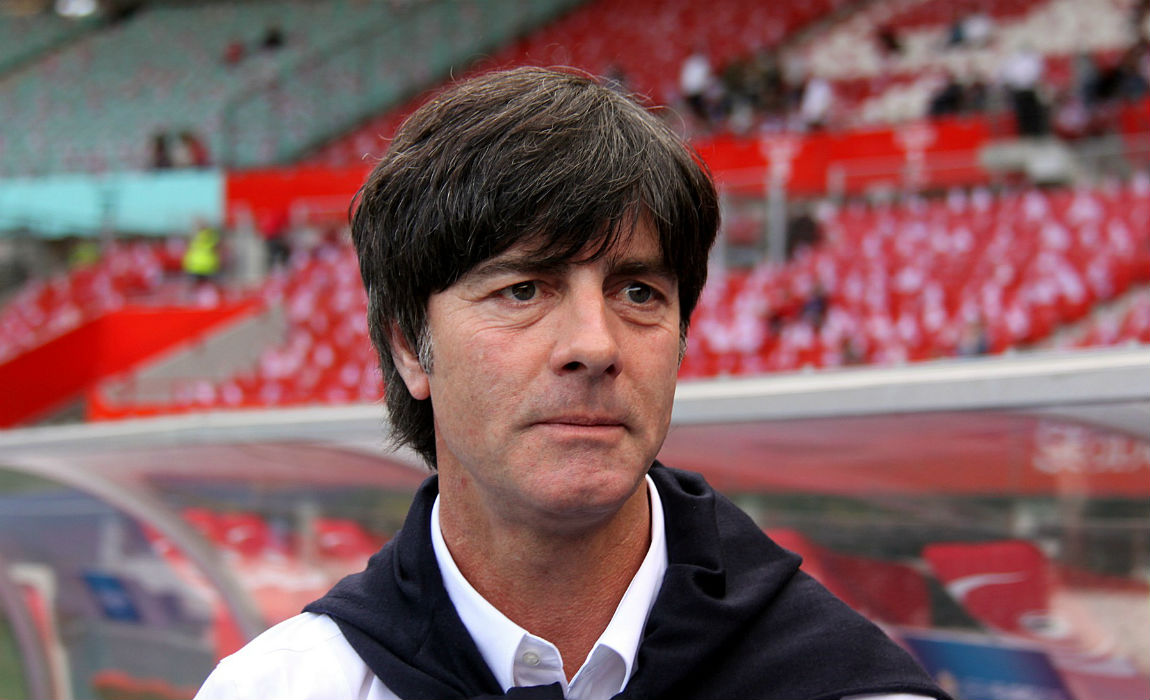 Loew made adjustments as he and his team seem to find themselves in an emotional ditch with far too many unsatisfying games, two years after having won the 2014 World Cup. The coach changed the team's game, and demanded full concentration at all times. Now the unbreakable self-confidence appears to be back, and even their closest rivals have to admit that the old Teutonic strength and power is also back. Their only weak point, if there is a serious one left at all, is that Germany lacks efficiency in front of goal.
Joachim Loew's message to his team is clear, not only in his demanding a smooth qualification campaign but also in his solutions for the midfield. After Bastian Schweinsteiger's international retirement, the question about his successor kept German media and fans busy. In choosing Khedira instead of the favored choice Ilkay Guendogan (Manchester City), Loew's answer did not leave much room for speculation.
While a Guendogan pick would have been a harbinger of a more offensive game, Khedira has the ability to close possible gaps in the defensive midfield. Khedira's game might be less spectacular than that of his rival, but the German-Tunisian fulfills Loew's demand to play things safe when it comes to a dominating the middle of the park.
Khedira also fits into Loew's new strategy which demands a more dynamic game going forward after winning the ball. It was Khedira himself who explained the change in the team's game by comparing it to Borussia Dortmund's after coach Thomas Tuchel took over the job from Juergen Klopp (now Liverpool). "We want to play a mixture of possession and fast forward like Borussia Dortmund," Khedira said.
As for his rivalry with Guendogan for Schweinsteiger's position, Khedira says all he aims to do is to demonstrate his value as a player. "If I show what I'm capable of, then I'll play," the 29-year old said. The ranks of his team contain a lot of top-class quality in the offensive along with two central defenders like Mats Hummels and Jerome Boateng, so Loew needs a rock-solid Khedira to maintain balance.
But Khedira can't assume that the situation will never change. He might at present be ahead of Guendogan, but Loew is cunning enough to make a new decision when it suits him. For example, Loew could decide his team needs even more speed Khedira can offer. On the other hand, the game against Northern Ireland showed that the German team might get into trouble with a defensive figure like Khedira left out.
Northern Ireland was often dangerous on the break and the German central defenders often had to make last ditch tackles, with the only cover being goal keeper Manuel Neuer. But the Germans always seemed to find the right solution and answer.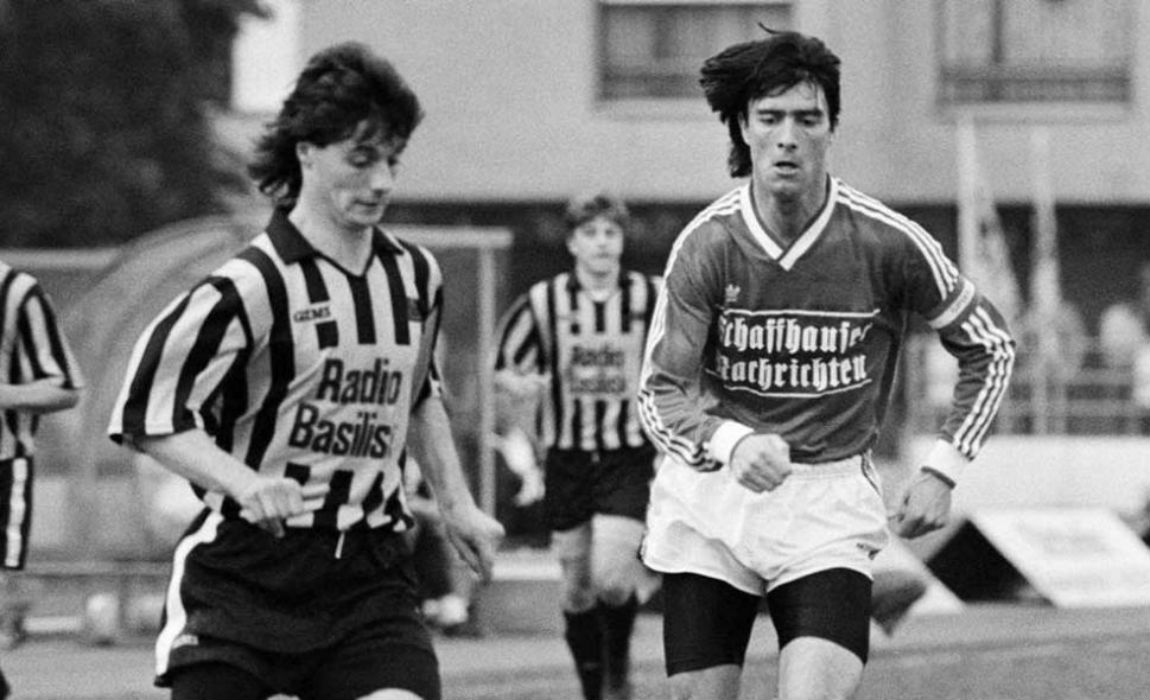 Against more sophisticated teams, the Germans might have more problems than they did against Norway, the Czech Republic and Northern Ireland. Games against major football nations such as France, Spain and some South American teams will be much tighter. Still, Loew can count on a new generation of players that are highly focused on the next World Cup in Russia 2018.
The "old" generation, such as Schweinsteiger, Philipp Lahm, Luks Podolski, Per Mertesacker and many others have retired and the new leaders such as Boateng, Hummels, Khedira and Toni Kroos (Real Madrid) have taken over leadership duties.
Football experts like the former Bayern Munich and Borussia Dortmund coach Ottmar Hitzfeld are convinced that if the Germans prove adept at adjusting, then they will be the big favorite for the next World Cup.
"The last games showed things are perfect in the German team at present. There is so much quality in the team both in the offense and defense. Most of the players play for the top European clubs and Joachim Loew has a lot of options to choose from," Hitzfeld said.