The 48th edition of the UEFA Europa league has now seen its end. Chelsea were crowned champions with a 4-1 victory over their London rivals, Arsenal. We witnessed everything expected, from Hazard's masterclass to Ozil's magic trick, soft penalty to Sarri's cigar celebration. A boring first half, left the supporters snoozing, but the second half made them jump off their seats.
Cometh The Hour Cometh The Man
Eden Hazard scored two goals and gave one assist. The Belgian was playing what could certainly have been his last match with Chelsea. Sure enough he delivered such a mesmerizing performance that Chelsea fans were left wanting for more.
Is Giroud Chelsea's Dark Horse?
The game also saw Olivier Giroud score one goal and thus become the top scorer of the tournament. He also provided a pitch perfect assist to Eden Hazard. This season, Chelsea's first choice for striker has been Gonzalo Higuain but now it seems like a stroke of genius from Maurizio Sarri to play Giroud.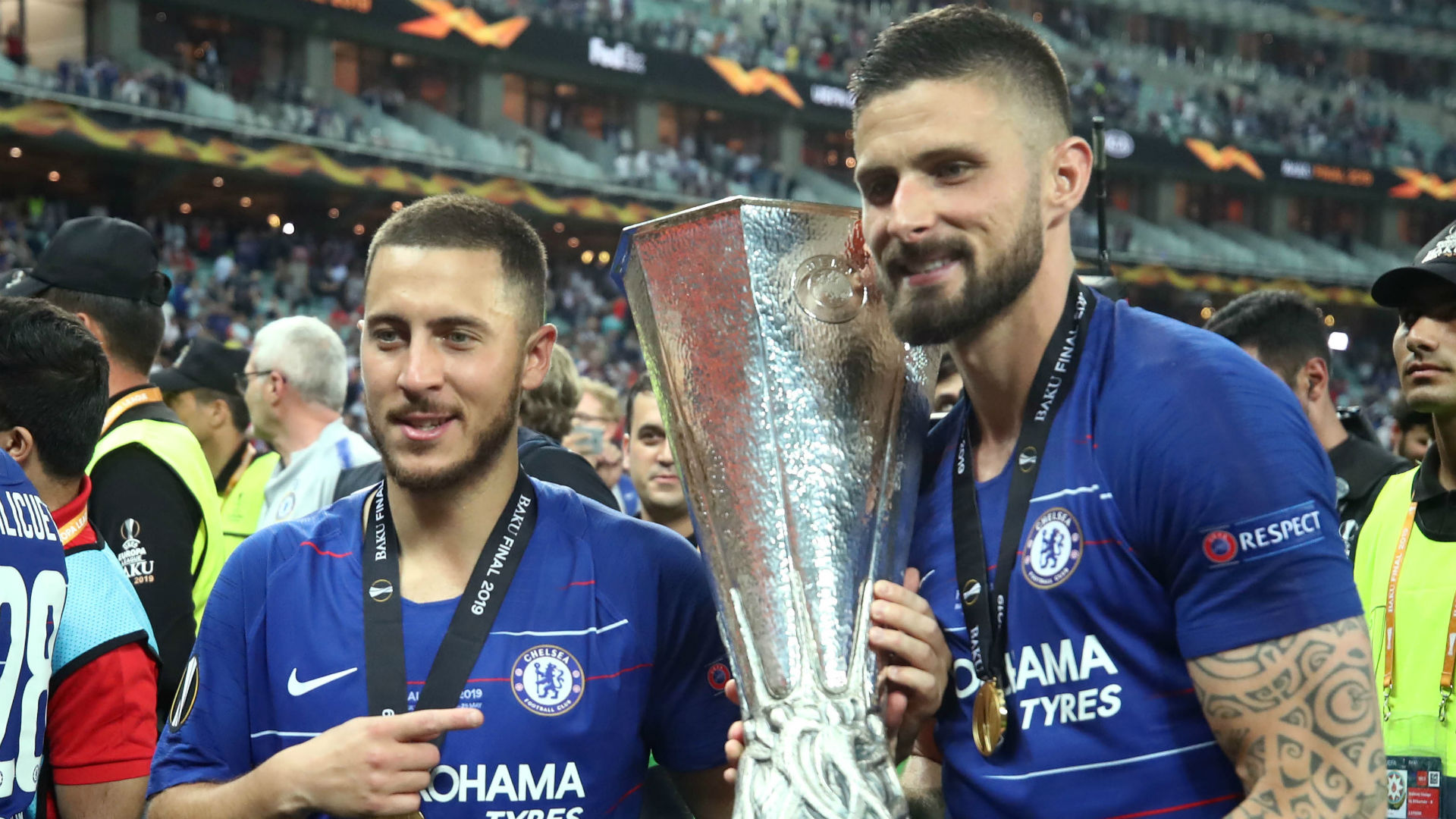 Iwobi The Best Left Of The Gooners?
Alex Iwobi came in as a substitute and scored what can only be described as a stunner. On a night which required the key players like Ozil and Aubameyang to step up, Arsenal's inspiration came from Iwobi's wonder strike. Ozil the magician pulled up one of his best tricks of invisibility last night.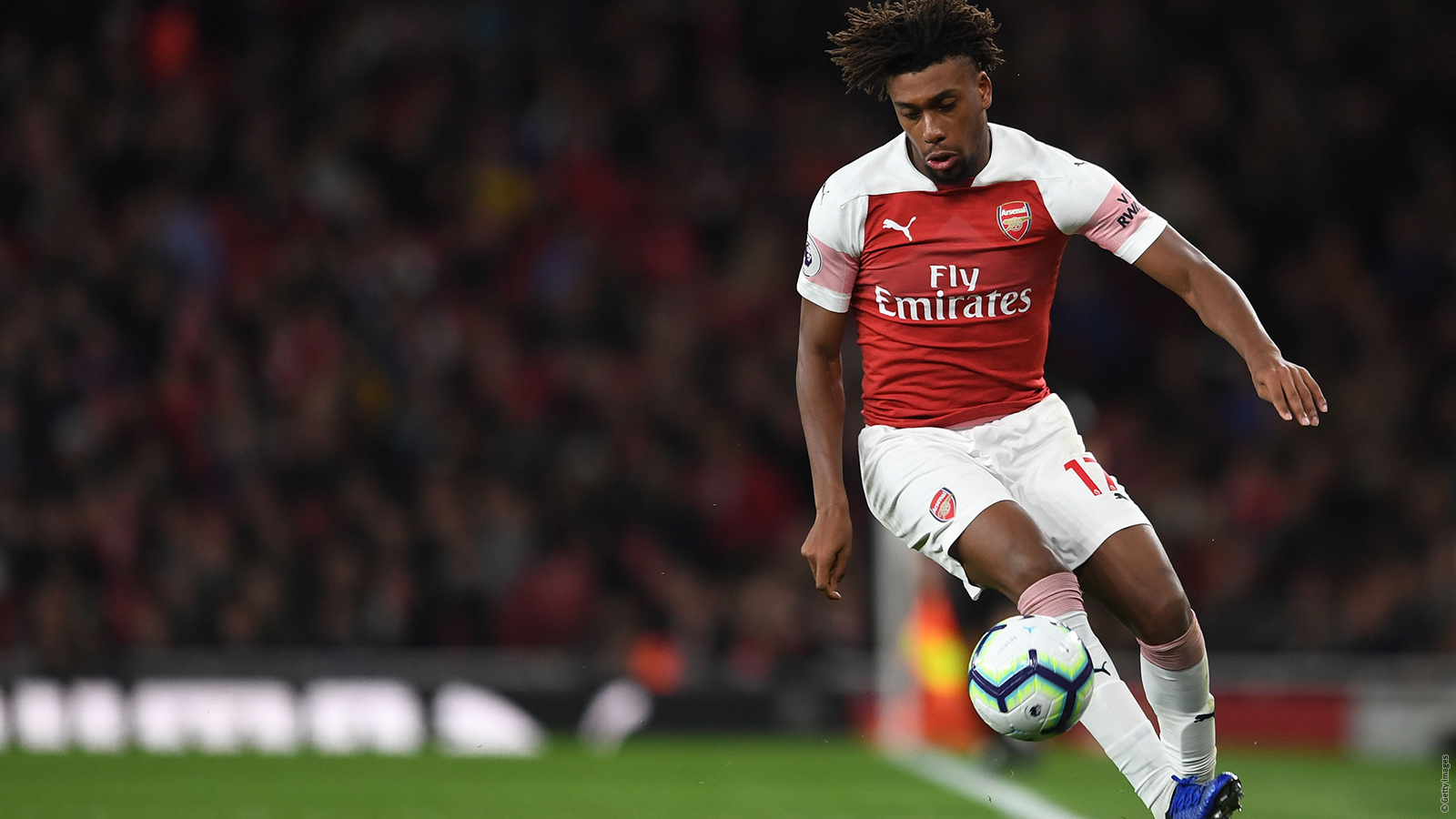 What Next For Chelsea?
With Sarri and Hazard's future uncertain it seems that Chelsea would be left without a vision and the ability to execute it next season. The signing of Christian Pulisic does give Chelsea fans some hope but it is no secret that it will be difficult for him to fill Hazard's shoes.
View this post on Instagram
Arsenal who had a really good chance of qualifying for next years' edition of Champions League, gave it all away in what was a really poor performance. This loss will lead to them playing in the 49th edition of the Europa League along with Manchester United and Watford.