Europe will receive three additional World Cup slots under plans for an expanded 48-team tournament, world football governing body FIFA said on Thursday.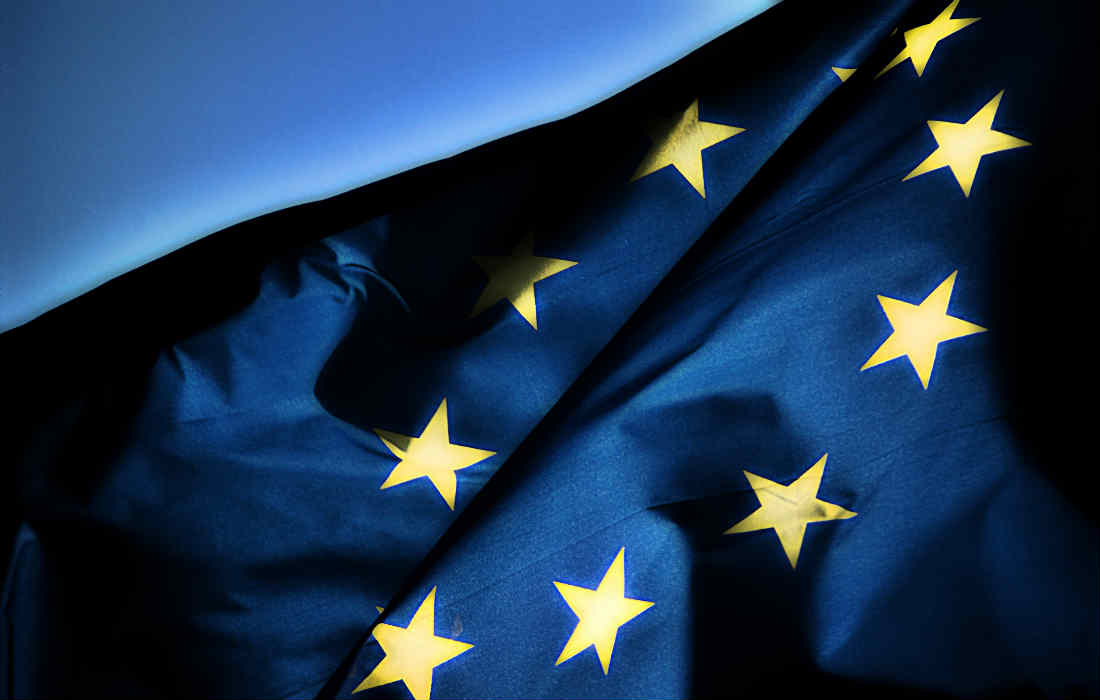 The proposed new format, which would be introduced in 2026, includes a six-nation playoff to decide the last two places in the quadrennial competition, according to a FIFA statement.
Under the overhaul, Europe will be given 16 allotted places while there will be nine for teams from Africa.
South America's share will rise to six as will that of North and Central America and the Caribbean. There will be one spot for Oceania while the host nation will continue to qualify automatically.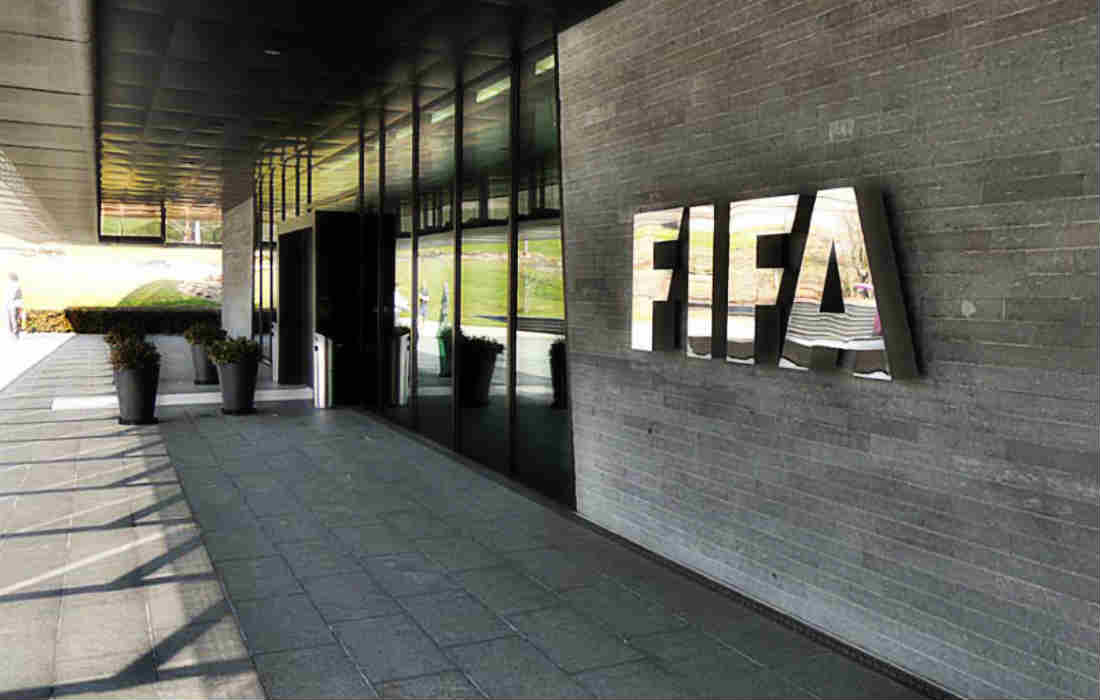 The announcement followed a meeting of FIFA chiefs and the presidents of the six confederations in Zurich on Thursday.
"The recommendation will now be submitted for the ratification of the FIFA council, whose next meeting is scheduled for 9 May in Manama, Bahrain, two days prior to the 67th Fifa congress," FIFA said.
The changes, given preliminary approval by a vote of FIFA members in January, will be the first alterations to the World Cup format since its current 32-team structure was introduced in 1998.
ALSO READ: Wenger Ready To Snub Mega-Money Offer From China As He Vows To Stay On Among Europe's Elite
The revamped tournament will now feature 16 groups of three teams instead of eight groups of four teams.
FIFA said its council would decide the number of automatic qualification places in the event the tournament is hosted by more than one country.
Each of the confederations will be given a playoff spot, except UEFA, with an additional place given to the confederation of the host nation.⁠⁠⁠⁠
(With Inputs From Xinhua)