English youngster Michael Keane is now set for a move away from Burnley in the summer but the only problem would be the sell-on-clause due to Manchester United.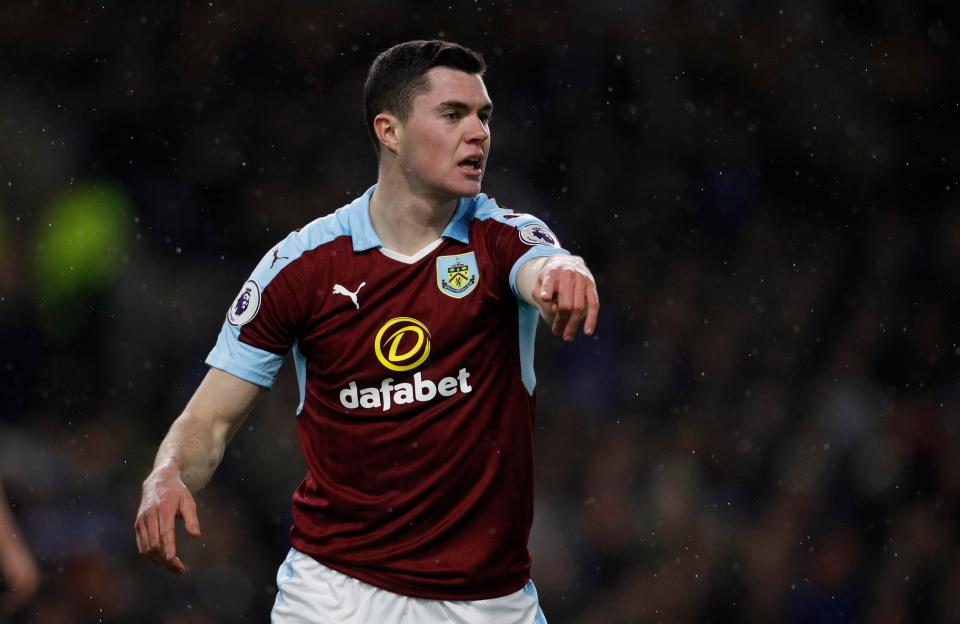 The English defender has proved his mettle after displaying incredible form for Burnley – which has also earned him a Three Lions call-up under Gareth Southagte.
Keane is now under the radar of top-notch Premier League clubs – including Everton and Liverpool and it is believed that the Burnley would demand an asking price in the region of £20million for the rising star.
However, the only stumbling block to a move to any other club would be the sell-on-clause with Premier League giants Manchester United.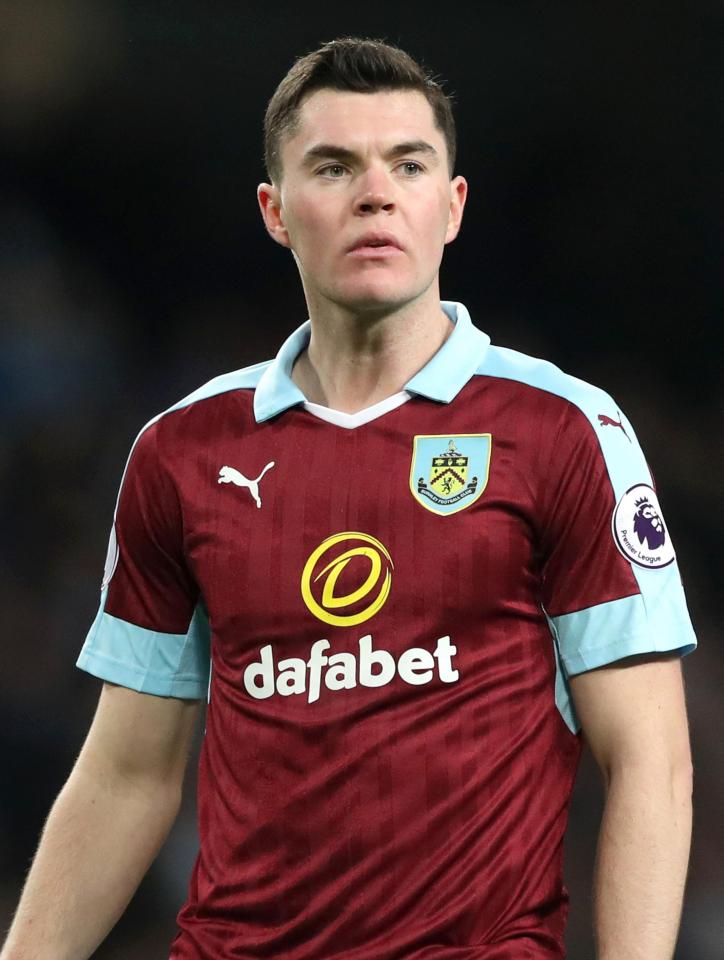 The Red Devils had agreed in principle over a 25 per cent sell-on when they had sold their former player Keane to Sean Dyche.
And now Burnley bosses will have to take this into consideration when clubs start launching offers for their player in the summer transfer window.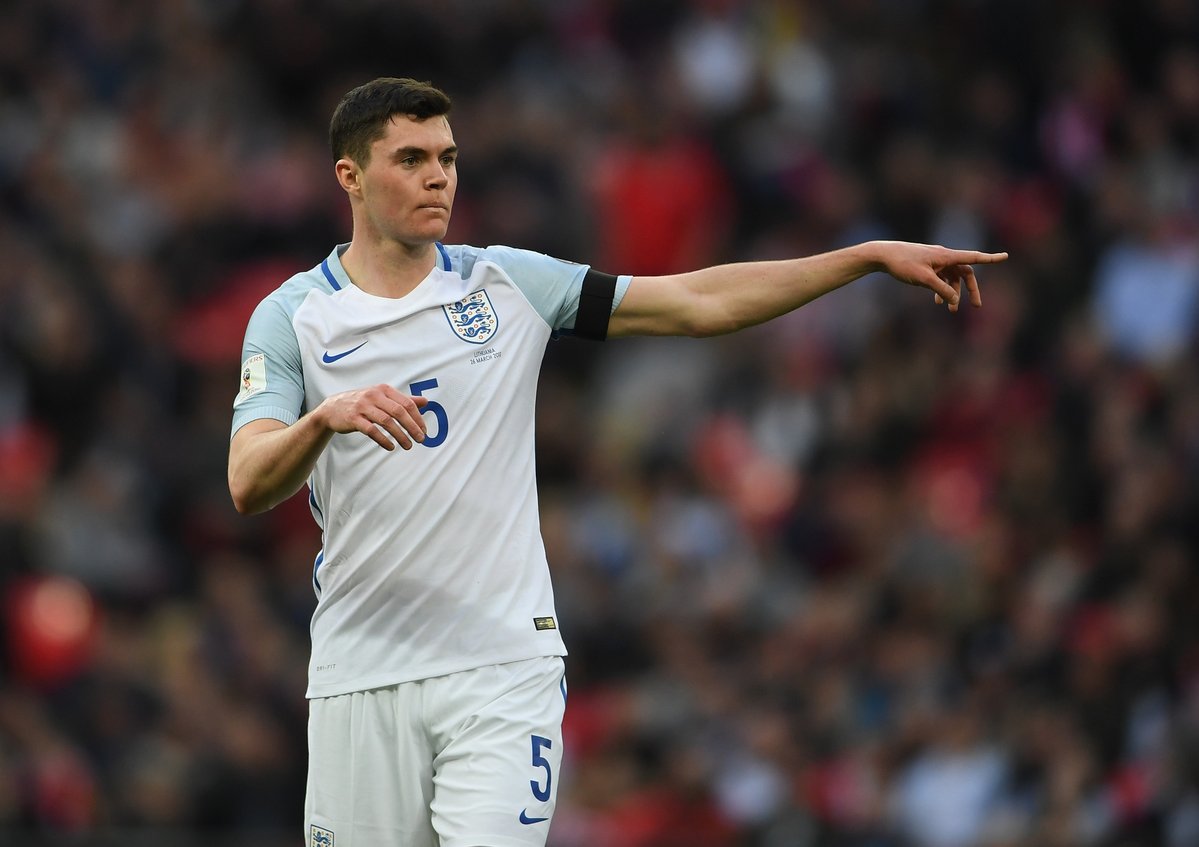 Keane is now the 16th Man Utd Youth academy prodigy since 1995 to have earned an England call-up and he recently earned his international debut in the 1-0 defeat against Germany.
Man Utd legend Rio Ferdinand heaped praise on the extremely talented defender and revealed that he is monitoring his performance as clubs are now set to launch moves for securing his services in the summer.
Current Premier League leaders Chelsea have also shown interest in Keane as Antonio Conte is keen on bolstering his squad as the Blues return to European football next season.
And Keane believes that the managerial dilemma at Man Utd had deprived him of the chance to make it big at Old Trafford.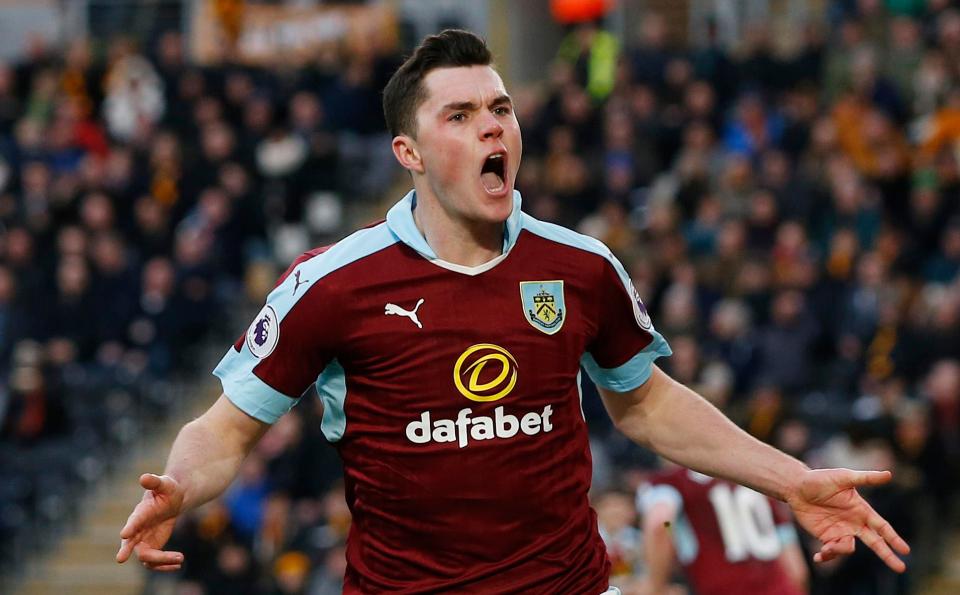 Keane recently said: "I have confidence in my ability. When I went out on loan I always felt it was to come back and play for United. The coaches always told me that."
"I feel like the change in manager at times didn't help me out and as soon as I left there, I wanted to prove them wrong. It made me want to work harder."
"I'm thankful to Sean Dyche for giving me the opportunity to play regularly. It gave me the confidence and hopefully I have proved a few wrong."