The Bureau of the FIFA Council on Thursday agreed on a proposed slot allocation among the six confederations for the World Cup 2026, which will witness 48 teams in the finals.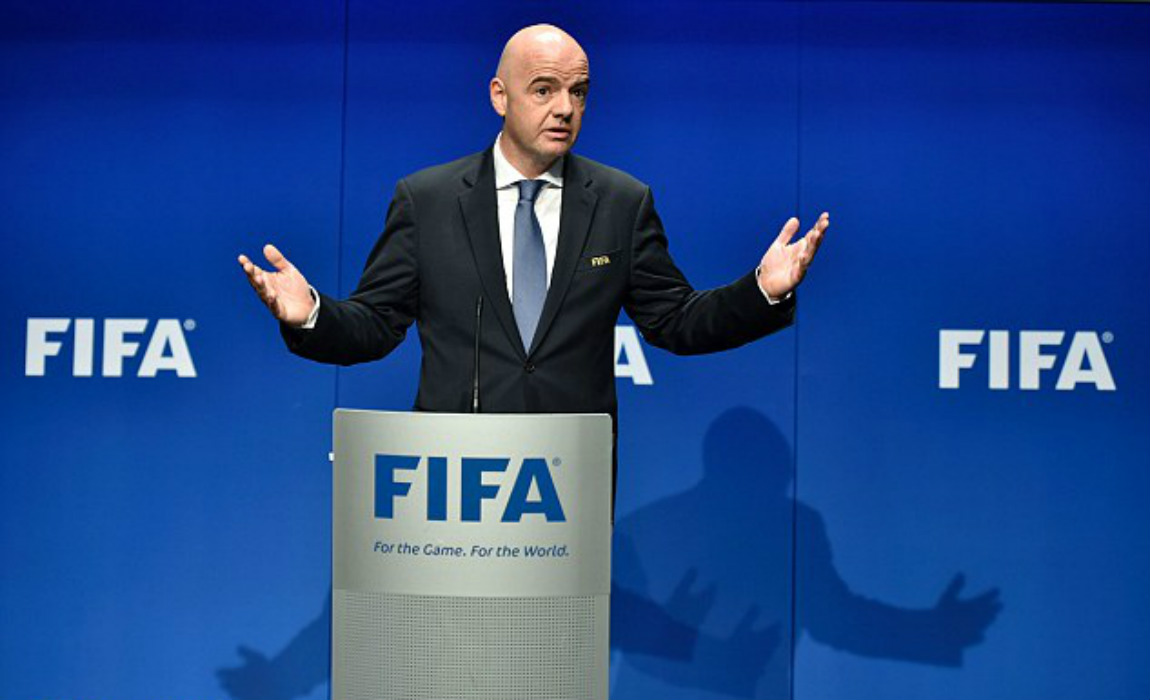 According to the proposal, the split of 46 direct berths is as follows:
AFC: 8 direct slots
CAF: 9
CONCACAF: 6
CONMEBOL: 6
OFC: 1
UEFA: 16
ALSO READ: F*** OFF YOUR MOTHER'S A C***: Messi Could Face FIFA Ban After Allegedly Insulting Officials During Win Over Chile
The host country will also automatically qualify and its slot will be taken from the quota of its confederation. In the event of co-hosting, the number of host countries to qualify automatically will be decided by the FIFA Council.
The last two berths will be decided through a playoff tournament involving six teams, one from each confederation except UEFA, plus one more from the confederation of the host country. Two of the six teams will be seeded based on the FIFA World Ranking and they will play against the winners of the first two knockout games involving the four unseeded teams. The playoff tournament will be played in the host country in November 2025 and will also act as a test event for the World Cup.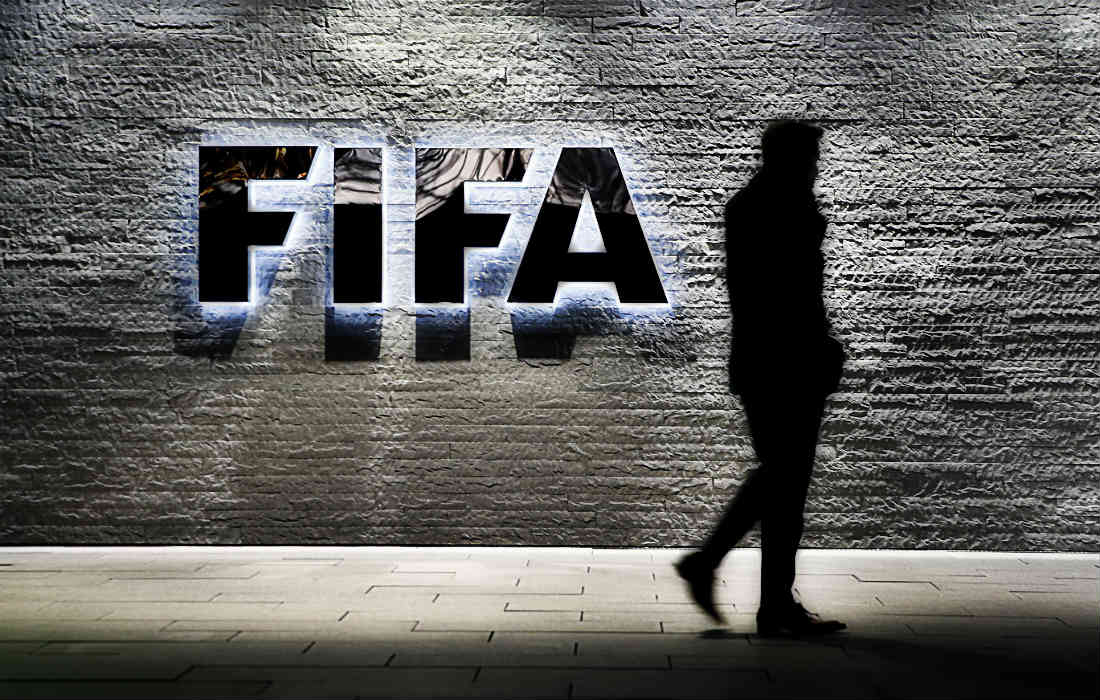 The Bureau of the FIFA Council, composed of the FIFA president and the presidents of each of the six confederations, made the recommendation at its meeting in Zurich on Thursday and the proposal will be submitted for the ratification of the FIFA Council, whose next meeting is scheduled for May 9 in Manama, Bahrain, two days prior to the 67th FIFA Congress.
In January, the FIFA Council unanimously decided on expanding the FIFA World Cup to a 48-team competition from its 2026 edition. Since then, FIFA, the six confederations and the member associations engaged in a consultation process, which resulted in the proposal above.⁠⁠⁠⁠
ALSO READ: FIFA Secretary General: Confederation Cup Is An Opportunity For Russia To Make Its Name In International Football
(With Inputs From Xinhua)