Chinese football expenditure has shook the European market as heavy investments made in Atletico Madrid (Wanda Group) and AC Milan show that the upcoming football league is no joke when it comes to show their money power.
Umberto Gandini, chief executive officer of Italian Serie A football club A. S. Roma, and Dariusz Mioduski, owner of Polish club Legia Warszawa said on Tuesday at the 11th Dubai International Sports Conference that the rise of Chinese football investors in the European leagues is a blessing for the most popular sport on the continent.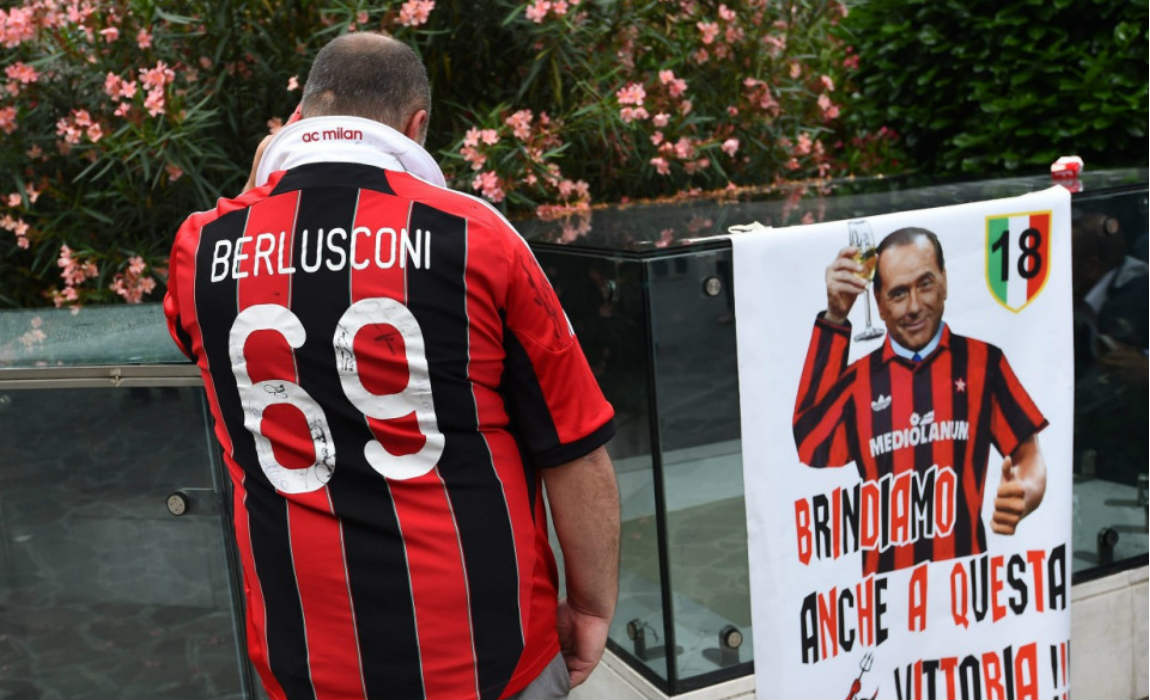 Speaking at a panel discussion on the future of governance in European football clubs, Mioduski noted that the sport "can't keep the football leagues static. Soccer is a dynamic game and we need dynamism also when managing the clubs."
When asked about how he judged the recent flow of Chinese money into the leagues, he said that "new investors bring new ideas, new experiences which bring football forward."
Gandini agreed, saying that the engagement of buyers and sponsors from China "brings stability into the football business and you win more fans on social media for the clubs. It is a different kind of ownership, but the economic principles are the same: they want the clubs and their players to succeed," he said. Gandini is also the UEFA Club Competition Committee Vice Chairman.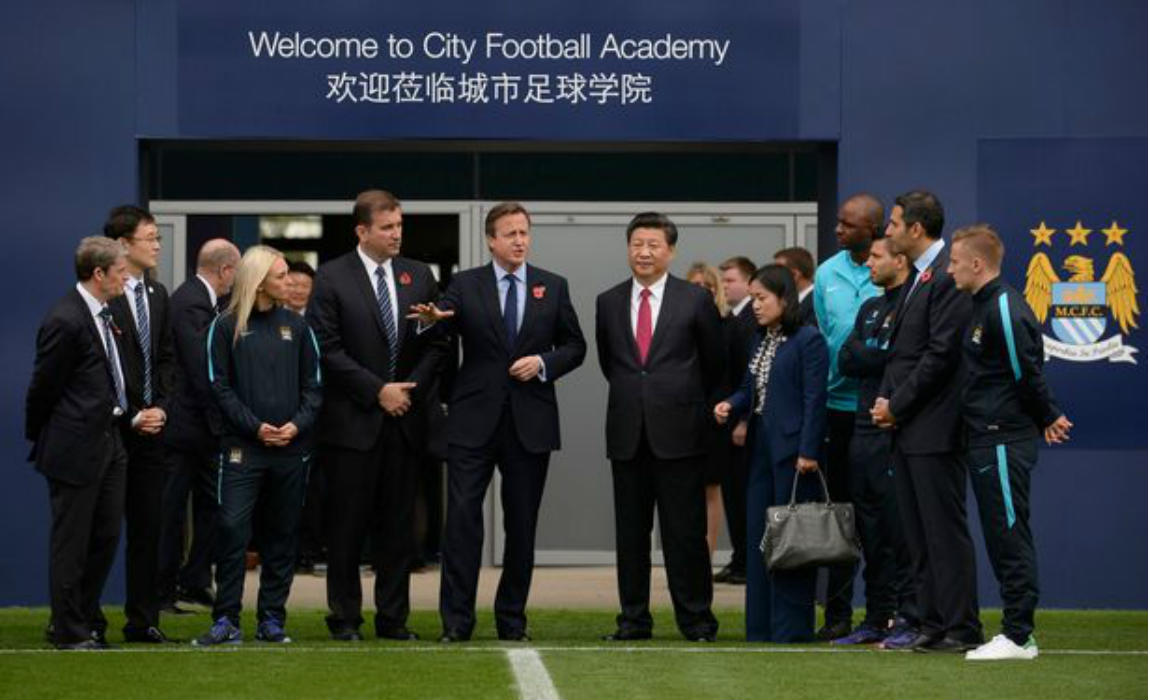 The last several years have been rife with new cooperation between Chinese firms and European clubs. Earlier this year, China's Suning Holdings Group, a producer of home appliances from Nanjing, Jiangsu Province, bought a majority stake of 68.55 percent in Italy's top club Inter Milan. This while England's Premier League club Manchester City sold a 13 percent stake for 400 million dollars to investment group China Media Capital.
China's ICT giant Huawei and the Dutch club Ajax Amsterdam joined forces back in 2014, in a deal that saw the Chinese firm upgrade the technology of the Ajax Amsterdam Arena.
Mioduski expressed his hopes that any investor, whether from China or elsewhere, that invests in the European soccer industry will also help maintain the spirit of the sport and keep football front and center.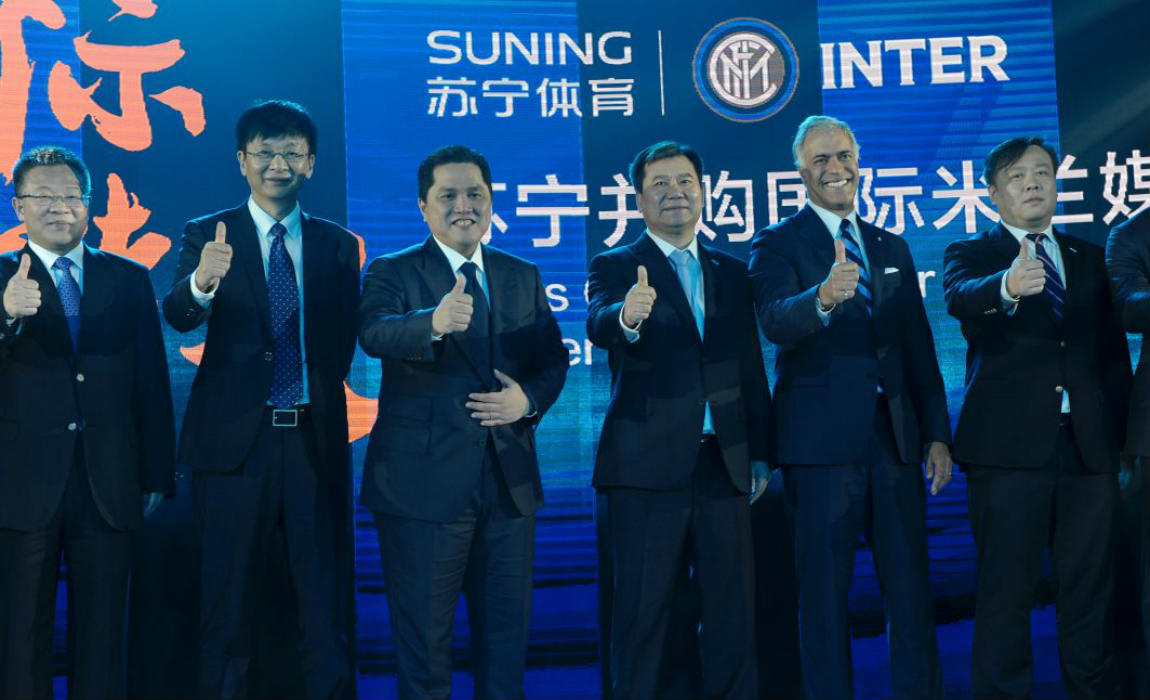 "We shall not make the mistake of copying the sports business in the United States, which is centralized and where sports follows business."
Explaining further, the Polish investor and football club owner from Warsaw shared his experience about a match he visited as a spectator in the United States recently.
"I recently watched a basketball match of the Houston Rockets. I did not feel any fire in the stadium, but I sensed that all sponsors and stakeholders want to sell their products to the spectators. It is all about money and this is weighing on the sporting mood," he said.