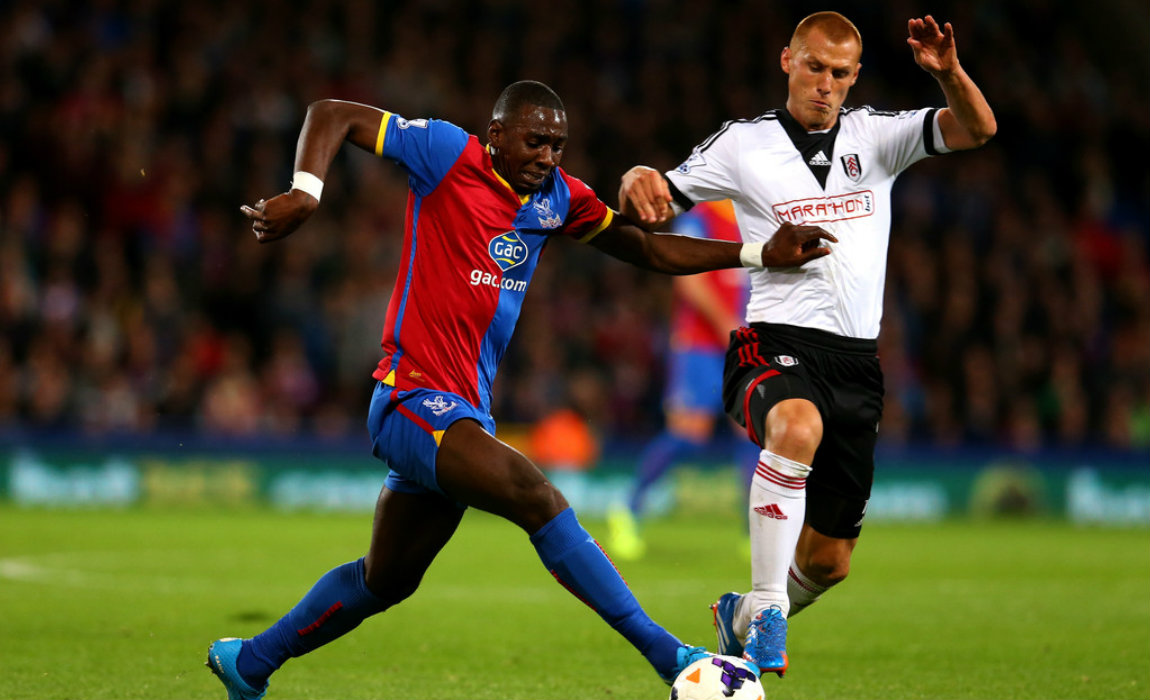 Everton has officially announced the signing of Crystal Palace winger Yannick Bolasie for a transfer fee in the region of £22m, which can go up to £28m after various add-ons.
Yannick Bolasie joined Crystal Palace from Bristol City in 2012 for a wage packet of £350k. The winger's new five-year contract with the toffees will keep him at the club until 2021. The talented winger will don the number 14 shirt for his new club this season.
In an interview with EvertonTV, Bolasie said: "I'm looking forward to putting on the Everton shirt. This is a big club and I know all about it from having played against them over the years."
CONFIRMED: We have signed @YannickBolasie from Crystal Palace on a five-year deal. #Bo14sieIsABluehttps://t.co/VsfD7JtkYl

— Everton (@Everton) August 15, 2016
"For me, it was a no-brainer to come here. But now that I've come to Everton, the job is not done. I've got to work hard and feel my way in. I'm ready and up for the challenge.
"It's not about the money for me. It's about looking at the ambition of the club and where they are trying to get to. I just like to play football."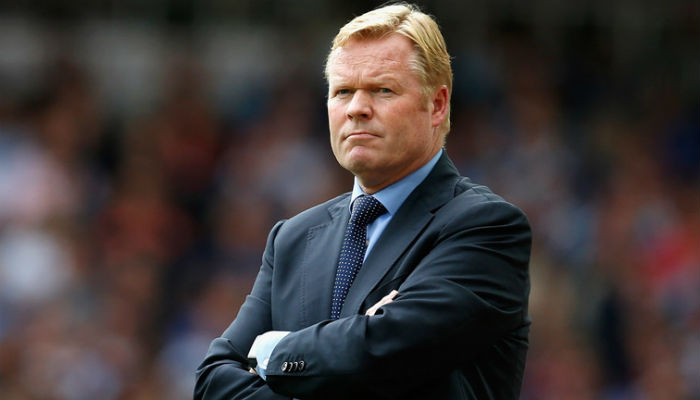 New Everton boss Ronald Koeman said: "Yannick is a player who has been a long time on my radar because he's the type of winger I like – fast, strong and he can play different positions in the forward line. He's a really good signing for the club."
It is believed that Bolaise was keen on working under Koeman.
"I just like to play football and it's going to be really interesting to learn from someone like Ronald Koeman, who was obviously a top centre-back as a player and he played with some of the best players in the world," Bolaise said.
"The Club has made good signings, players like Ashley Williams who I know well – and I know that I've joined a club that not only has lots of quality players but one that produces lots of quality players, like Ross Barkley, as well," he added.