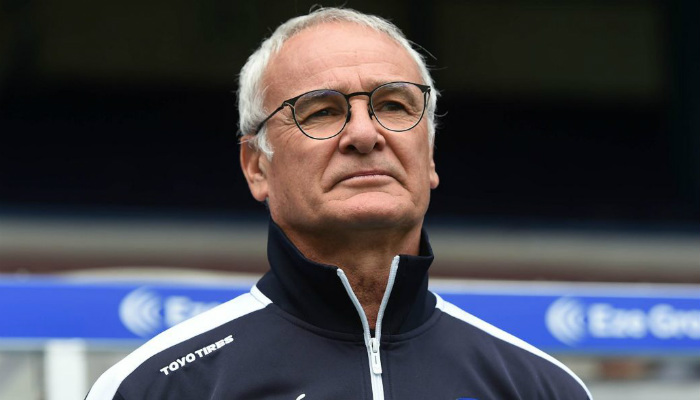 Leicester City manager Claudio Ranieri asserted that the club's main objective would be to avoid relegation, despite clinching the EPL title in the last season.
The Foxes made a disappointing start to their Premier League campaign as they lost 2-1 to Hull City, and documented their name as the first defending champions to lose the league opener.
Earlier, last season Ranieri started off with the same objective in mind, stating that his responsibility was to prevent relegation, but his side overcame all odds to clinch their first EPL title.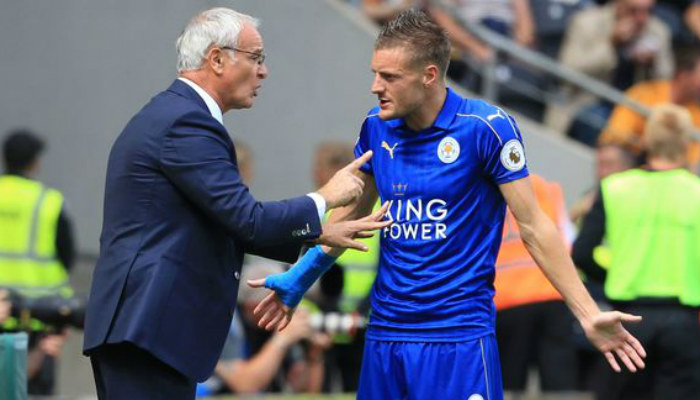 Speaking to the media after Leicester's defeat to Hull City, Ranier said: "When I say '40 points' a lot of people are laughing but it is true."
"I think we forget … champions or not champions we know very well last season was something special. Now we are back with feet on the ground and we have to work hard."
"Last season we made something unforgettable, unbelievable and everything was perfect. But football is not perfect."
N'golo Kante's absence was heavily felt during Leicester's disappointing loss to Hull City. Kante move to Chelsea this summer for a whooping transfer fee of £32m. However, Ranieri brushed off all talks about Kante, stating, 'he doesn't exist. Kante is out.'
"If everyone is thinking 'Kante, Kante,' no. He doesn't exist. Finished. Kante is out," Ranieri added.
Leicester are set to lock horns with Arsenal in their next Premier League fixture on their home ground. Arsenal also started their campaign with a 4-3 defeat against Klopp's Liverpool on Sunday night.