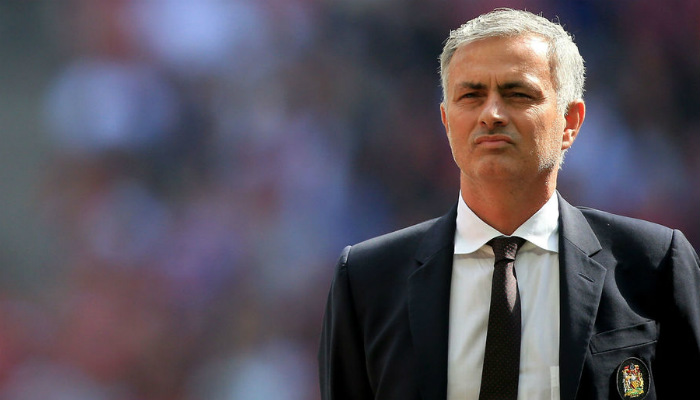 New Man Utd manager Jose Mourinho heaped praise on his team's brilliant performance in a 3-1 win over Bournemouth on Sunday.
In his first Premier League after taking charge at Manchester United, Mourinho offered game time to all his new signings – Eric Bailly, Henrikh Mkhitaryan and Zlatan Ibrahimovic except Pogba who had a one match suspension that he carried forward from the earlier season at Juventus.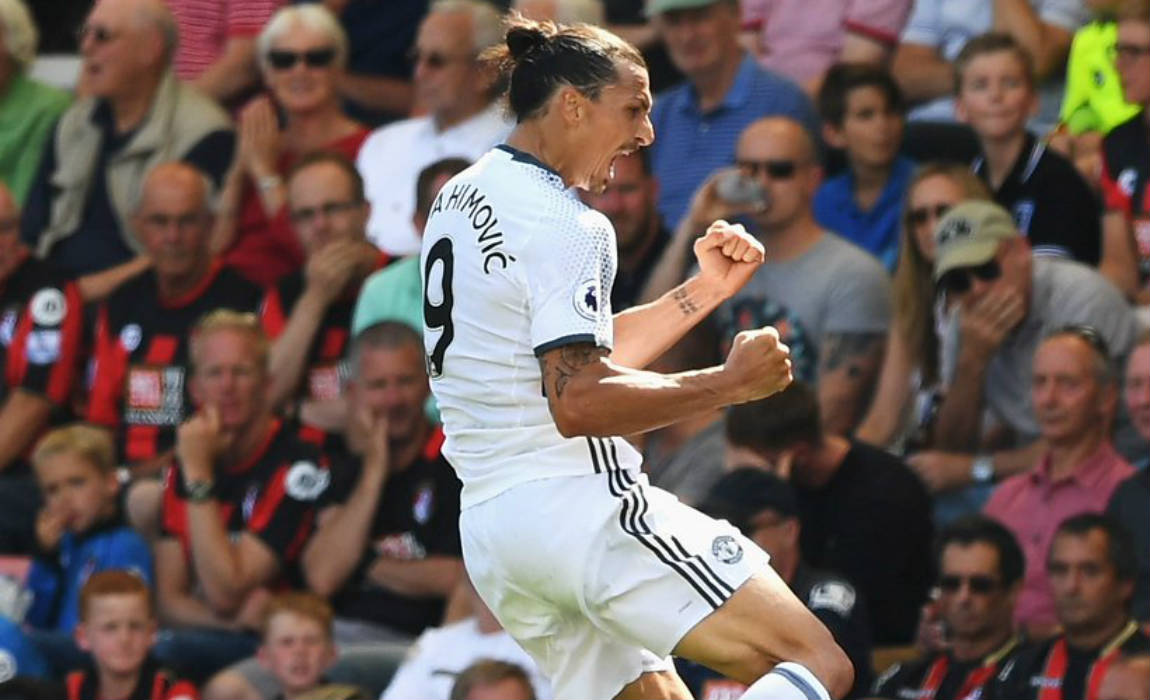 Bailly impressed both the fans and the club while Zlatan scored on his debut with a well-placed low strike from 25 yards shot into the corner of the net to beat Artur Boruc.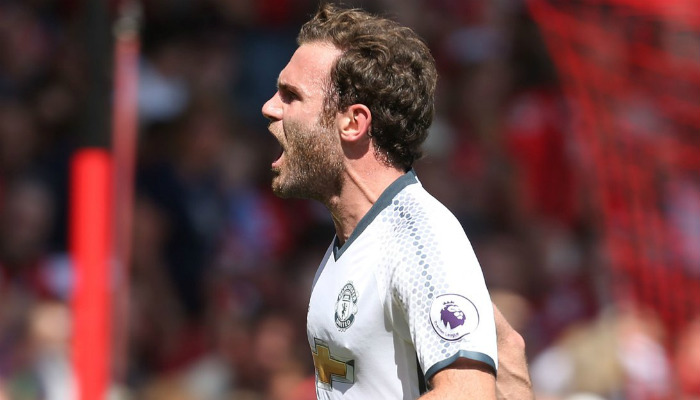 Juan Mata opened the scoring for Manchester United in the 40th minute as he took full advantage of a defensive blunder. Mata pounced on a Francis back-pass which lacked power, before launching a strike which was saved by thumped out by Boruc. However, the rebound hit the Bournemouth and came back to the Mata, who tapped the ball home from close range.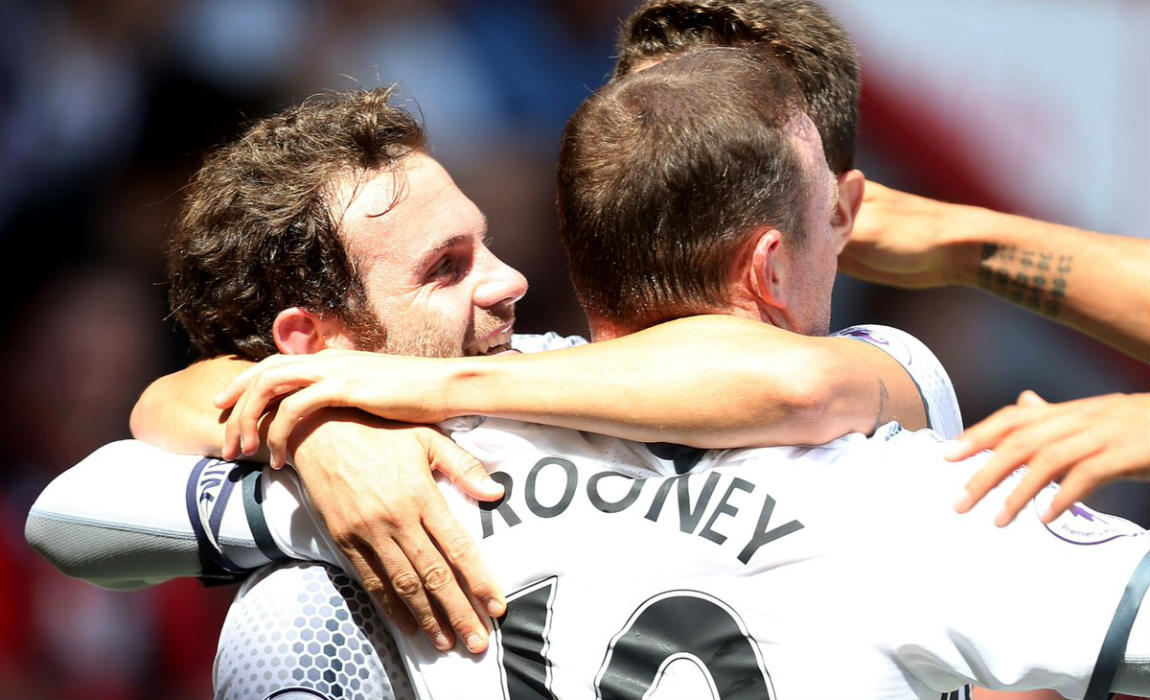 Man Utd captain Wayne Rooney doubled the lead in the 59th minute from a well-placed header. Valencia rushed in from the right and chipped in a brilliant cross to pick Anthony Martial, who mis-hit the volley but only to find Wayne Rooney. The captain made no mistake as he nodded in a close-range header past Boruc.
"I am very happy. Bournemouth started with great intensity but we kept our control. We weren't surprised and then we started playing," Mourinho said.
"In the second half we had a bit more confidence."
"But you make a mistake in the Premier League and you get punished [when Bournemouth scored]."
"Instead of going for a bigger result you have to try to control. We went for that and were always in control. I'm happy with the team."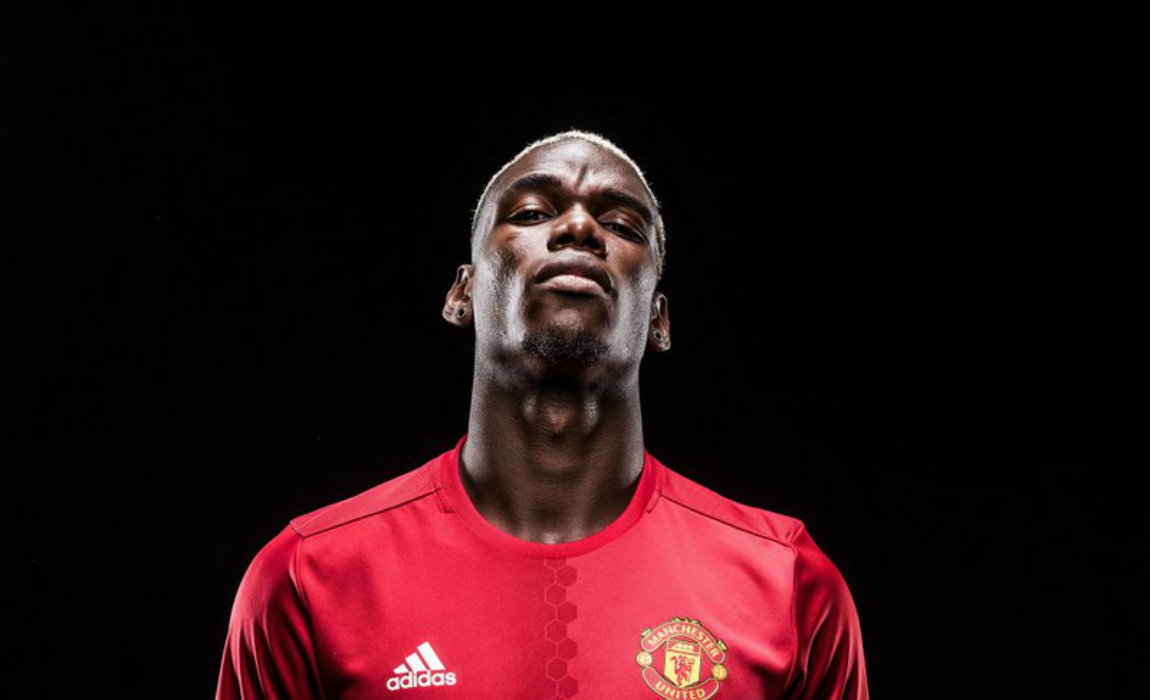 Man Utd's £110m signing Paul Pogba missed the league opener as he had to serve one match suspension that he carried forward from the earlier season at Juventus. However, the French playmaker is all set to feature in the next Premier League fixture against Southampton on Friday.
"Paul Pogba is very good, he's a phenomenal player. Our idea is that he will be a very important player for us," Mourinho added.
"In August it can be frustrating for players not in the team because it's one game a week."
"But in September we have the League Cup, the Europa League starts and there are international games. It's a real marathon and then there's space for everyone. That's why we have such a good squad."
"I met a sad squad in my first day, a squad not happy with their situation. But I found immediately a team who want to work and win matches and titles, as well as making fans proud."