Deigo Simeone has called for his Atletico Madrid team to play like every game is a final.
Simeone said that the Atleti stars proved their commitment in the 3-0 thrashing of Valencia.
Atletico are currently fourth in the La Liga with 12 games still to be played.
Also Read: 10 Facts You Do Not Know About Atletico Madrid Boss 'Don' Diego Simeone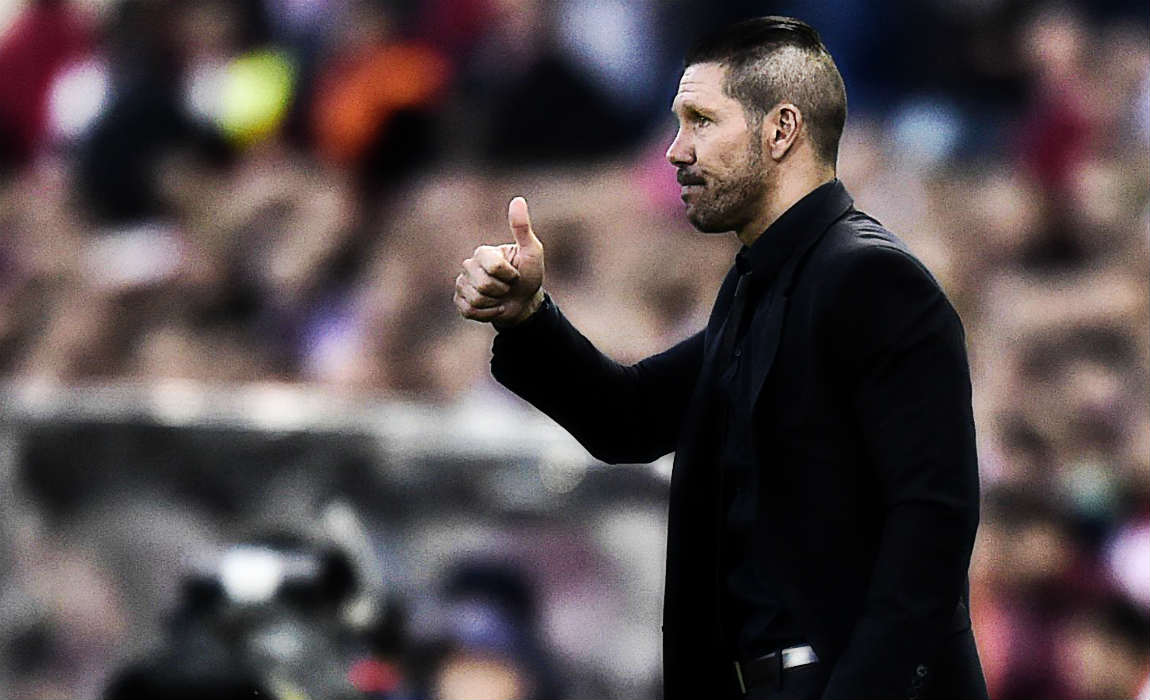 However, the Rojiblancos are all but out of the title picture as they trail league leaders Barcelona by 11 points, while second placed Real Madrid by 10 points with their city rivals also having a game in hand.
The Vicente Calderon outfit had to play a disappointing draw against Deportivo la Coruna and a home defeat to Barcelona.
However, Diego was happy with how his team responded.
Also Read: Diego Simeone Made Me The Player I Am, Says Antoine Griezmann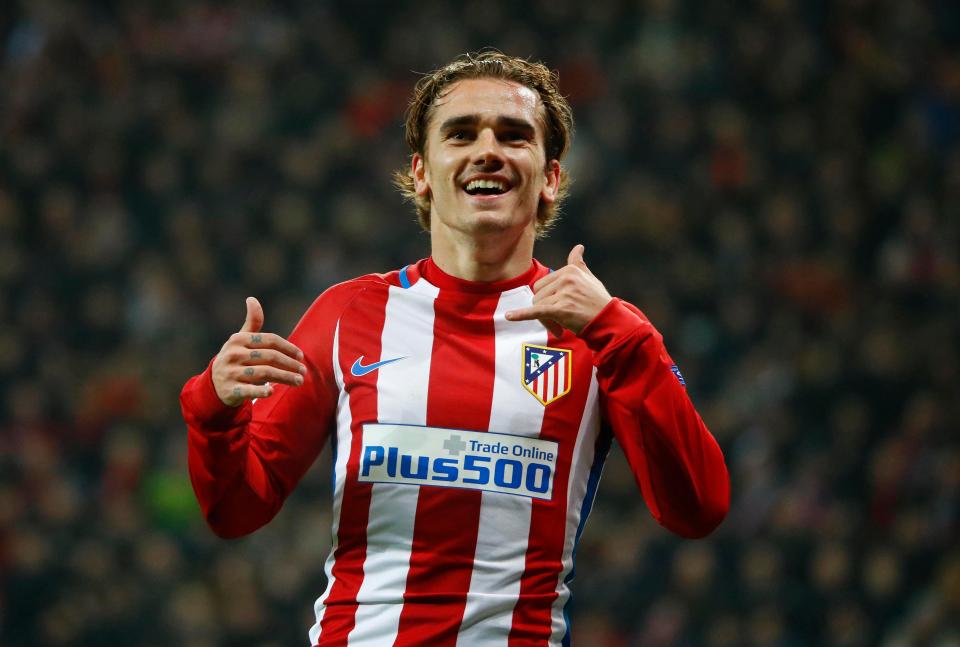 He said: "Having played on Thursday, we responded very well physically and mentally and we saw what had to be done. The team struck in the first half and we could have scored more."
"Apart from the defeat against Barcelona, we have been ​​playing well, we have maintained a line, and we are trying to become stronger with each match."
"Each match is a final and we will see who has the most strength."
Also Read: I Might Never Leave Atleti At All – Diego Simeone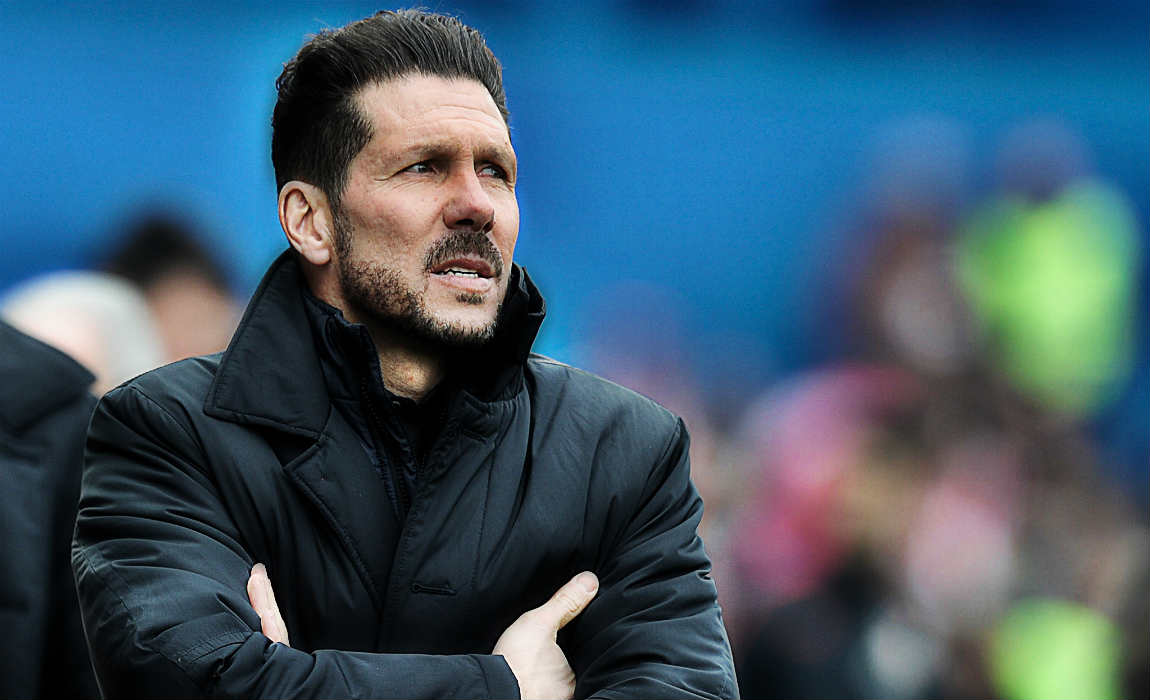 He also paid tribute to his players who helped him seal a win in his 200th game in-charge of the club.
"I honestly never imagined getting to 200 games with the club," he said. "I am happy in the place where I am, and I have a group of players who have been competing with heart for five years despite difficulties."
"Today they have demonstrated that the team is committed. I hope we can achieve the consistency that we have been asking for."
Also Read: 'It's My Dream' – Atleti Boss Simeone On Coaching Inter Milan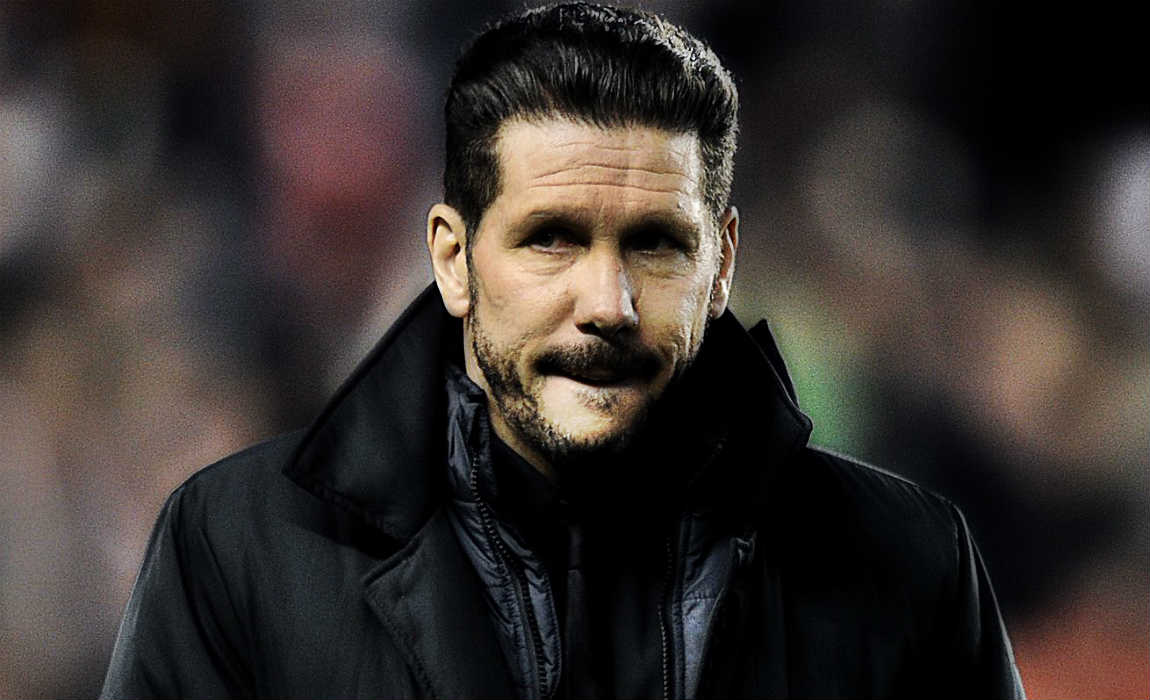 Atletico's star-man Antoine Griezmann said that the team were happy to take home three points and with the return of Fernando Torres, who suffered a near fatal head injury in their last game.
"I'm very happy and pleased with the performance. The work has to carry on. We wanted the three points and we wanted to play well and that's exactly what we've done."
"We're very happy and we're happy Fernando is with us and hope he's back as quickly as possible."
Also Read: Atleti Not Inferior To Real Anymore, Feels Simeone