Barcelona are now on the brink of crashing out of Champions League after suffering a humiliating 4-0 defeat at the hands of Ligue 1 champions PSG.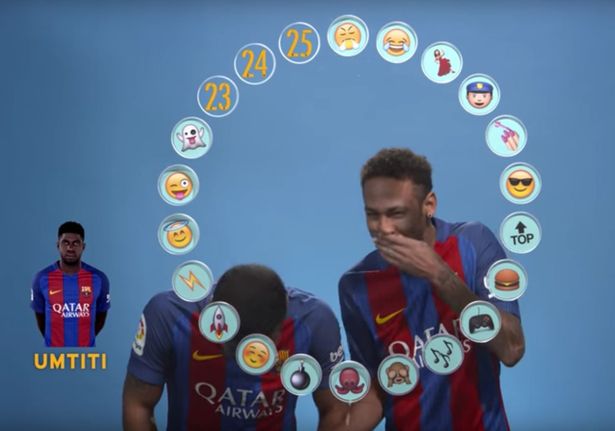 However, it is all fun, fun at Nou Camp and it is clearly evident from this video.
Neymar and Rafinha were chosen to take part in funny game, which also involved the other Barcelona stars and a whole lot of emojis.
The game had one simple rule and the duo had to choose an emoji that best described a Barcelona player and they had to put it together – trying not to laugh.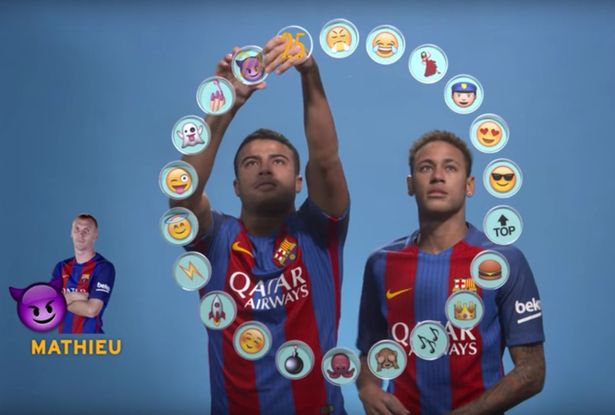 And the pair capitalised upon the opportunity to poke fun at their Barcelona teammates and also at each other.