Juventus boss Massimiliano Allegri has once again stated that he is not joining Arsenal at the end of this season.
The Italian has been in the news with reports linking him to the top job at the Emirates Stadium if Arsene Wenger leaves.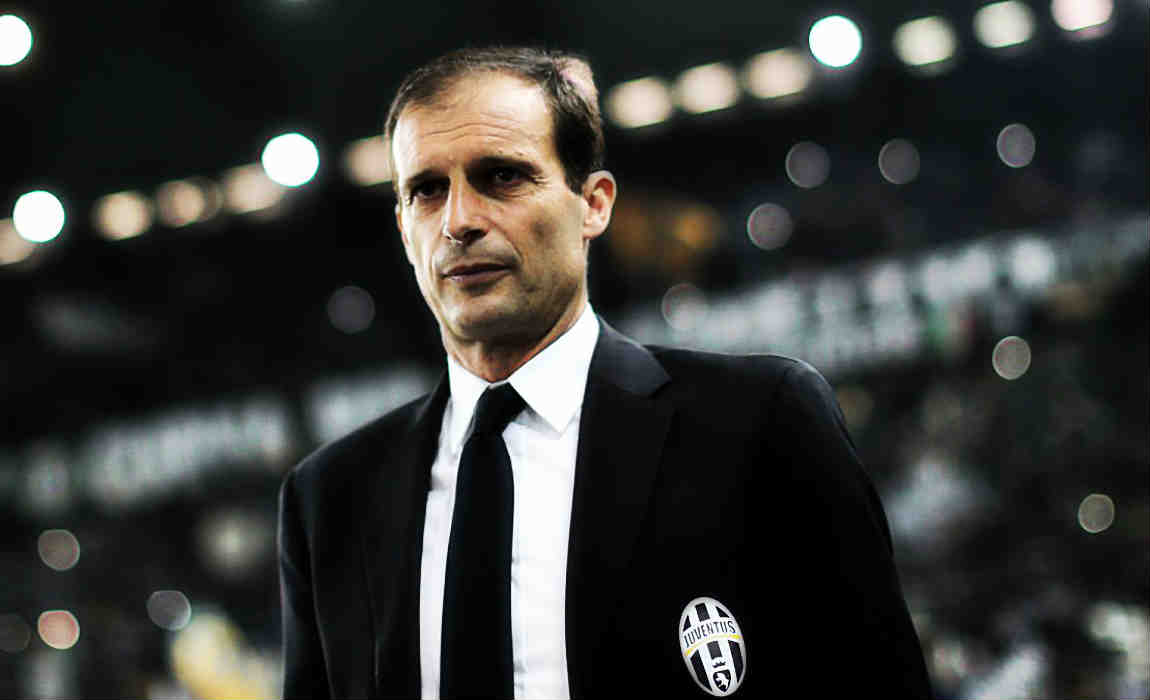 Wenger has been at the helms of Arsenal since taking over in 1996, but the Frenchman could be on his way out as the Gunners face early exit from the Champions League once again, with a top four finish unlikely.
Ligue 1 giants Paris Saint Germain have reignited their interest in Arsenal boss Arsene Wenger.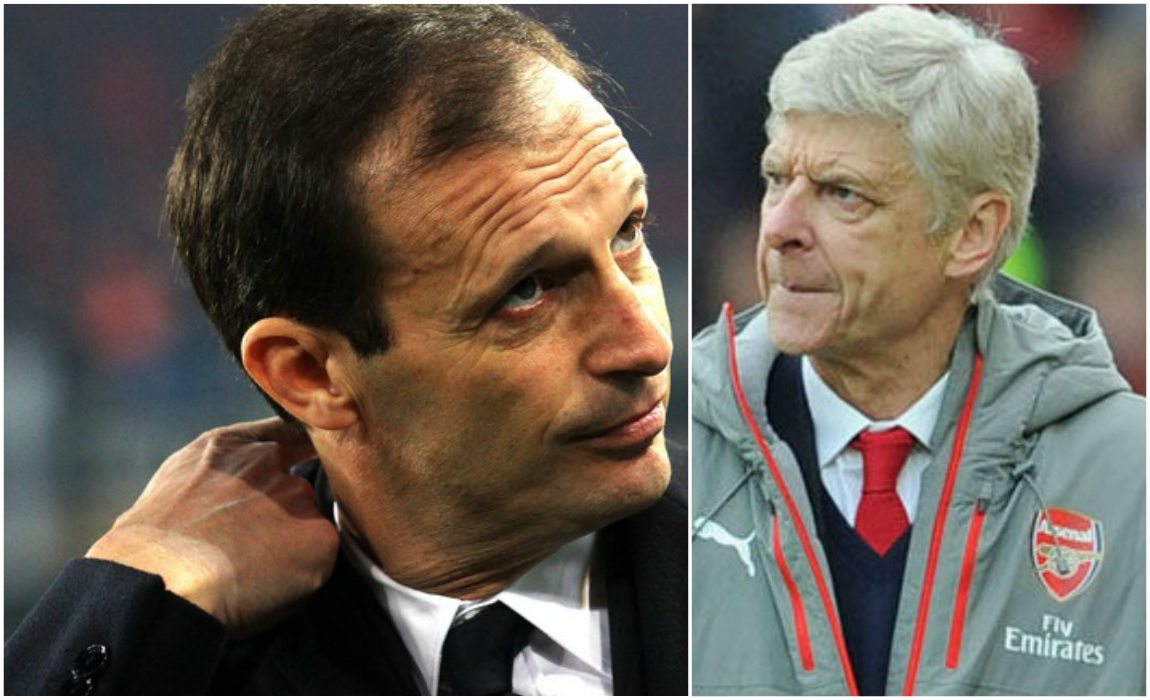 And this time around the French giants are confident that they can finally rope in their long-term target.
Arsene Wenger has snubbed two offers form the Ligue 1 side PSG in the last 5 years and opted to stay at the Emirates in order to prove his loyalty to the Premier League side Arsenal.
"I repeat what I have already said before – it's not true," he said.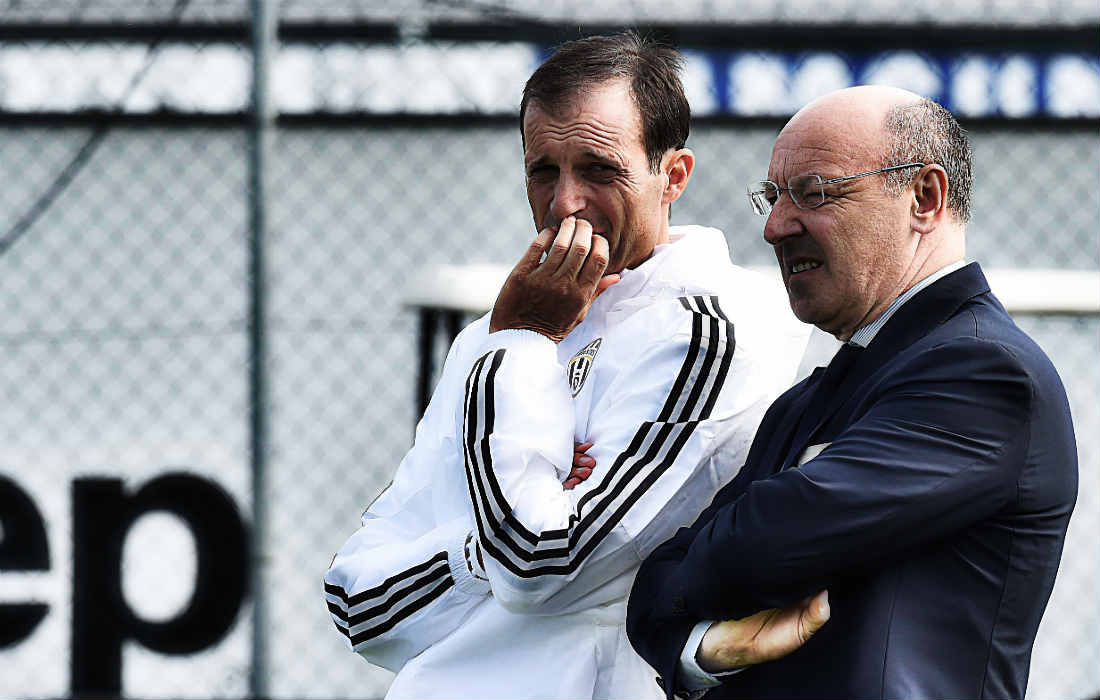 "The second thing, even if there was something in it, the first to know and learn my wish to leave would be Juventus … I'm contracted until 2018. I'm not the one to decide my future – Juventus will. It is they who decide because it's the way I work and have worked previously."
Allegri added: "When time passes, as we did last year, we will evaluate what to do.
"And if these rumours were true, Juventus would be the first to know and I haven't talked to Juventus yet."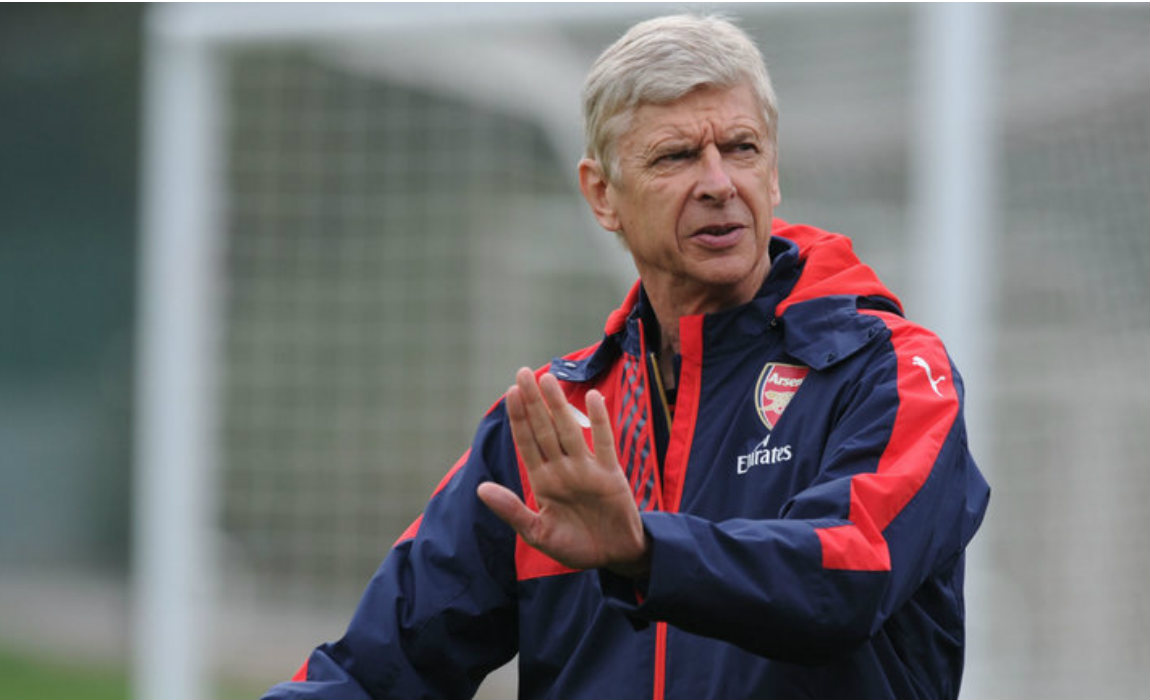 Although, Allegri is denying the rumours – Foottheball sources claim that Allegri is not happy at Juventus following a bust-up with some of the senior players in the squad.
Sources also reveal that Allegri's agent have held talks with the Arsenal bosses and now it's upto the former AC Milan boss to decide whether he wants to test new waters at the Emirates or wants to stay put at the Turin club.
But after back-to-back clashes with his players, it looks quite certain that Allegri will opt to leave the club at the end of this season.