Paulinho contributed two goals to Guangzhou Evergrande Taobao on Sunday, helping the defending champion of the Chinese Super League (CSL) edge Beijing Guoan 2-1 in the first round of the CSL 2017.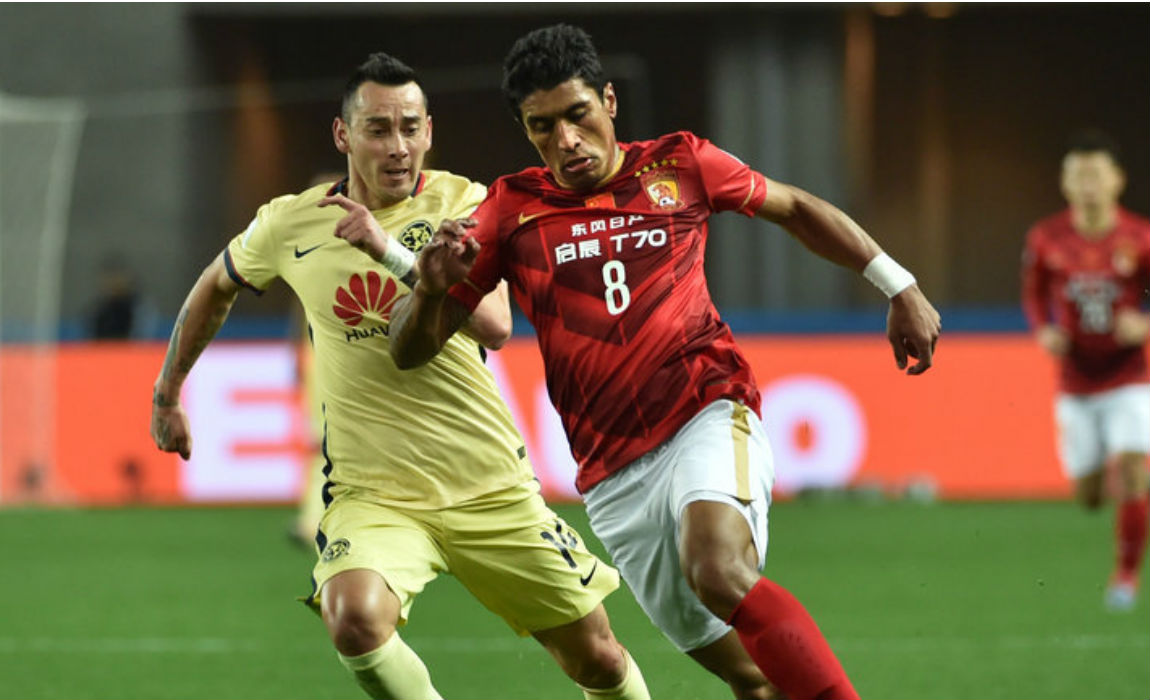 Jose Paulo Bezerra Maciel Junior (Paulinho) broke the ice in the 19th minute for Guangzhou after receiving Huang Bowen's free kick. Beijing almost made the equalizer in the 25th minute, but Brazilian international Renato Augusto's shot found the crossbar.
Augusto created a penalty chance in the 37th minute, and Turkey international Burak Yilmaz changed the score to 1-1.
ALSO READ: Evergrande Midfielder Paulinho Earns Brazil Recall
It was Guangzhou's fourth game in 11 days, so other two Brazilian players were not in their good state except Paulinho.
Beijing even had a chance to earn a victory in the tough match, but Zhao Hejing was showed red after a strong tackle in the 65th minute, making the 2009 CSL title owner be more passive.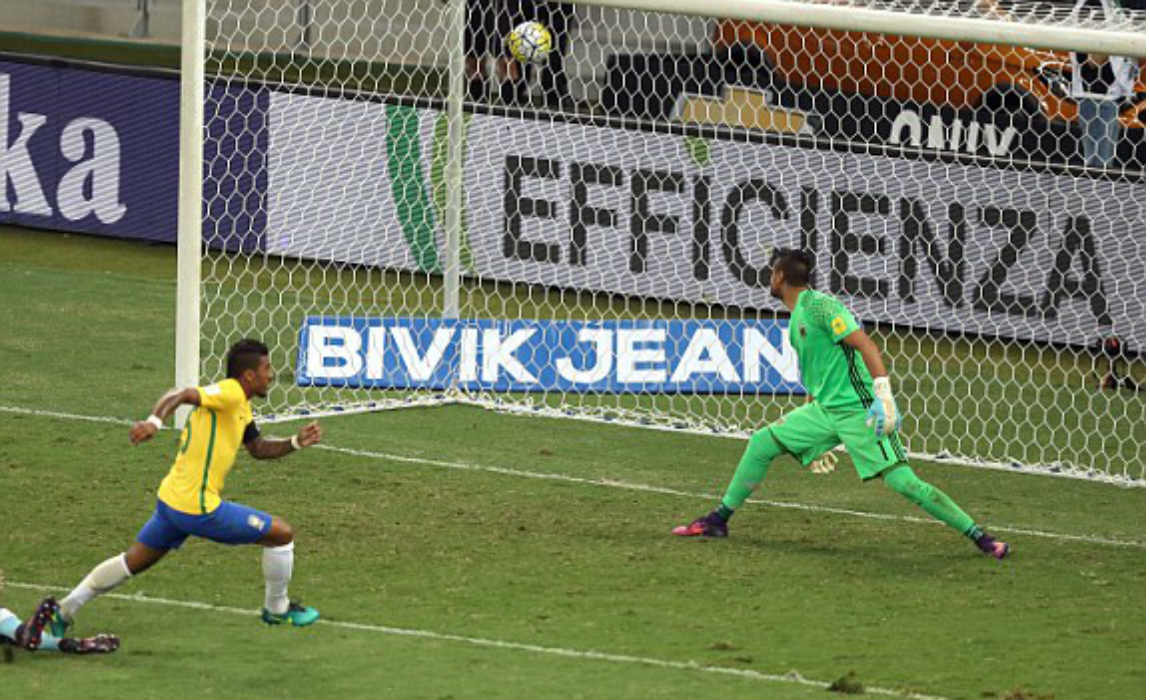 Zheng Zhi's kick resulted in his ejection in the 80th minute, but Paulinho scored his second superb individual goal in the 87th minute as Guangzhou produced an archetypal display to see off its old rivals.
Yanbian Fude, the only CSL side who kept an unbeaten record when facing against Evergrande in 2016, fielded two non-Chinese players into its starting lineup, aiming to avoid being defeated in Chongqing.
When facing away team's five defenders formation, Chongqing couldn't disorganize the defense before the half time whistle.
ALSO READ: Chinese Super League 2017 Preview: Title Race Wide Open As Clubs Revamp Their Squad
Jung Woo-Young's free kick went wide in the 46th minute. And After five minutes, Nan Song's powerful shot was denied by his former teammate Chi Wenyi.
Yanbian only had one non-Chinese forward Kim Seung-Dae, so it couldn't play its impressing counter attack tactics well in the match.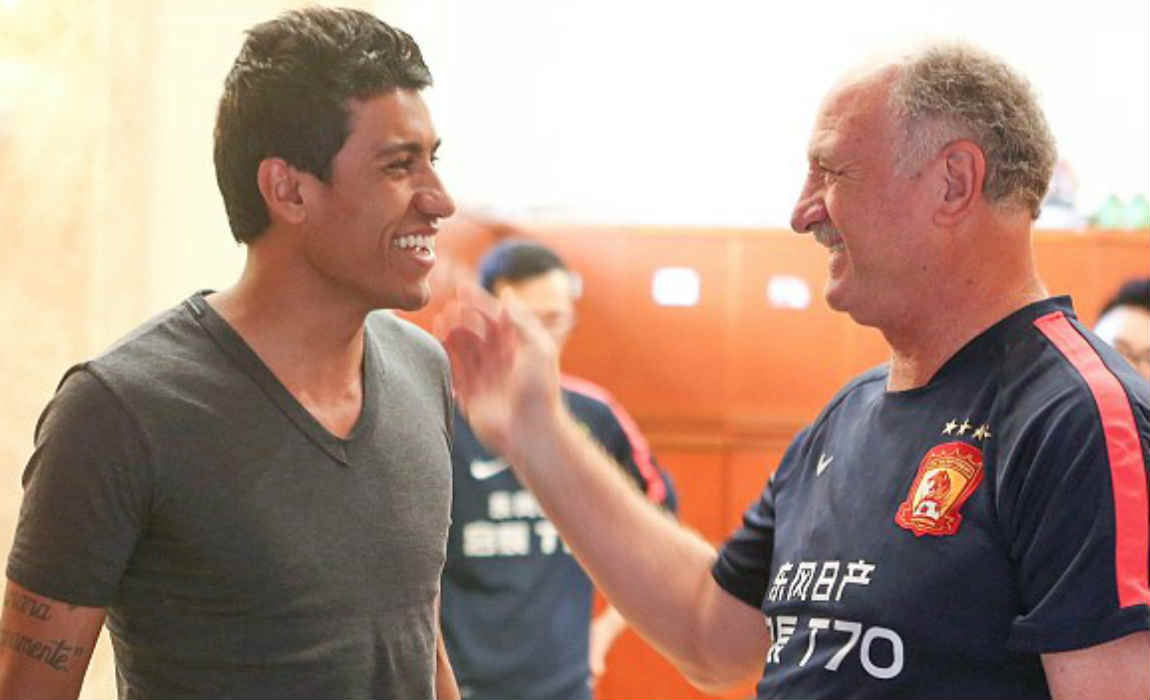 One minute before the end, Hungary international Richard Guzmics moved into Chongqing's penalty zone, but he didn't kick the ball in Yanbian's first corner kick progress. Yanbian holds a goalless draw with Chongqing at last.
ALSO READ: Lucas Pratto Monitored By Unidentified Chinese Super League Club
"We are satisfied with the result, we did very well in defense," Chi said after the game.
In the other two games played on Sunday, Shanghai Greenland smashed Jiangsu FC 4-0, Henan Jianye tied Hebei China Fortune 0-0.
(With Inputs From Xinhua)