The 59-year-old Argentine Edgardo Bauza became the new coach of the United Arab Emirates (UAE) to replace Emirati Mahdi Ali, who resigned after the UAE lost to Australia 2-0 in the 2018 World Cup qualifier in March, Dubai daily Gulf news reported on Thursday.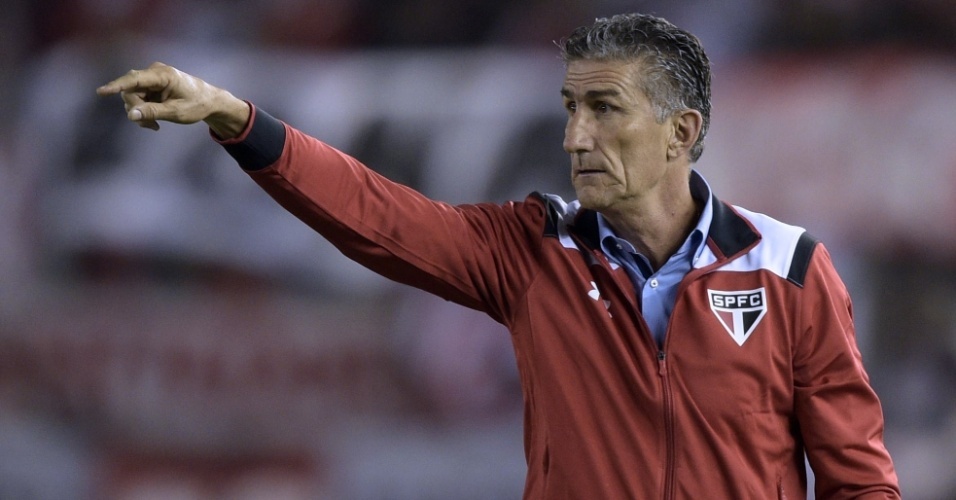 Bauza, a two-time Copa Libertadores winner, signed a contract "believed to be two-years in duration" earlier in the day.
The defeat against Australia left the UAE four points off a minimum required third-place finish to reach next year's final round in Russia with three games still to play.
Bauza was sacked as coach of Argentina in April after just eight games in charge, leaving the Albiceleste fifth in their World Cup qualifying group in a cross-continental play-off spot, one point off automatic qualification with four games to go.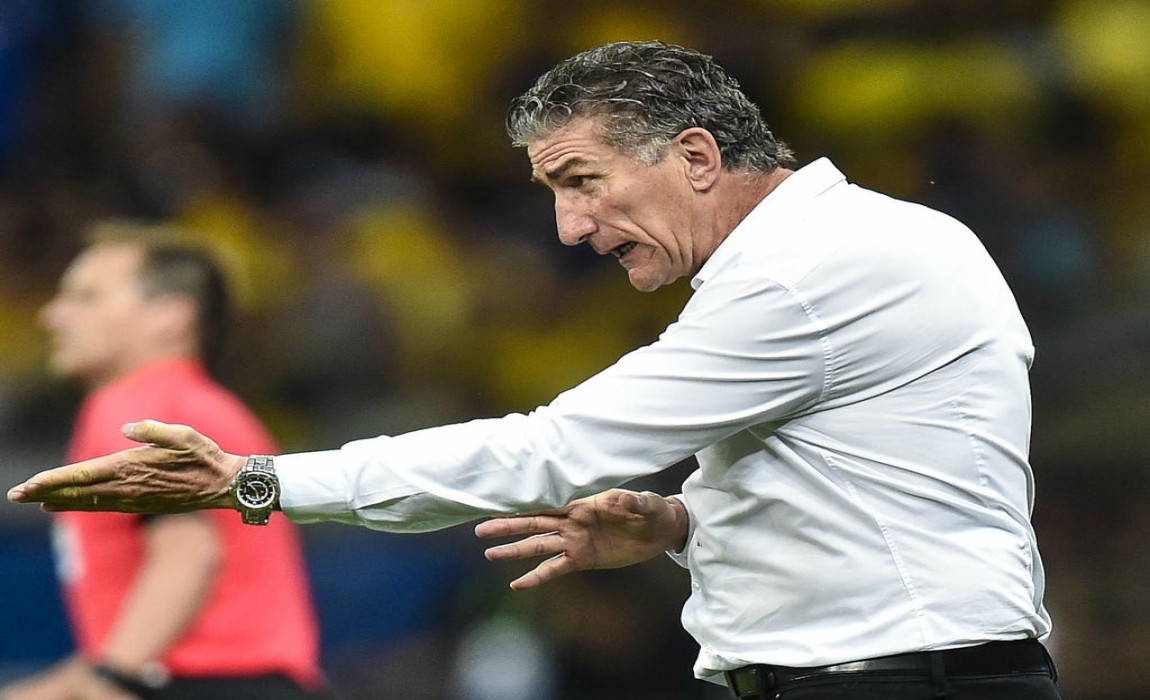 The new coach is asked to achieve the Hercules task to win with the UAE its last three qualifiers as the Gulf Arab state still hopes that the "Whites" (as the Emirati team is called) will make it to the FIFA World Cup in Russia.
The Whites play Thailand away on June 13, Saudi Arabia at home on August 31 and Iraq away on September 5.
Bauza speaks Spanish but not English and has four months of experience in the region managing Saudi Arabia's Al Nassr in 2009.