Foxes boss Craig Shakespeare wants his Leicester heroes to stay put irrespective of the terms and conditions mentioned in their contracts with the club.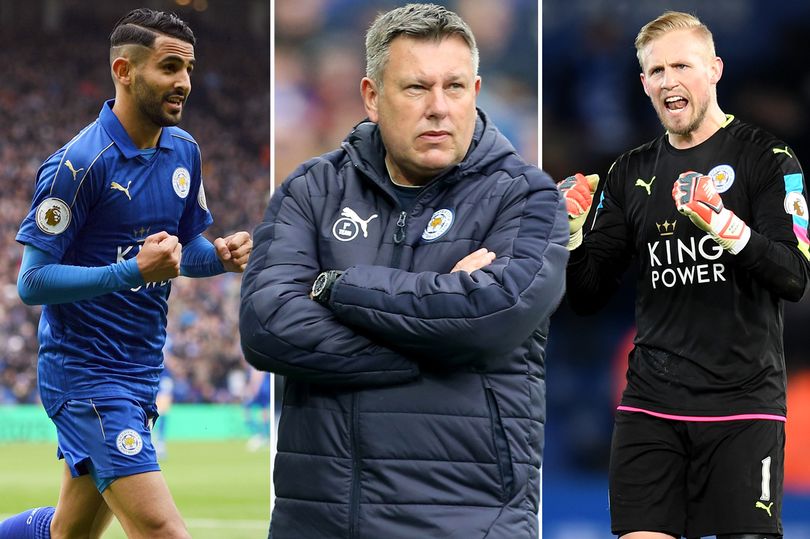 Riyad Mahrez, Kasper Schmeichel and Jamie Vardy are under the radar of top-flight European clubs and have been linked with moves in the summer – with the Foxes now out of the Champions League.
After their historic Premier League title triumph, the trio had signed new long-term £100,000-a-week contracts last summer – with no release clause in their contracts.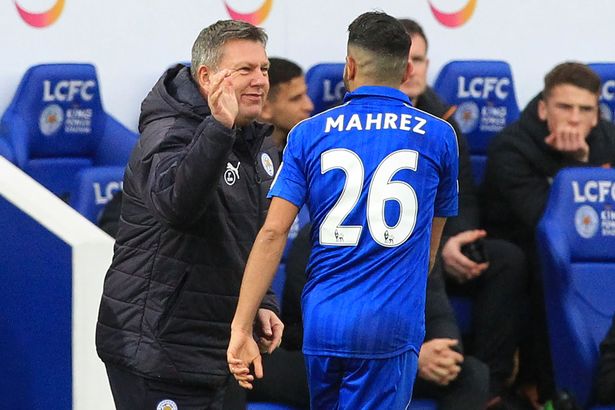 Sources reveal that last season's PFA player of the year Mahrez was promised by the club that they would reconsider his future this summer when he had signed a long-term contract last term.
Keeper Schmeichel has changed his agent as he is keen on making a switch this summer after the club refused to sell him.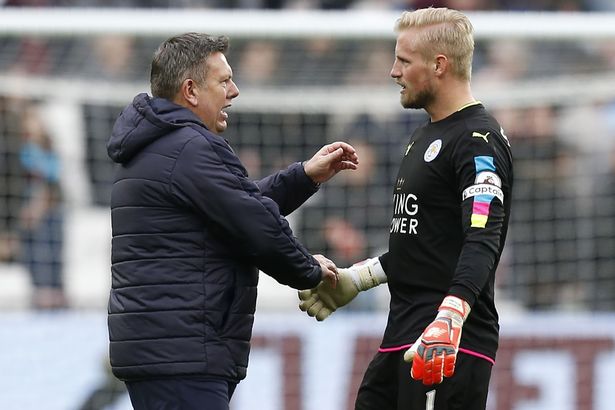 Shakespeare, who is keen on remaining on the hot seat next term, said: "If they are under contract, whether it is gentlemen's agreements or not, it is down to discussions."
"From my point of view I don't want to lose anybody. You talk to the players , you make sure they are wanted and you believe in them."
"There might be third parties get involved and you have to be aware of that but ultimately it is the player's contracts that are there to be honoured."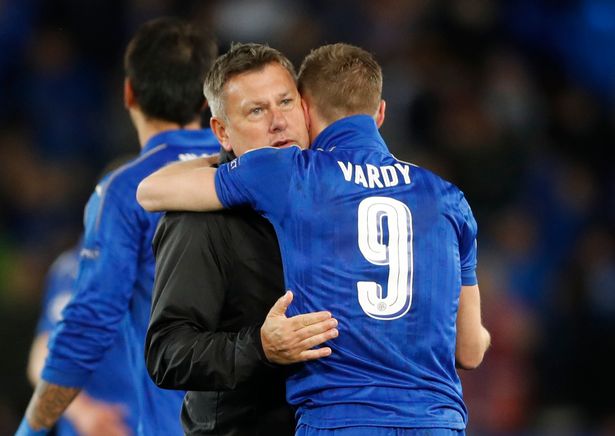 Demarai Gray,20, is not happy with life at Leicester City after lacking game-time and now he has also been linked with a move and sources reveal that he also does not have a release clause on his existing contract.