Frank Leboeuf's elder daughter Jade with first wife Beatrice is a stunning model based in Los Angeles. Jade posted her dazzling snap on Instagram flaunting her cleavage at a beach.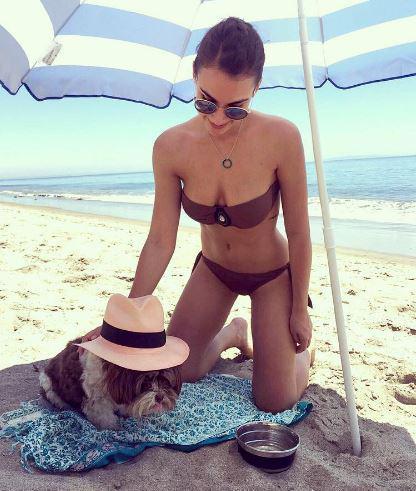 Jade has posted many glamorous photographs online.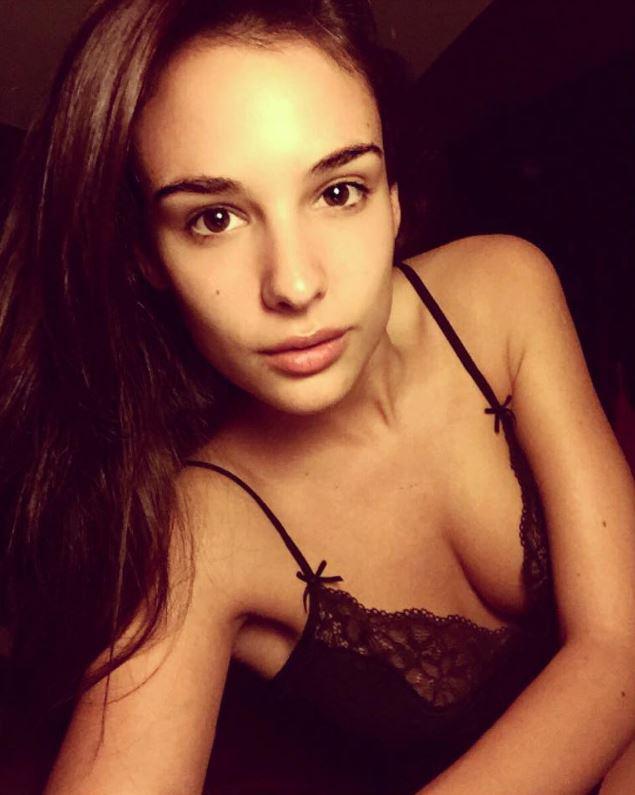 The French model has eye-catching looks, and has earned 44,000 followers on Instagram.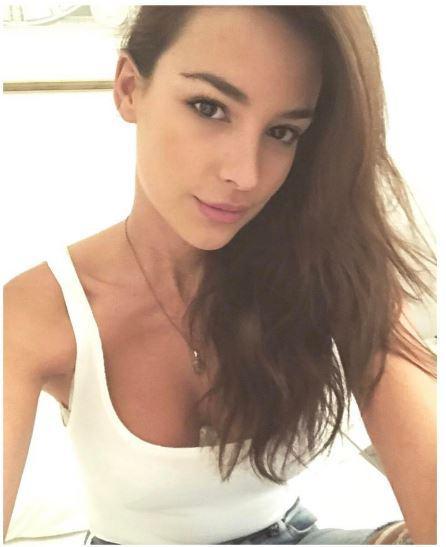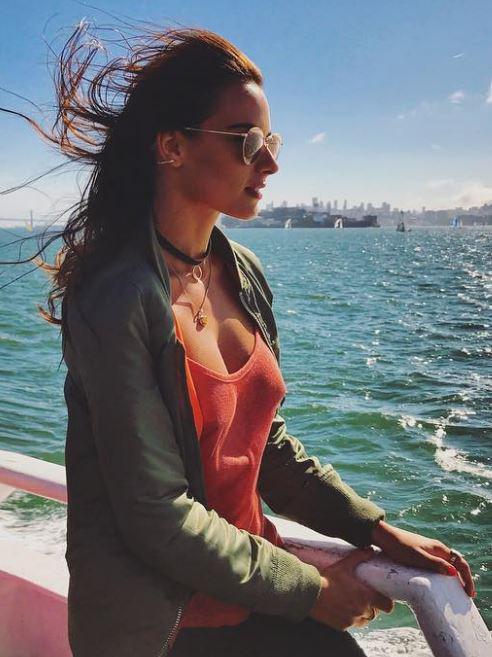 Last year during world women's day she posted a fully topless photo and suggested all the women to put their bodies on display and fight for their rights.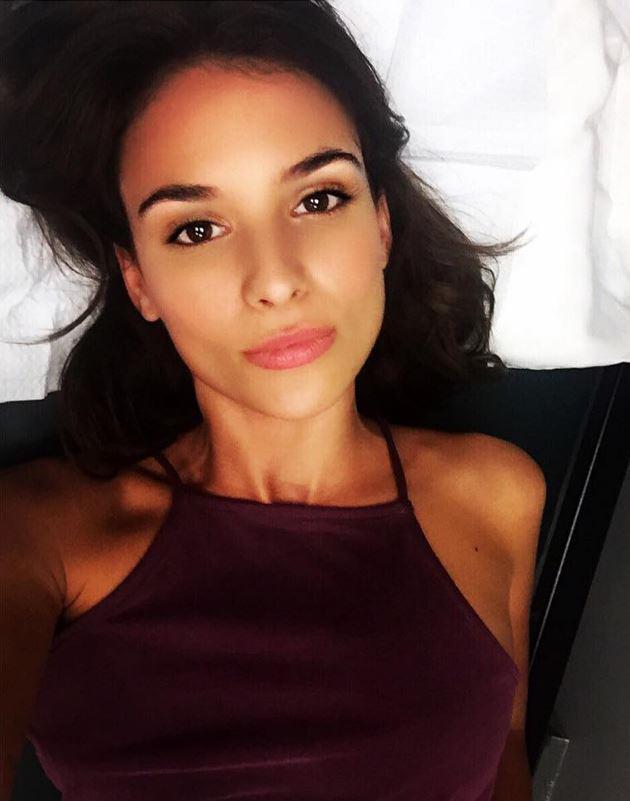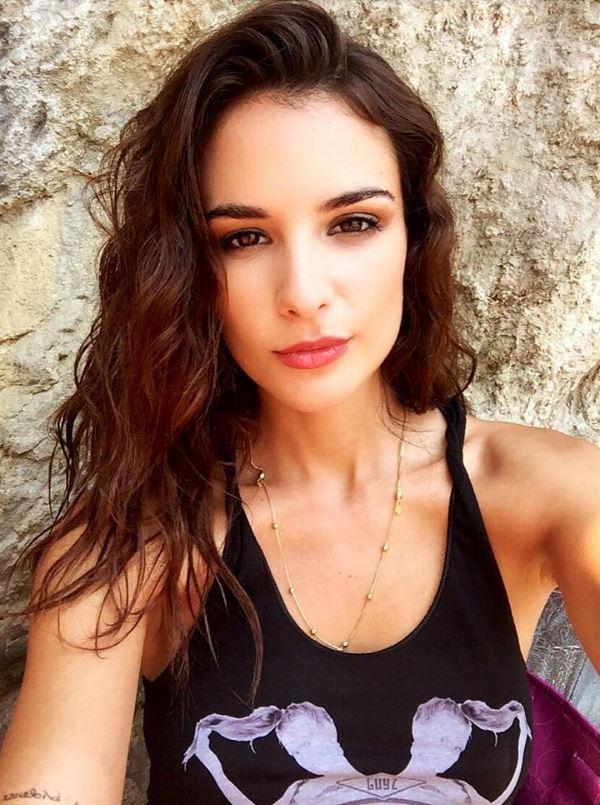 The 25-year old model has described herself in Instagram, as "LA living, French born, Spanish blood, infinitely curious world traveller." She loves to share her photographs with her followers. Jade's boyfriend Stephane Rodrigues took part in the Secret Story reality show.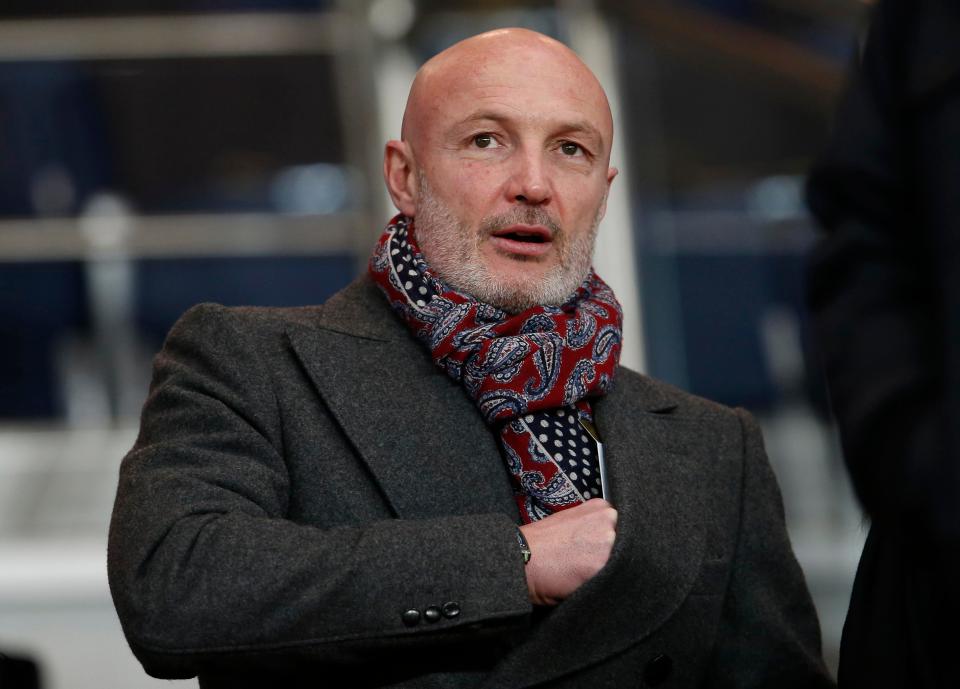 Former Chelsea legend has spent two years in LA studying acting, and is now married to actress Chrislaure Nollet.