The Old Lady superstar Leonardo Bonucci has now put Premier League clubs Chelsea and Manchester City on red alert after a bust-up with Juventus boss Max Allegri.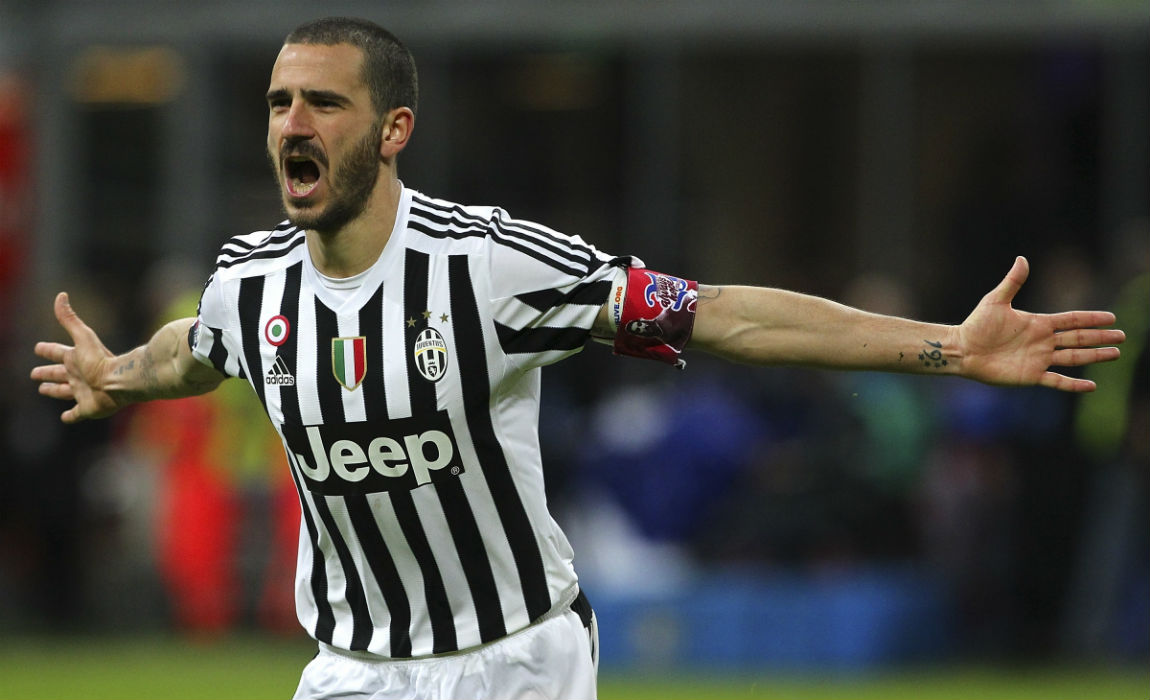 Bonucci has been under the radar of Premier League clubs for the last two transfer windows and now it is believed that the Italian defender is keen on making a switch this summer after falling out with Juventus manager Allegri.
Foottheball sources claim that Manchester City boss Pep Guardiola is fond of the Italian centre-bck and has described £50million-rated Bonucci as one of his favourite players.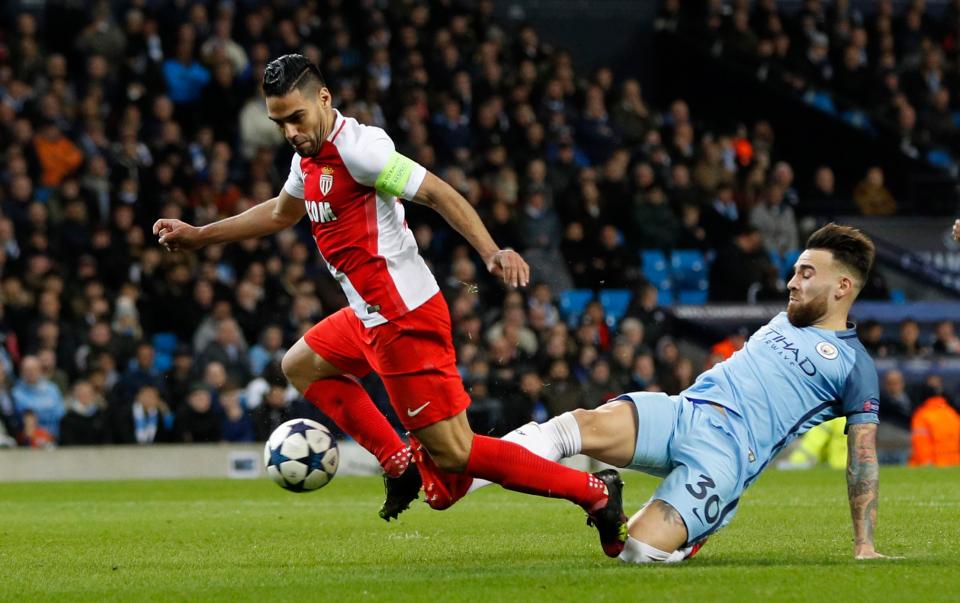 Manchester City has been struggling in the defensive department as Otamendi and John Stones have failed to match the standards of the club this season and has drawn huge criticism for their lack-lustre performances. And now Guardiola is keen on bolstering his defence and it is understood that Bonucci is his main transfer target.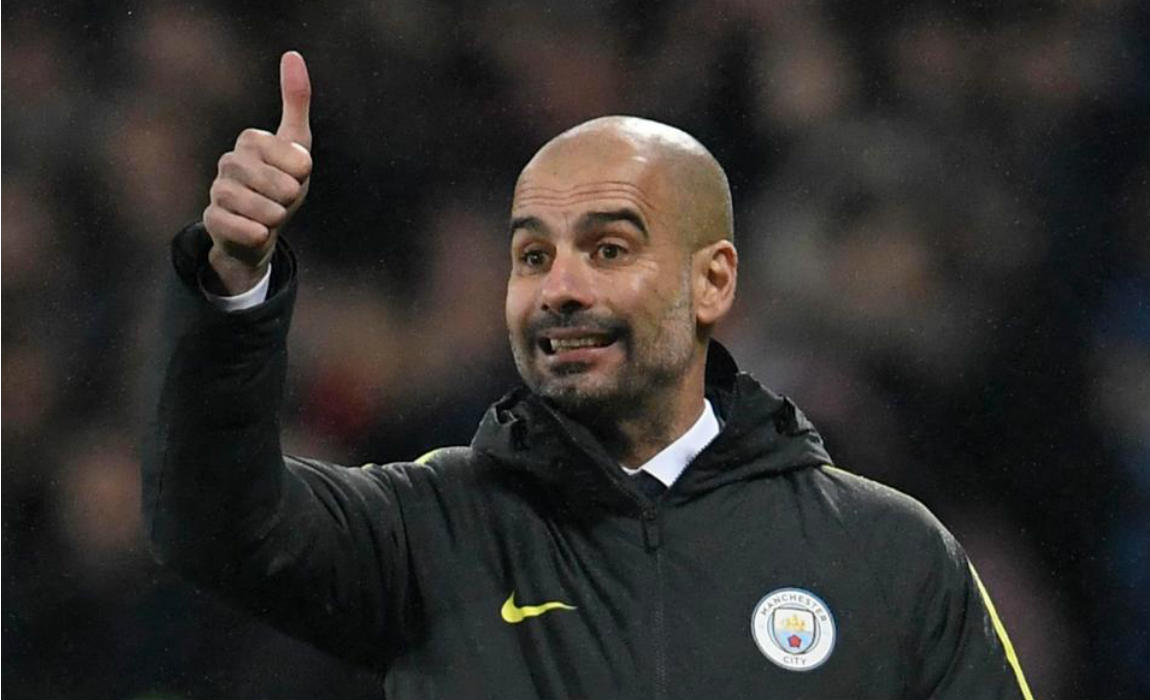 Man City had seen their bid for the Italian rejected last summer but now the City bosses are now confident of roping in the services of the Bianconeri defender.
Bonucci was axed in Juve's midweek win over Porto in the Champions League last-16 clash.
And it is believed that the Italian defender was punished for clashing with Juventus boss Allegri in front of the cameras during their win over Palermo.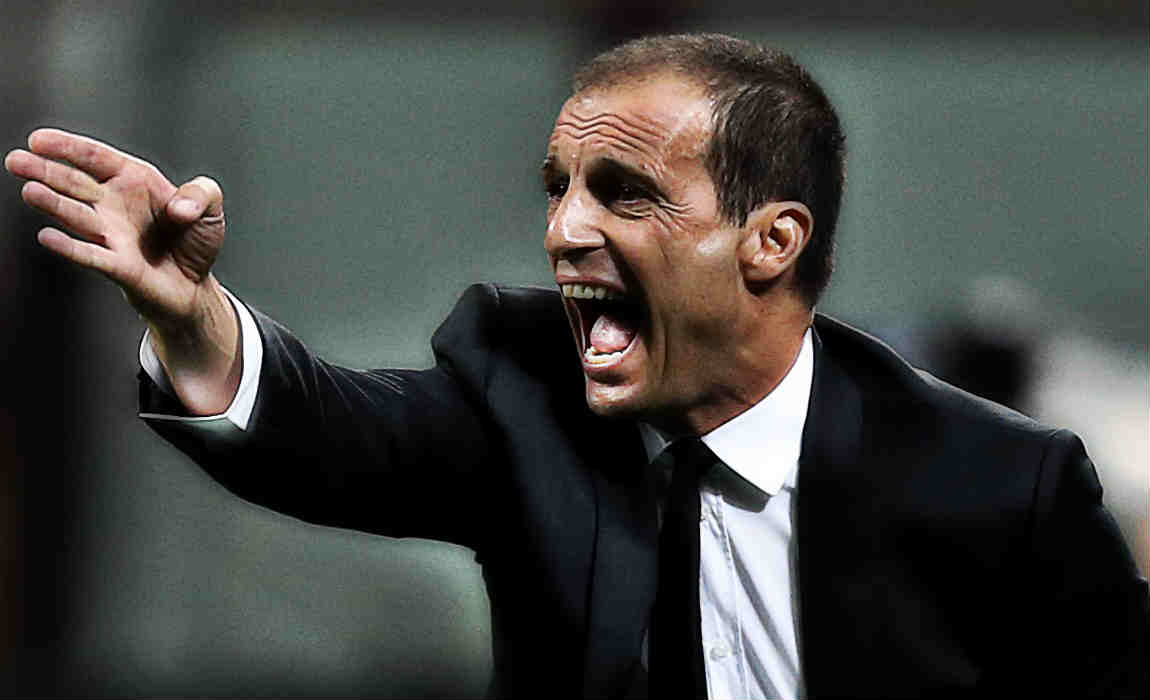 Allegri accentuated that the matter has been closed now after Bonucci apologised for his actions.
However sources claim that the Bianconeri man is now eyeing a move to either Manchester City or Chelsea in the summer transfer window.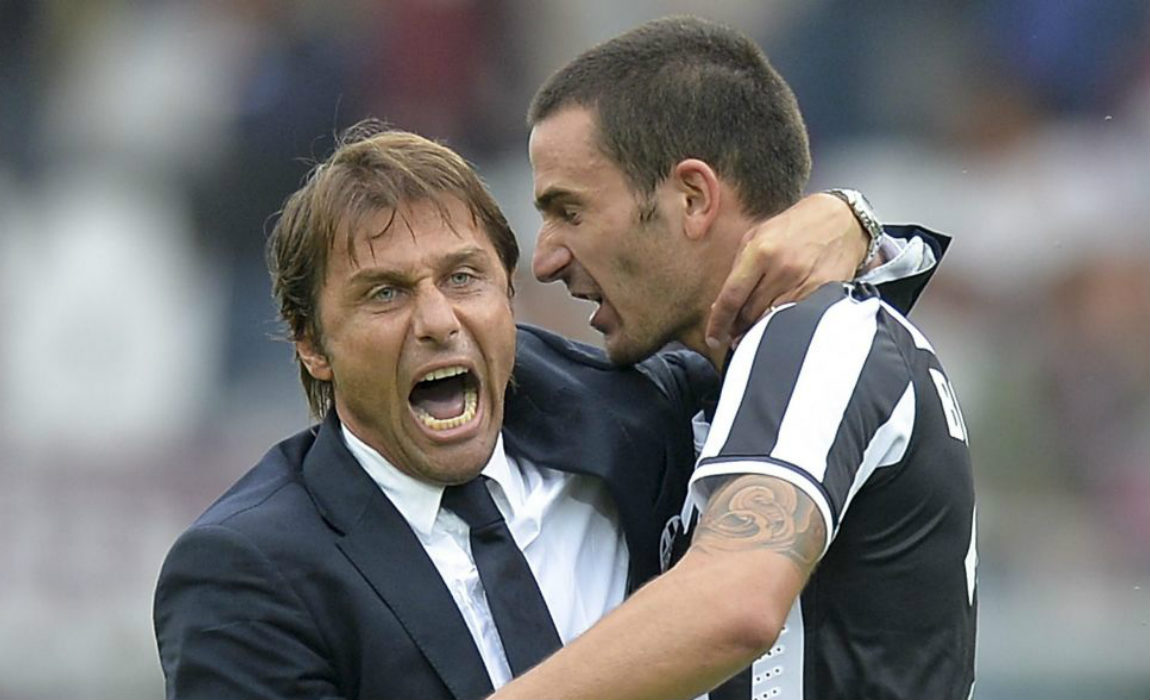 It is believed that Antonio Conte is set to revamp the Chelsea squad with a move for Juventus star Leonardo Bonucci
Recent reports claim that Conte has now set eyes on the Italian defender as his main target despite his former club Juventus is unwilling to sell their star player.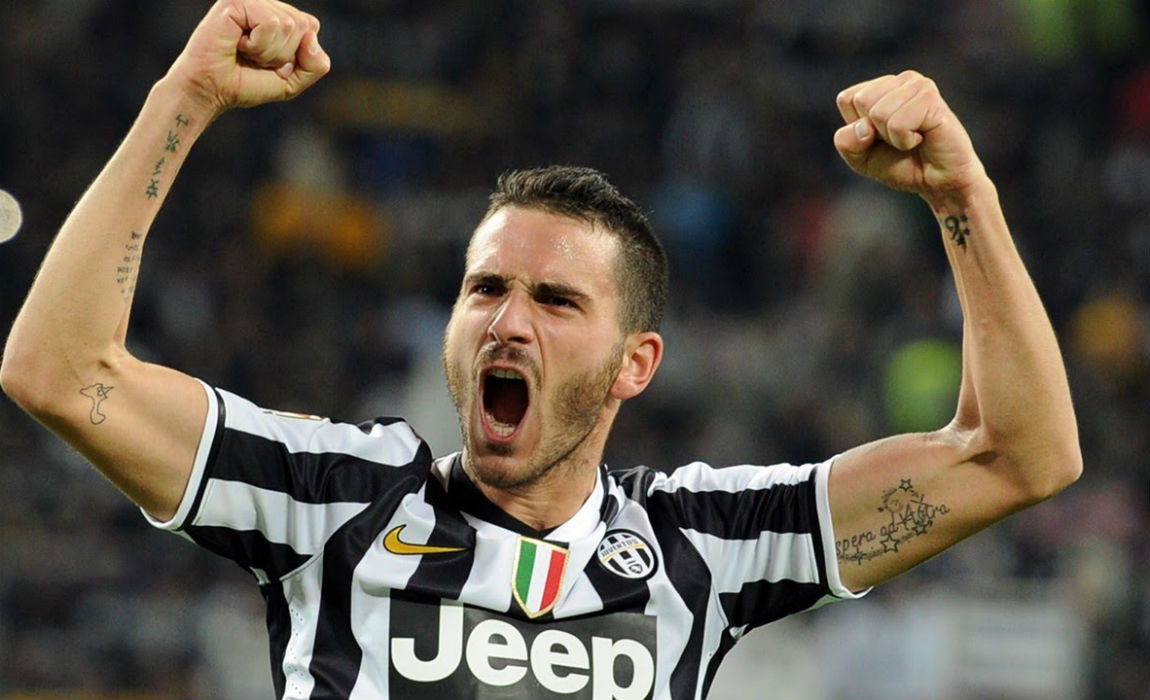 Antonio Conte knows Bonucci well from his time as Juve boss and it is believed that he would now convince the Italian star to make a move to Stamford Bridge.