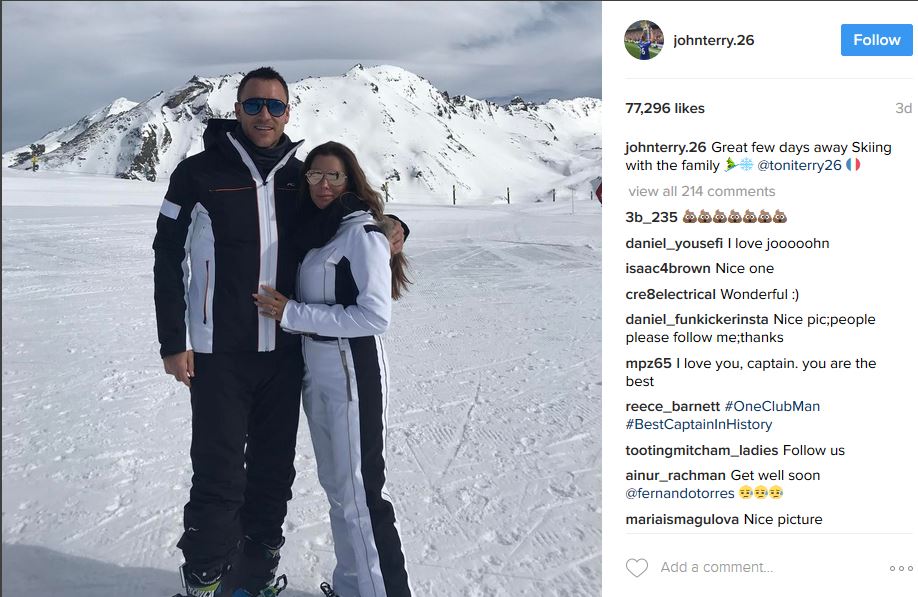 Ex-England Captain and Skipper John Terry's £5million Surrey mansion was burgled, while he was skiing and had earlier posted pictures of the plush interior on Instagram.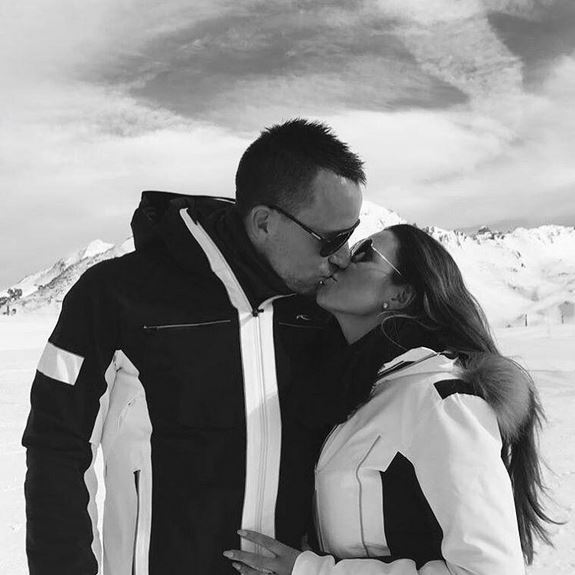 The Chelsea captain, 36, and his wife Toni, 35, were 'very shaken' when they got back from holiday, to find out that jewellery and items that amount to a five-figure sum was looted.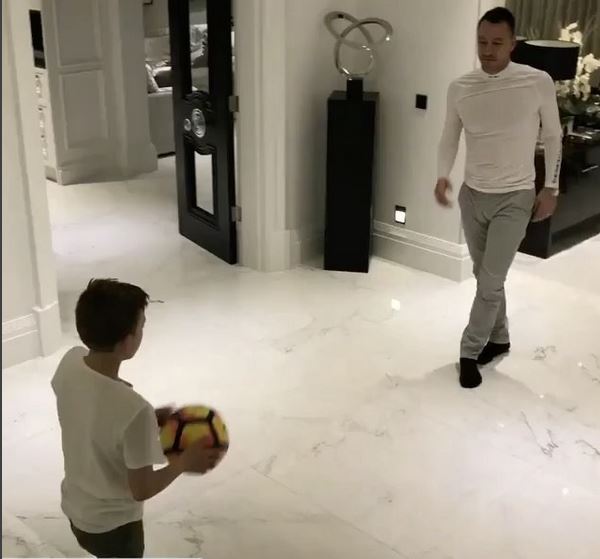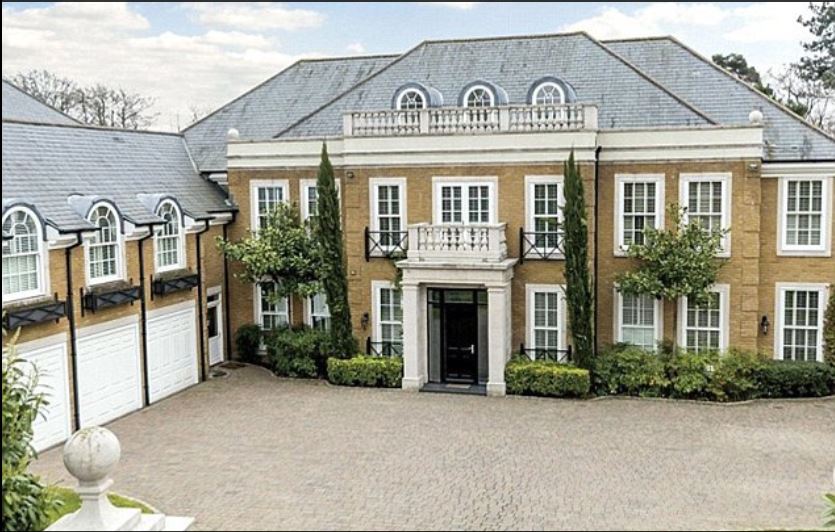 Friends fear that burglars may have been encouraged to raid the mansion after seeing pictures of it on the couple's Instagram profiles.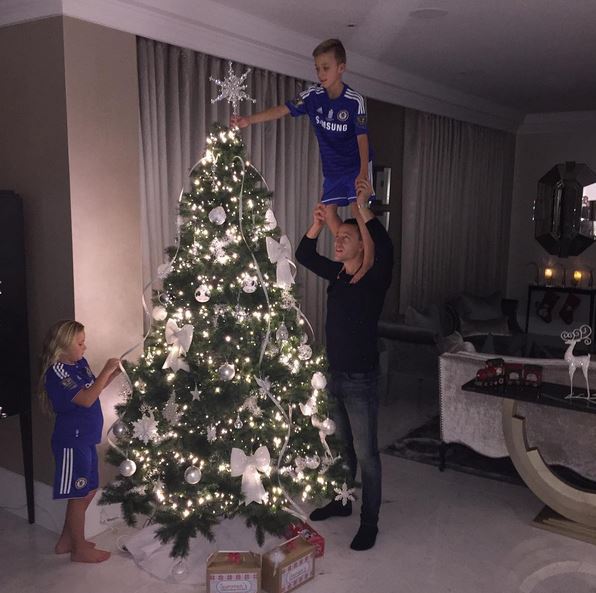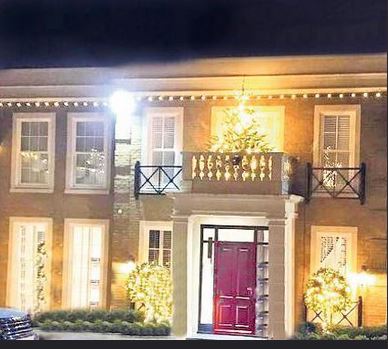 Their photos and videos on Instagram included a Christmas snap of the front of their home and its luxurious interior.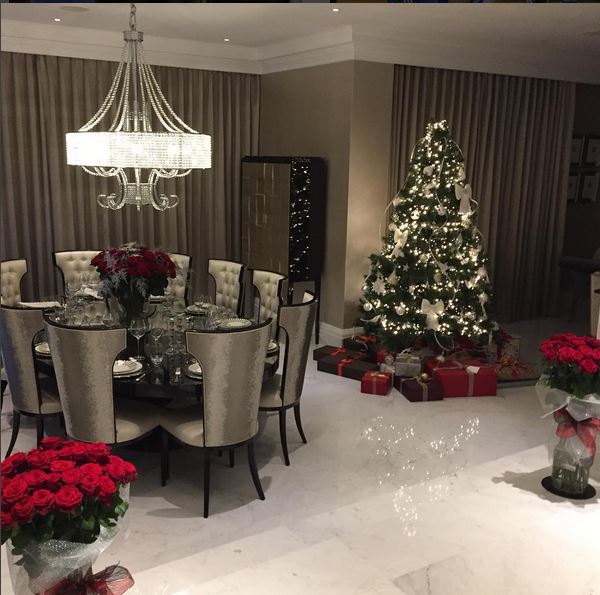 Sources said, "They love sharing photographs, but they haven't been very subtle about their home."
John and his wife Toni are very active on social media. John has three million followers and Toni has 77,000 followers on Instagram.
Both their profiles are not private, which means anyone can see their photos.
The source said, "It's a horrifying incident for any family to go through, and John and Toni have been very shaken by this. They've hired an extra security team who are now outside, in addition to the security company who patrol the estate. They're taking no chances."
John bought the £4.35million mansion from former golfer Colin Montgomerie in 2014.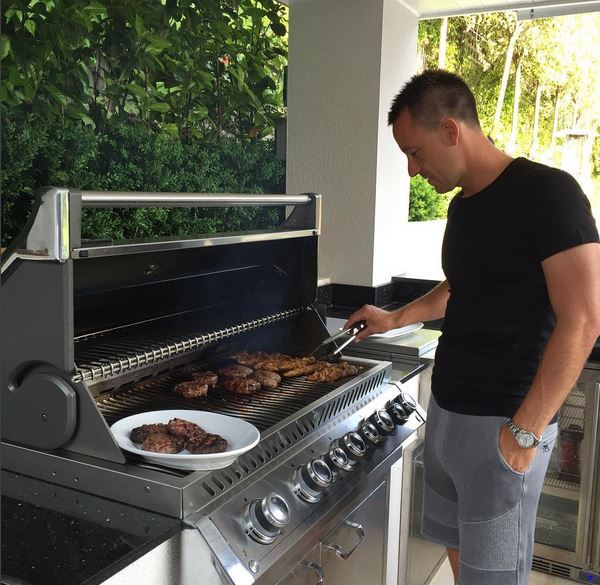 The robbery forced Terry to pull out of The London Football Awards, where he was likely to present a prize to his buddy and former team-mate Frank Lampard.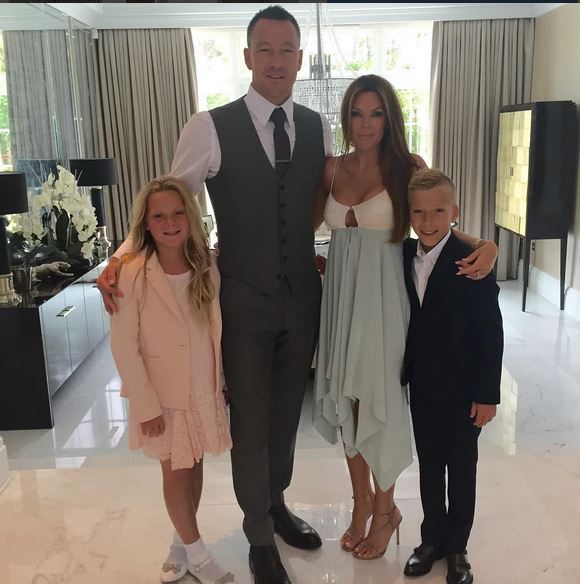 The skiing holiday had already sparked controversy for Terry, whose Chelsea contract bans him from taking part in potentially dangerous activities including winter sports.