Gunners boss Arsene Wenger has now admitted that Arsenal has been too sloppy in their away games this season and wants to see a positive change in mentality as they lock horns with Liverpool at Anfiled on Saturday.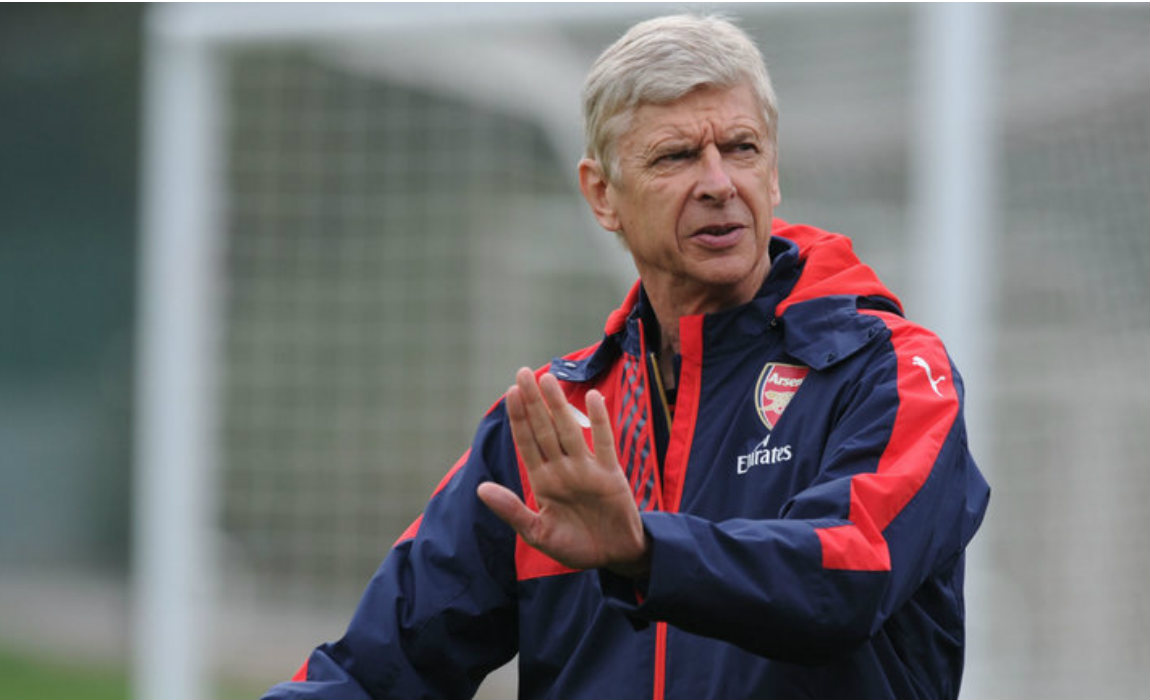 The situation has become worse for Wenger as the Gunners have failed to outplay any of the top six teams in the Premier League away from home for more than two years.
And after humiliating away losses against Chelsea and Bayern Munich, Wenger now accentuated that his players cannot afford to succumb to another defeat at Anfield.
Wenger said: "Before Christmas we lost at Everton and at Manchester City because we were not proactive when we went 1-0 up and became too passive."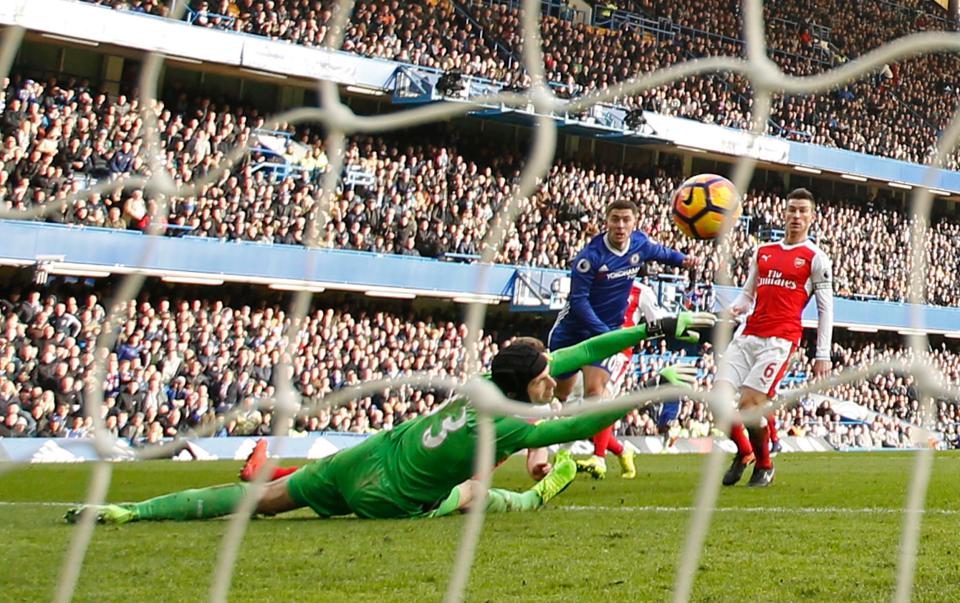 "After that we lost at Chelsea under special circumstances when we didn't play with enough freedom or belief."
"So what is important for me in this game is for my players to have the attitude to go out and make things happen and not to be in a passive mode."
"It's all about the mind-set and I will make the players conscious of that."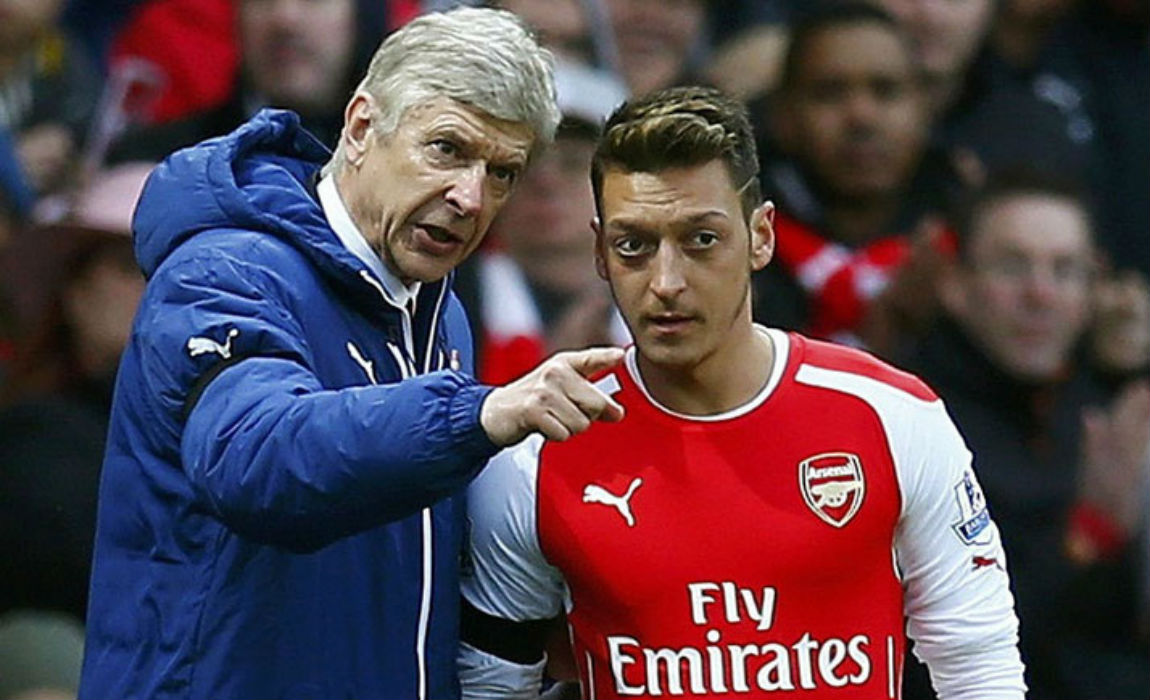 No other player has drawn more criticism than Mesut Ozil, who has failed to prove his mettle away from the Emirates this season and this has been a huge setback for the Arsenal fans.
ALSO READ: Lallana Urges Liverpool Teammates To 'Man Up' Ahead Of Crunch Clash With Arsenal
Wenger said: "I don't want to make a debate about one player before a game like this. It's not Ozil alone who will win us the game. It's about a strong team performance."
"Everybody owes us a performance. You cannot say that you want to play for Arsenal and then not turn up."
"I am not a psychiatrist but I think that confidence plays a part with Ozil. He's a guy who needs the ball and when he has possession and freedom he's a marvellous player."
"He has been analysed a lot but he has really suffered from the absence of Santi Cazorla in deep midfield."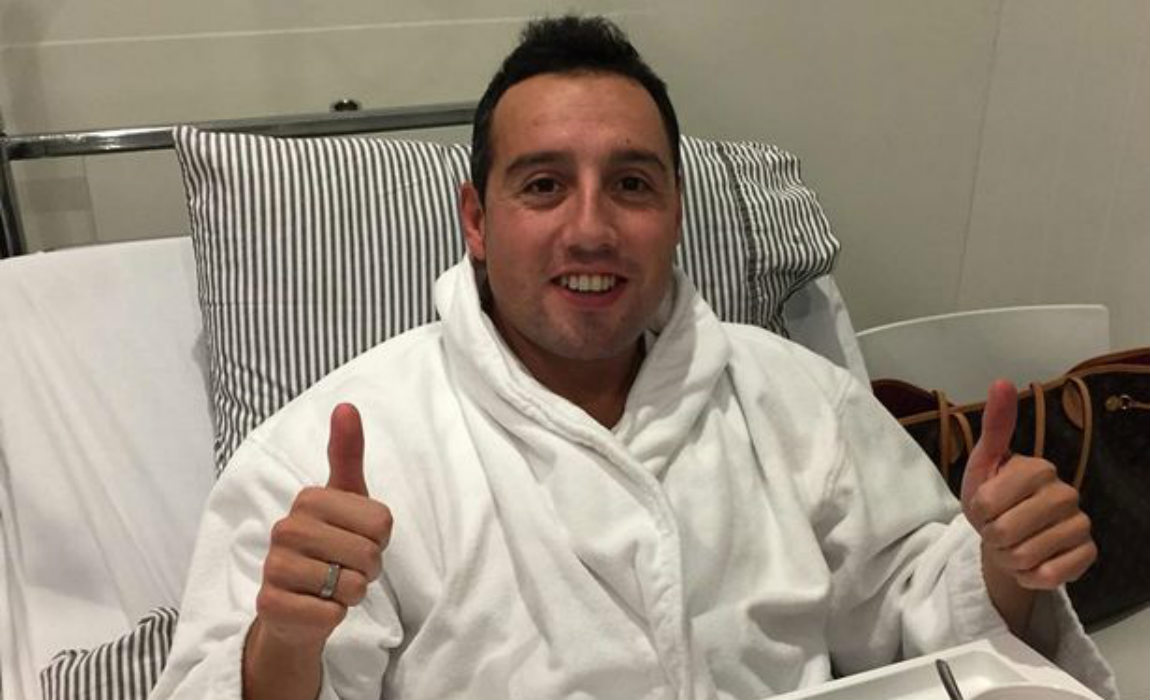 "Cazorla is someone who can get the team out of pressure and play the ball through to Ozil higher up the pitch, where he can always do damage with the timing of his passing."
"Mesut had 17 or 18 assists last season. He has less this time but his numbers have especially dropped since we had less collective possession in deep midfield to provide the ammunition for him."