West Ham boss Slaven Bilic revealed that a number of mega-rich Chinese clubs 'fell in love' with Andy Carroll, but stated that the Hammers will not be selling their best club at any price.
However, with the transfer market now shut in both Europe and China – Bilic can finally relax and focus on getting Carroll back to full fitness.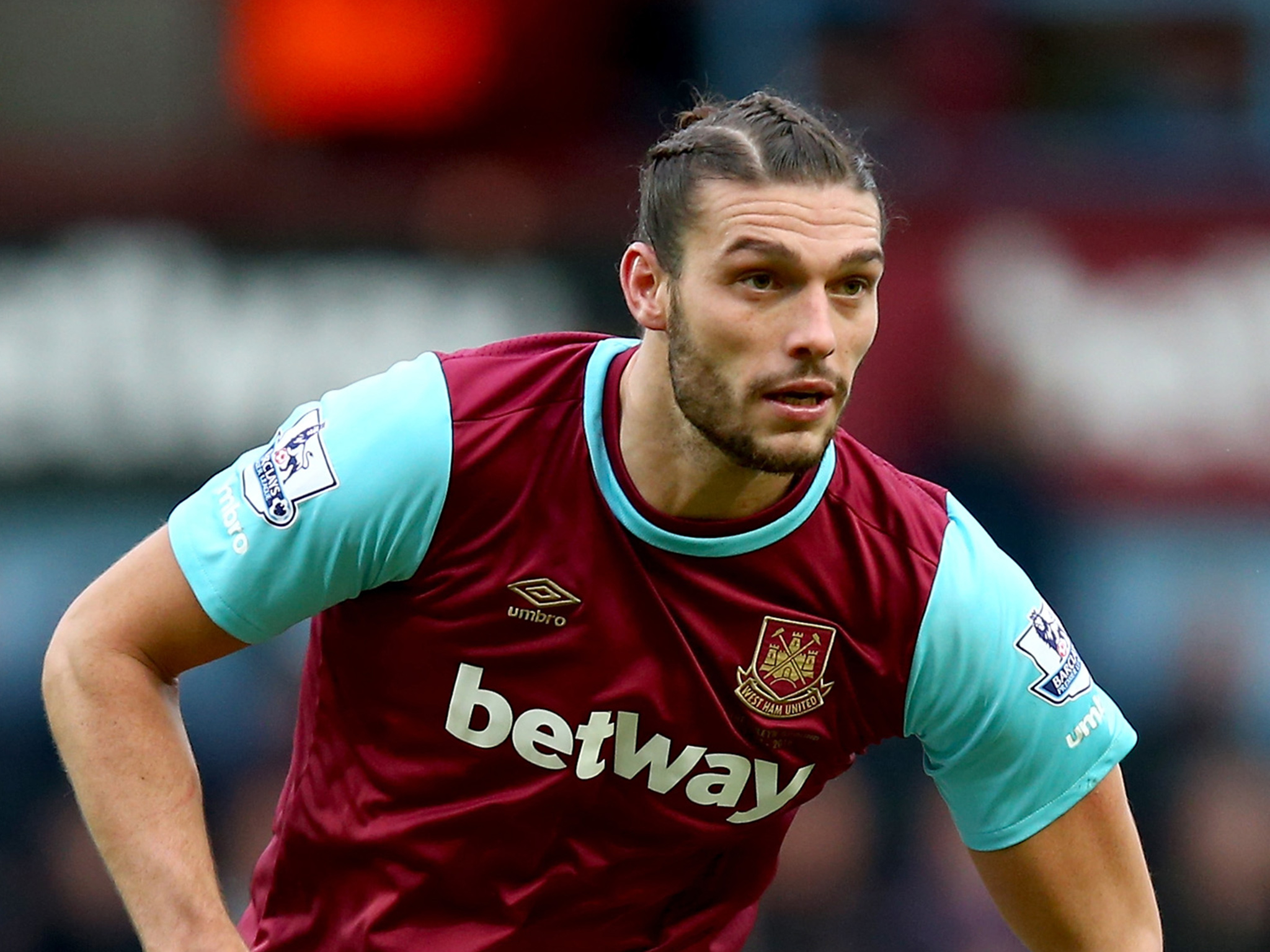 Carroll, who previously played at Newcastle and Liverpool, has been plagued with injury this season, scoring only six times in 12 Premier League appearances.
"You know how much I rate him and how much we rate him," said Bilic. "We want to keep him."
"As far as I know Chinese clubs sent representatives to watch a game and apparently they were watching other players but fell in love with Andy."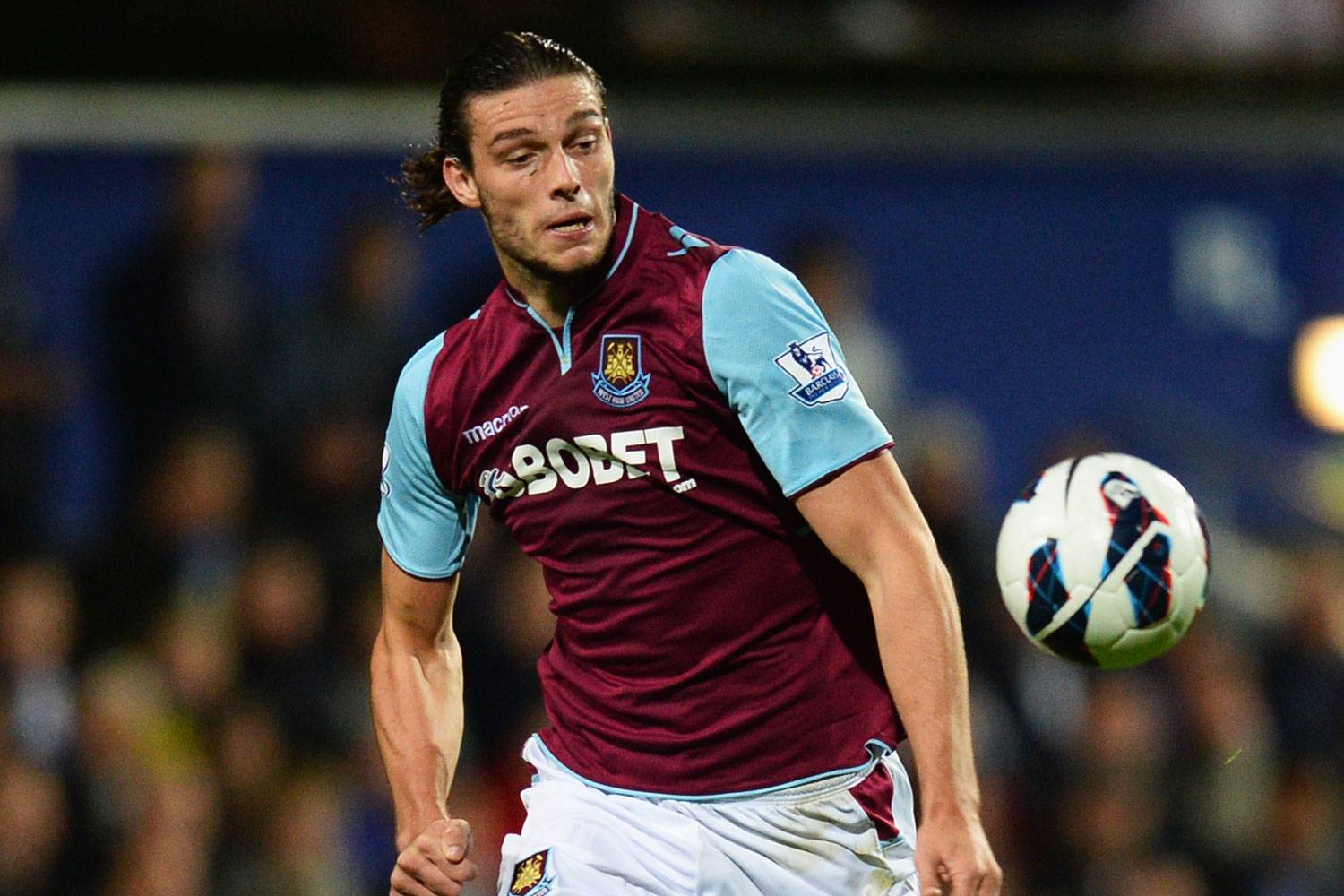 "He heard the story and I suppose he would be flattered, it's nice to have options and good opinions about you from other clubs – but we haven't talked about it."
"We haven't been bombed with offers from Chinese clubs so I haven't exactly been waiting for the window to close."
"He is one of our best players and we want to keep him," said Bilic.
"Chinese clubs sent their representatives over to investigate. They were watching other players, but they fell in love with Andy. The club didn't try to sell him."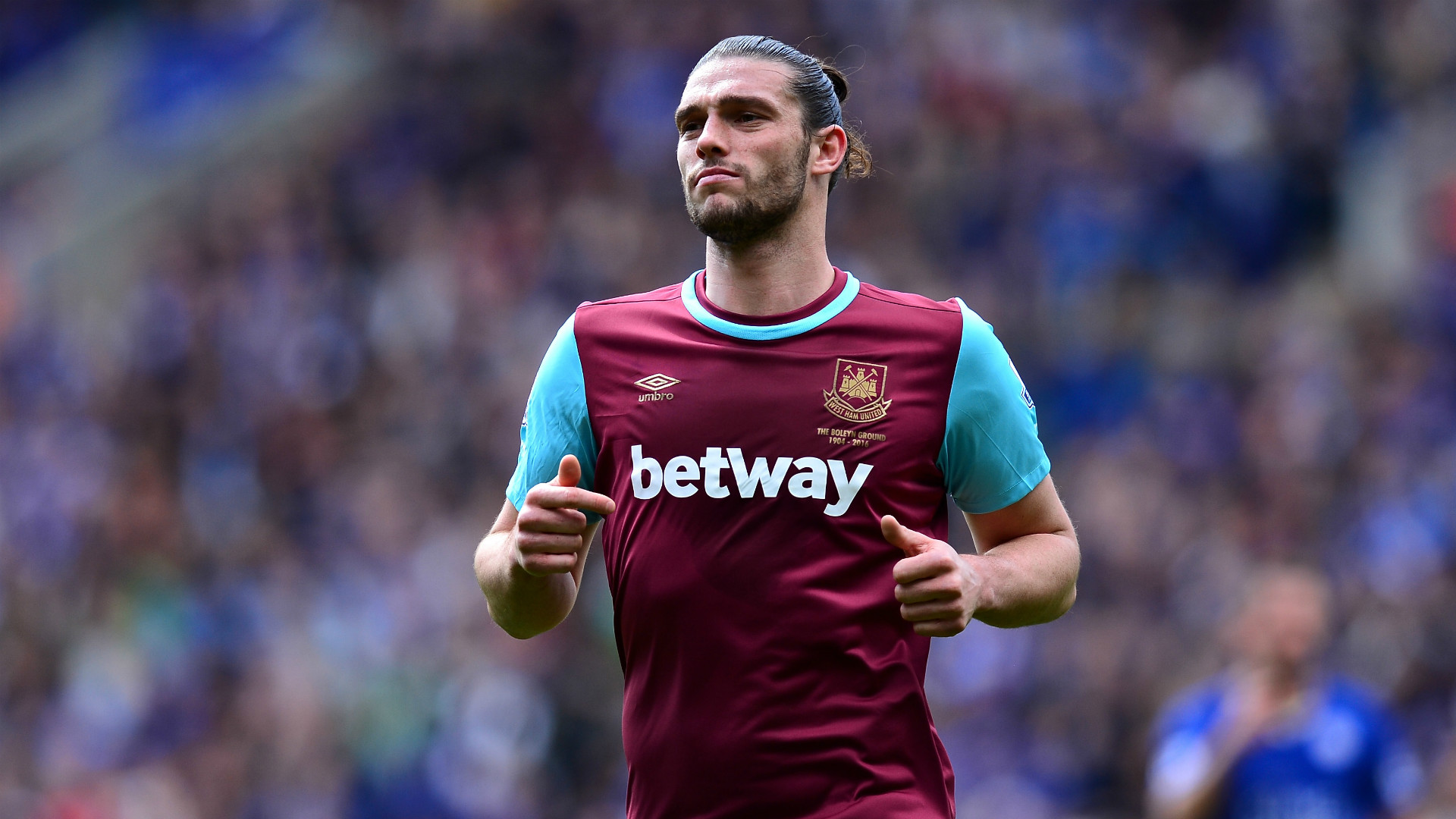 "It wasn't like we had three, four or five offers from China for our players. It didn't affect our training or relationships."
Bilic said Carroll heard about the interest and was no doubt "flattered by it", but that it had not been discussed, the BBC reported.